Are you travelling to Strasbourg during the Christmas markets? Of course, you'll plan to stroll through them, with their 300 chalets, and to discover the city, beautifully decorated for the festive season. But, to add a few great memories to your stay, here's my list of things to do: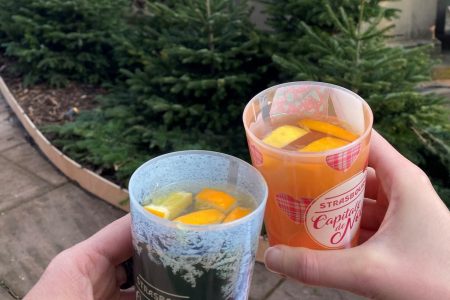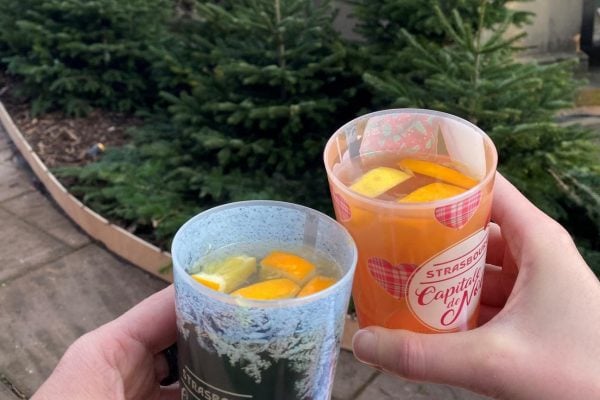 Enjoy some mulled wine
Because its sweet scents of spice are so enticing! Plus, it'll warm up your hands, but, most of all, it just tastes so good! If you don't drink alcohol, you can also enjoy delicious, hot, spicy apple juice, or some hot chocolate.
Where? Throughout the city
When? Every day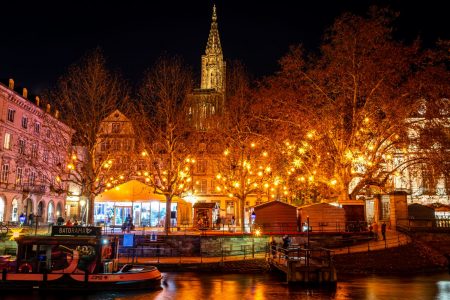 Take a star-studded walk
Because this pathway, illuminated with 400 stars, takes you along the quays, in a poetic, dreamlike atmosphere.
Where? From Pont du Corbeau to Pont Saint-Guillaume
When? From 25 November to 8 January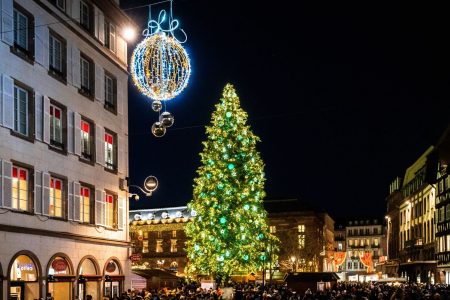 Marvel at the Great Christmas Tree
Because the Great Christmas Tree is the iconic symbol of the Strasbourg Christmas Market, don't forget to stop by Place Kléber. We recommend going at 5 o'clock, because the tree lighting ceremony is always a magical, moving moment.
Where? On Place Kléber
When? From 25 November to 8 January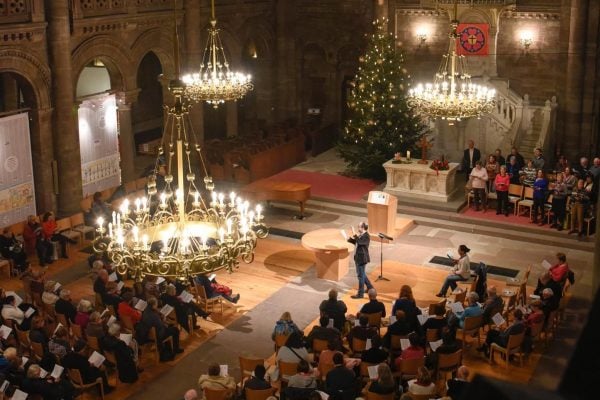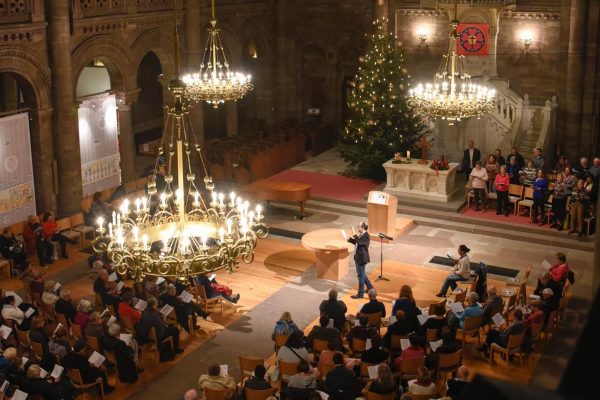 Attend a concert  
Because music fosters sharing and togetherness! Come spend a magical moment at one of the many Advent and Christmas concerts held in Strasbourg. Christmas carols, lyrical works, gospel, songs from here and elsewhere: there's something for everyone!
Where? Throughout the city
When? check the programme at noel.strasbourg.eu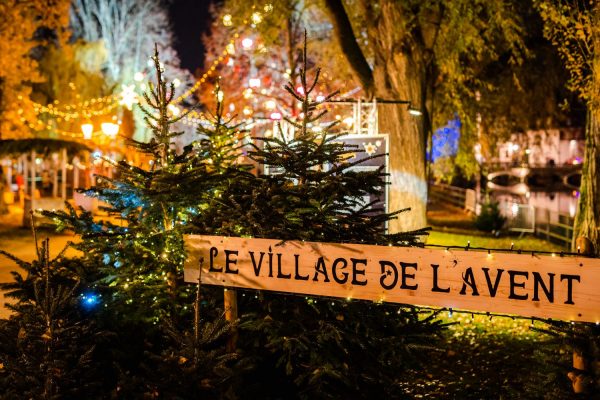 Delve into the Christmas traditions of Alsace
Because Advent and the holiday festivities are a very special time in Alsace, it's a delight to delve into the history of Alsatian Christmas traditions.
Where? At the Village of Advent, Louise Weiss and Suzanne Lacore Squares
When? From 25 November to 24 December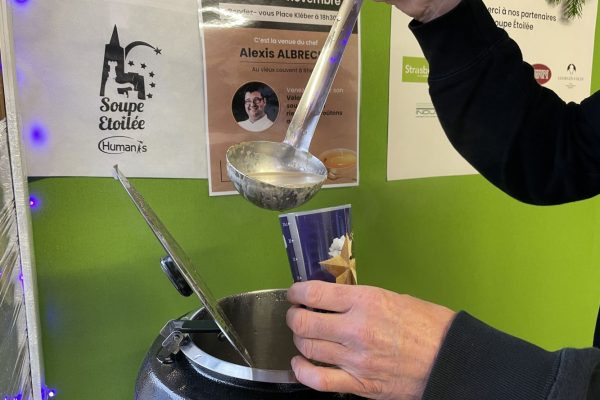 Taste some Starred Soup
Because Christmas is also a time for sharing and solidarity, do a good deed while enjoying any of the four soup recipes concocted by starred chefs. All proceeds go towards funding solidarity-based projects.
Where? At the Village of Sharing 
When? From 25 November to 24 December.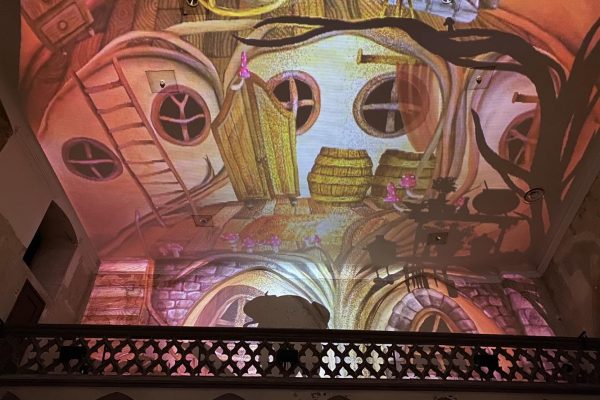 Dream in a deckchair
Because at Christmastime, everyone loves a good story! Take the time to relax on a beanbag or deckchair and watch the projection mapping show at the Saint-Pierre-le-Vieux Protestant Church. A dreamy, meaningful tale, marvellously illustrated.
Where? At Saint-Pierre-le-Vieux Church, 1 place Saint-Pierre-le-Vieux
When? From 13 to 31 December, from 12 noon to 6 pm (from Tuesday to Saturday).
Prices: €5 per adult, €2 for visitors under the age of 18, free for visitors under the age of 3.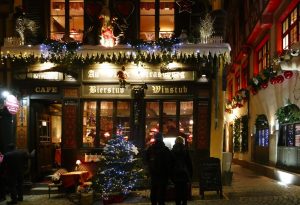 Here's our list of tourist activities and attractions open during the festive season, day by day.
Read more »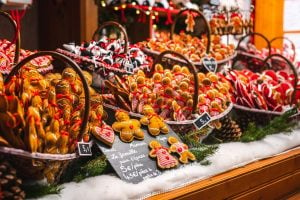 If the magic of the Christmas lights and the majesty of the Great Christmas Tree aren't enough to amaze your kids, here are a few ideas of what to do at the Strasbourg Christmas Market to make the entire family happy!
Read more »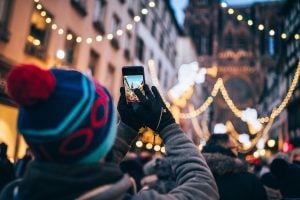 Coming to visit the Strasbourg Christmas Market, but don't know where to start? We'll help you plan the perfect trip with our tips and suggestions!
Read more »