Need brochures to plan your trip to Strasbourg? All of our brochures can be downloaded from our website. Feel free to pick and choose – it's all just a click away!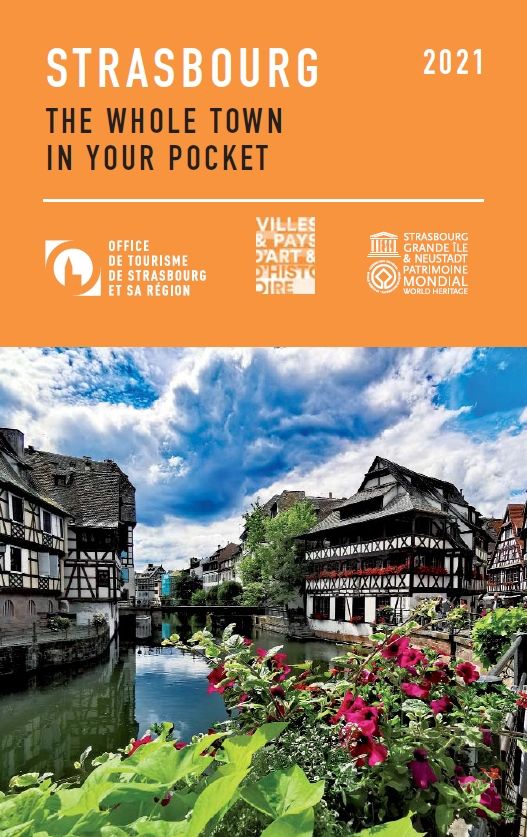 The whole town in your pocket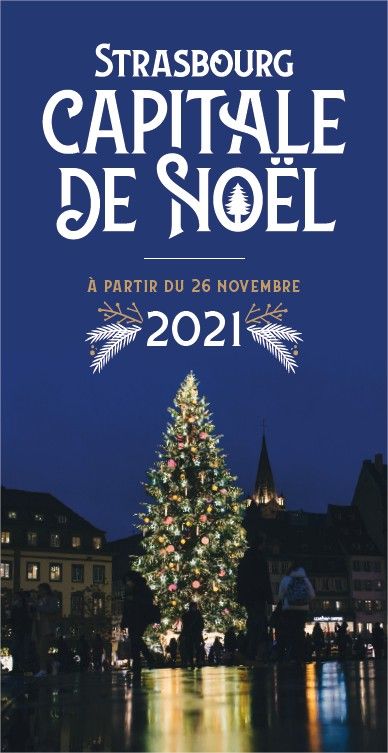 Flyer "Strasbourg, capital of Christmas"
Toutes les brochures sont chargées
No more articles to load
Request for travel literature
For several years now, the Strasbourg Tourist Office has been committed to implementing a sustainable development policy.
By reducing the number of paper documents it publishes and limiting the amount of documentation it sends out, in its own way it is contributing to the fight against deforestation, wastage and pollution, while at the same time managing its expenditure prudently.
With this in mind, when preparing your stay we invite you to download our brochures.
By accepting to do so, you will be contributing to this effort and to the protection of the environment.
Thank you! We hope that we have the pleasure of welcoming you shortly in our city.
Yours sincerely,
The Strasbourg Tourist Office
If you would still like to receive the documentation by post, please complete this form.