More than any other time of year, from 7 to 16 February, Strasbourg will be filled with a romantic glow, thanks to a unique festival devoted to love and lovers: Strasbourg mon Amour. Here's our selection of not-to-be-missed highlights.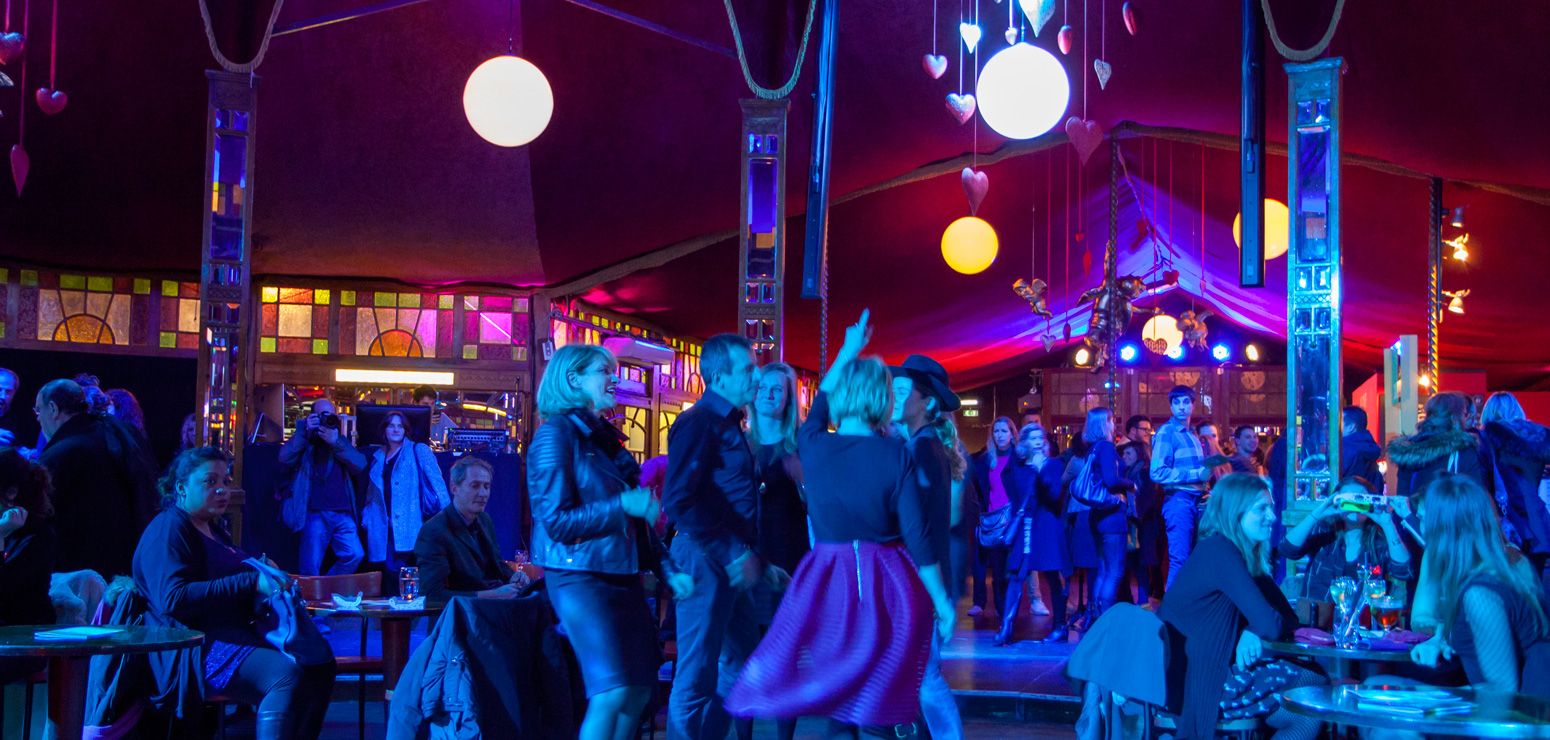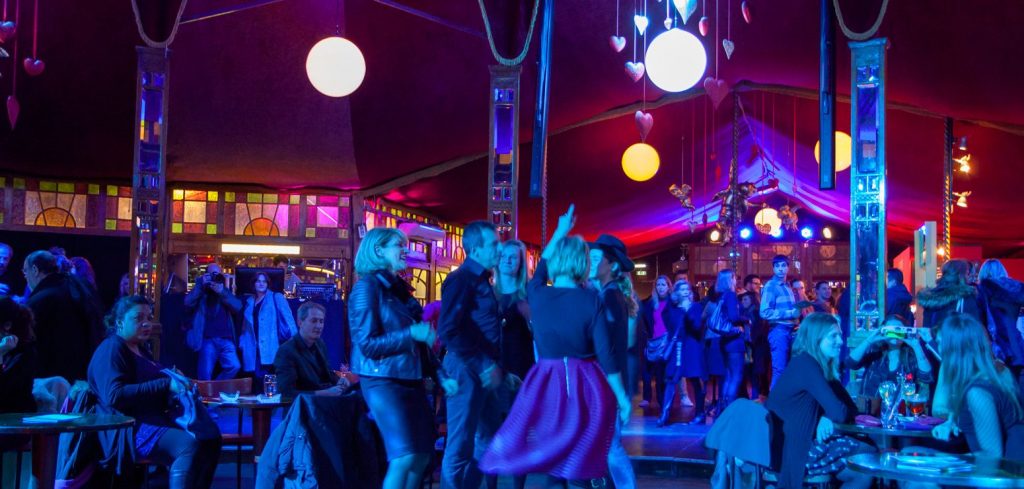 Friday 7 February: Love is in the air
Opening night is the perfect opportunity to celebrate the return of the Café des Amours on Place Kléber! Against the beautiful backdrop of this wooden big top, get your groove on with the great tunes spun by Mister P and Jacky Jeane, our DJ couple.
Café des amours. From 8 pm to 1 am. No entry fee.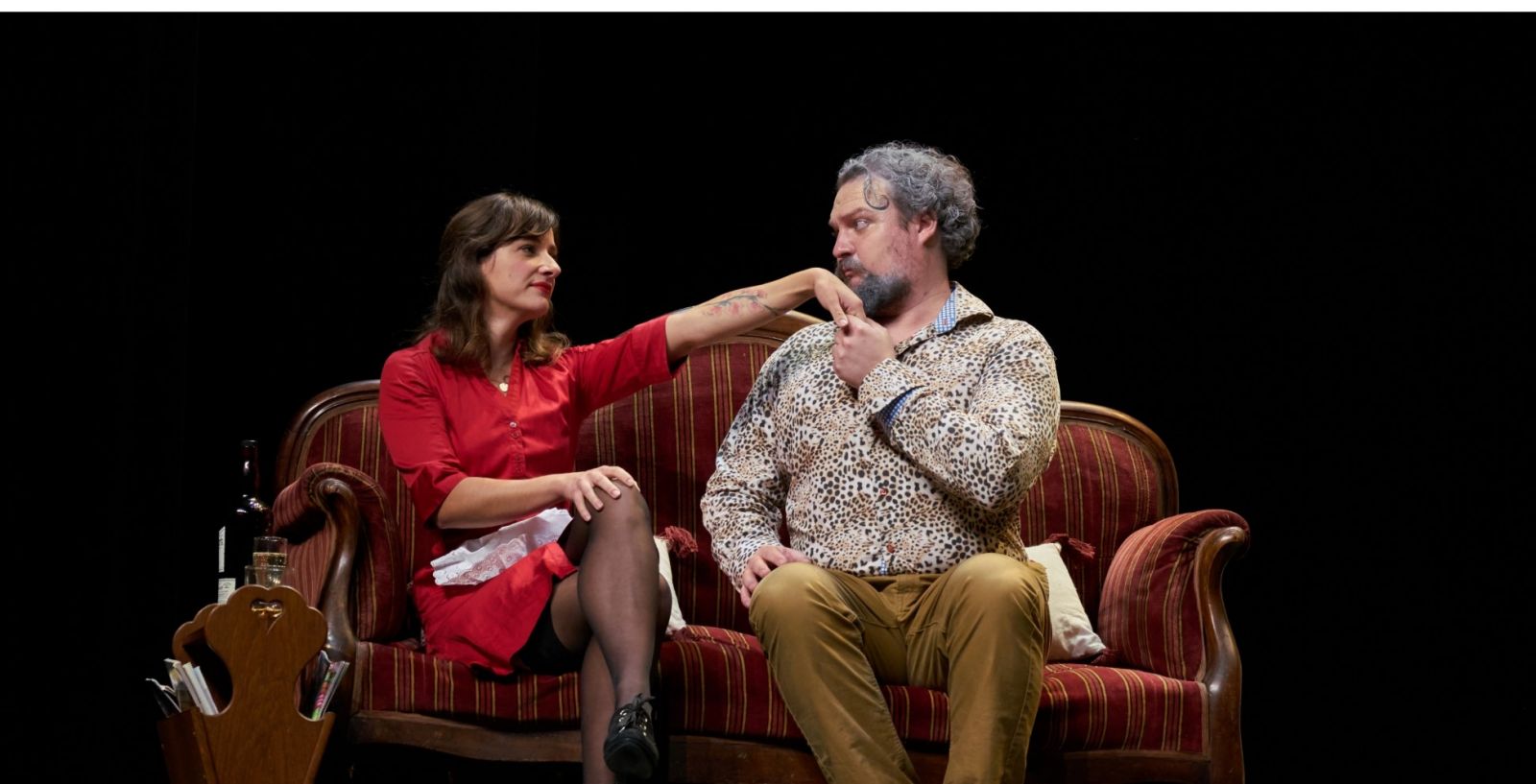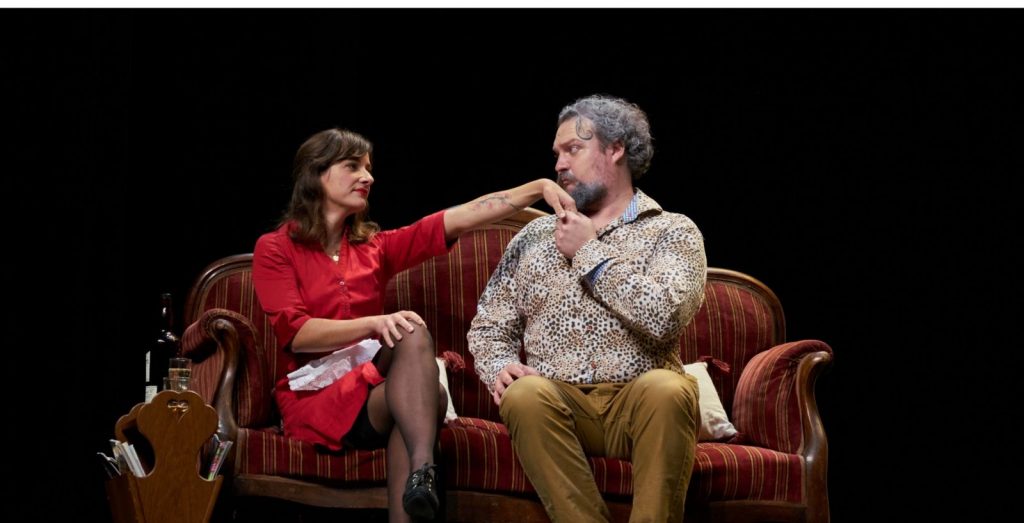 Sunday 9 February: Contez Fleurette with Offenbach
During this musical evening, (re)discover not one, but two operettas by Offenbach! 5 musicians from the Philharmonic Orchestra of Strasbourg and 6 opera soloists will perform Fleurette and Pomme d'Api, two operettas that tell extraordinary tales of love.
Café des amours. At 8 pm. Free admission; registration required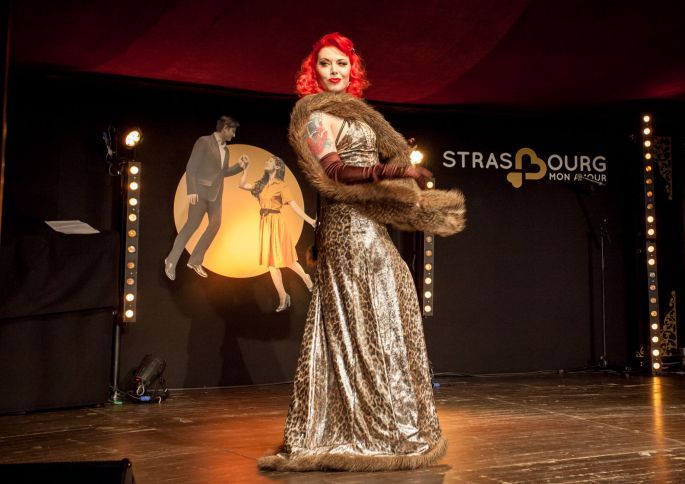 Wednesday 12 February: Froufou Evening
Take a leap into the past with this cabaret evening full of old-fashioned charm! You'll be mesmerized by the elegant burlesque stripteases and singing by Champagne Mademoiselle.
Café des amours. At 9 pm. €15 – Pre-purchase at the Tourist Office and here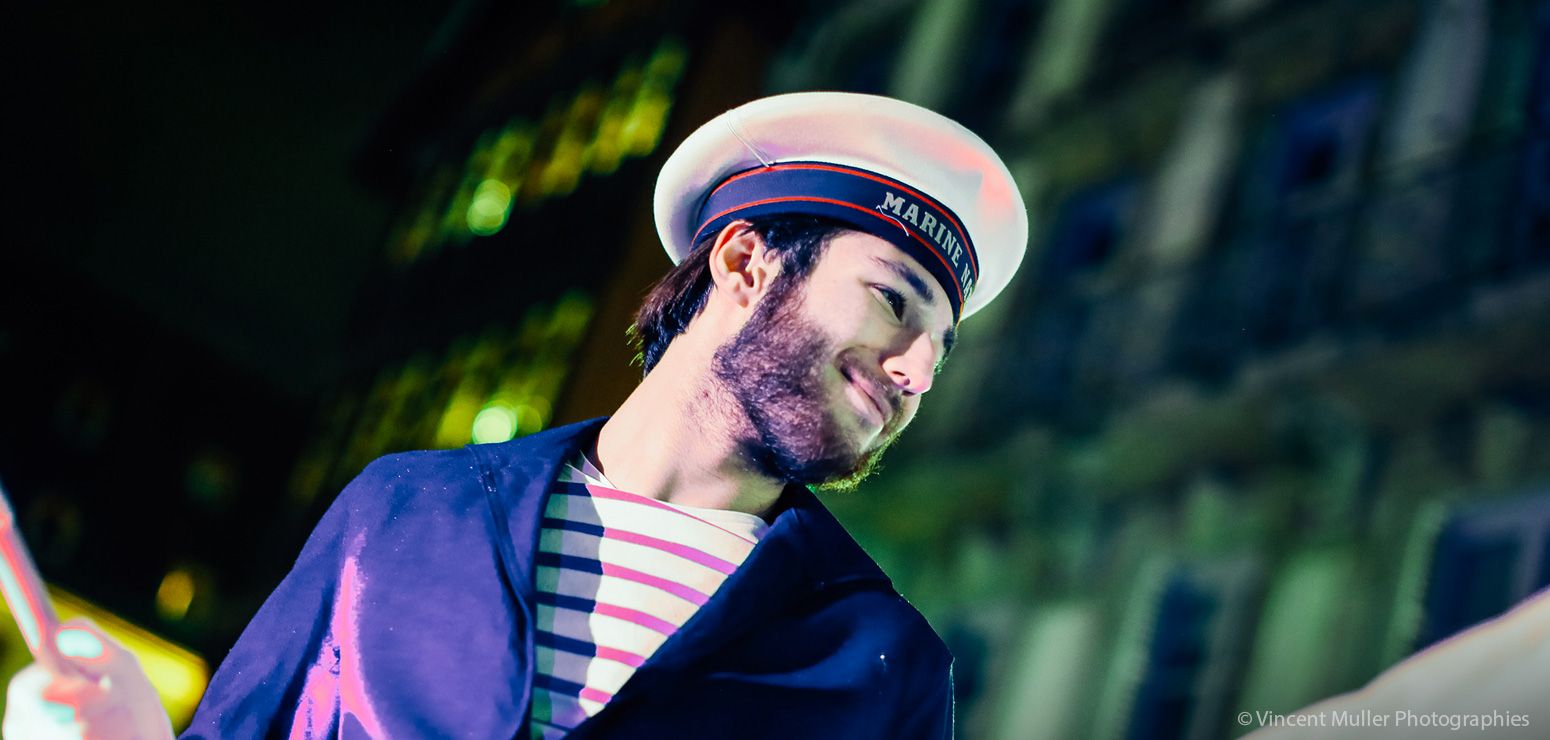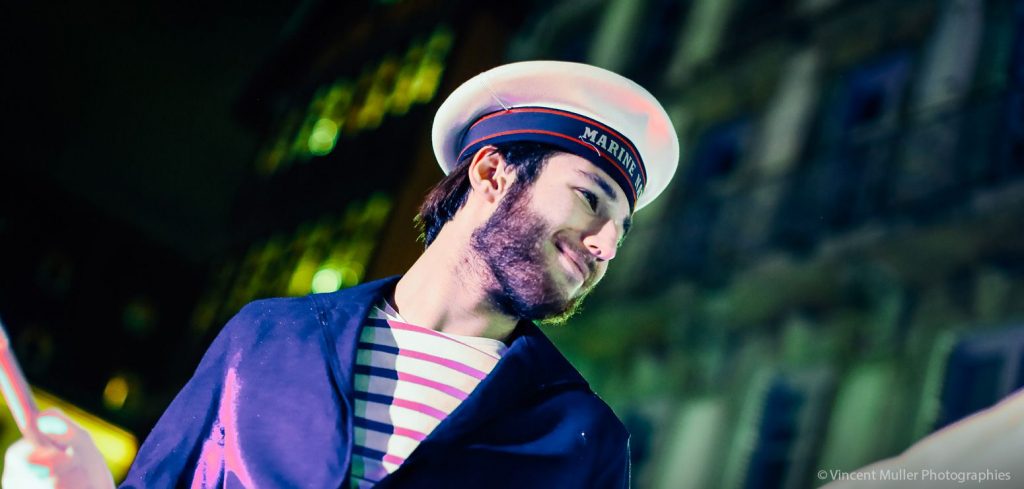 Thursday 13 February: The Love Boat by Batorama
Don your nautical stripes and embark on this crazy cruise in the great tradition of evenings with the captain! Batorama is putting on an offbeat, festive, nautical evening… on dry land, at the Café des Amours! Try your luck at winning a private lounge cruise while you're there.
Café des amours. From 8 pm to 1 am. Free entry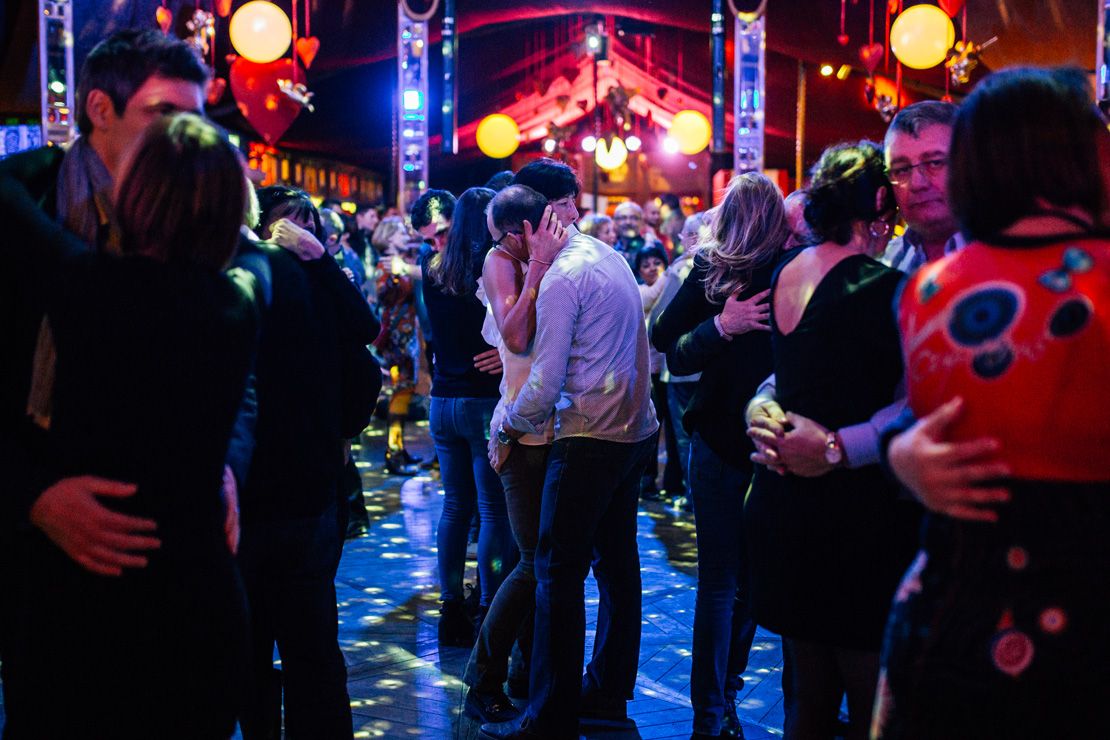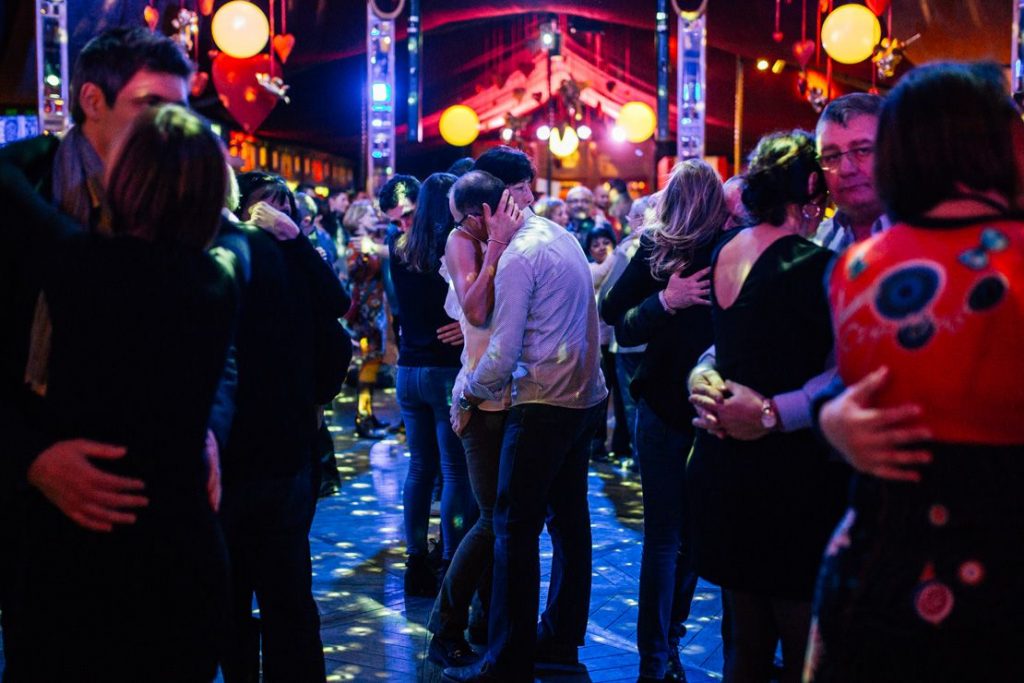 Friday 14 February: Slow Dance
Isn't the slow dance the most romantic of them all? Rest your head on your partner's shoulder and enjoy a magical moment for two. It's the most iconic – even legendary – evening of the entire Strasbourg mon Amour festival.
Café des amours. From 7 pm to 1 am. No entry fee.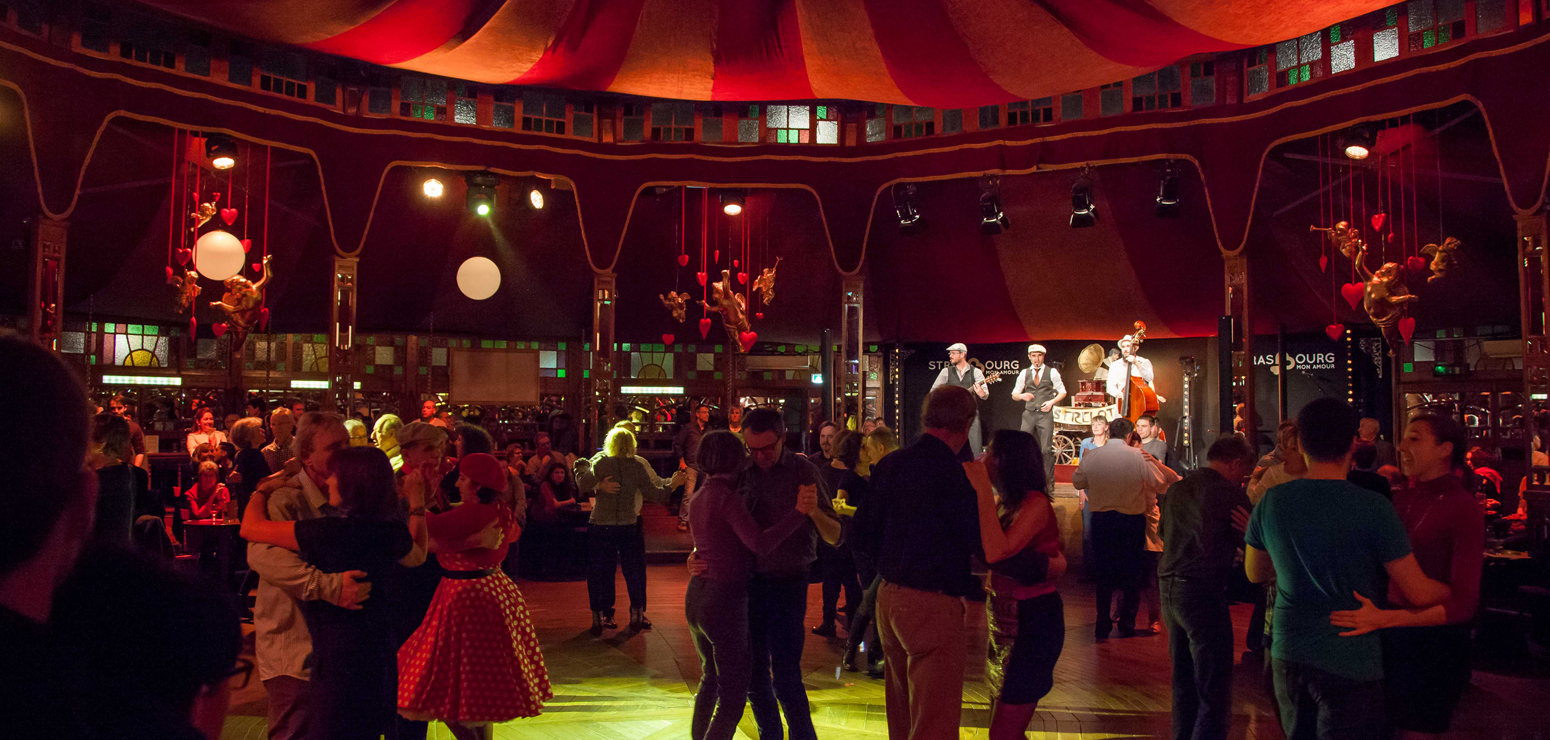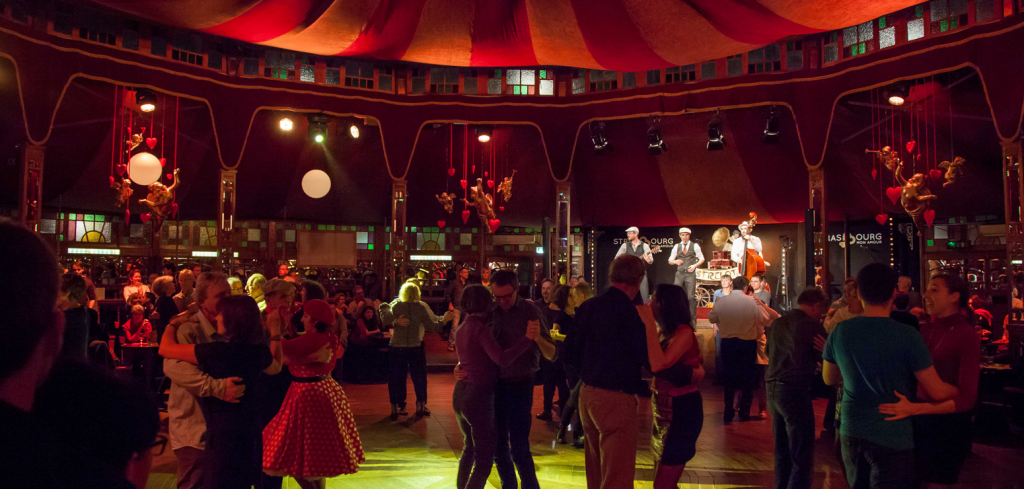 Sunday 16 February: Smile, Love & Swing: Guinguette Dance
Love will bring a big smile to your face at this closing afternoon of Strasbourg mon Amour! Amongst other fun activities, you can have a go at the West Coast Swing – a modern partner dance straight out of California.
Café des amours. From 3pm to 7pm. No entry fee.