Lately, when I want to cool off or just enjoy another side of Strasbourg, my favourite thing to do is to go stand-up paddling!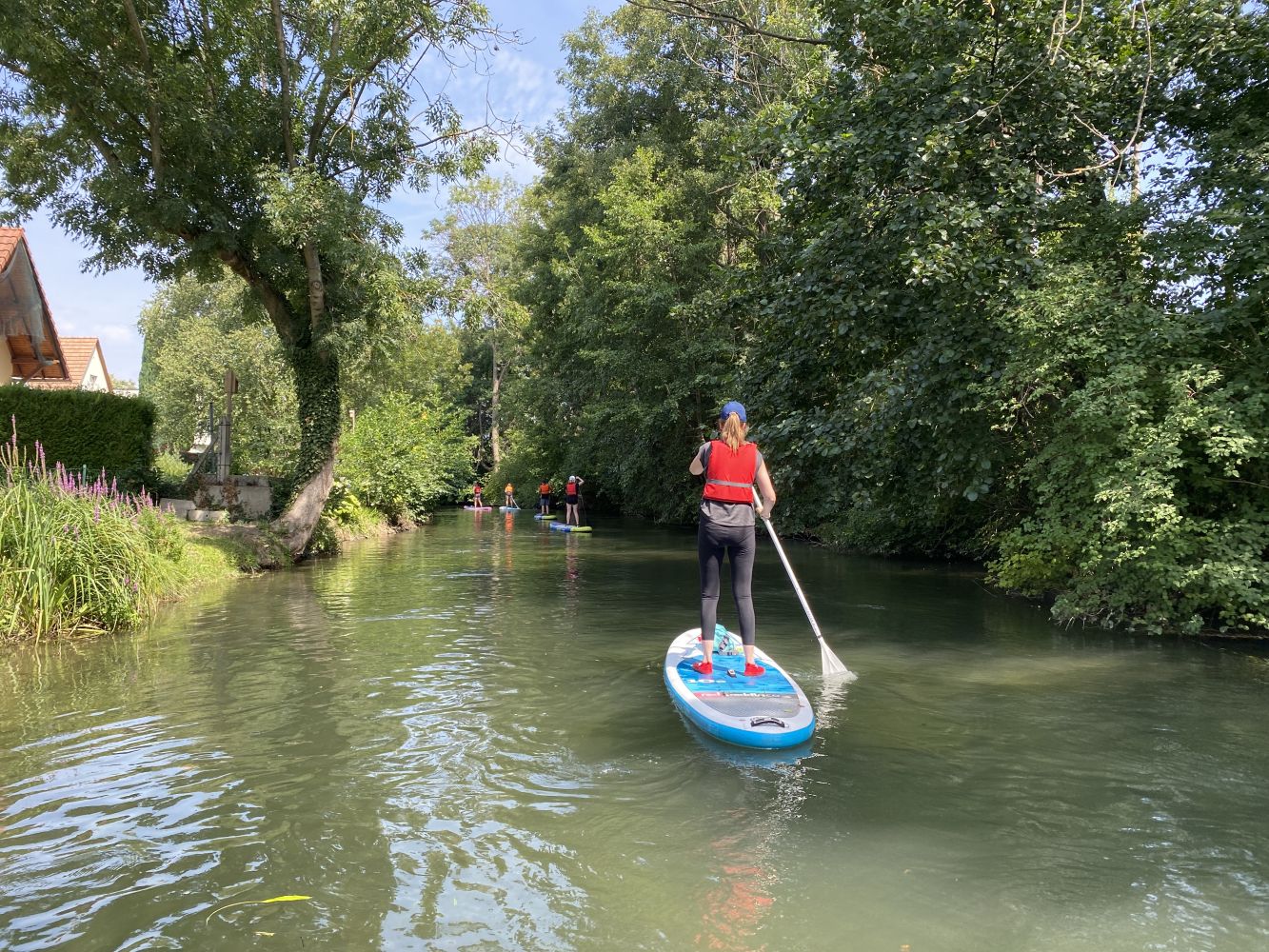 When I reserved my paddle board, I was sure I'd love this activity, but I had big doubts about whether I was fit enough to complete the entire 12km route. I'm not very athletic, and I'd never done any stand up paddling before. But the route on the Rhin Tortu is perfect for beginners. Thanks to a slight current, you don't need to make a huge effort to move your board. The hardest part is keeping your balance and avoiding the tree branches you'll come across. And before she sends you on your way, Olivia will give you great tips to help you stay upright on your board!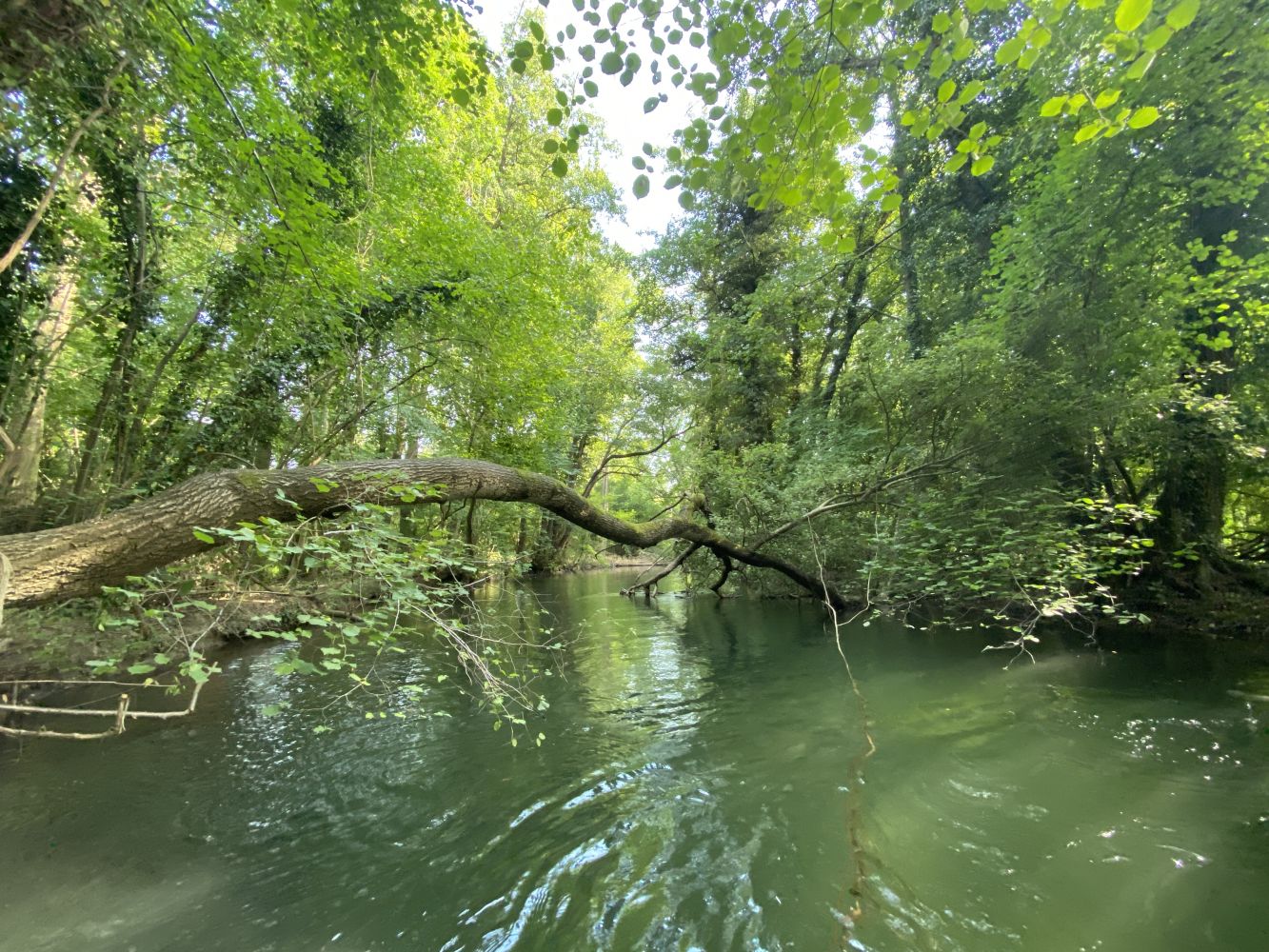 Another side of Strasbourg
Nowadays, everyone wants to go green. And in Strasbourg, you don't need to go very far to be surrounded by lush, protected nature: in this area, there are no less than 3 national nature reserves. This SUP route will take you to the heart of the Rhine jungle for a touch of the exotic, just outside the city centre. The Rhin Tortu is a winding river full of charm, inviting you to discover the secrets of a thick forest. Several times, I found myself marvelling at the beauty of a tree stump or the delicacy of butterflies flitting around flowers.
Another big advantage of stand up paddle boarding in Strasbourg is that it's ideal for days that are warm, or even very hot. Much of the route is in the forest, so you're in the shade.  And the water is never far away, so you can cool off – especially if, like me, you fall off your board! You'll have a nice, cool time, but most of all, you'll have lots of fun! Give stand up paddling a try as a couple, with friends or as a family (with children over 12), because some of the comical situations you'll find yourself in while you're paddling are more fun when shared!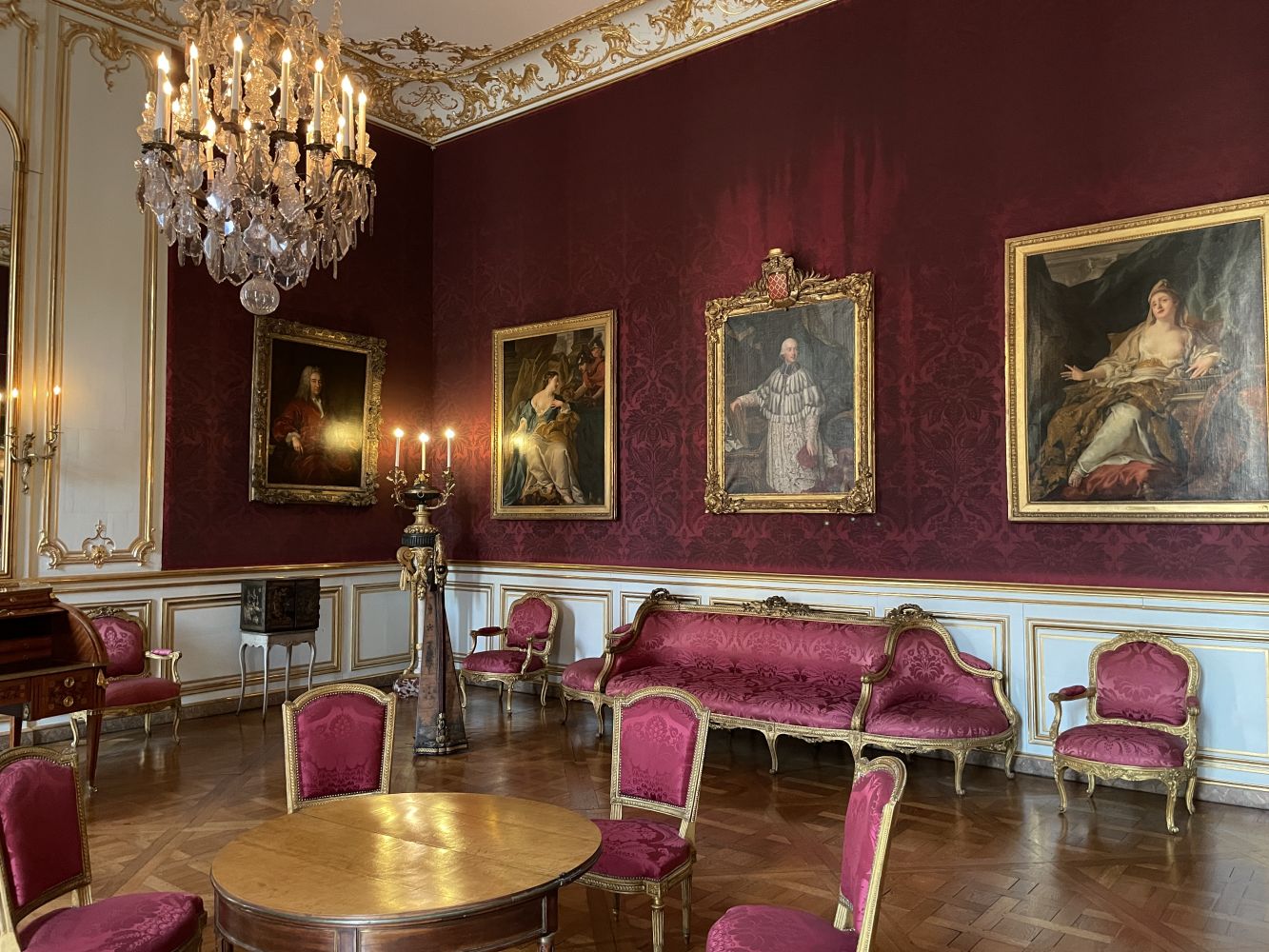 Did you know that you can visit "Little Versailles" in Strasbourg? Go to the Decorative Arts Museum!
Read more »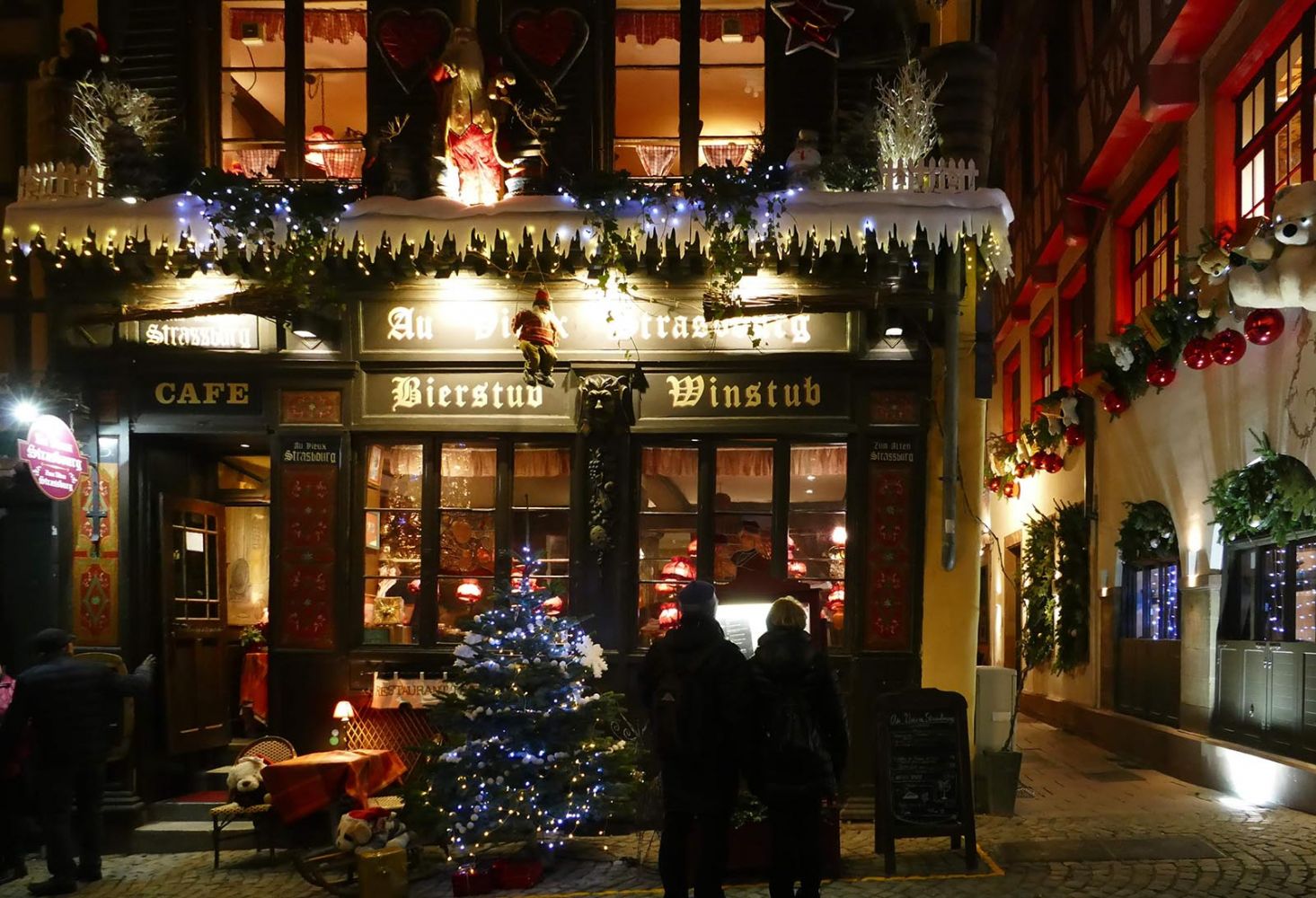 Here's our list of tourist activities and attractions open during the festive season, day by day.
Read more »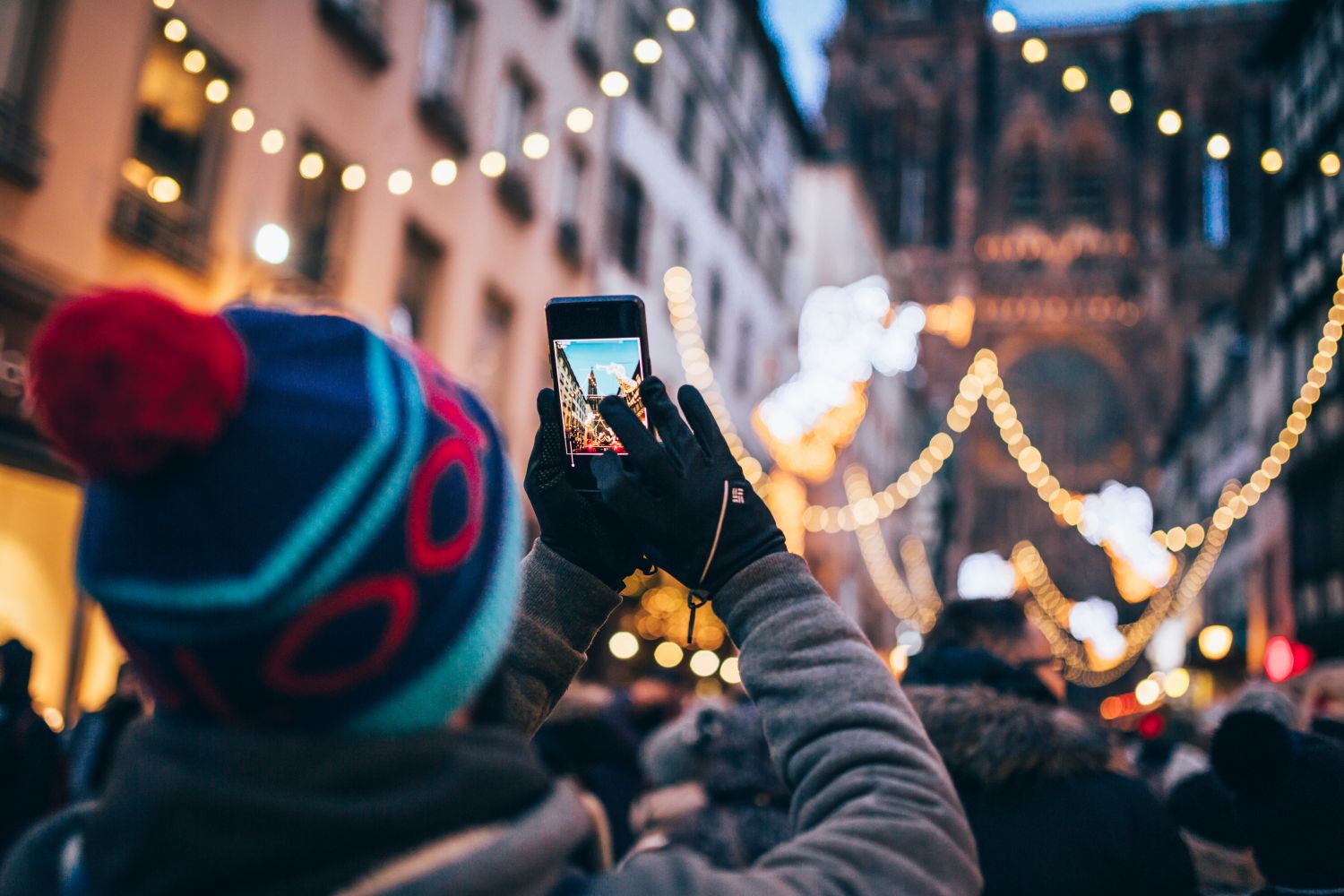 Coming to visit the Strasbourg Christmas Market, but don't know where to start? We'll help you plan the perfect trip with our tips and suggestions!
Read more »