Did you know that the Marseillaise was written in Strasbourg? The Strasbourg Museum of Modern and Contemporary Art currently has an exhibition dedicated to it, the first of its kind dedicated to the French national anthem.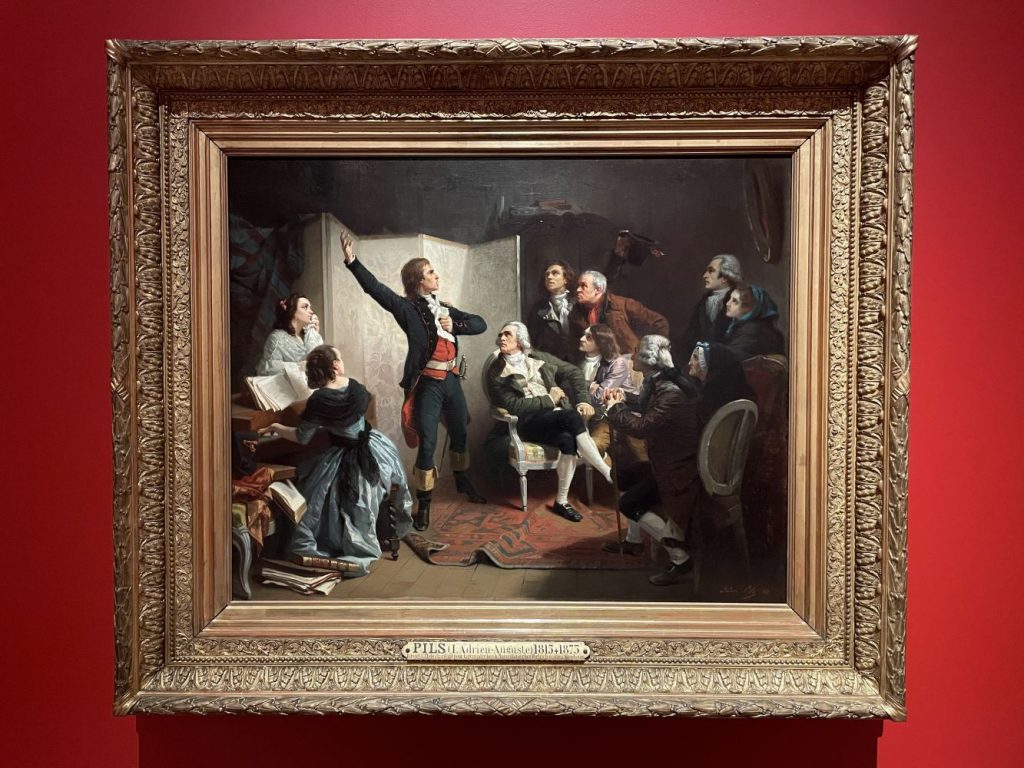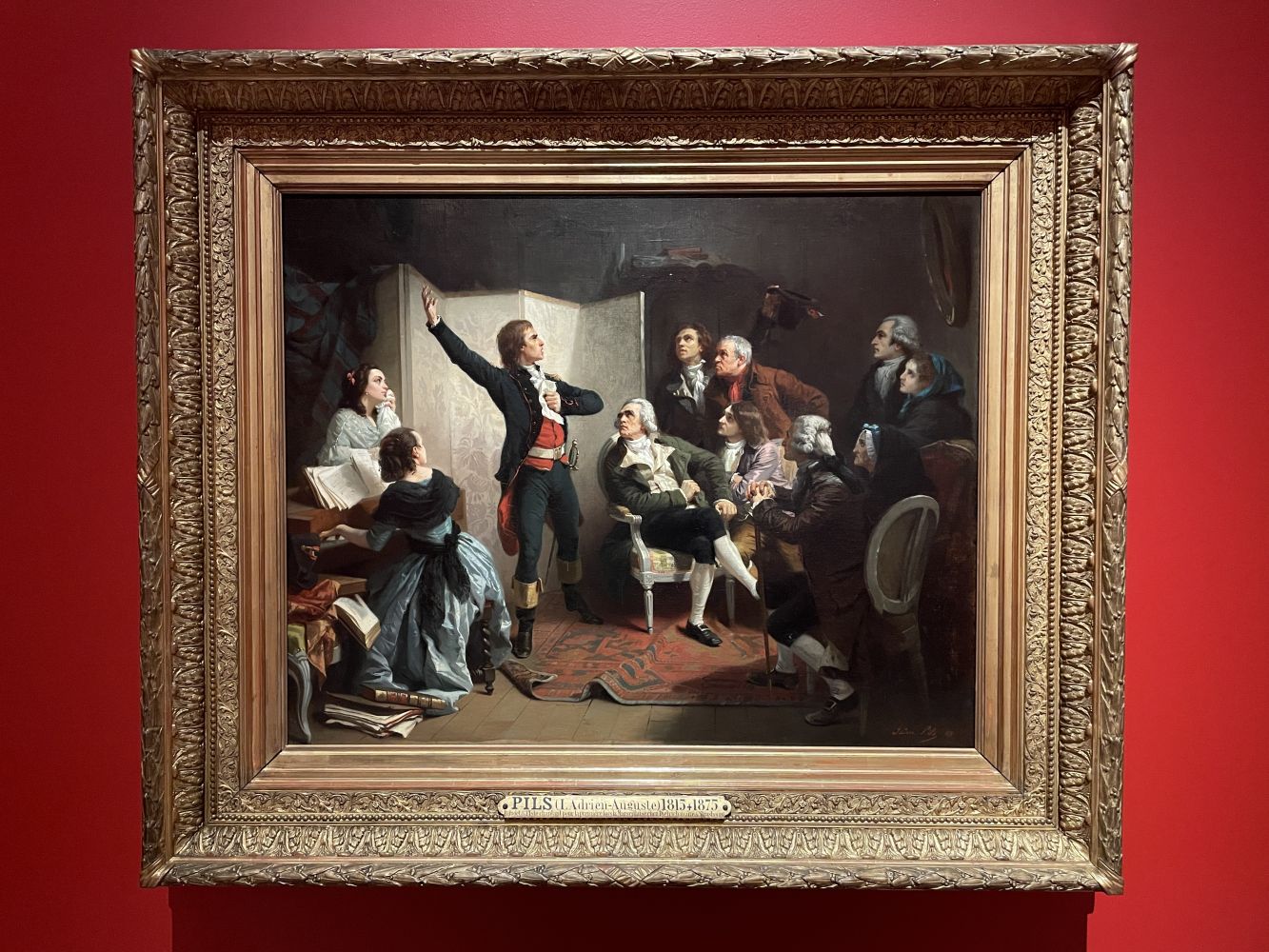 Before becoming the national anthem in 1879, the Marseillaise was designed to be a war song for the Army of the Rhine. In 1792, at the peak of the French Revolutionary War against Austria and Prussia, the mayor of Strasbourg at the time, Baron de Dietrich, asked Rouget de Lisle to write a war song to galvanise the soldiers. Written and sung for the first time in Strasbourg, the song initially circulated in Alsace and Paris, before being taken up by the Marseilles battalion marching to Paris, becoming L'Air des Marseillois, then finally the Marseillaise.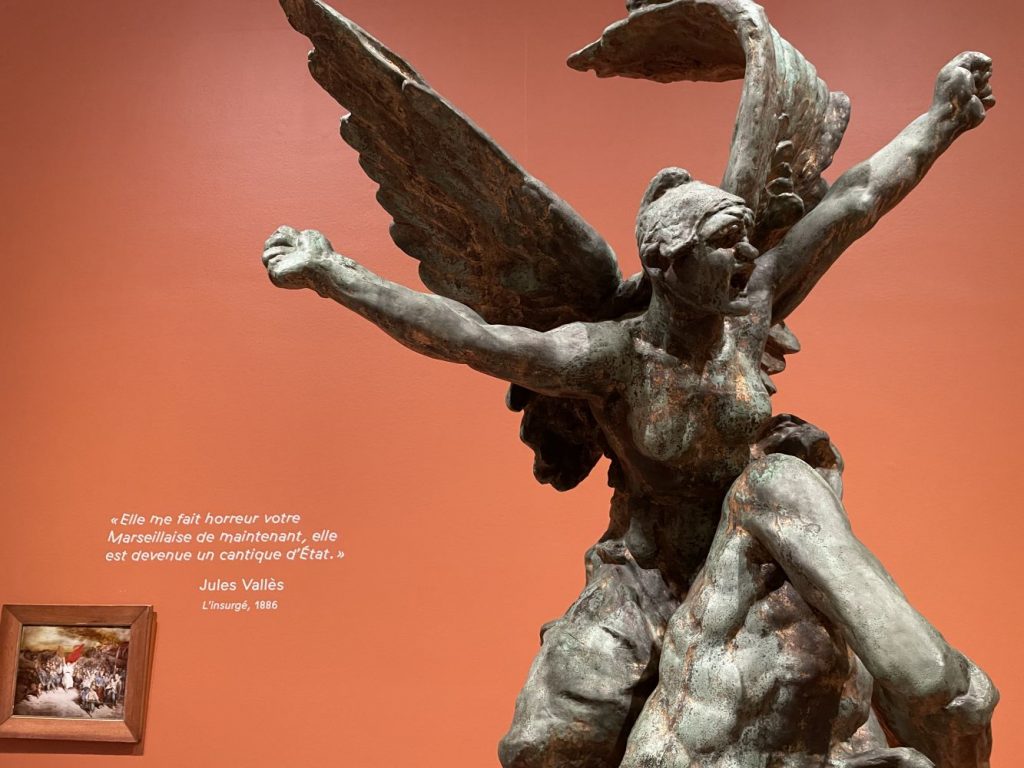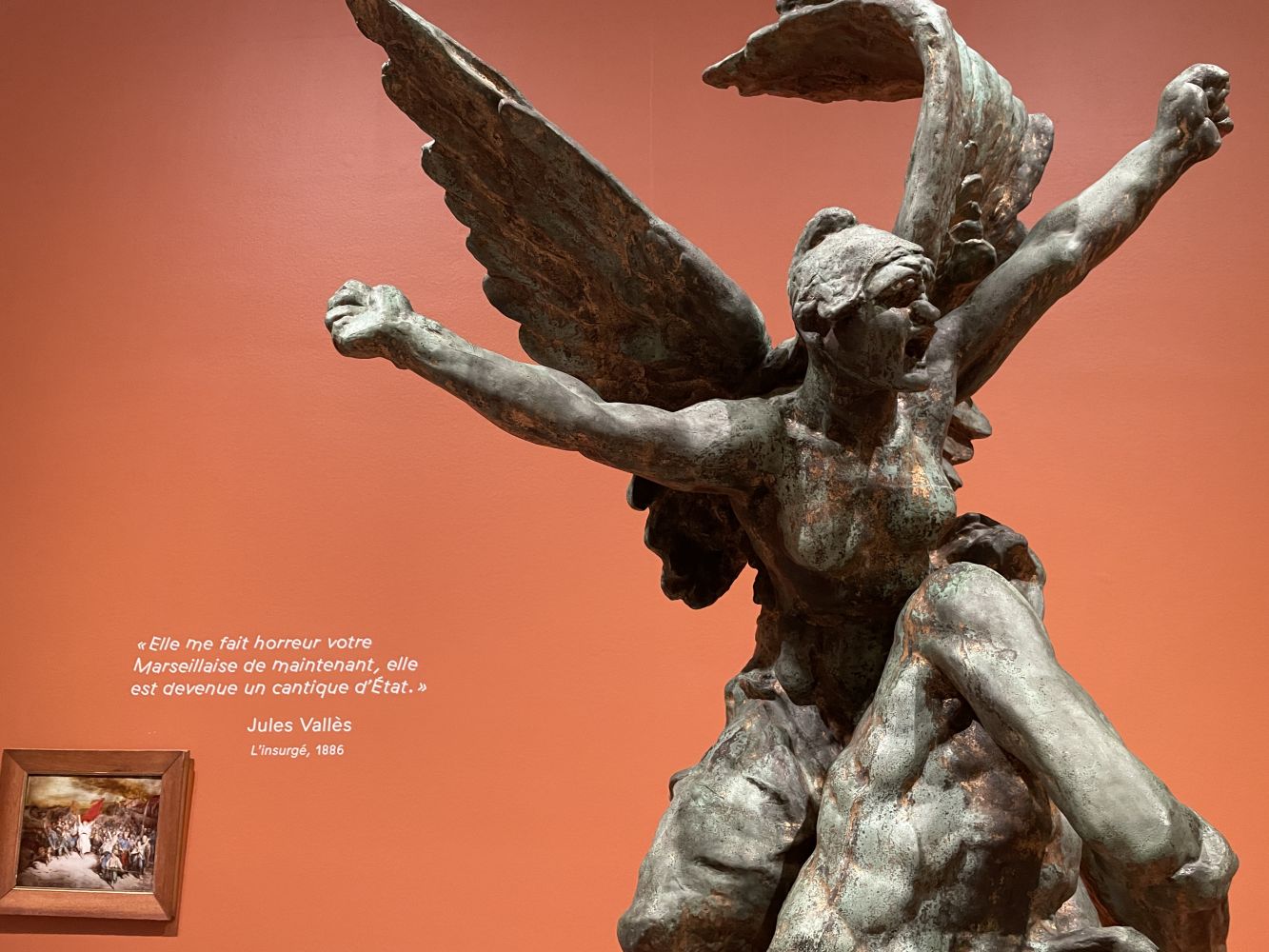 The little and big secrets behind the Marseillaise
The exhibition on display at the Strasbourg Museum of Modern and Contemporary Art tells the story of the Marseillaise through history, politics, cinema, music and the visual arts. Organised around three major focus points, it explains the historical context around its creation, how the republican symbol took on a dimension that exceeded the national context, and how it became embodied in the arts, music and cinema, both in France and abroad. The chance to discover all the little and big secrets of the French national anthem.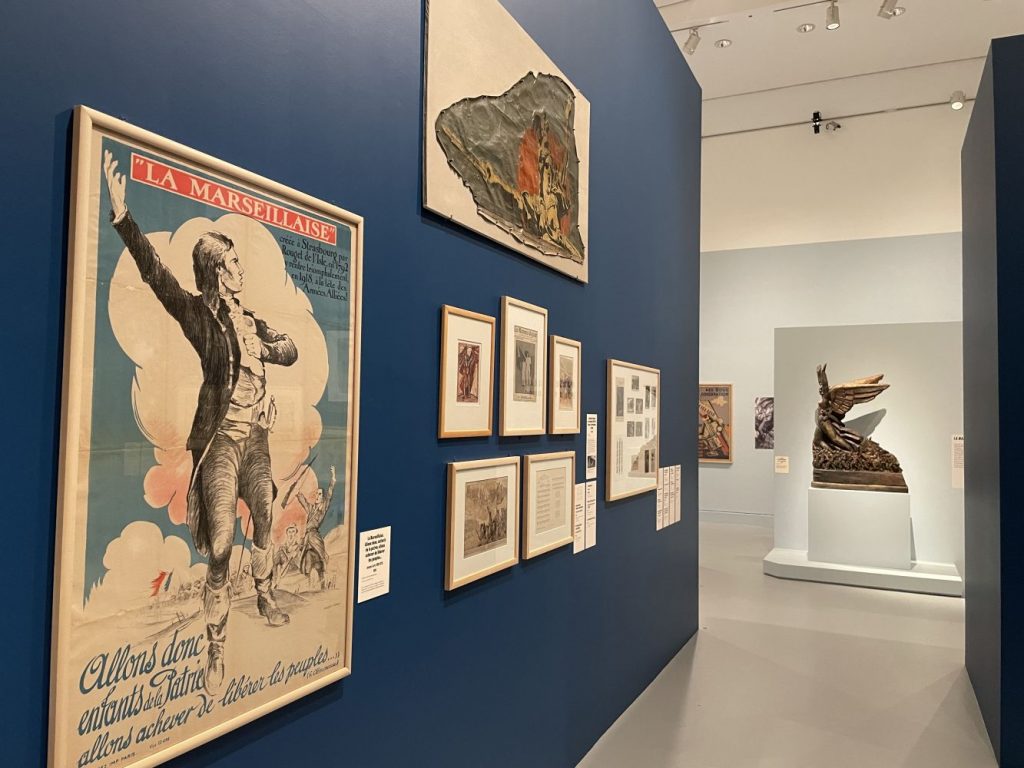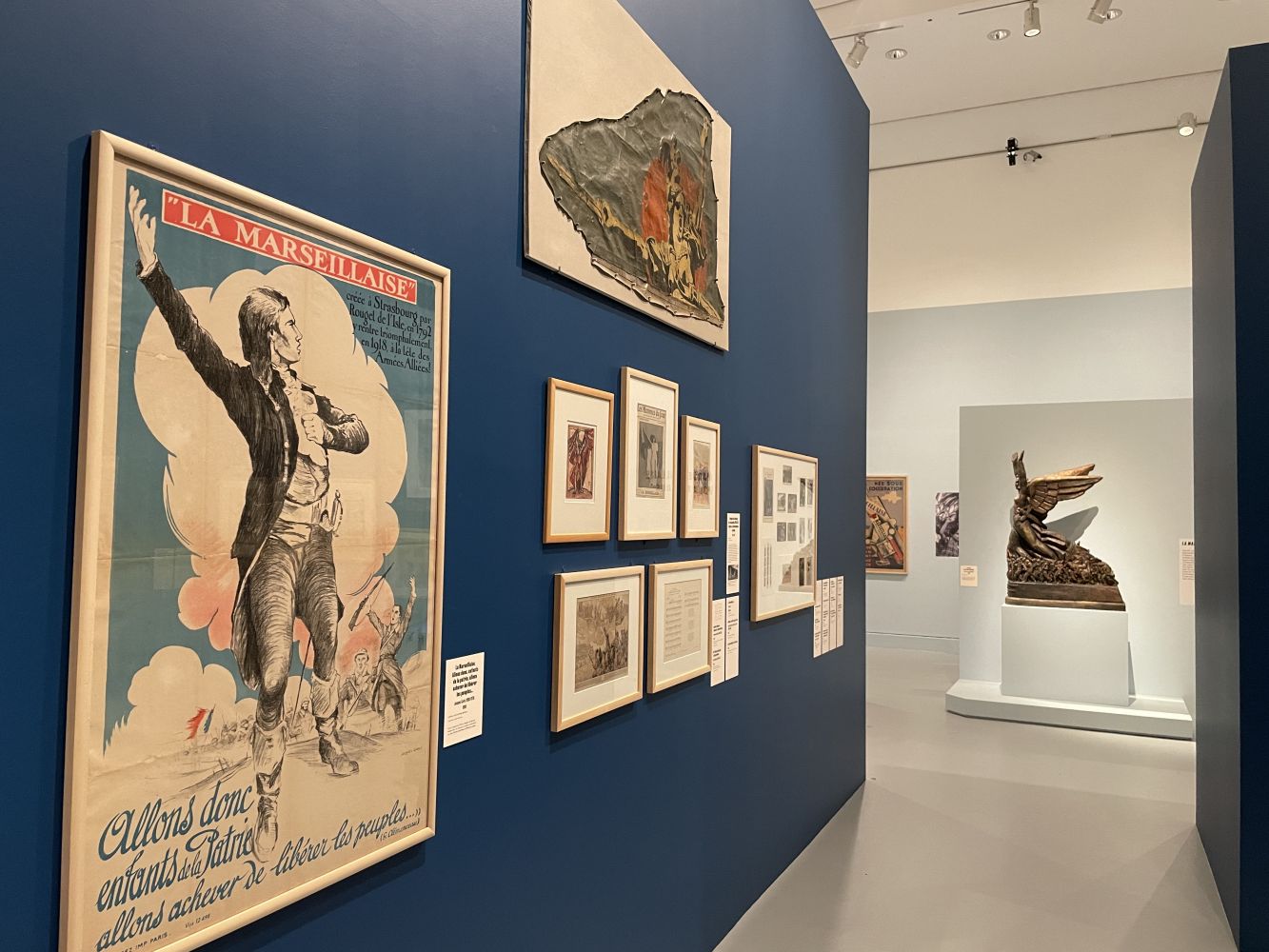 Walking round the exhibition, you realise the fascination that the Marseillaise has exerted in the past and continues to exert to this day, with so many inspired works dedicated to it. You also see its evolution as a whole: from a war song to a symbol of the fight against oppression, a resistance song to an advertising tool. Naturally, there is musical accompaniment to this rich and fascinating exhibition. You can also find out even more with a sound stroll. Finally, finish off your visit with a cinematic route, an astonishing interactive sound installation, and the chance to reinvent the lyrics of the Marseillaise.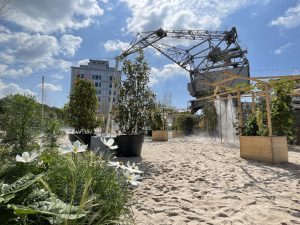 A city trip in summer? What a great idea! Strasbourg, a green city surrounded by water, is also the perfect summer destination.
Bike rides along the waterfront, pop-ups, nighttime guided tours, exceptional events and illuminations: Strasbourg is a great place to enjoy beautiful summer days!
Read more »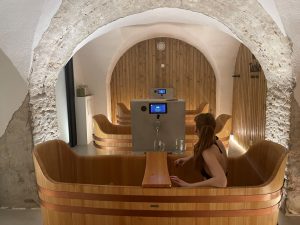 For an original moment of relaxation, come to the first beer spa in France: the Taaka Beer Spa in Strasbourg.
Read more »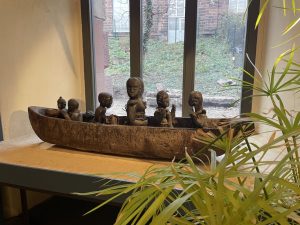 Did you know that the largest collection of voodoo objects in the world can be found in Strasbourg? The Château Vodou Museum steers clear of
Read more »