To make the most of your stay in Strasbourg this summer, at night or during the day, hit "Pause"!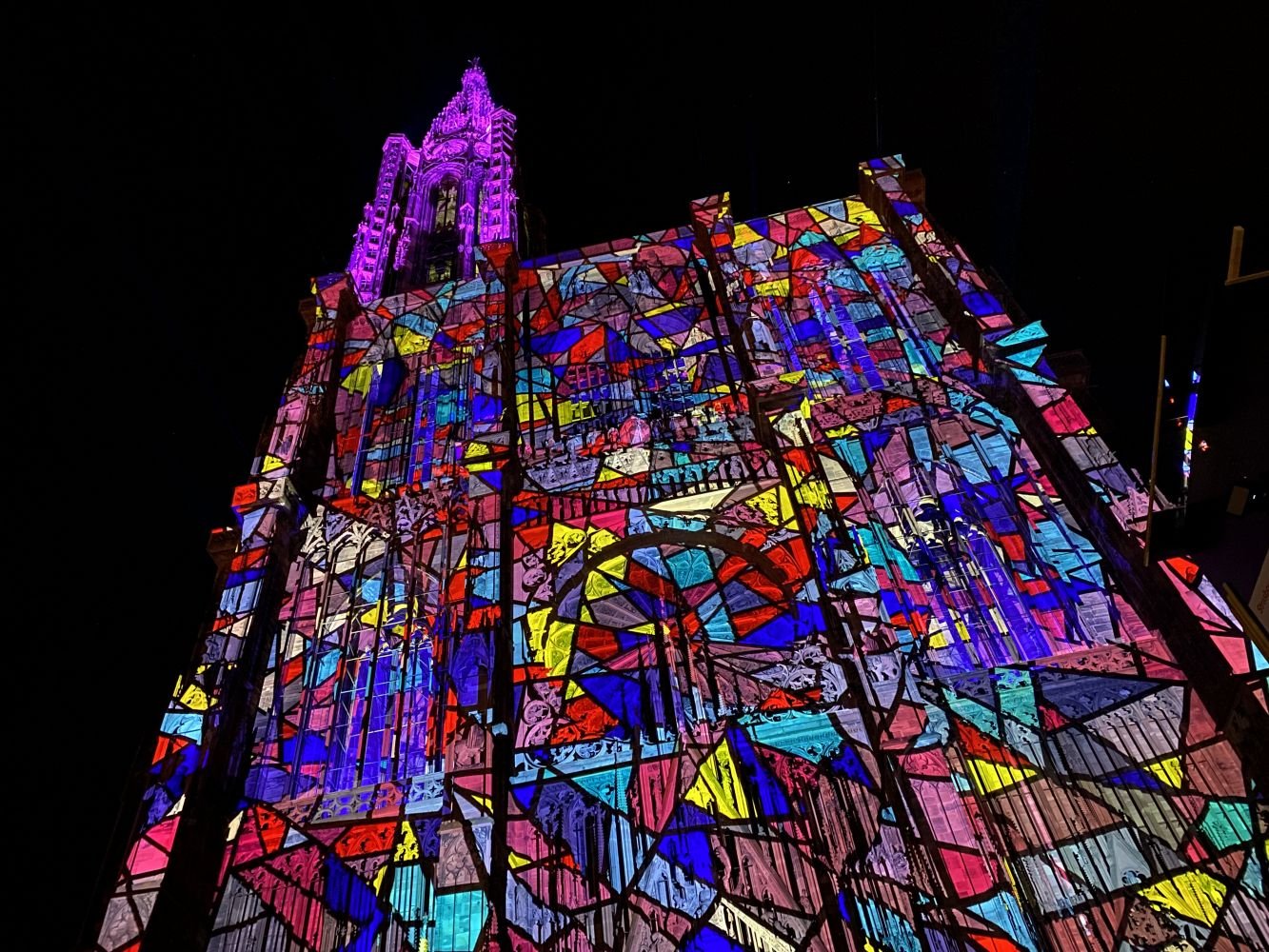 A show that encourages contemplation
In Strasbourg this summer, you'll likely spend some of your evening around the Cathedral.
Enjoy a show combining lights, projection mapping and sound and contemplate the beauty of Strasbourg Cathedral, an architectural jewel.
The visual show is highlighted by a sound design combining works by Ludwig van Beethoven, to celebrate the 250th anniversary of his birth, with soundscapes from Strasbourg.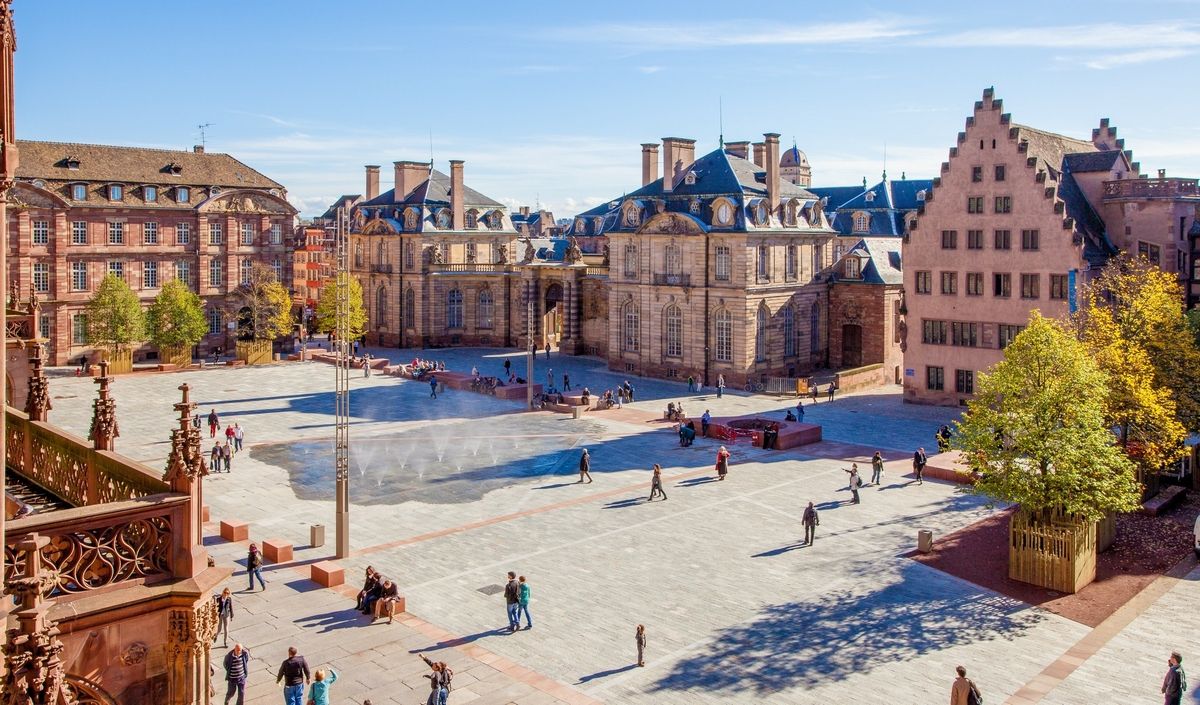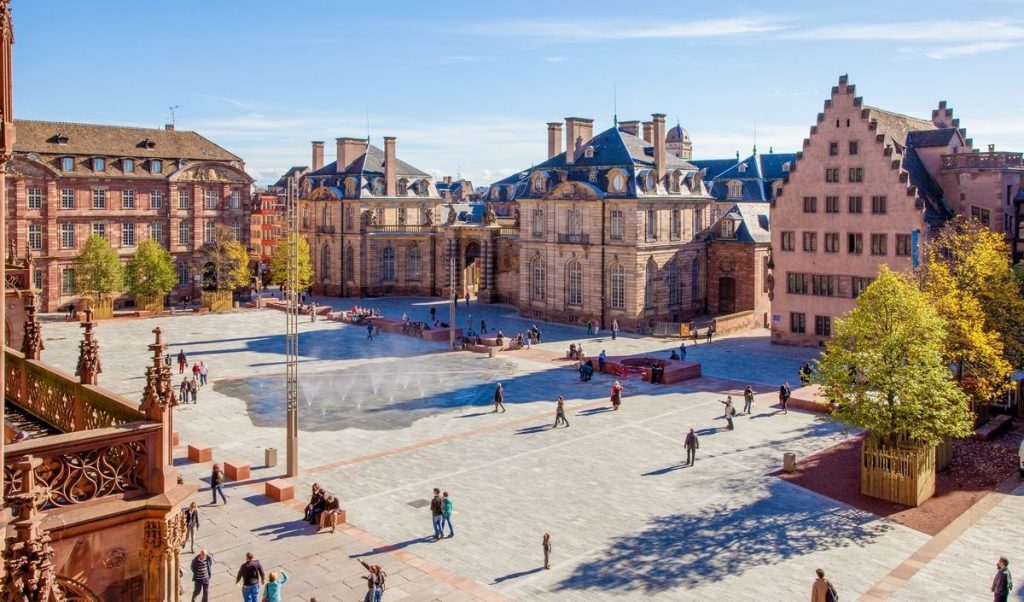 During the daytime, too, take your time and linger over the details of Strasbourg's architectural heritage. It's easy. Use the app and go on a "sound stroll".
With "Pause-Beethoven", thanks to geolocation, your stroll through the streets will take you to the city's most iconic sites, conducive to contemplation, as you listen to works by Beethoven, picked especially for each place. There are about forty spots where you can linger, while (re)discovering Beethoven's most intimate pieces.
For kids, a treasure hunt lasting about thirty minutes, called "Sound Hunters", is also available in the app. As they walk around, sounds will be triggered, telling them which way to go to find the treasure…
The show at the Cathedral lasts 12 minutes and takes place every day until 20 September,
in July at 10:15 pm – 10:45 pm – 11:15 pm,
in August at 10:15 pm – 10:45 pm – 11:15 pm,
in September at 9:30 pm – 10:15 pm – 10:45 pm.
Access to the show is on Place du Château and Place de la Cathédrale, via Rue du Dôme or Rue des Frères only.
You must wear a mask.
The sound strolls are available for free, in French and English on the G.O.H. app. (Download on Android / iPhone)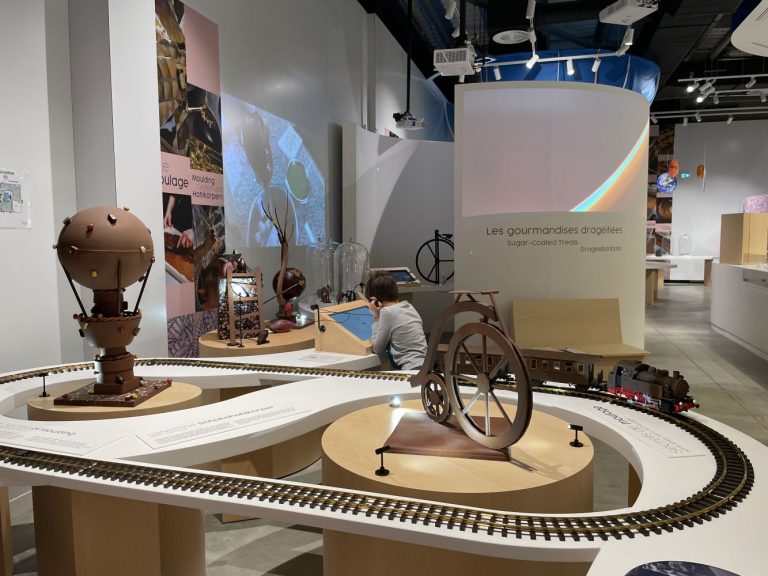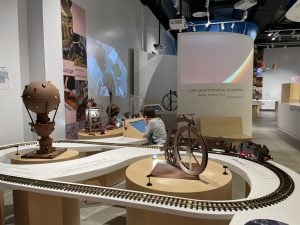 Did you know that chocolate is made in Alsace? South of Strasbourg, you'll find the Schall factory, whose history and know-how can be explored in a museum: Les Secrets du Chocolat. All aboard! Let's discover the world of chocolate!
Read more »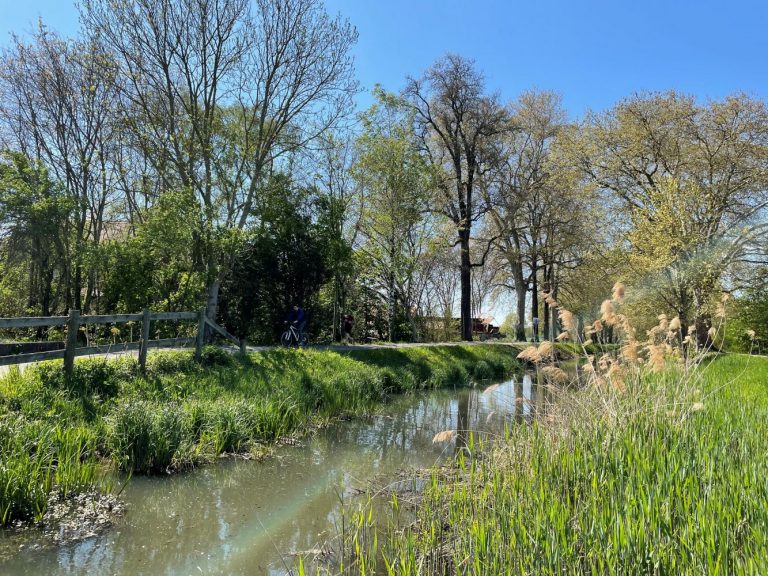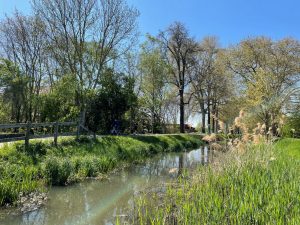 Strasbourg is a great place for running! Whether you're a casual jogger, an avid marathoner or an experienced trail runner, you'll find what you're looking for. So go ahead and enjoy some choucroute the night before; you might need the extra energy!
Read more »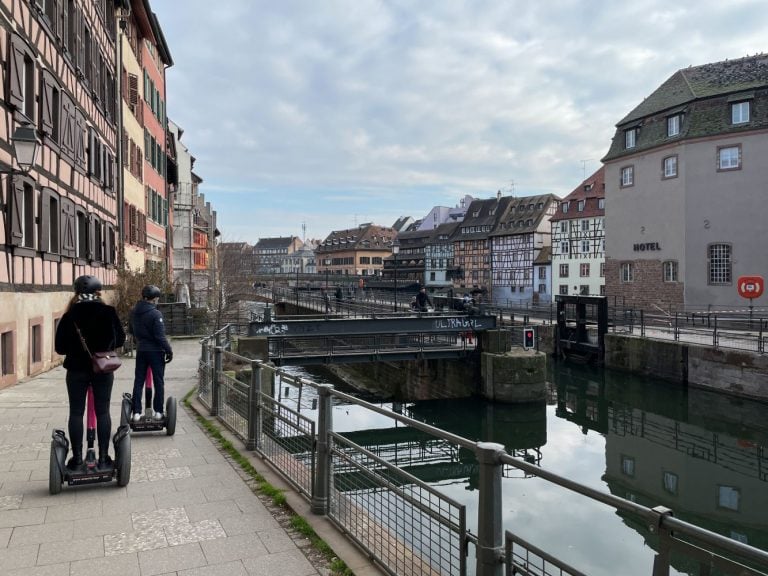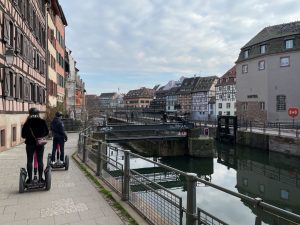 Strasbourg has such rich historical, architectural and natural heritage that taking a Segway tour is a great way to discover its many tourist attractions, quickly and efficiently!
Read more »