This autumn, an exciting double exhibition opened in Strasbourg, providing a new perspective on Alice in Wonderland by Lewis Carroll.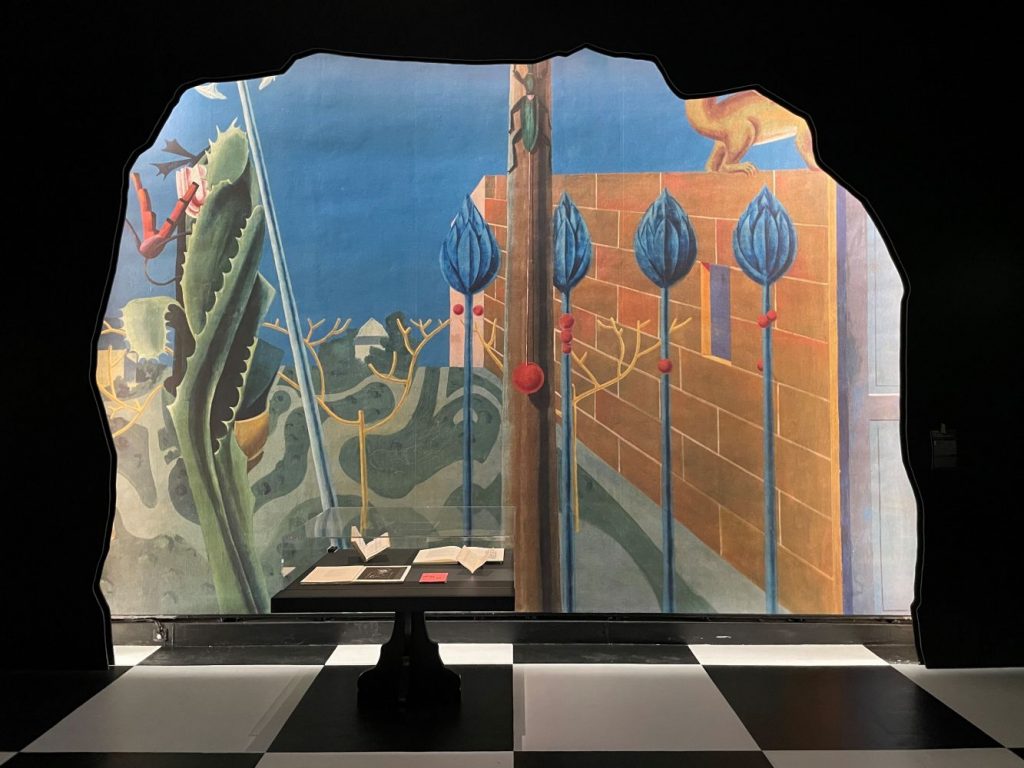 A dive into Alice's wonderland
Alice and the Surrealists
At the Strasbourg Museum of Modern and Contemporary Art, the Lewis Carroll and the Surrealists exhibition examines how Alice is represented in surrealism. Over 300 artworks, including paintings and photographs, cover the period from 1919 to the late 1960s. Surprise! To enter the show, you have to go through a giant cat's mouth, as if you were going into another world! This monumental baroque piece was made especially for the occasion by British artist Monster Chetwynd. The deeply immersive and original exhibition design takes you to four different worlds, creating a totally unique perception of the artworks in each one.  The show addresses a wide variety of themes, such as changes of scale, links between texts and images and notions of passage, transgression and authority, as well as play.
Experience the exhibition in a fun, interactive way, with the In Alice's Dreams installation, which offers many possibilities to get to the other side of the looking glass: playing hands-on with giant pieces, drawing on unexpected media and reading stories.   See for yourself!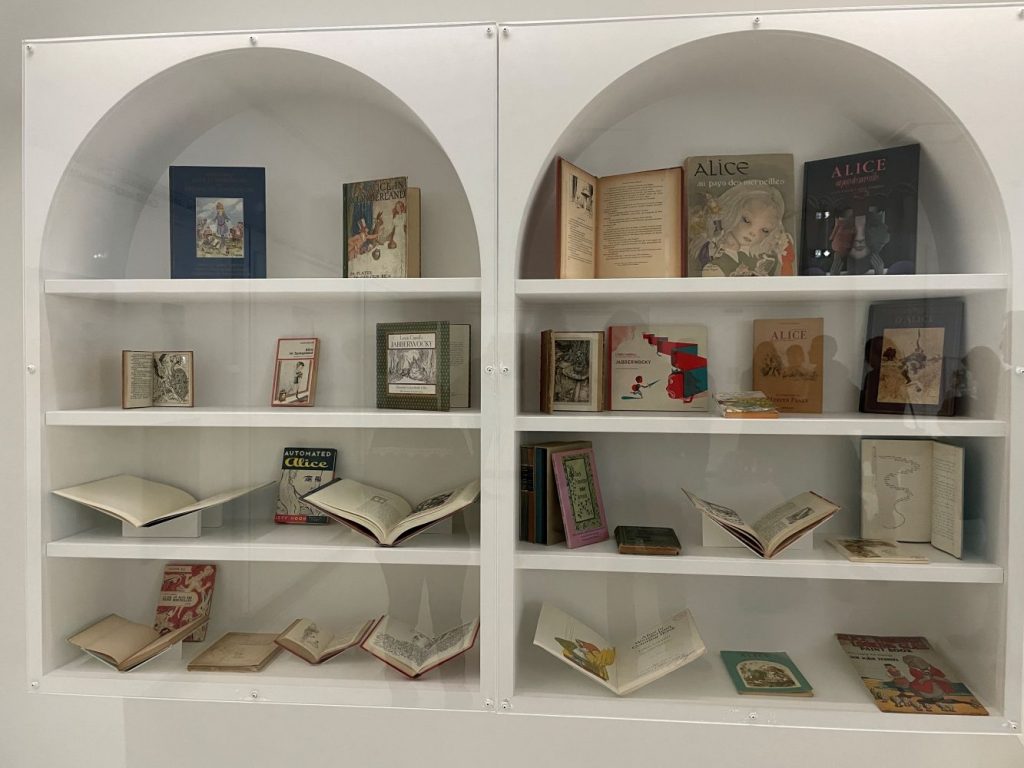 From her first illustrator (John Tenniel) to the present day, Alice has always inspired artists. The Illustr'Alice show, at the Tomi Ungerer Museum – International Centre for Illustration, brings us into Alice's story, with both very famous and lesser known illustrators. Illustr'Alice then takes you through 3 geographic spheres to illustrate the different ways in which the text has been treated by various artists, depending on their geocultural sensibilities. Indeed, Alice has been depicted very differently, according to whether the illustrators are French, Central European or British. Ranging from absurdity in dreams and the imagination to humour and satire, the exhibition presents Alice's multiple facets.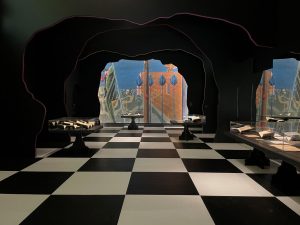 This autumn, an exciting double exhibition opened in Strasbourg, providing a new perspective on "Alice in Wonderland" by Lewis Carroll.
Read more »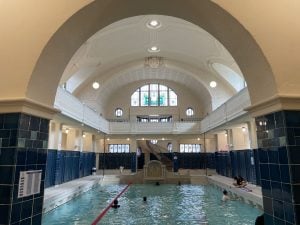 In Strasbourg, you can swim and relax in the exceptional setting of a historical monument: the Municipal Baths.
Read more »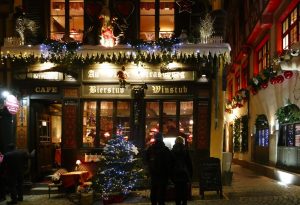 Here's our list of tourist activities and attractions open during the festive season, day by day.
Read more »