A 3-day stay in Strasbourg is the ideal time to spend discovering the city's heritage and cultural attractions. Here are our suggestions to help you make the most of your stay and not miss the key sights!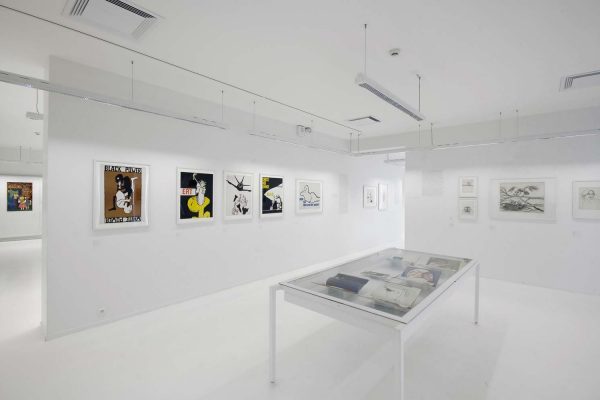 With about twelve museums, theatres and an opera house, the cultural life in Strasbourg is rich. If you decide to devote a day to discovering it, you'll have a full day ahead of you!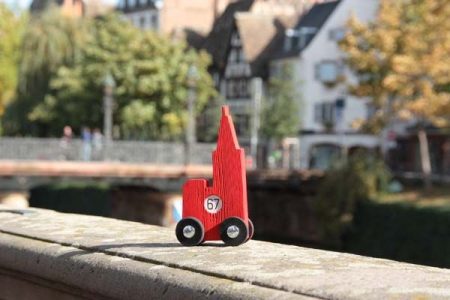 Kids get to think big, too! From the grandeur of the Strasbourg Cathedral to the countless details that will spark their imaginations, they'll be anything but bored!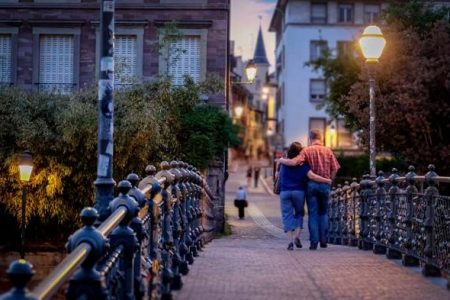 The unforgettable weekend – the one you'll remember forever! If you're looking for a romantic getaway, this is the place for you!