Time to get your walking shoes on!
Strasbourg is a very walkable city! The best way to discover the city is on foot, especially since most of its architectural and cultural heritage can be visited within a small area. There are plenty of picturesque spots where you can take a break.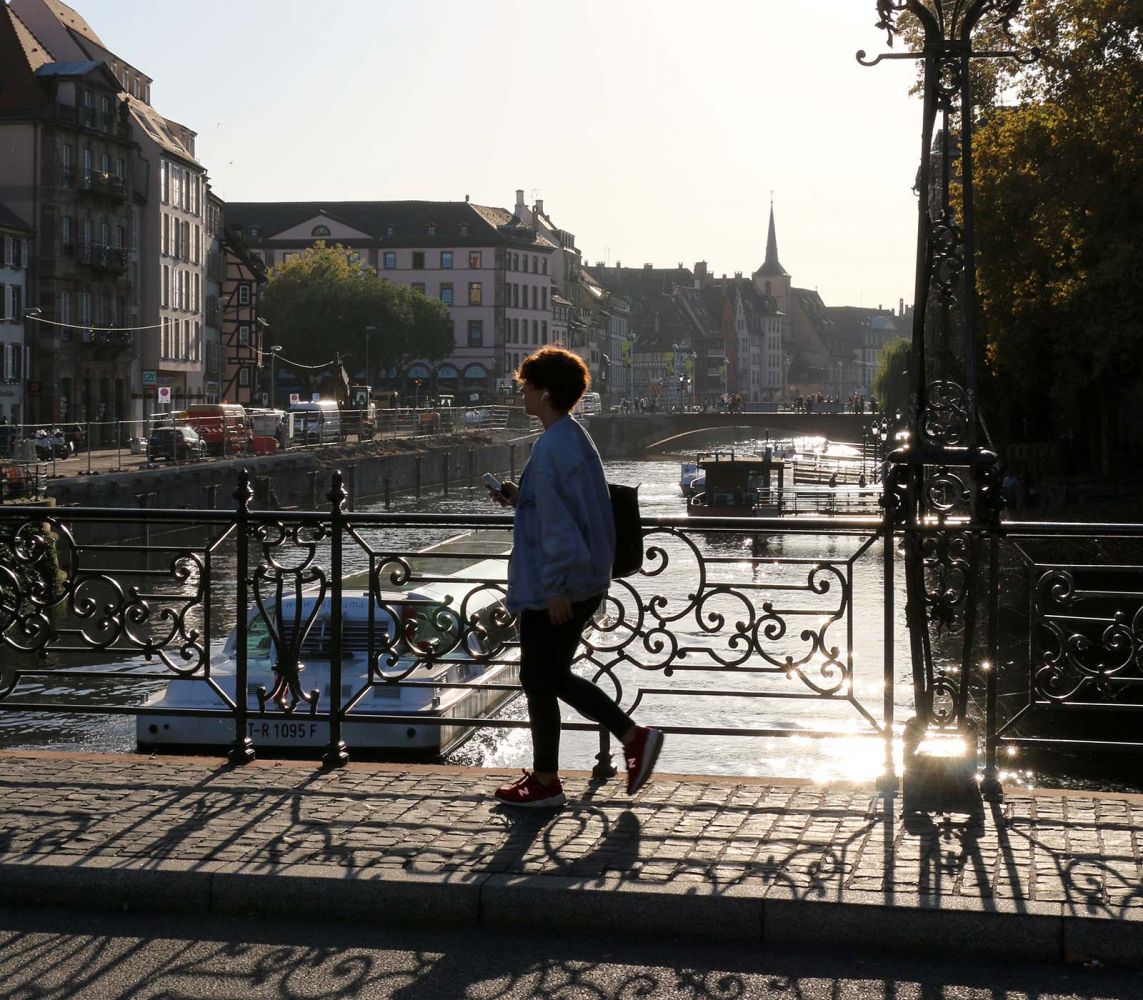 Strasbourg loves pedestrians…
Strasbourg's pedestrian area is one of the biggest in France. For many years now, the city has been committed to reducing the amount of space for cars in the centre, so everyone can breathe easier. Year after year, the pedestrian areas have been expanding, making the city more and more pleasant. The latest conquest: the banks of the Ill River, very close to Strasbourg Cathedral.
Although Strasbourg can't quite be compared to Amsterdam, it's very bike-friendly. It's the city in France with the longest network of bicycle paths: 600 km! And of course, there's a bike-share system, called "Vélhop", so, get pedalling!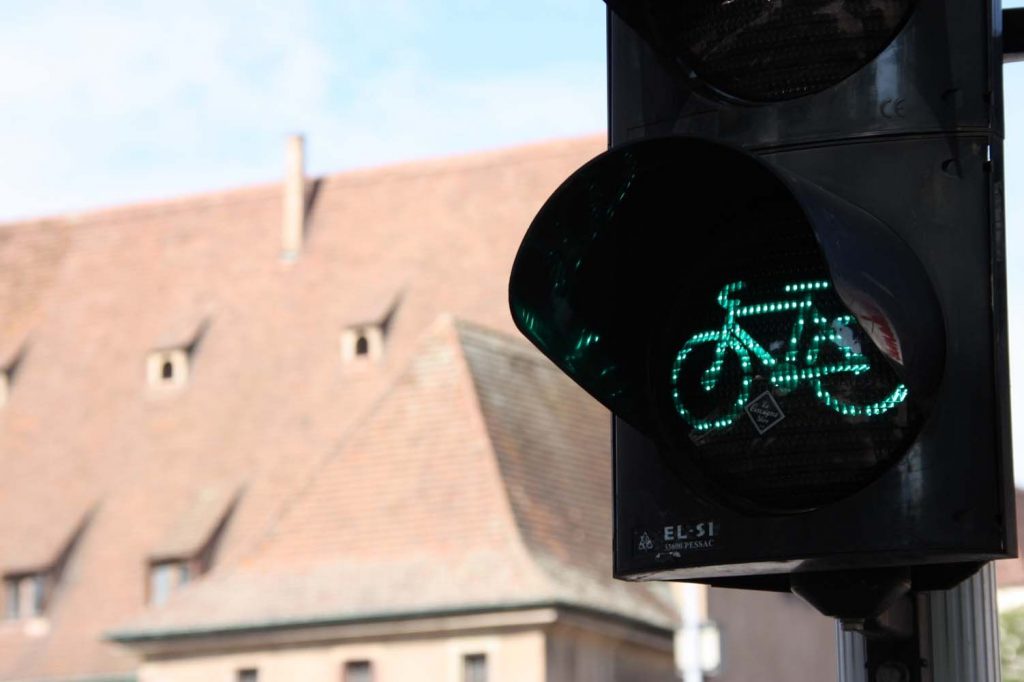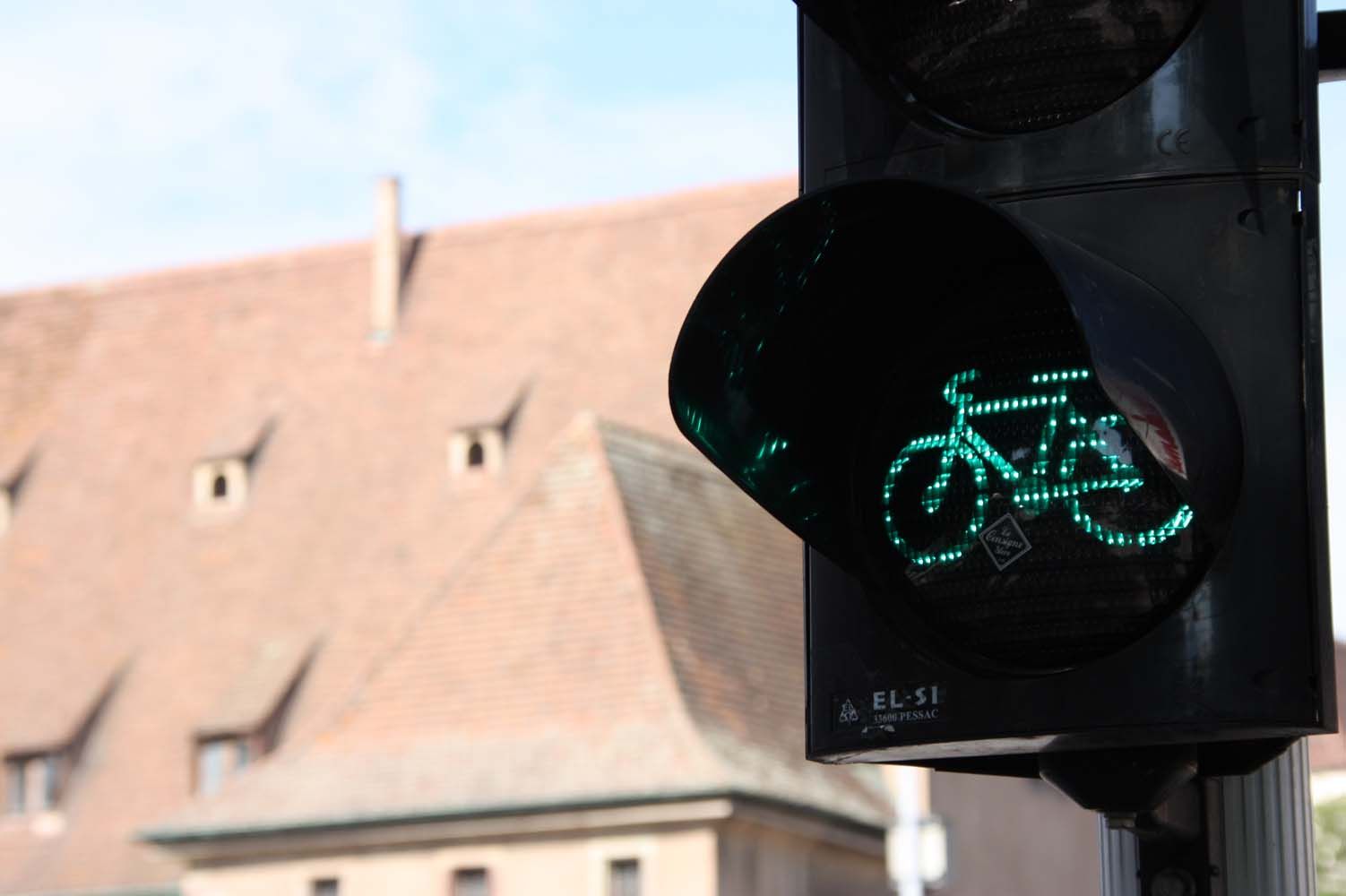 Like in most large urban areas, traffic in Strasbourg can get congested at times! What's more, if you leave your car behind, you'll help keep the air clean. Everything is organised to make green transport easier: tramway park-and-rides located around the city centre (parking there entitles all of the vehicle's passengers to ride on the tramway: up to 7 people), bicycle paths, pedestrian areas, and more.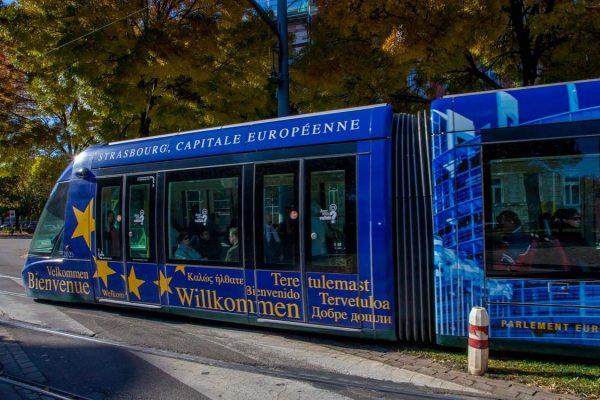 The tramway: the right choice
Strasbourg's tramway is exceptional, because in addition to its strong presence in the city centre, it also serves all four corners of the city, and even goes all the way to Kehl, the German border town on the other side of the Rhine. The tramway provides a high frequency of service. The entire system is linked to the buses that serve all of the towns of the Eurometropolis. The tram is a great way to get around easily.
Timetables, maps, fares on www.cts-strasbourg.eu/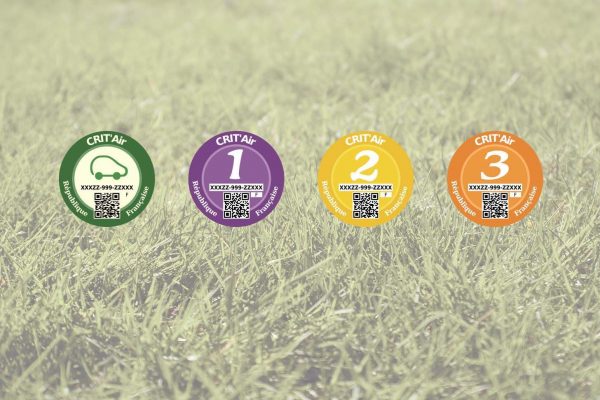 "Crit'Air", the required certificate…
Please note:
- You cannot access the order form using the "Internet Explorer" web browser. Please use Google Chrome, Firefox or Safari. - After purchasing the Crit'air sticker online, a provisional sticker will be sent by email within 48 hours. - The final sticker will be sent by post.