In Strasbourg, 10 days of Valentine's romance! With "Strasbourg mon amour", one of the most romantic cities in France puts on a series of exceptional and offbeat events, dedicated to lovers everywhere!
With its extraordinary heritage of half-timbered houses, narrow streets, picturesque little squares, canals and bridges, Strasbourg is one of the most romantic cities in France.
The city has always delighted visitors and inspired countless stories. The stunning beauty of the cathedral and the charm of the narrow streets have inspired some magnificent writing, especially by the great authors of the 19th century.
Great Romantic painters, such as Gustave Courbet and Eugène Delacroix, also paid tribute to the city.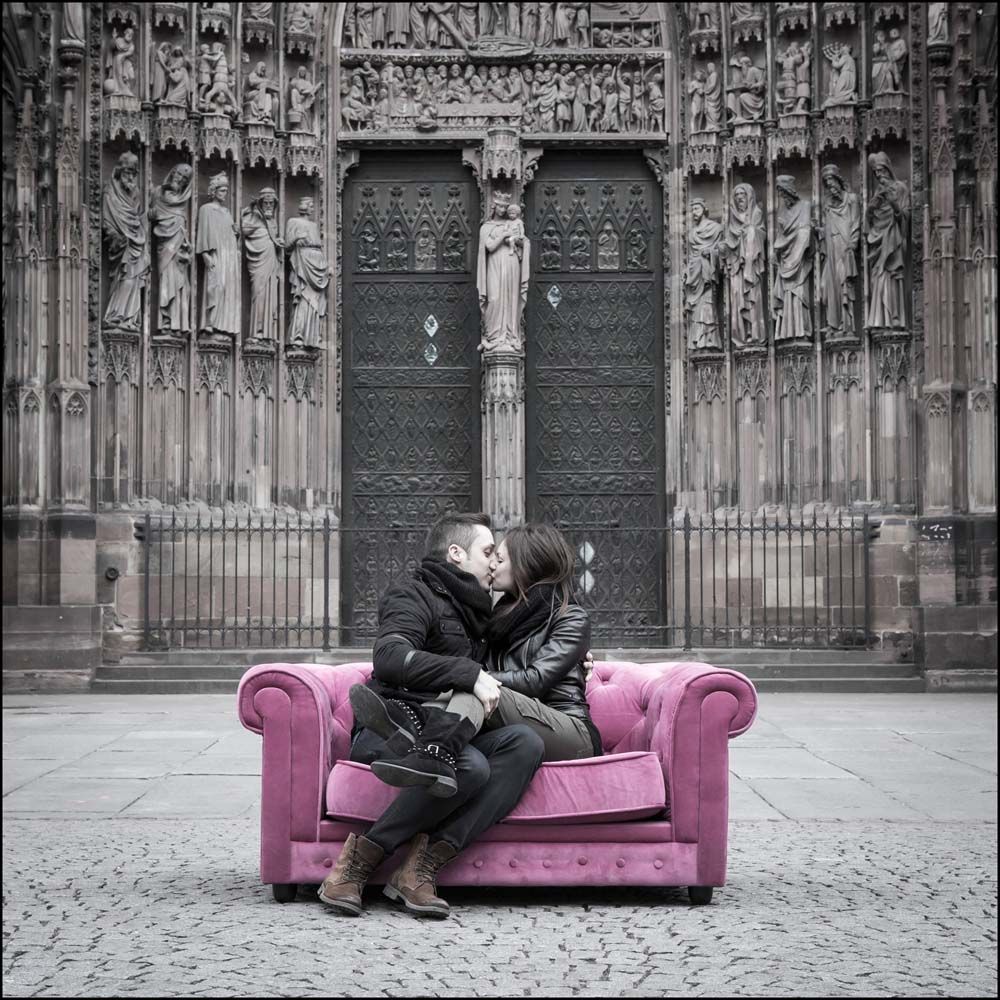 Love stories in Strasbourg
From the Middle Ages to today, Strasbourg has witnessed beautiful romances and love stories, kept sweet secrets and hosted sumptuous weddings.
It was in Strasbourg, at the cathedral, that the proxy wedding took place between Louis XV and Marie Leczinska. It was in Strasbourg that the love affair bloomed between Goethe and Friederike Brion, as recounted in his book Poetry and Truth. It was in Strasbourg that Victor Hugo stayed with his mistress, Juliette Drouet, at the Hotel Maison Rouge. And, finally, it was in Strasbourg that Louis Pasteur first met Marie, and proposed to her.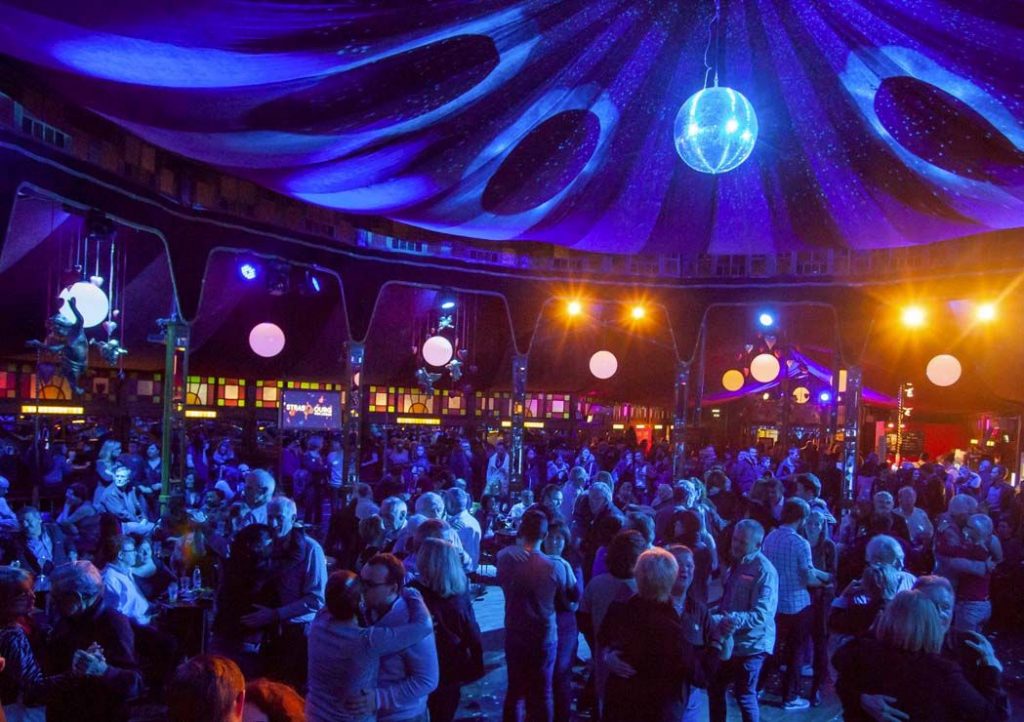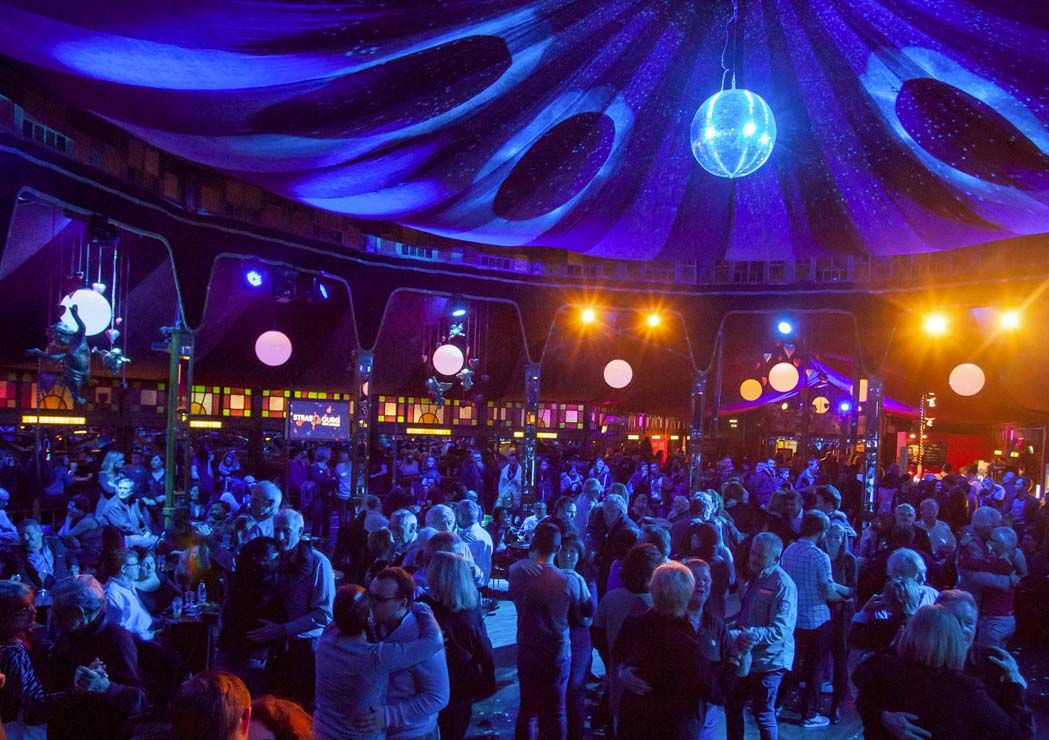 A festival that has it all
"Strasbourg mon amour" offers lovers from all walks of life the chance to soak in the romance and the extraordinarily rich heritage of Strasbourg. By harmoniously combining culture, heritage and tourism, the festival imbues the entire city with a vibrant atmosphere, with its festive evenings, exclusive concerts, literary happenings, original exhibitions, guided tours, gourmet feasts and many other pleasures.
It's a festival for lovers, of course, but it's also a festival for lovers of culture, heritage, fine dining, art and music, who all find happiness and experience moments full of emotion.
The Magic Mirror, a historic tent renamed the "Café des Amours" for the occasion, has become the symbol of "Strasbourg mon amour".
Set up on Place Kléber, it hosts themed evenings, including concerts, shows, and other evening activities, as well as musical luncheons, and more.