Strasbourg has so much to offer – something for everyone to have an unforgettable stay. Dreaming of romantic moments, family fun, fine dining or the pleasures of art and culture? We've got all the recommendations you'll need!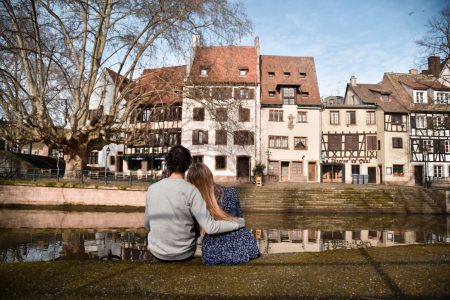 Looking for somewhere romantic to go for a weekend? Look no further! Strasbourg is the place for you – it's one of the most romantic cities in the world.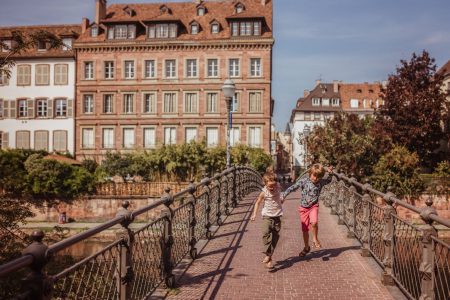 What can you do with the kids in Strasbourg? Visiting Strasbourg as a family is a great experience! The city has lots to fuel your kids' imaginations. In addition to visiting the city, there's plenty of great places for young and old alike to learn, be active, have fun and explore.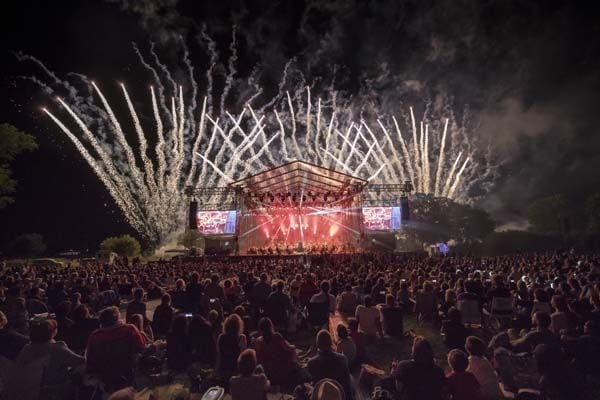 Lovers of art and culture will be delighted by the richness and diversity of Strasbourg's cultural life. Concerts, festivals, theatrical performances, exhibitions, cultural events and other activities set the pace for the city.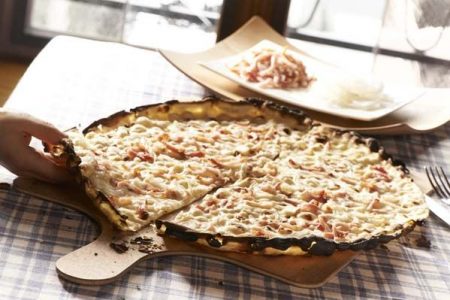 Alsace has a well-established reputation when it comes to food and wine. Although some of Alsace's culinary specialities and wine varieties are well known, the region has some hidden treasures. Don't miss out on experiencing fine dining in Strasbourg!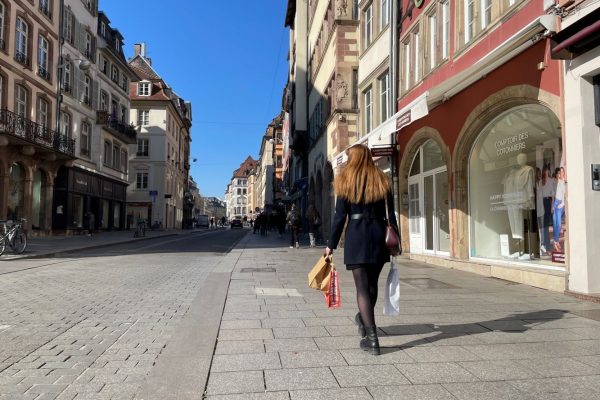 A former trade hub, Strasbourg boasts a large number of shops. From luxury boutiques to franchises, together with artisanal shops and food service businesses, there's a lot to enjoy!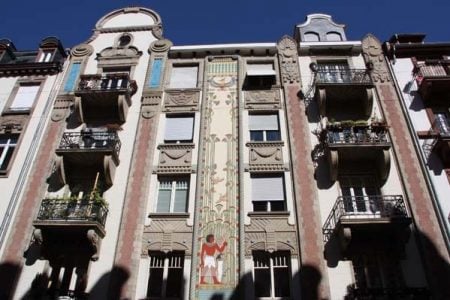 Have you got a curious mind? Do you like to go off the beaten path? Here are a few ways to discover Strasbourg differently, as well as a list of lesser-known places in Strasbourg that are both pretty and surprising, in equal measure.