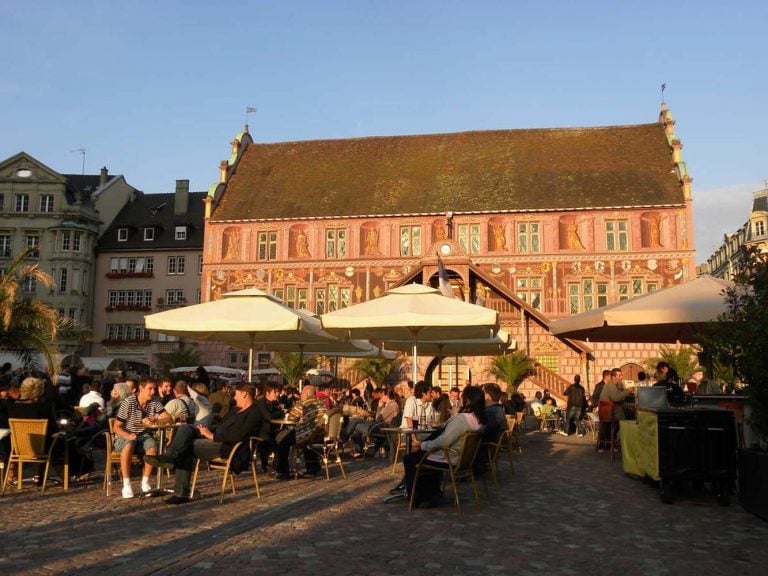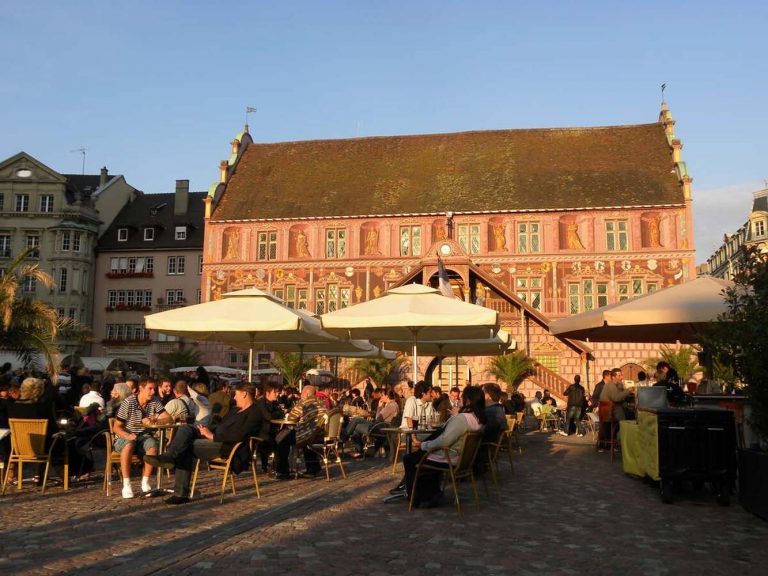 When it comes to heritage, Place de la Réunion Square is the place to be. This is where the locals come in summertime to enjoy a drink on a café terrace. Across from them, they see Mieg House, a mansion built in 1418, formerly City Hall, with a richly ornamented facade in the most surprising pink colour.
Cité de l'Automobile Museum - Schlumpf Collection
It's said that the Cité de l'Automobile is the most prestigious motor museum in the world. Here, you'll find jewels such as the Bugatti Royale, designed for kings and millionaires, but which never found a buyer… The museum features no less than 243 iconic models displayed in a space covering 17,000 sq. metres, all perfectly lined up. In short, this museum is simply extraordinary.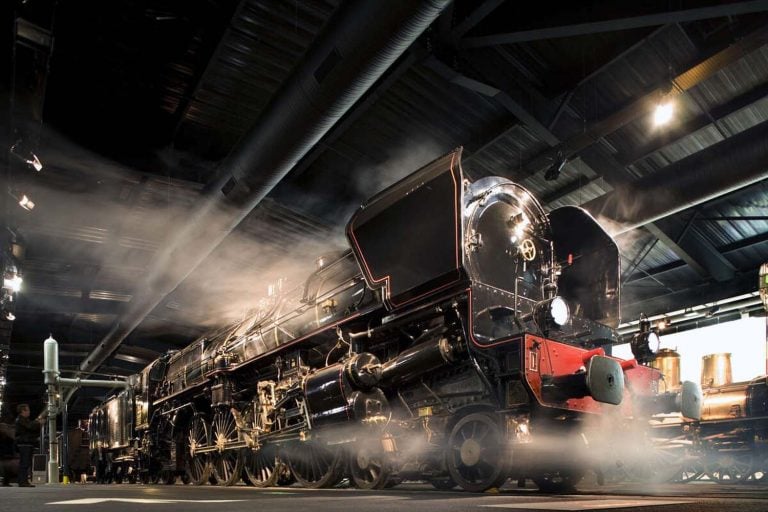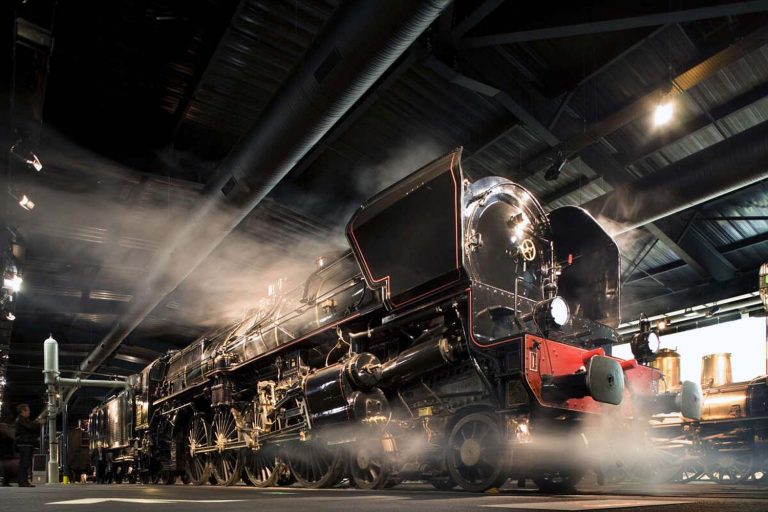 Mulhouse is the site of the largest railway museum in Europe: 50,000 sq. metres devoted to trains, 151 collection pieces and thousands of items in connection with railways! From the Buddicom steam locomotive no. 33, 'Saint-Pierre' (the oldest in Europe), to General de Gaulle's carriage, fitted with a 2.10-metre-long bed, the museum boasts many curiosities. All aboard!
Mulhouse's zoological and botanical park
Created in 1868 by local business leaders to "amuse the population", the park has evolved ever since. Now considered the finest in Alsace for its exceptional setting and the diversity of the animals presented, no less than 1,200 animals live there, thereby contributing to the place's international renown and protecting the species. A real haven of peace just a few minutes from the city centre, this park delights families.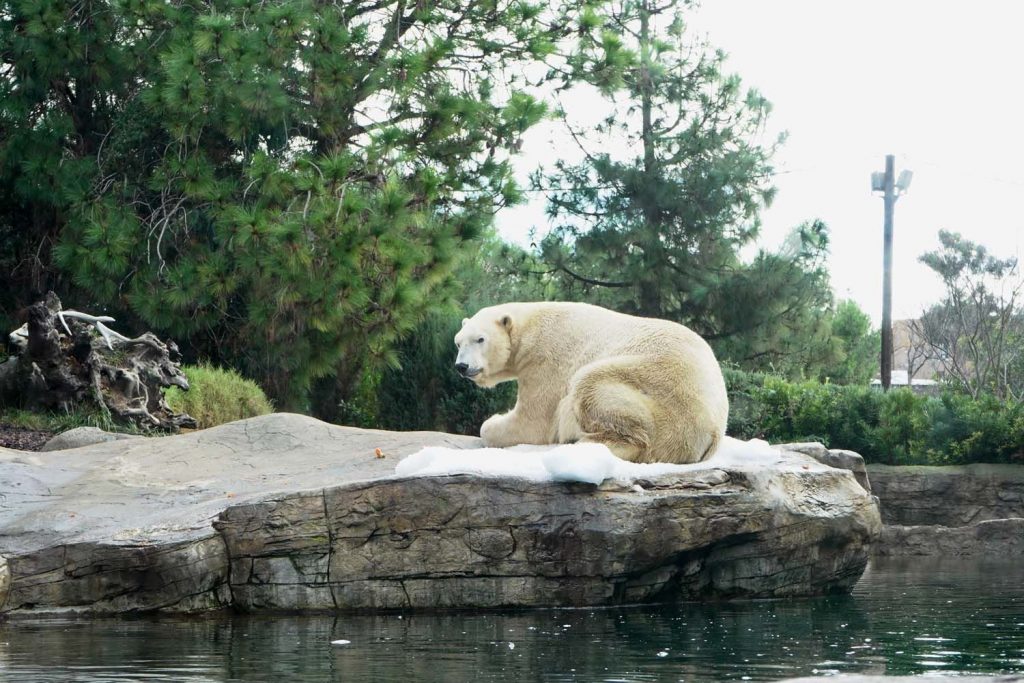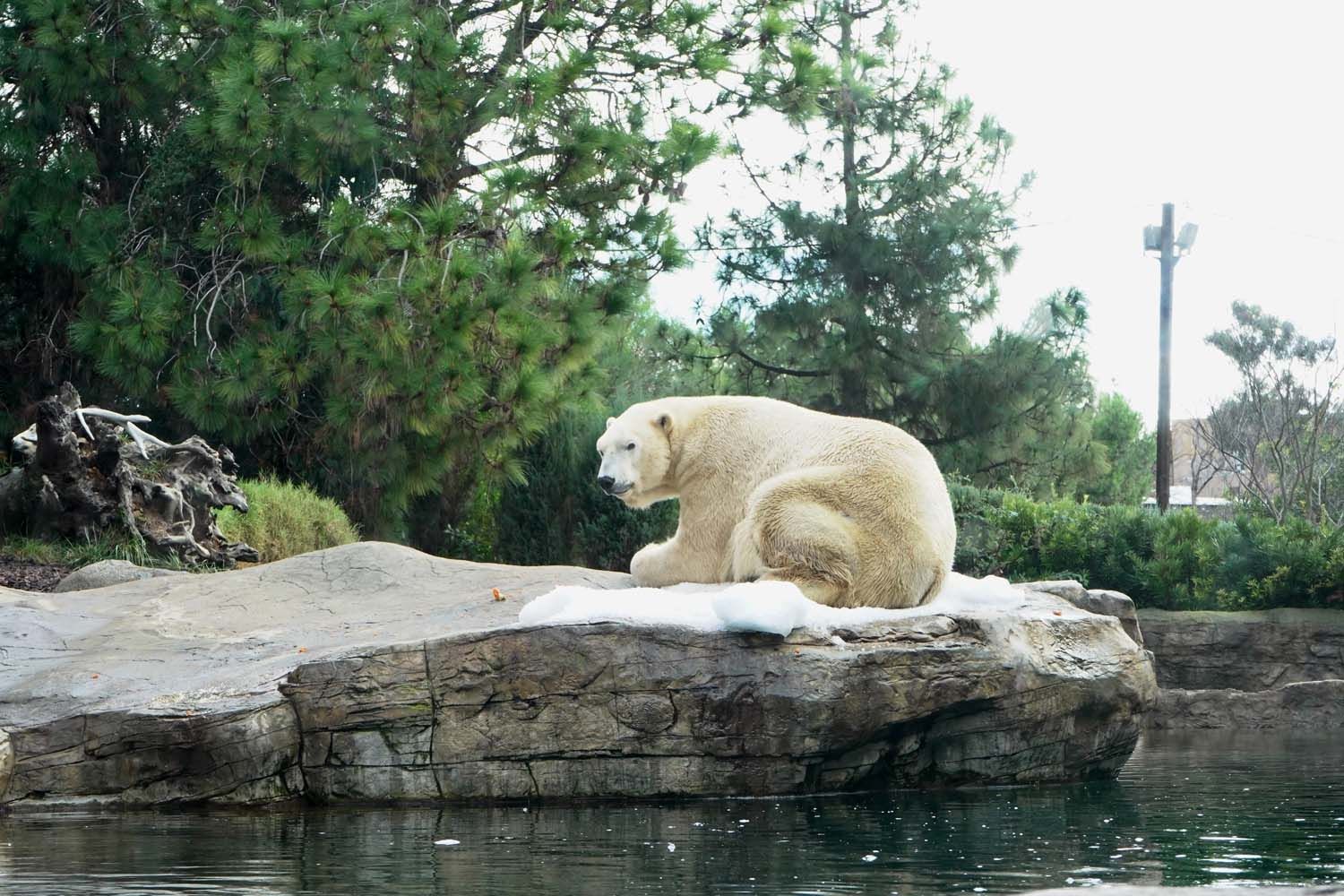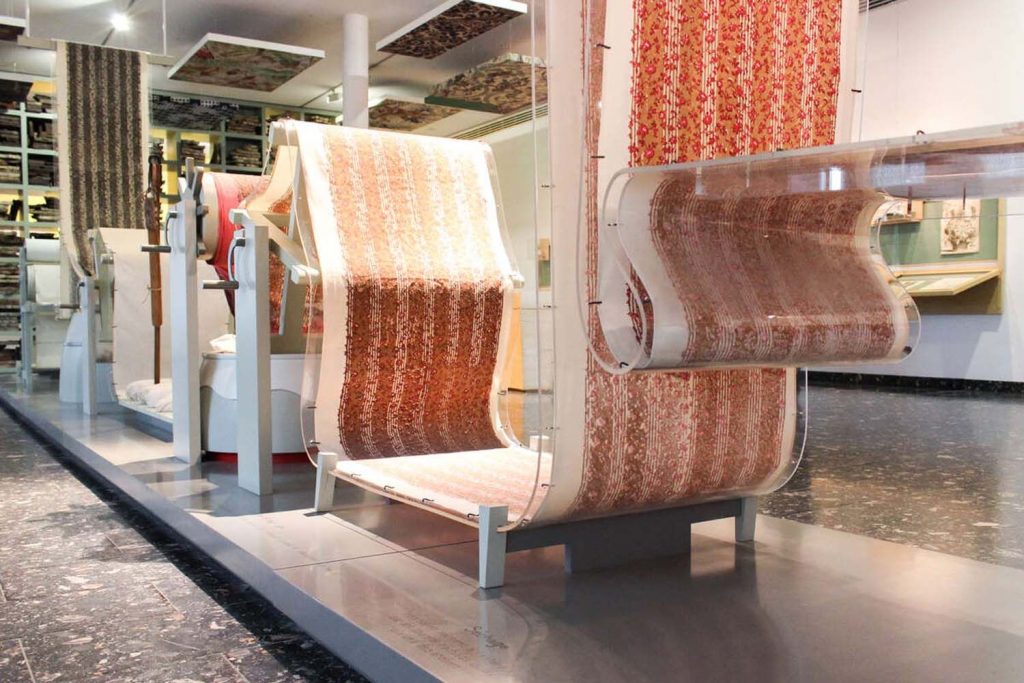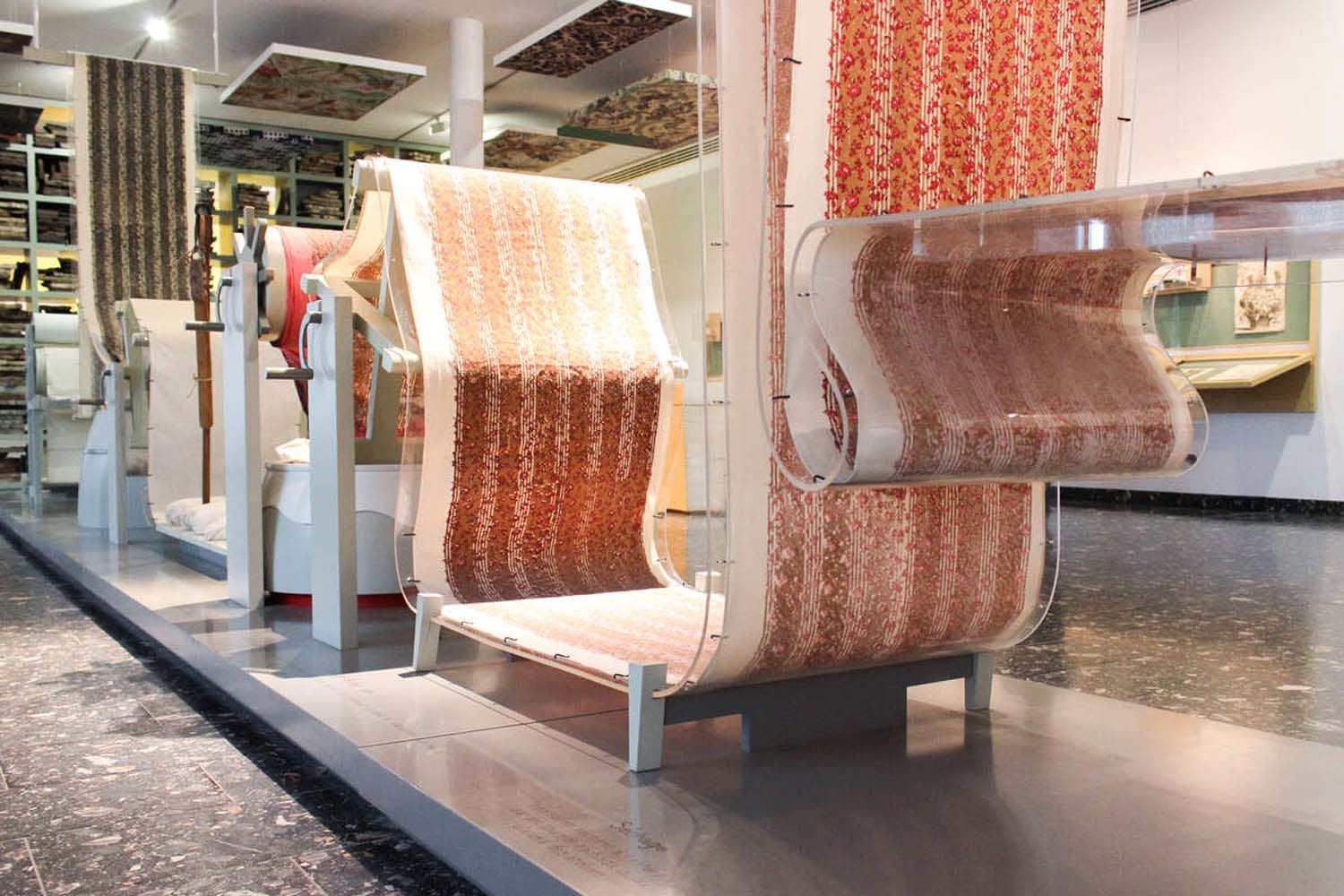 Museum of Printed Textiles
This amazing museum presents a collection begun in 1833 by the Mulhouse Industrial Society. The textile manufacturers, who started the collection by preserving their own designs, later decided to supplement the collection with textiles produced in other countries and in earlier times. Today, the Museum of Printed Textiles has 6 million samples and nearly 50,000 textile items from the 18th century to the present day, from around the world. A rich museum where you can explore the many facets of printed textiles, including decorative arts, industry, local history, fashion and society as a whole.
For the past 35 years, this living village/museum (very close to Mulhouse) has been presenting the popular arts and traditions of Alsace. More than 70 houses, laid out with furniture from the mid-19th century to the late 1950s, provide a comprehensive overview of the main types of Alsatian architecture. The themes of the habitat, arts and crafts, cooking and farming are brought to life as an adventure to be experienced through traditional festivals, events, exhibitions and participatory workshops. Definitely a must-see!