Tramway, bus, cycling, walking: Strasbourg is developing modes of transport other than cars, to make the city more pleasant for everyone.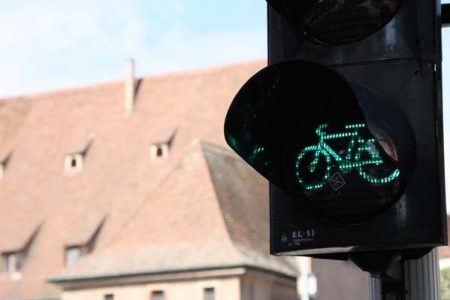 Strasbourg is very bike-friendly! The city has really opted to focus on green transport options. The city and the adjacent municipalities are crisscrossed by a network of 600 kilometres of bike paths.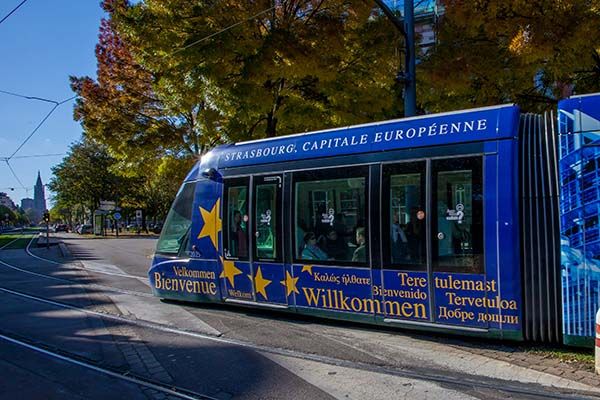 The tramway in Strasbourg serves all four corners of the city, as well as the town centre. The network is very dense, with a high frequency of service, perfectly supplemented by buses. A well-oiled machine…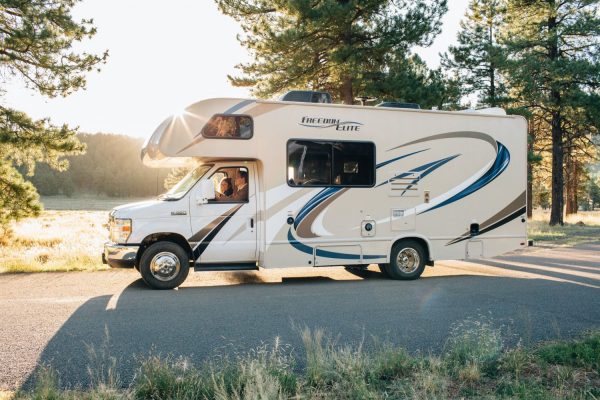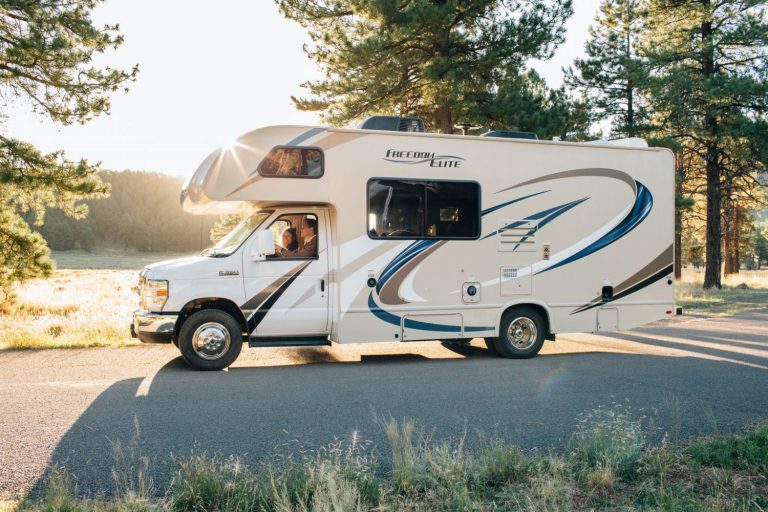 In Strasbourg, motorhomes are subject to the same traffic and parking rules as cars. A service point is available at the campsite.