What's to do in Strasbourg? In addition to its heritage, the city offers a wide range of recreational activities, for the young, and the young at heart. Whether you'd like to do some sports or you just want to relax, Strasbourg's got something for everyone!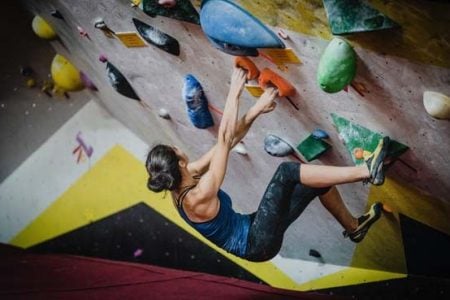 Even indoors, you can have a great time. Move, jump, run and drive! …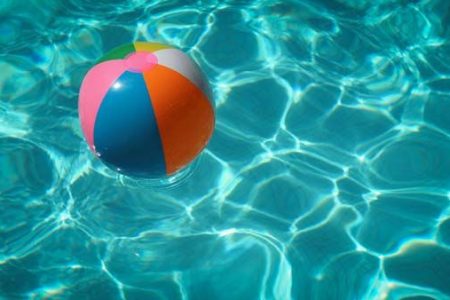 If you love to swim, here's a selection of the most inviting places…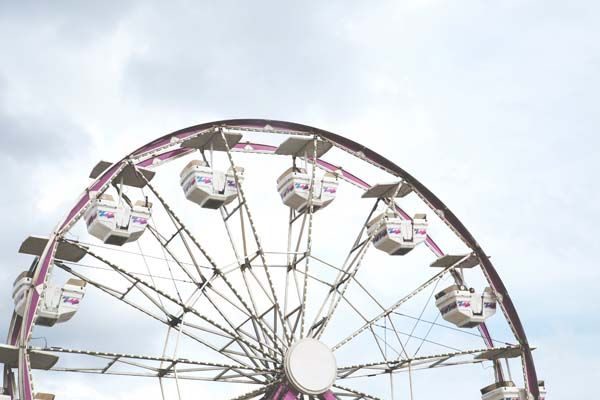 A selection of places for adventurers out for some thrills and excitement, as well as more gentle fun, entertainment and amazement.
Sometimes, you just want to get back to nature. Here are a few nice places where you can get some fresh air.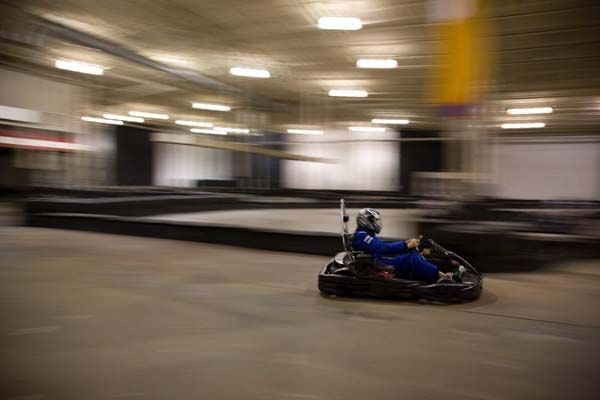 Sports are taken seriously in Alsace. In this region, people love to run, walk, pedal, swim, row, glide, climb and fly! Here's our selection of sports activities in Strasbourg and the surrounding area.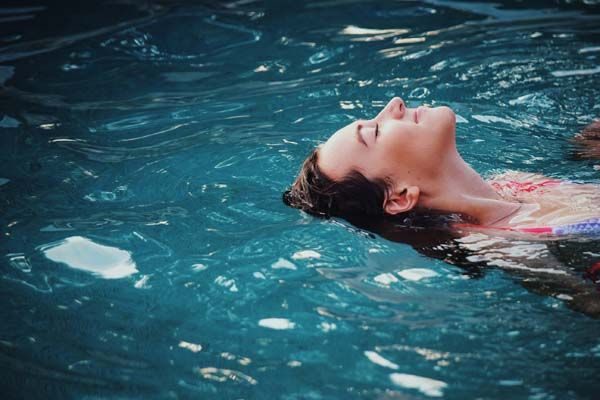 If you want to have a relaxing stay, Strasbourg and the surrounding area are full of enchanting places where you can pamper yourself and let go of it all.