The visits not to be missed
What's to visit in Strasbourg? Thanks to its rich heritage, the city has plenty of answers to that question! There's so much to do and see: historical places and monuments, museums, parks and lots more!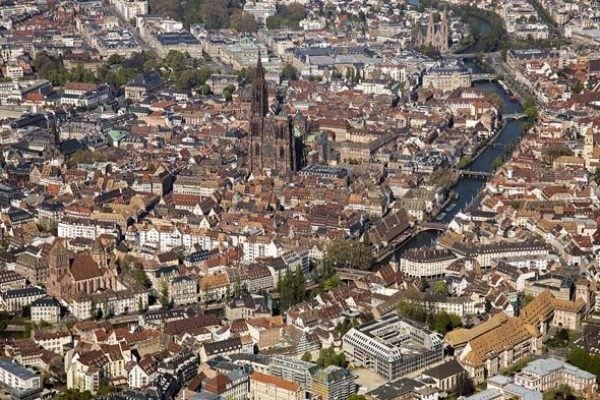 What's to see and do in Strasbourg? Here's our selection of the city's finest heritage treasures.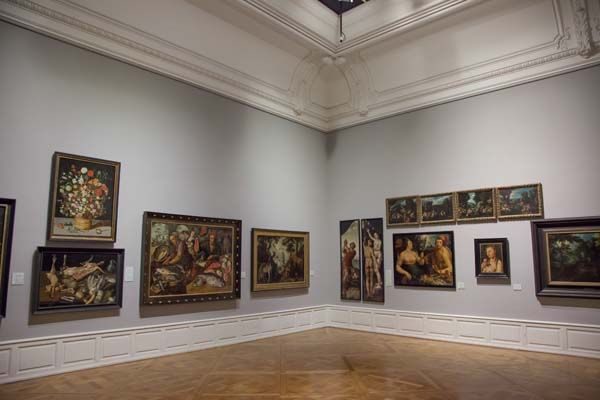 Strasbourg has an exceptional range of museums to choose from, both in terms of their diversity and their rich collections. Discover Strasbourg's museums!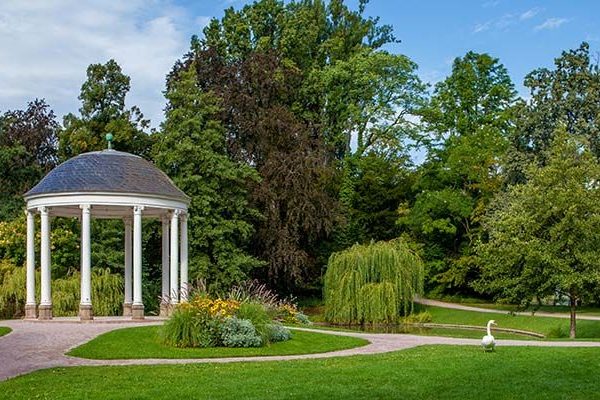 Like islands of greenery in the city, the parks and gardens of Strasbourg are perfect for strolling and relaxing. They are also great places to go for fun and games, when you visit Strasbourg with children!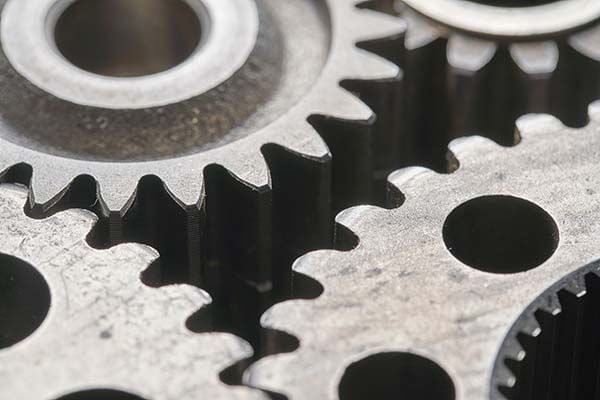 While Strasbourg is certainly well known for its rich architectural heritage, taking a tour focusing on its industrial history and arts and crafts is also a great way to discover the city, off the beaten path!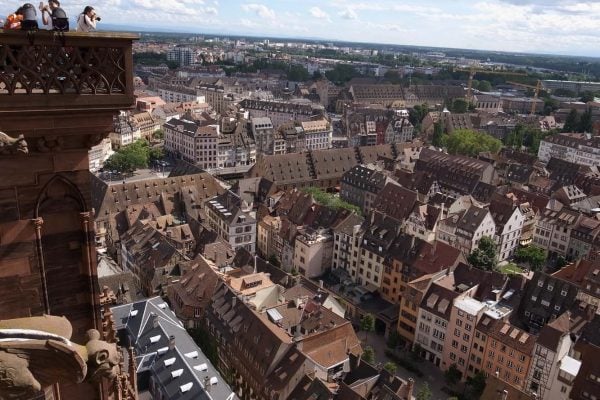 Lots of places, that are more unusual, perhaps less well known, are worth a detour in Strasbourg!