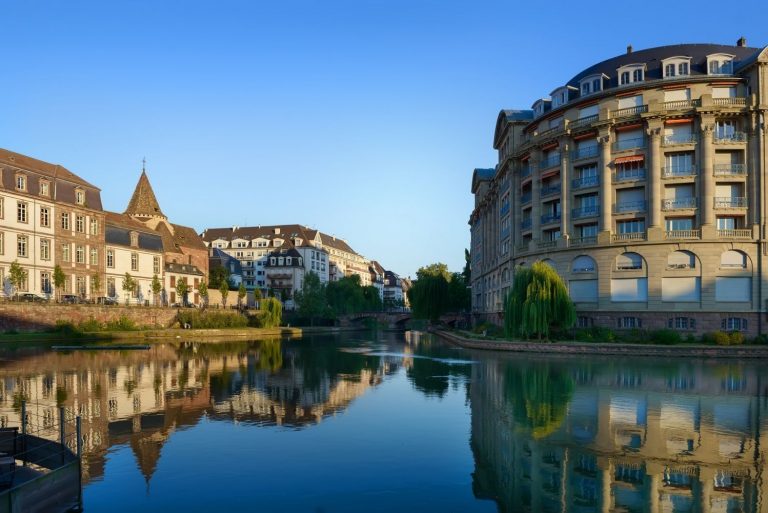 Audio guide and booklet available in 5 languages: French, German, English, Italian and Spanish.
Duration: Approx. 1h30 min
This service is chiefly aimed at individual visitors or small groups.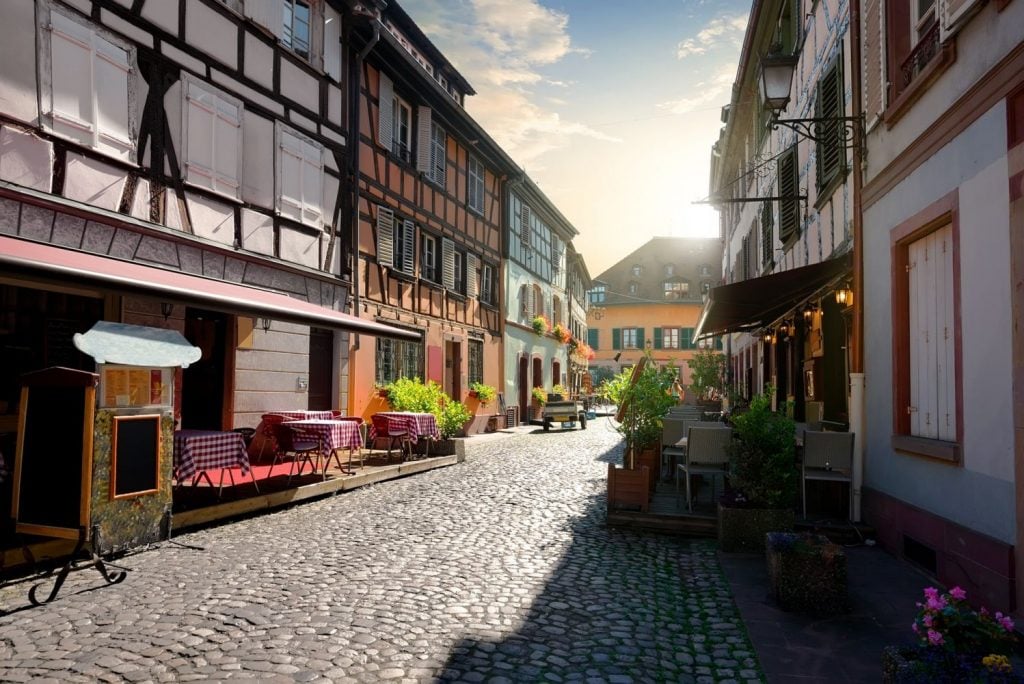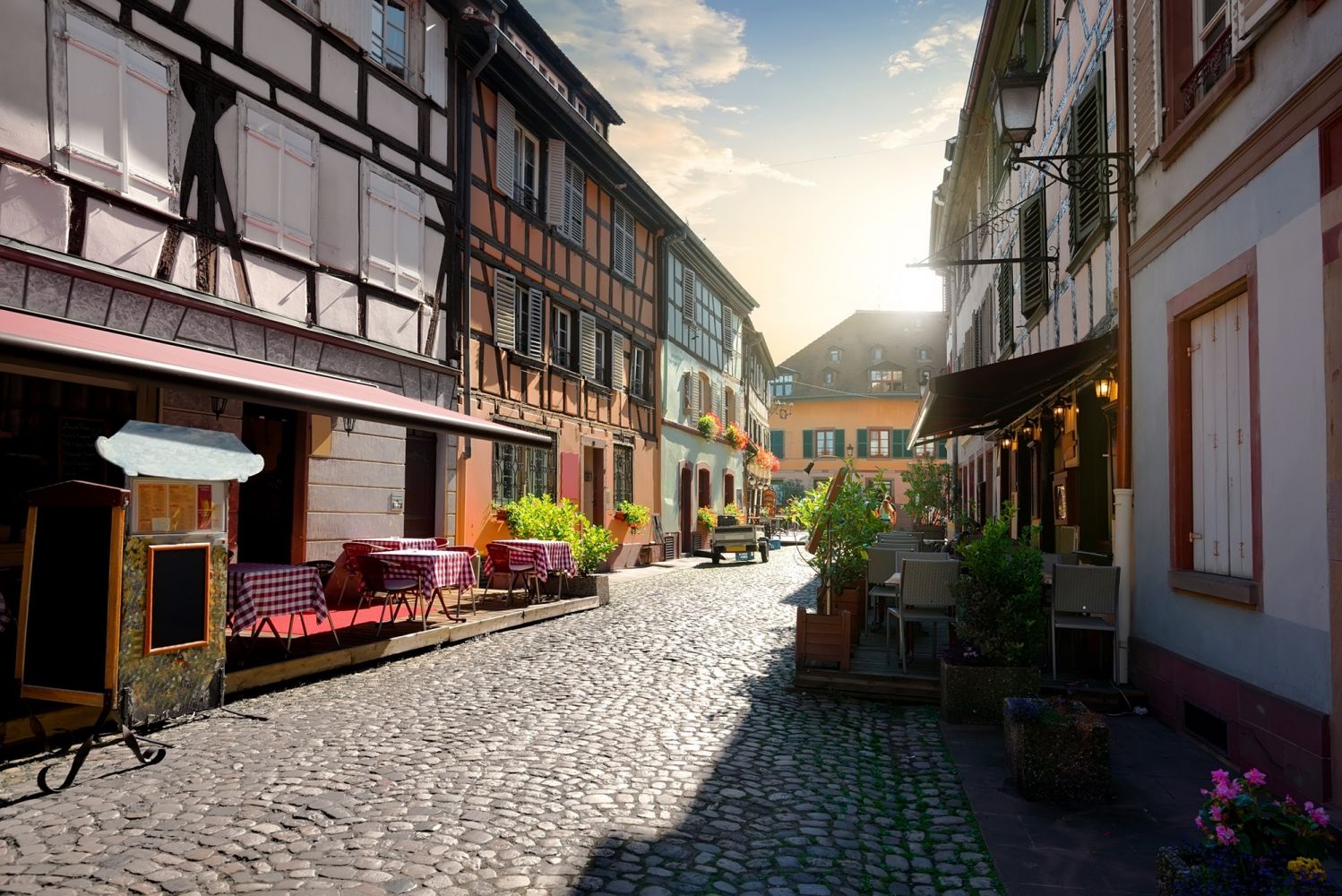 Available 365 days a year at the Tourist Office, 17 place de la Cathédrale, from 9 a.m. to 7 p.m. for a maximum period of 3 hours.
Deposit : unexpired identification or 20 €.
Price: 5,50 €, 2,75 € for teenagers 12-18 years, and students.
Free for children < 12 years.
These audio guides make it possible to visit the town at your own pace, and at any time of day! You can enjoy your visit "all in one go" or break it up into segments, stopping off at a cafe terrace before continuing. Recommended for independent visitors who prefer to avoid group visits.
This option is advantageous both for visitors coming to the town for the first time and for local people keen to learn more about their town's history and features thanks to the explanatory comments from the guides who drew up this tourist trail.
This price, which has been calculated based on those of the discovery visits with a guide, provides a visit at an extremely affordable price. Holders of the Strasbourg-Pass benefit from a 50% price reduction.
The accompanying leaflet features an attractive layout, not to mention historical details and around a dozen photos of the various stages along the trail, and will almost certainly be kept by visitors as a souvenir of their visit to Strasbourg.