Thanks to its central location, you can reach Strasbourg from many cities in just a few hours. You can get here easily and quickly, by train, plane, coach or car.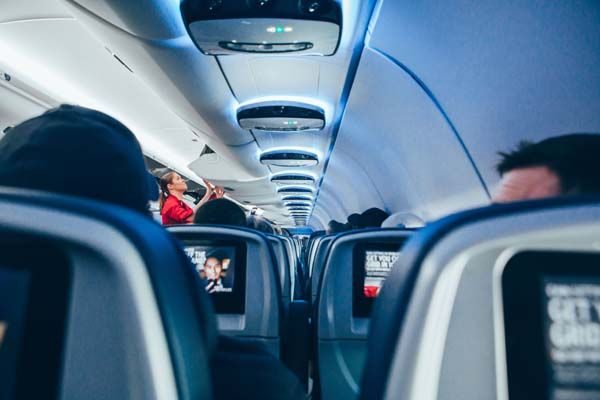 If you prefer to fly, regular connections are available from about forty cities to the Strasbourg-Entzheim International Airport.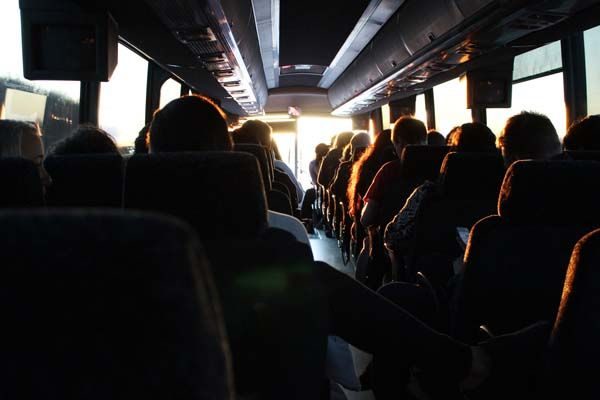 The least expensive mode of transportation. The opening-up of the market has resulted in lots of possibilities, as several companies now offer coach service to Strasbourg.