Where can you eat in Strasbourg? The city's dining options are sure to please even the most discerning diners: from the winstub, where the best Alsatian specialities are served, to the starred gourmet restaurant, together with exotic international cuisines. A healthy appetite is recommended!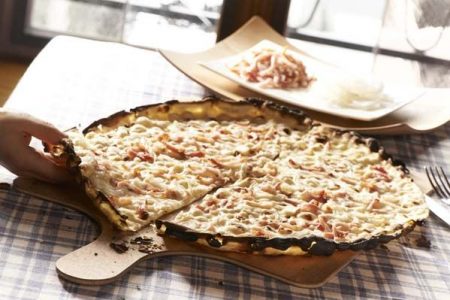 Where can you eat a good choucroute, tarte flambée or baeckeoffe? The best Alsatian specialities await you in the winstubs of Strasbourg and its region!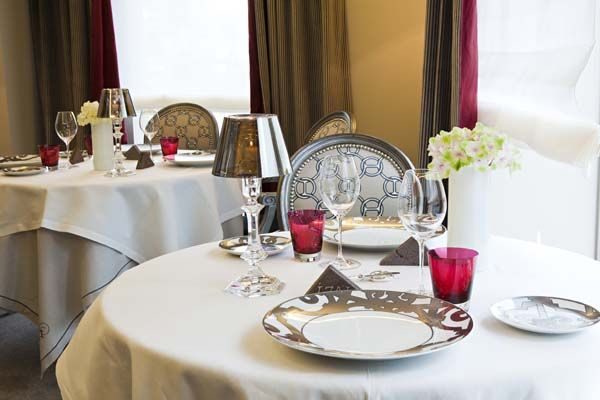 The great French culinary traditions are alive and well in Alsace and Strasbourg. Discover our fine gourmet restaurants, some very famous and some more exclusive.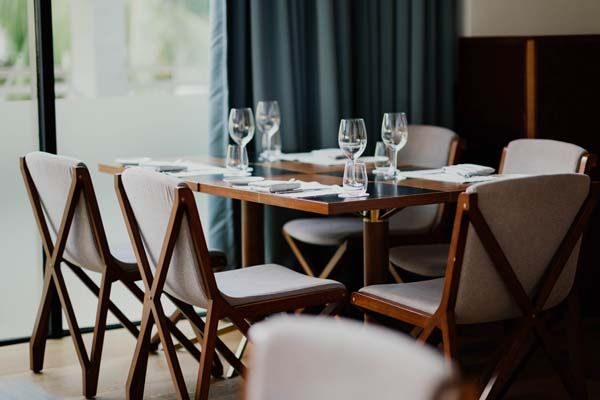 In Strasbourg, traditional Alsatian cooking fits in perfectly with fine French cuisine. Many restaurants are masters of this art, happily combining the traditional with the modern.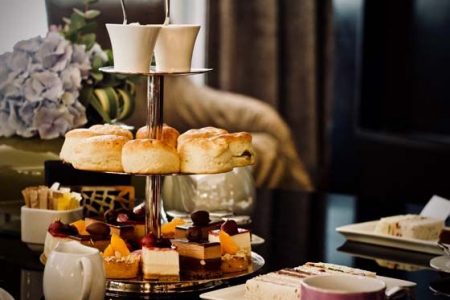 Got a sweet tooth? You're going to love Strasbourg's tearooms. Go on, give in – it's all as good as it looks!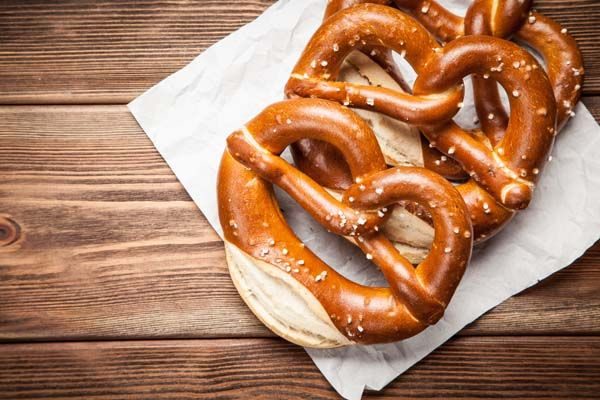 When you're in a rush, opt for a great quick meal. Whether you prefer pretzels, sandwiches, toast or burgers, here are some great finds!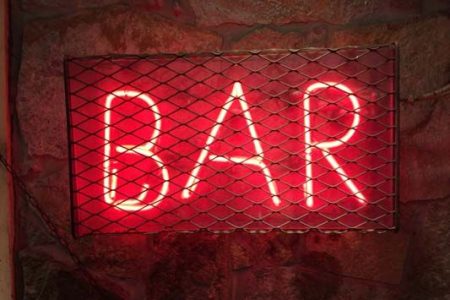 Where can you go for a drink in Strasbourg? Pubs, wine bars and cocktail bars: featuring outdoor seating or not, with a cosy ambiance or a trendy one – there are plenty of great places!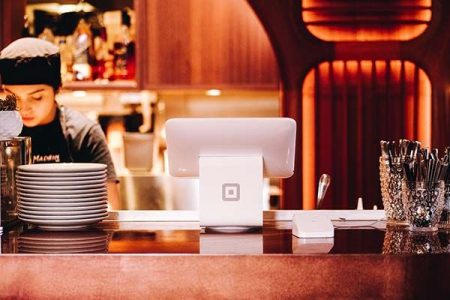 Want a different culinary experience? Or do you feel like dining in an unusual location? Discover some original places to eat in Strasbourg.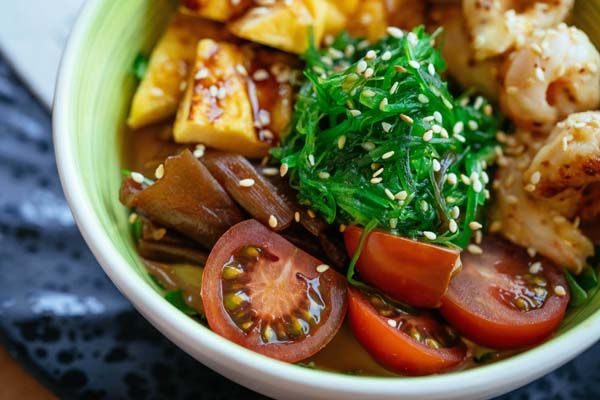 Like food from around the world? Strasbourg has lots to offer! Take a culinary world tour, with stops in Italy, Japan, Spain, China, India and Vietnam!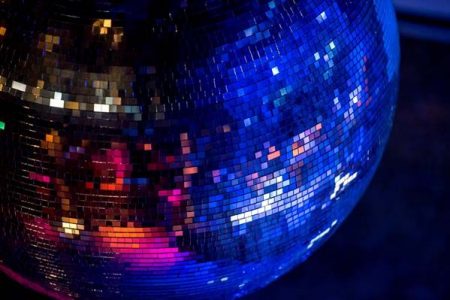 Where's the party, in and around Strasbourg? Discos and music halls will have you dancing the night away.
Strasbourg is a city for foodies. Take your pick, from French gourmet cuisine, street food… or how about local specialities? In Strasbourg, it's easy to find a restaurant that suits you.