Discover a land of secrets
The forest of the Northern Vosges Regional Nature Park has given rise to many legends. It's a treasure trove of sights to see, from mysterious fortified castles to picturesque villages with impressive stone buildings and charming half-timbered houses. Farmers, lumberjacks, carpenters and master glassblowers have all shaped the landscape, but nature still reigns supreme in this pristine region, a UNESCO World Biosphere Reserve.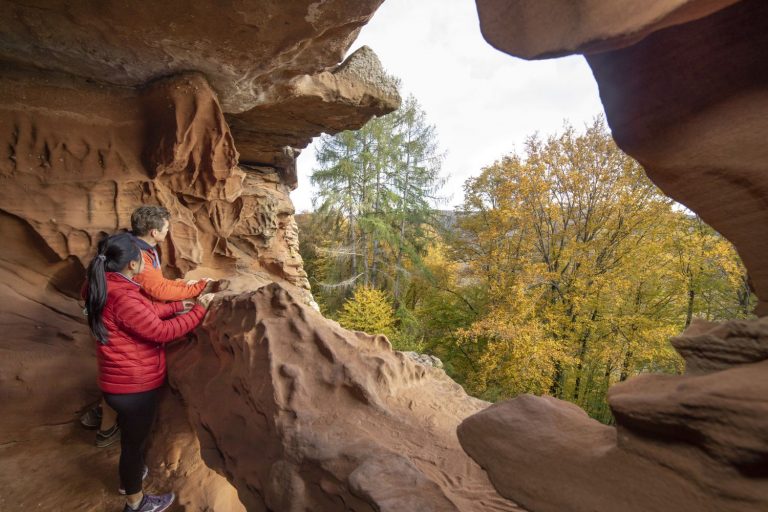 The Northern Vosges Mountains are perfect for hikers and nature lovers, offering gentle, easy-to-climb slopes. Every adventure will take you deep into the forest. To find your way, follow the iconic itineraries offered on the website "Rando Vosges du Nord".
And to immerse yourself fully, you can walk all the way across the Northern Vosges Mountains on the GR®53 trail.
The pleasure of admiring a particularly pleasant landscape combines with the charm of witnessing the traces of a rich past. The fortified castles in the area embody this history.
As you explore the region, you'll discover the richness of all that the Northern Vosges Mountains have to offer. And to learn more, you can visit Fleckenstein Castle, a magnificent stone sentinel, or immerse yourself in history at Lichtenberg Castle.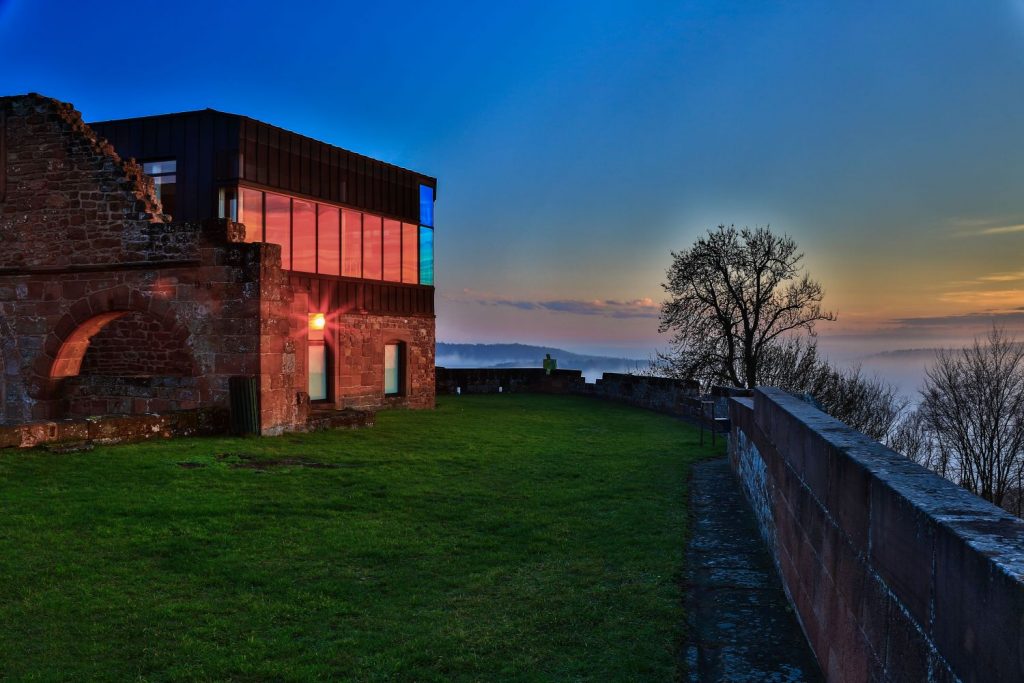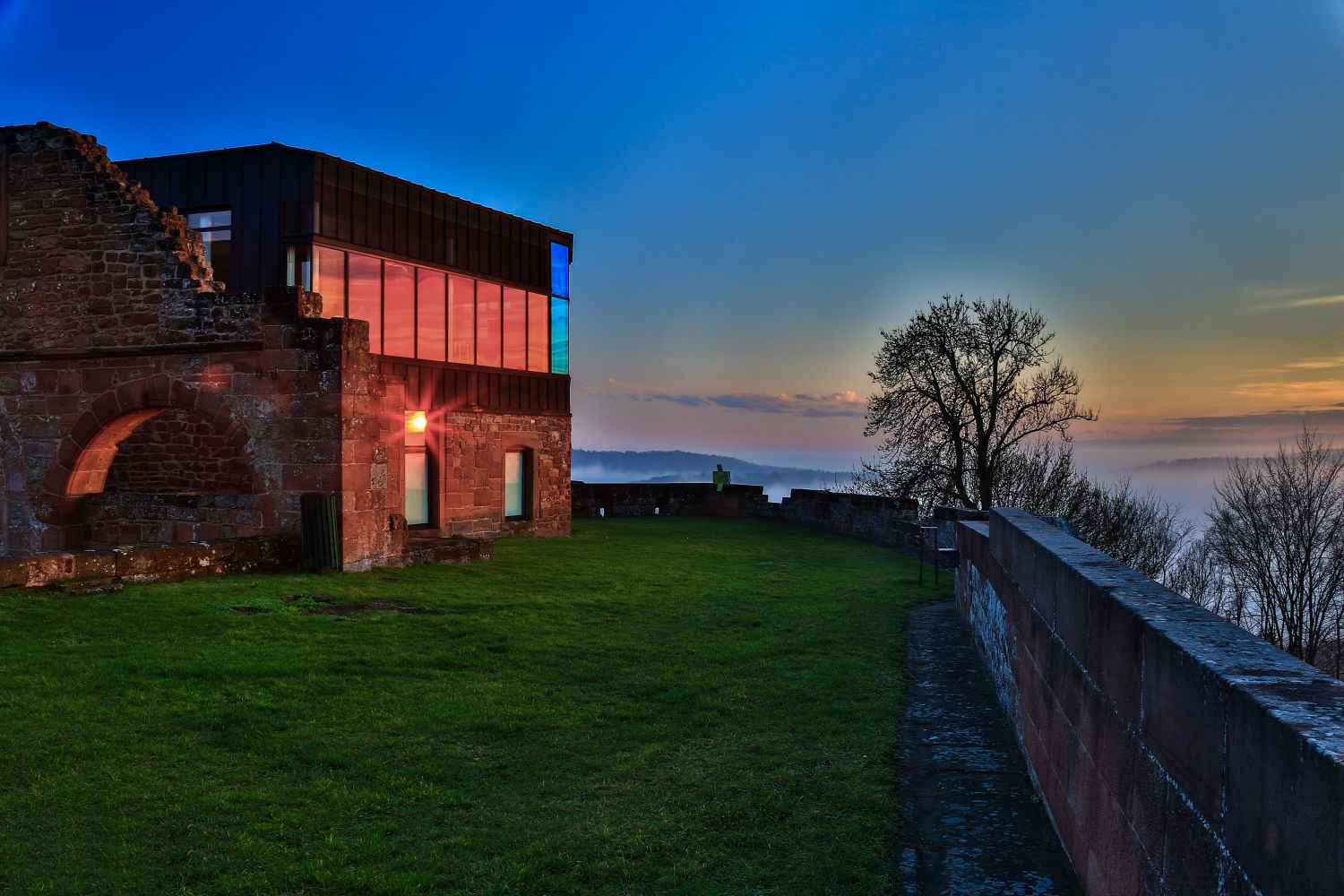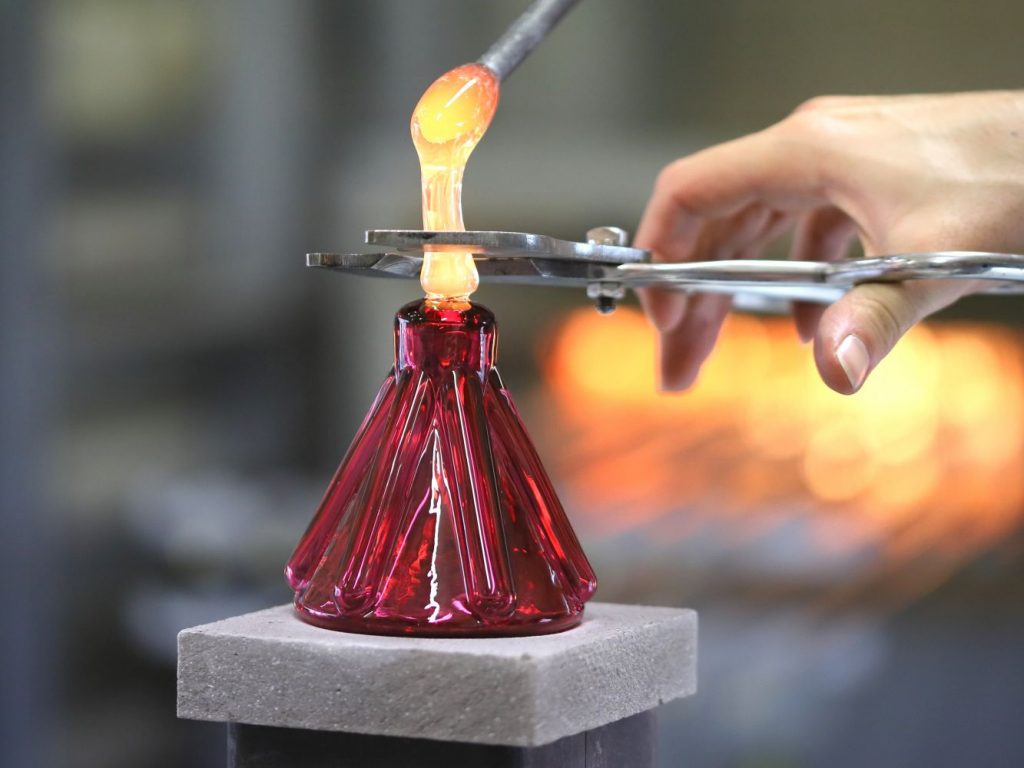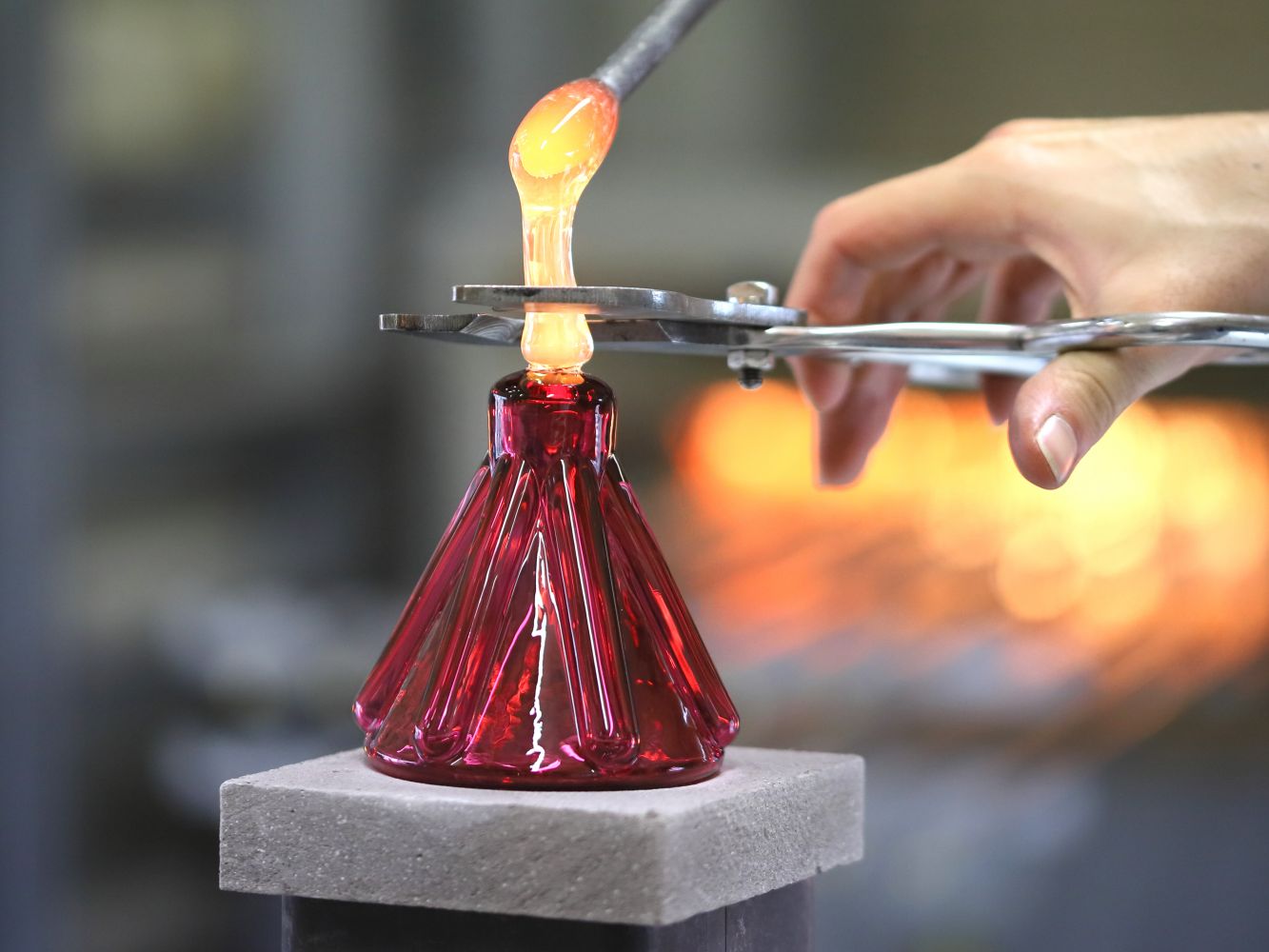 Five centuries ago, a few nomadic glassblowers built itinerant glassmaking workshops in a wild valley of the Northern Vosges. These pioneers wrote the first chapters of an exceptional industrial and artistic adventure, of which the unique know-how lives on to this day.
Within a radius of just 10 kilometres, the glassblowing site of Meisenthal, the Lalique Museum and La Grande Place – The St Louis Crystal Museum all trace the history of this know-how in enchanting, real-life settings.
Easily accessible, even without a car
You can come visit the Northern Vosges Mountains without a car, using public transport. Go to the Fluo Grand Est website to plan an escapade less than two hours away from Strasbourg, including the Lalique Museum, the village of Hunspach, the Citadel of Bitche, Fleckenstein Castle, Lichtenberg Castle, and much more!