Out and about in Strasbourg! Here are some of our best tips for going out in Strasbourg, including temporary and permanent exhibitions, concerts and festivals where all sorts of music are performed, small-scale and major events and nightlife.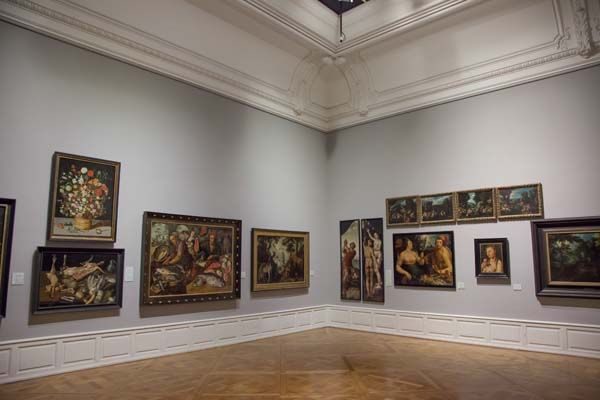 Exhibitions are journeys through time and place, for all ages. In Strasbourg, there's so much to choose from, so take your pick!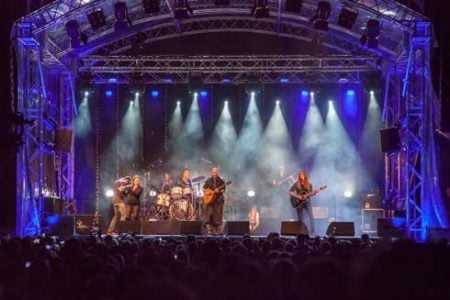 Let yourself be carried away by the music at a concert, or the ambiance at a festival… Find out what will be going on in Strasbourg soon.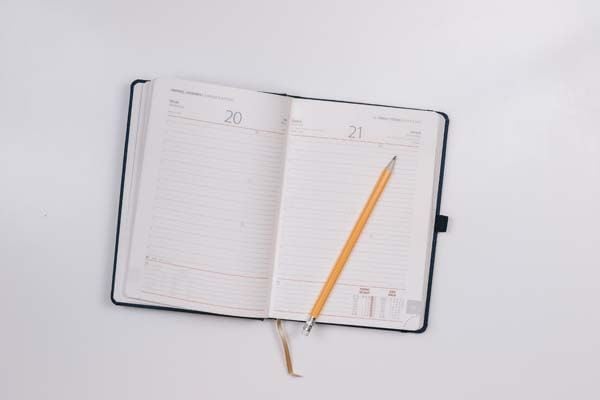 There's always something going on in Strasbourg! Find it all on our calendar: exhibitions, cultural events, entertainment in the city centre and concerts.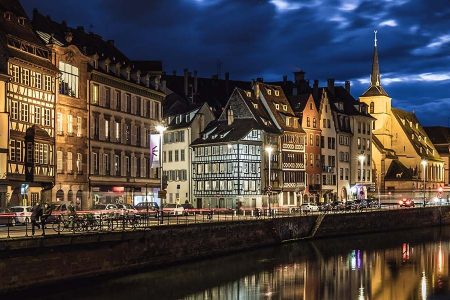 A whole world opens up at nightfall in Strasbourg. Night owls gravitate towards the Krutenau district, the city centre and the quays, where a lot of Strasbourg's restaurants, bars and trendy spots can be found.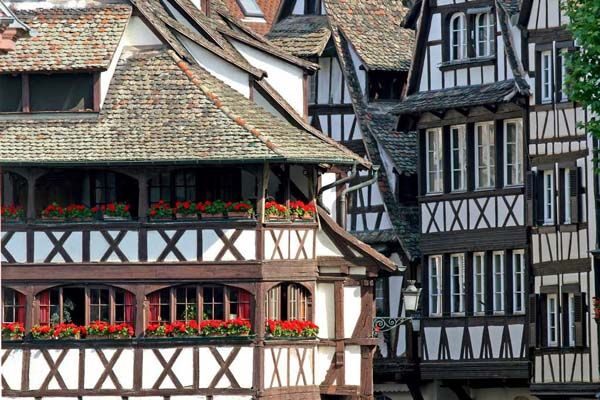 Even if the shops are closed, there's still plenty to do in Strasbourg on Sundays. Here are a few good ideas for things to do on a Sunday, by yourself, as a couple, or with the whole family.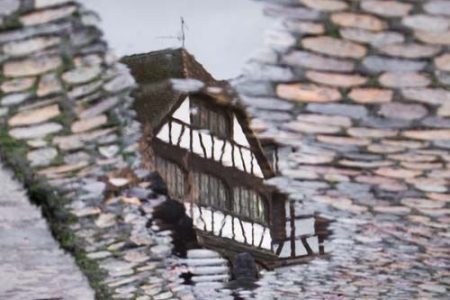 Don't feel like wandering around the city with an umbrella? Here are some suggestions for a great stay in Strasbourg, even in bad weather.