Never been to Strasbourg? Don't know where to start? No problem! To help you figure things out, here's a few recommendations of places to visit and suggestions for guided tours.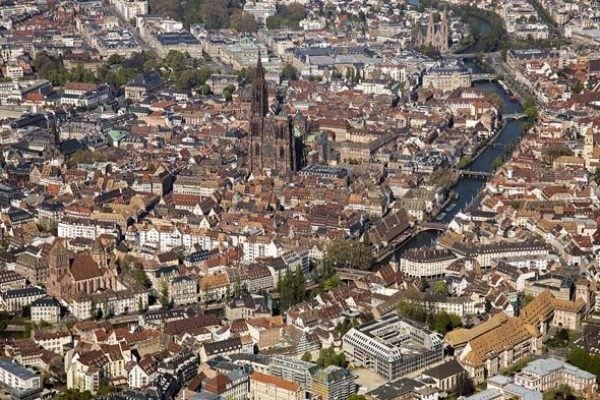 What's to visit in Strasbourg? Thanks to its rich heritage, the city has plenty of answers to that question! There's so much to do and see: historical places and monuments, museums, parks and lots more!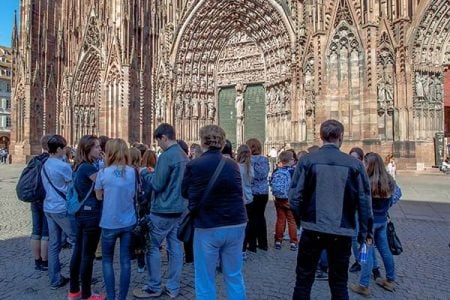 What's the best way to visit Strasbourg? In order to take full advantage of everything the Alsatian capital has to offer, we recommend taking guided tours. Whether it's with a guide, an audio guide, in the form of a treasure hunt or combined with tastings, you're sure to find the right tour for you!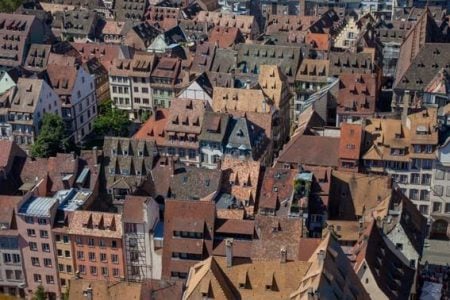 Thanks to its exceptional historical heritage, Strasbourg has the distinction of boasting a dual UNESCO World Heritage listing: Grande-Ile in 1988, then the Neustadt district in 2017.