Getting to and around Strasbourg
Getting to Strasbourg is easy, by train, car or plane. And once you're here, you'll see that the city is designed to promote clean air. Choose the mode of transportation that suits you best: you can walk, cycle, or take public transport!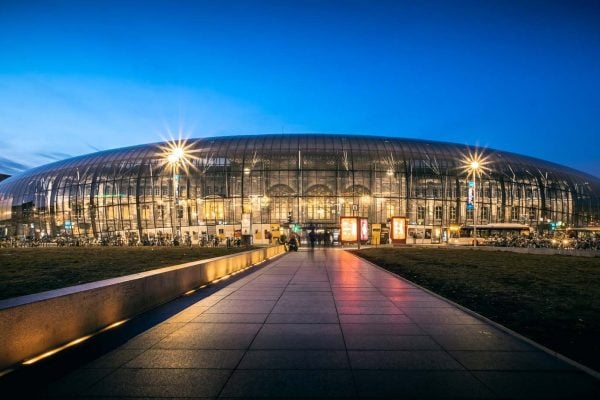 Thanks to its central location, you can reach Strasbourg from many cities in just a few hours. You can get here easily and quickly, by train, plane, coach or car.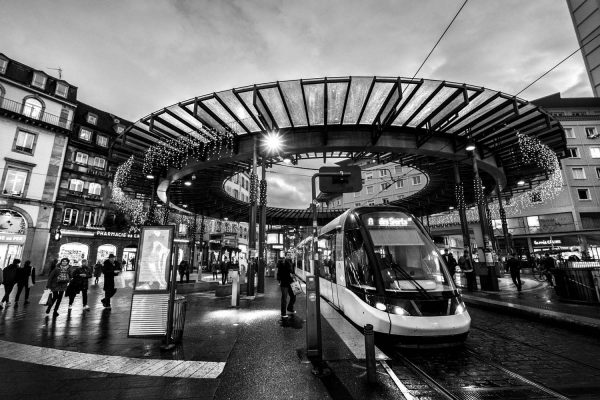 Tramway, bus, cycling, walking: Strasbourg is developing modes of transport other than cars, to make the city more pleasant for everyone.