Thanks to Strasbourg's ideal location, you can use it as a base for lots of excursions. Many destinations await you, including the Wine Route, picturesque little villages, Colmar, Mulhouse and Germany. When you're in Strasbourg, nothing is very far away, so make the most of it!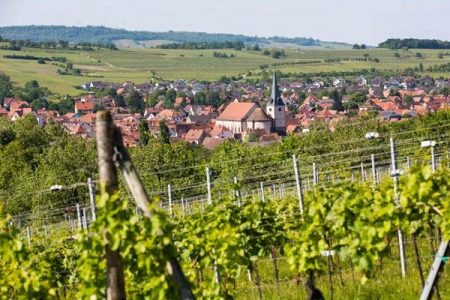 When you tour the Alsace Wine Route, you wind your way through hilly vineyard landscapes and visit charming, picturesque villages, some of which are branded as the "Most Beautiful Villages in France". It's also a great opportunity to discover the region by meeting its winegrowers.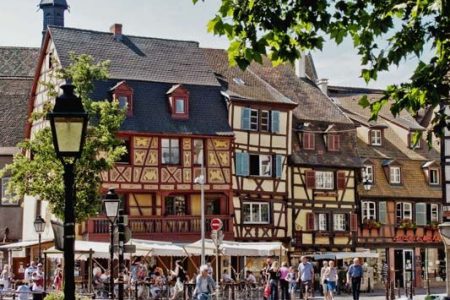 Since Colmar is located just 30 minutes by train or one hour by car from Strasbourg, an excursion there is easy to plan as part of a trip to Strasbourg. What's to see in Colmar? Here's what we suggest for a day full of discovery.
.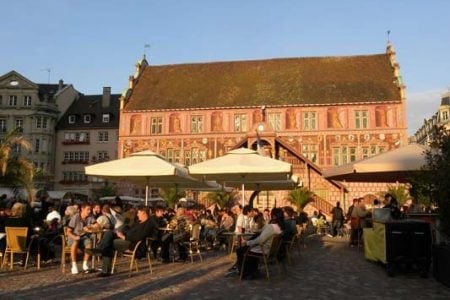 Located in southern Alsace, at the crossroads between Switzerland and Germany, Mulhouse is about an hour from Strasbourg. Alsace's second-largest city has some remarkable jewels in its crown, some of which are internationally renowned, attracting enthusiasts from around the world.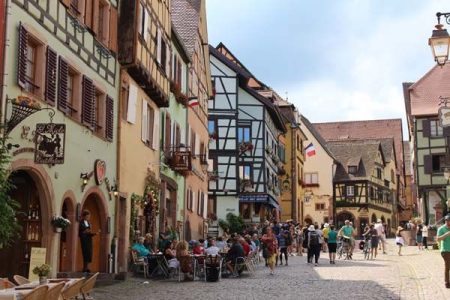 From north to south, picturesque villages abound in Alsace. Whether they're winemaking, pottery or farming villages, they all share one thing in common: a proudly protected Alsatian identity. Here's a list of just some of the most beautiful villages.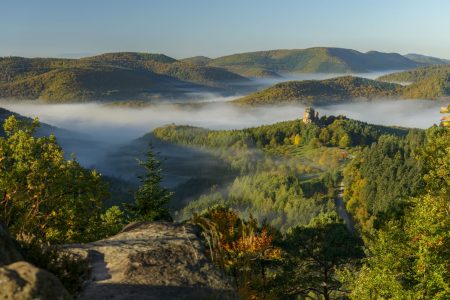 North of Strasbourg, there's a wooded mountainous region extending from the Saverne Pass to the pink sandstone cliffs of the Bitche area, from the vineyards of Wissembourg to the crystal factories of Meisenthal.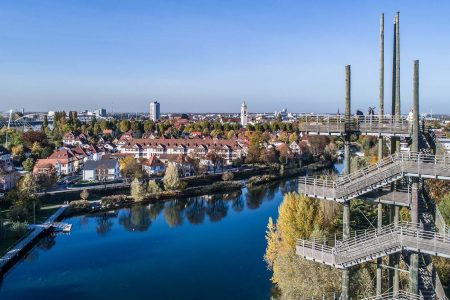 Thanks to Strasbourg's ideal location on the German border, taking a side trip to Germany is very easy and convenient. For example, the neighbouring city of Kehl can be reached by tramway.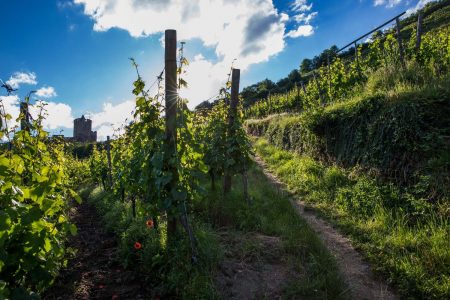 Of course, the Alsace Wine Route is a must-see, but lots of other places are, too! Whether you like admiring exceptional architectural heritage or you're just longing for a break; whether you've got a thirst for culture or you simply love a surprise, our region is the place for you. Here are a few tempting destinations.