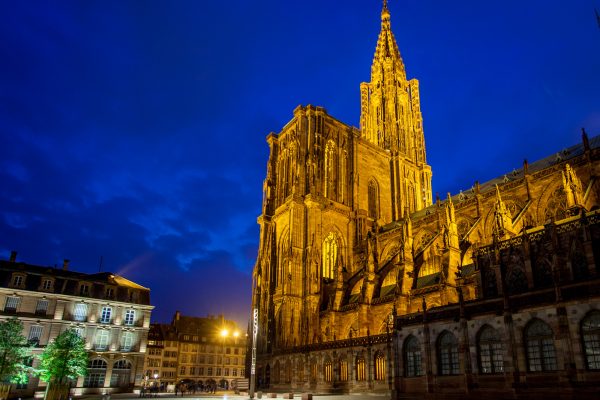 See the Cathedral, the Petite France and more! Want to make sure you don't miss out on anything in Strasbourg, even if you're not here for long? Here's our selection of places you shouldn't miss when you visit the Alsatian capital, for an unforgettable travel experience!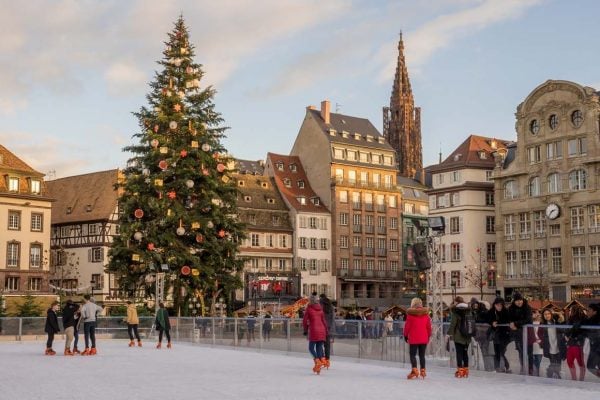 Dating back to 1570, the Strasbourg Christmas Market is the oldest Christmas market in France and one of the oldest in Europe. Discover its traditional aura.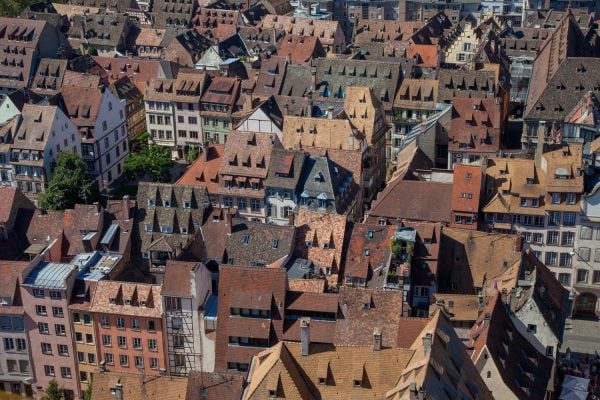 Thanks to its exceptional historical heritage, Strasbourg has the distinction of boasting a dual UNESCO World Heritage listing: Grande-Ile in 1988, then the Neustadt district in 2017.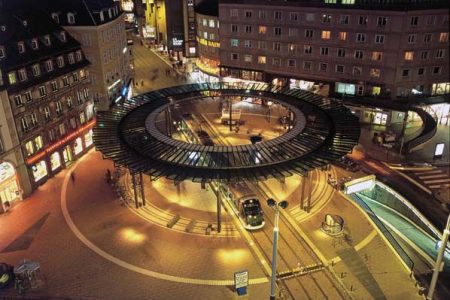 Strasbourg has so much to offer – something for everyone to have an unforgettable stay. Dreaming of romantic moments, family fun, fine dining or the pleasures of art and culture? We've got all the recommendations you'll need!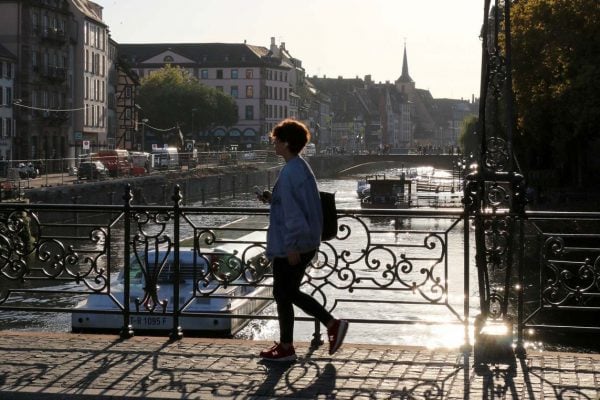 In Strasbourg, it is possible to limit its impact, in particular thanks to the use of soft means of transport.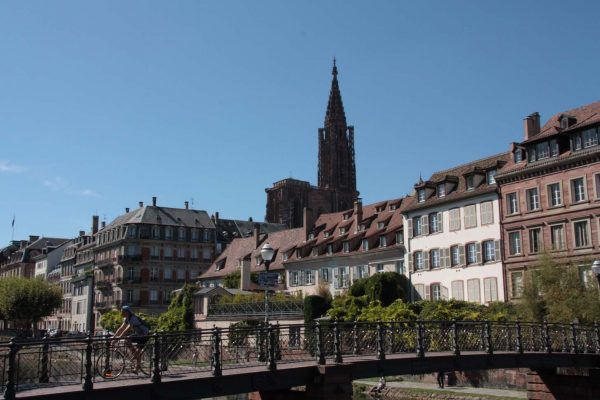 Strasbourg opted for a strong development of soft transport. By bicycle, discover the city in a new and original way: in the center, along the canals or through the parks and gardens.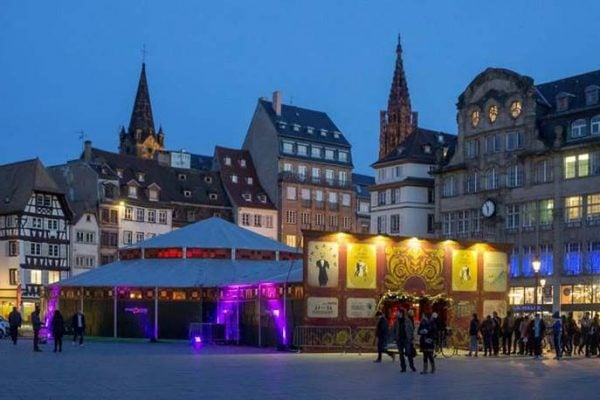 In Strasbourg, 10 days of Valentine's romance! With Strasbourg mon amour, one of the most romantic cities in France puts on a series of exceptional and offbeat events, dedicated to lovers everywhere!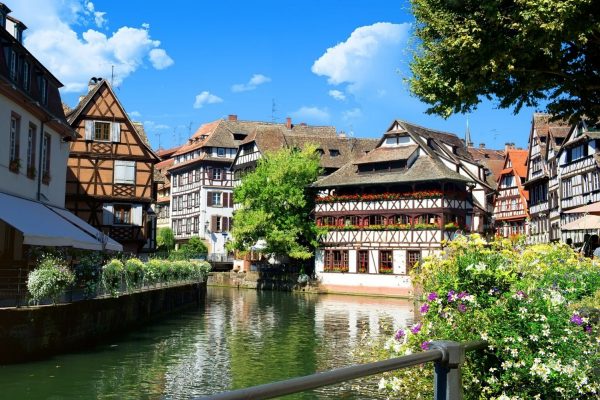 Over the centuries, Strasbourg has forged an identity founded on the dual influences of both France and Germany. This specificity has made it a surprisingly diverse metropolis. Discover the fascinating quarters of Strasbourg and the surrounding area!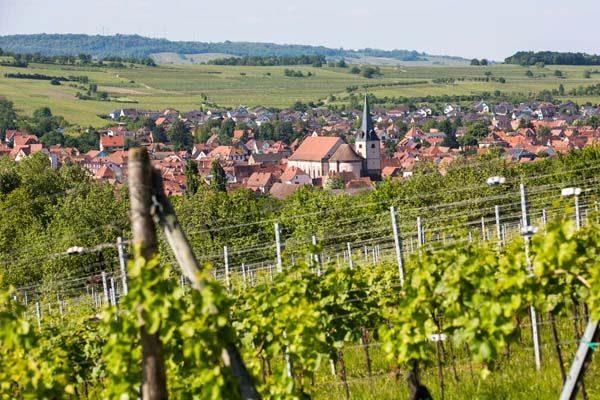 Thanks to Strasbourg's ideal location, you can use it as a base for lots of excursions. Many destinations await you, including the Wine Route, picturesque little villages, Colmar, Mulhouse and Germany. When you're in Strasbourg, nothing is very far away, so make the most of it!