What's the best way to visit Strasbourg? In order to take full advantage of everything the Alsatian capital has to offer, we recommend taking guided tours. Whether it's with a guide, an audio guide, in the form of a treasure hunt or combined with tastings, you're sure to find the right tour for you!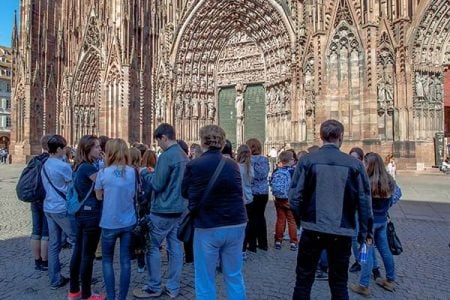 Want to explore every nook and cranny of Strasbourg? Then follow the guide, and appreciate the heritage of Strasbourg with the help of our tour guides' knowledge and anecdotes.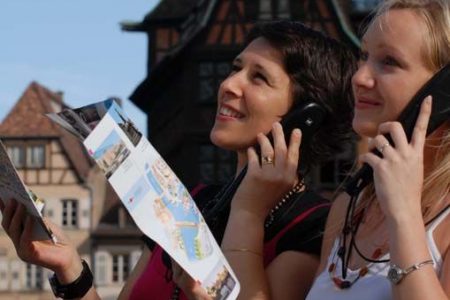 Découvrez la richesse du patrimoine strasbourgeois à votre rythme et à toute heure grâce aux visites audioguidées. La formule idéale pour visiter Strasbourg en toute liberté !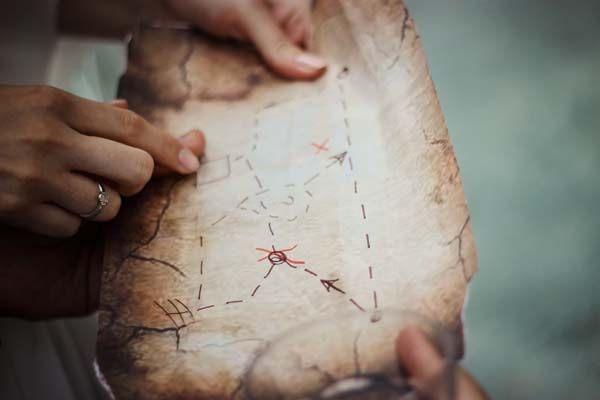 Parcourez Strasbourg et découvrez des détails méconnus de son patrimoine tout en vous amusant !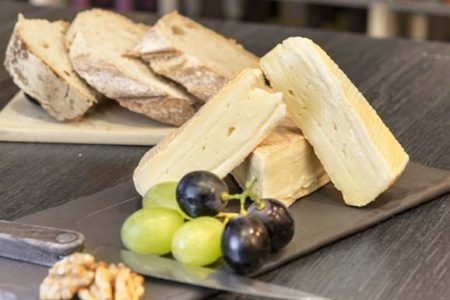 Combine your exploration of Strasbourg with your discovery of its culinary delights, thanks to the different food tours and tastings on offer.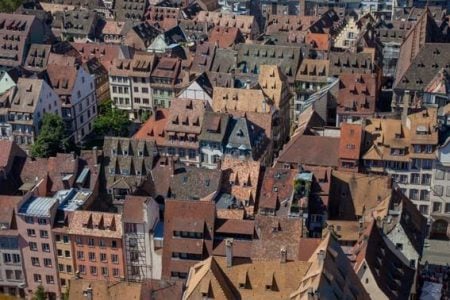 Thanks to its exceptional historical heritage, Strasbourg has the distinction of boasting a dual UNESCO World Heritage listing: Grande-Ile in 1988, then the Neustadt district in 2017.