Looking for an idyllic destination to celebrate this romantic holiday with your sweetheart? How about coming to Strasbourg to celebrate Valentine's Day?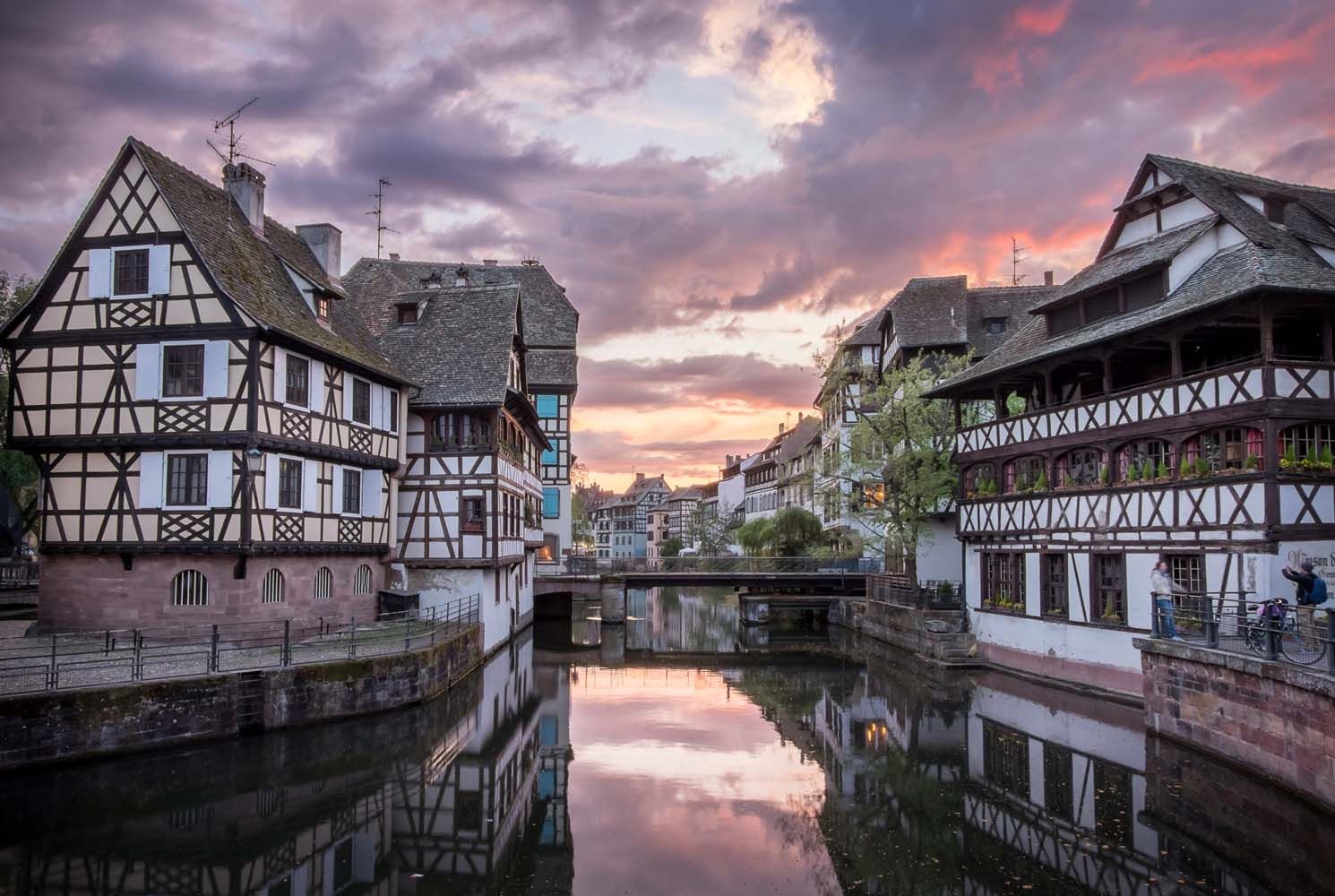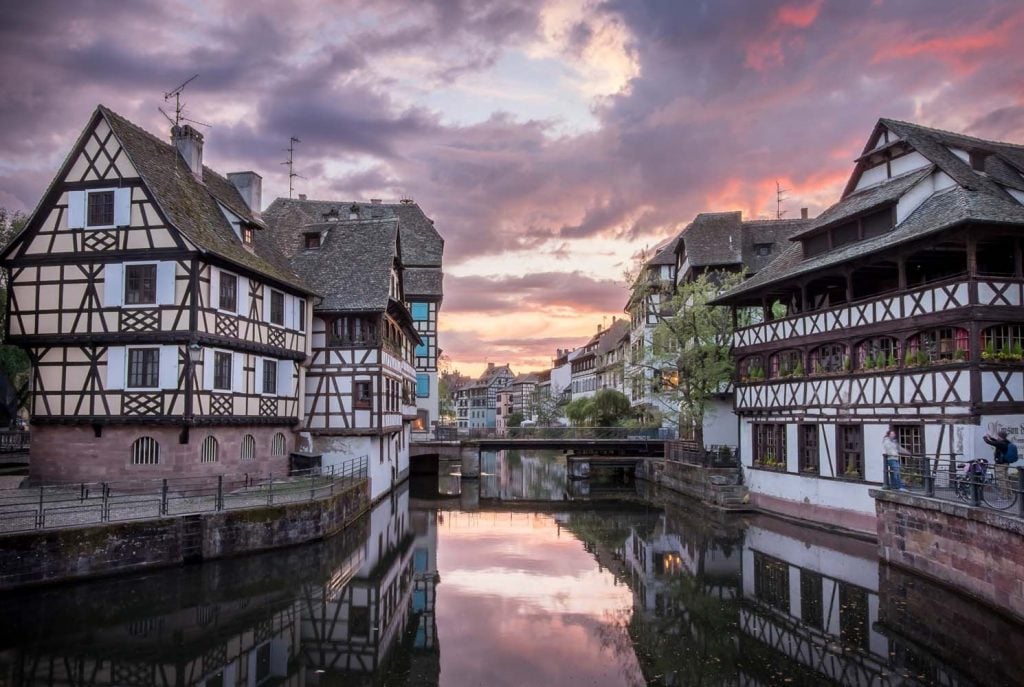 1. Discover one of the most romantic cities in the world
Strasbourg has it all – bridges, canals and riverbanks, narrow, winding streets, quaint little squares, and more! The exceptional setting of Strasbourg, but especially its heritage, recognised by UNESCO, immerse its visitors in the most romantic atmosphere.
In a 2019 ranking, the earthTripper website included Strasbourg in a list of the 10 most romantic cities in the world.
There are so many spots for a romantic stroll with your loved one: head to the Petite France district, visit the terrace of the Vauban dam, or climb up to the platform of the Cathedral.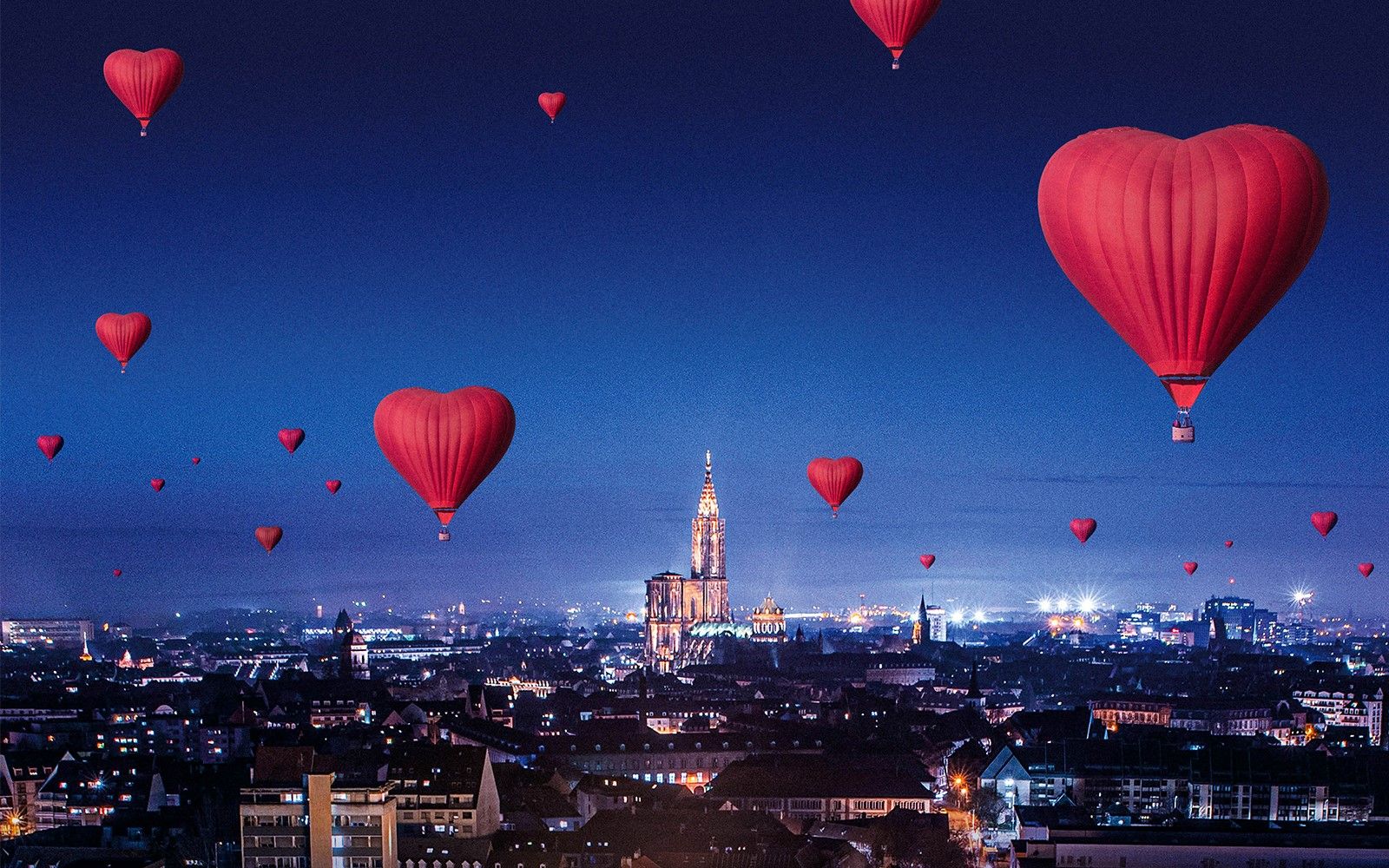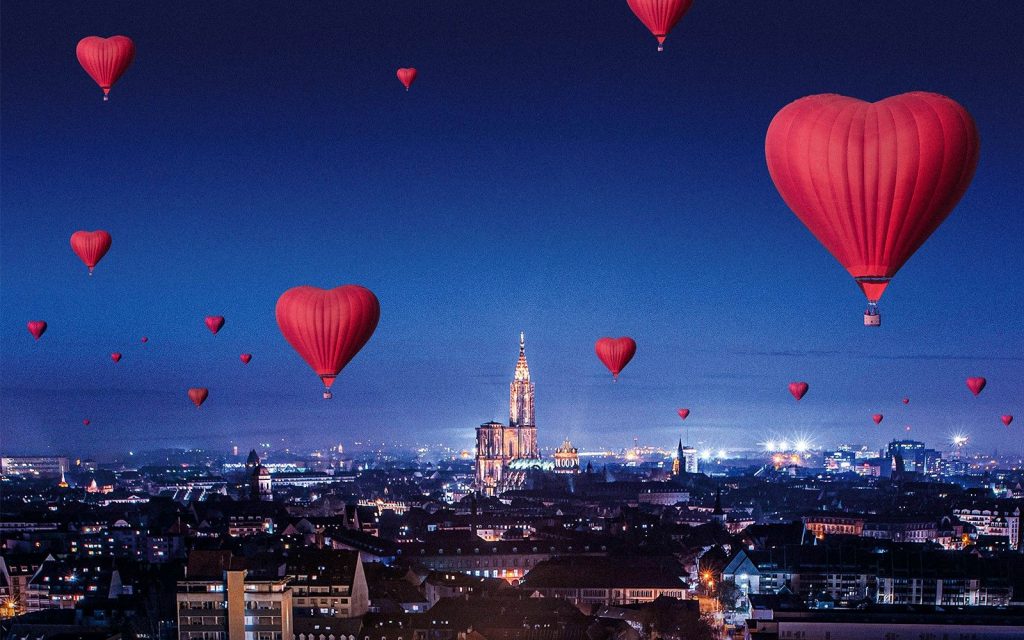 2. Experience a festive, offbeat Valentine's celebration
And in Strasbourg, the Valentine's romance last for 10 days! Love and lovers are celebrated from 7 to 16 February, with Strasbourg mon Amour, a festival combining poetry, glamour, culture and the unexpected.
Attend a concert, take a romantic cruise, enjoy a musical luncheon, go to an exhibition, participate in a massage workshop, take a blind taste test of Champagne, or be amazed by one of the many offbeat events!
Discover all of the programming on strasbourg-monamour.eu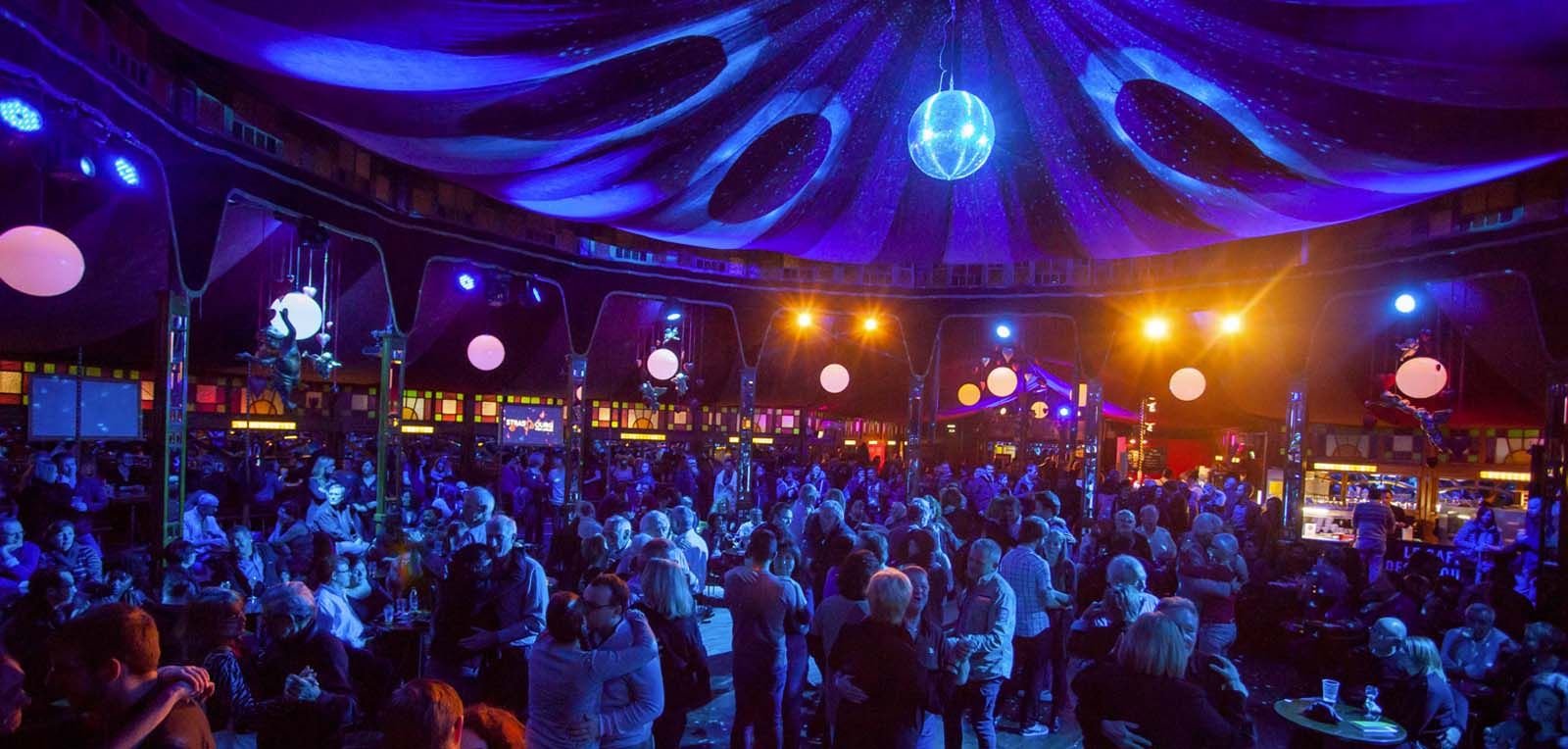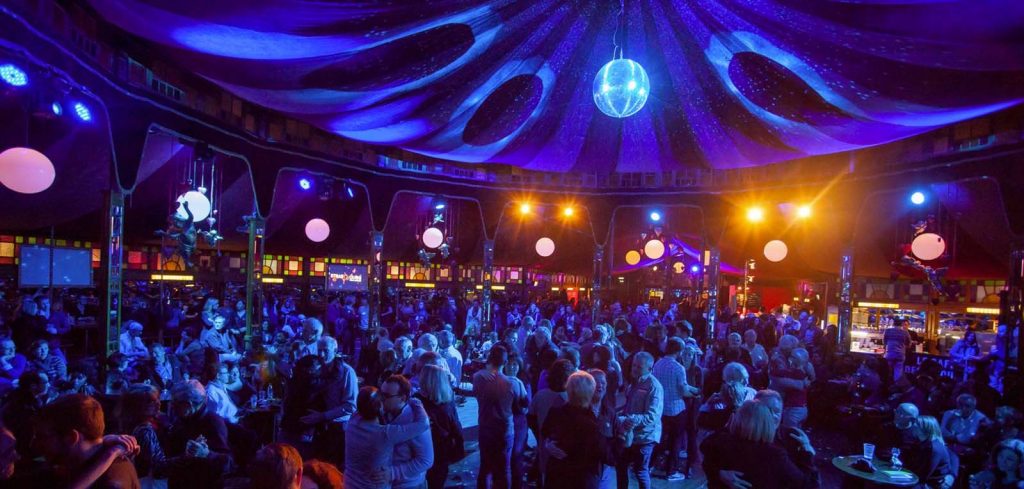 3. Dancing cheek to cheek
As part of Strasbourg mon Amour, you can dance every day from 7 to 16 February. With salsa, disco, guinguette, ballroom and ice dancing, there are so many opportunities to embrace on the dance floor, but perhaps our favourite is the evening unlike any other: the Slow Dance Party! It's become a symbol of the festival, attracting couples nostalgic for slow dancing, who enjoy a moment of magic.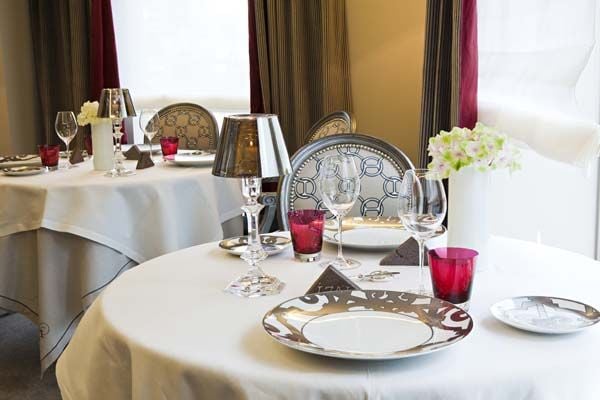 4. Relish an exceptional gastronomic experience
In addition to its many winstubs, where you can enjoy Alsatian specialities, Strasbourg boasts much fine dining, including some renowned gastronomic restaurants.
These dining establishments will delight in equal measure lovers looking for intimate settings and the most discerning diners.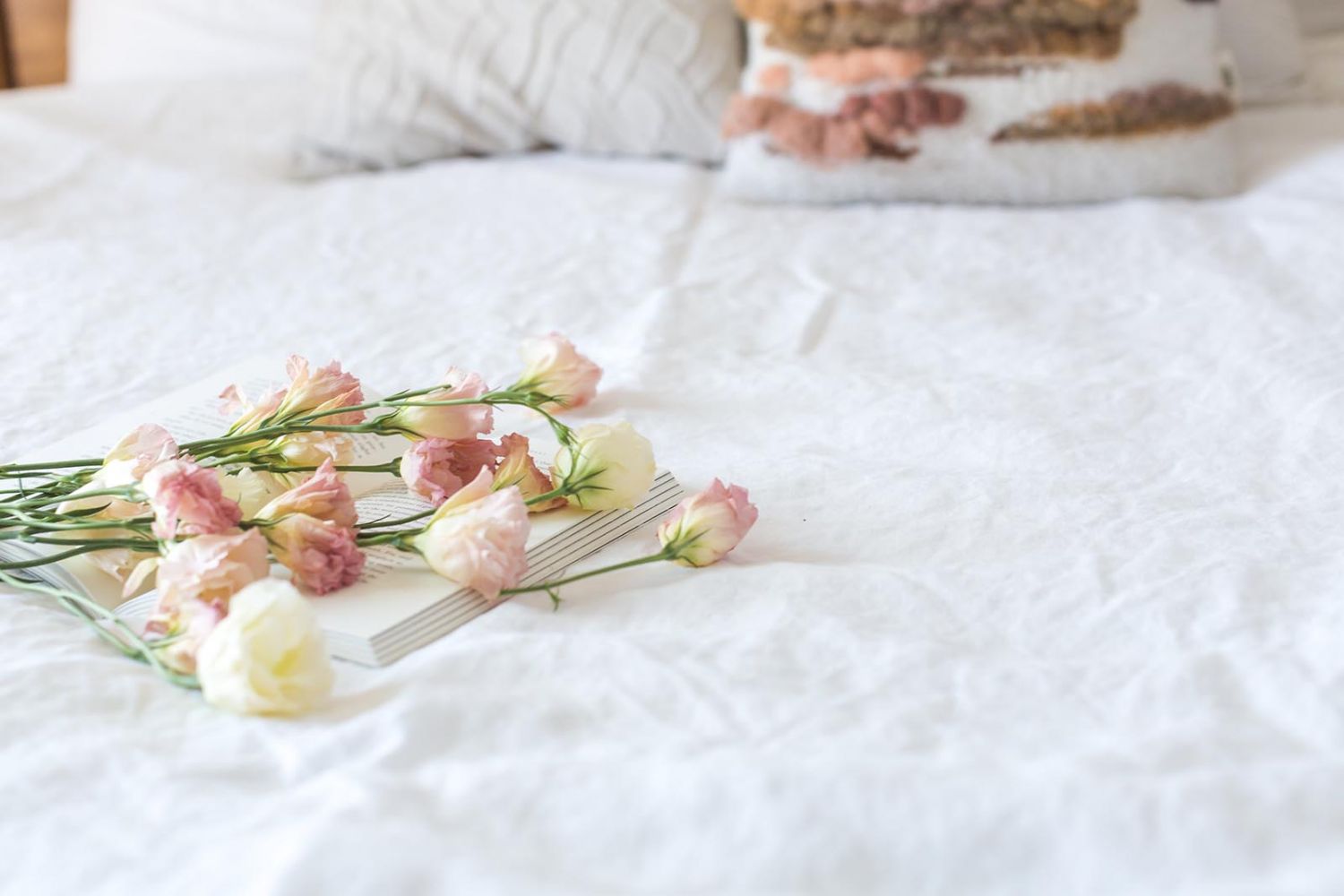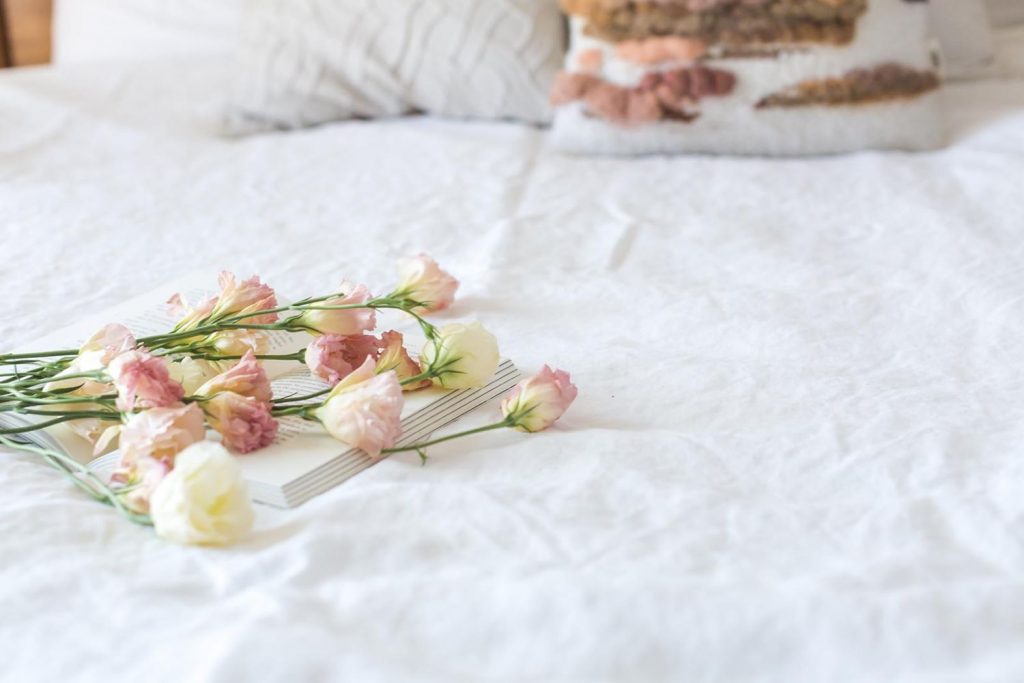 Strasbourg offers a wide and varied range of hotels, including a certain number of truly charming ones. From intimate rooms to sumptuous suites, there's something to please everyone.
A room with a view? A hotel with a spa? Breakfast in bed? The choices are almost endless.