Did you know that you can visit "Little Versailles" in Strasbourg? Go to the Decorative Arts Museum!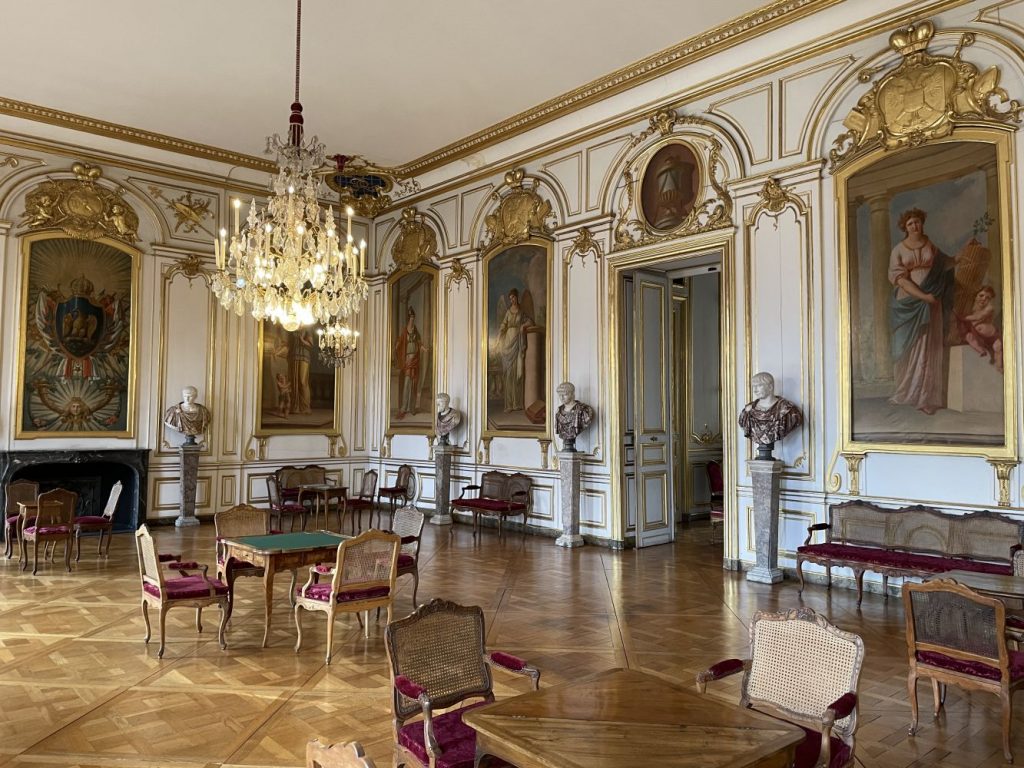 An iconic spot in Strasbourg
Visiting the Decorative Arts Museum means entering into the heart of one of Strasbourg's most iconic spots: the Palais Rohan (Rohan Palace). Built in the 18th century in a style inspired by the Palace of Versailles, it represents a fine example of the French Baroque style of architecture popular at that time in Strasbourg.
Designed for the prince-bishops of the House of Rohan, it was also meant to serve as a royal residence, to host the king and his distinguished guests. After being converted into the City Hall during the French Revolution, the palace was later given to the city by Napoleon I.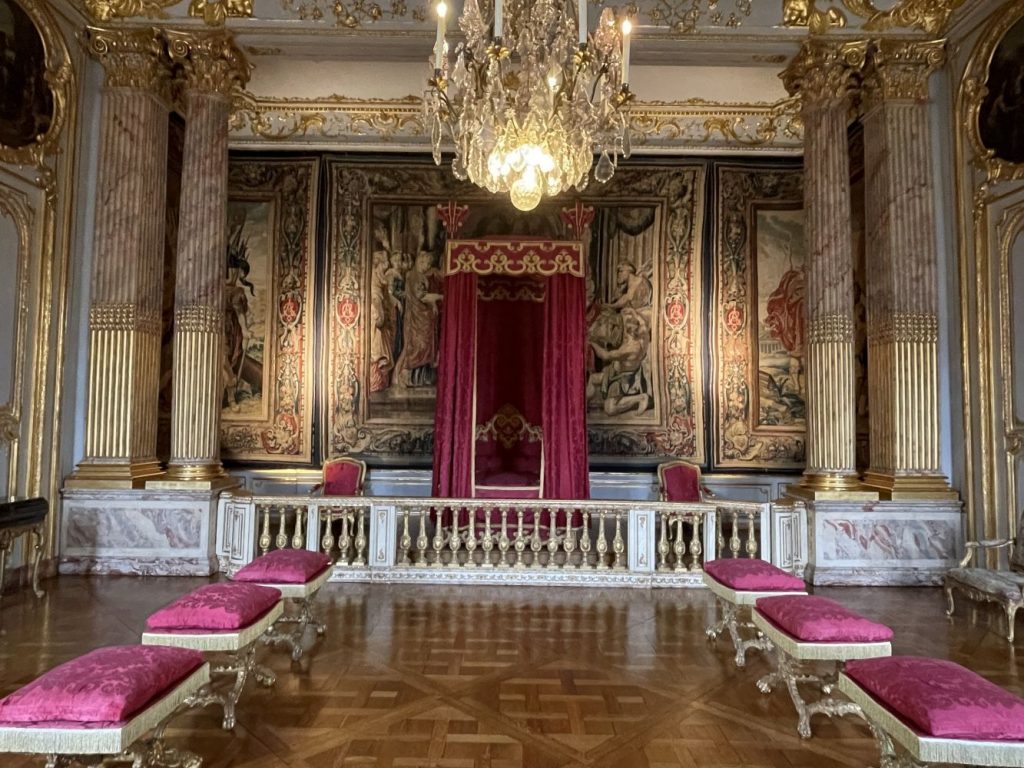 Rohan Palace is a remarkable testament to the princely art of living under the monarchy. During the tour, as you admire the suites of rooms—each one more sumptuously decorated than the last—you can just imagine what everyday life was like.
This is particularly true with regard to the King's Bedroom, a masterpiece of the French Rococo style, where Louis XV stayed in 1744, followed by Marie-Antoinette in 1770. With all the elaborate gilding and opulence of this bedroom, you'd almost think you might get a glimpse of the king's rising ceremony!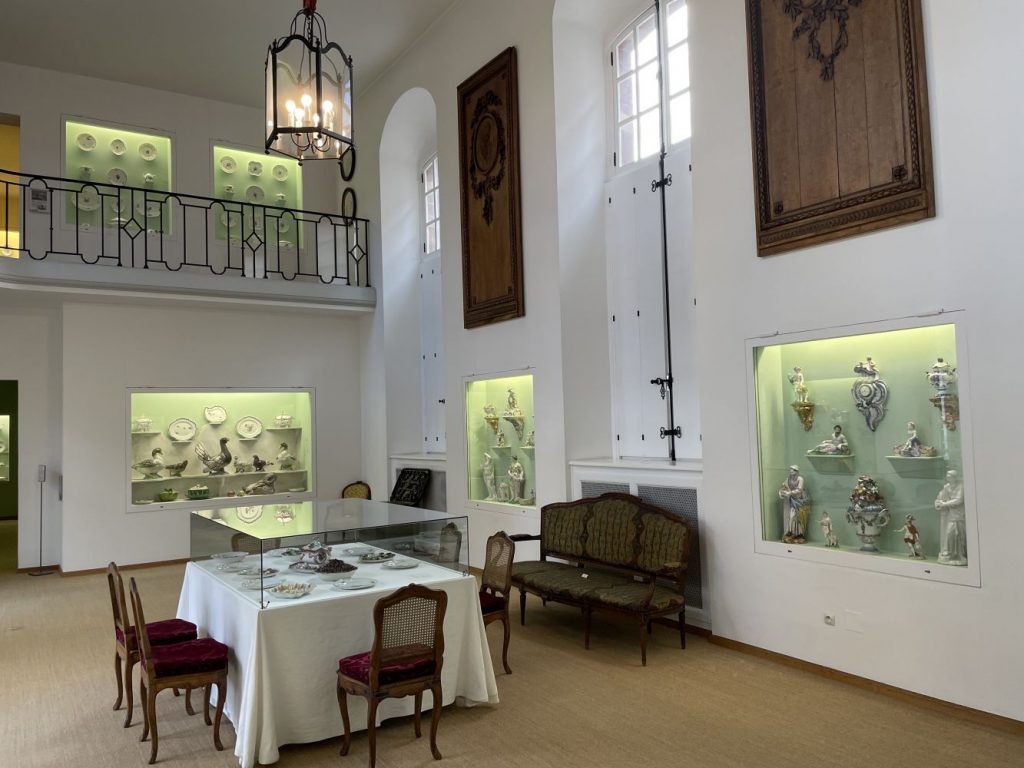 Porcelain, silver-gilt and clock making
As the tour continues, you'll get to the Decorative Arts wing. Here, you'll discover a rich collection of decorative arts from Strasbourg, spanning a period from 1681 to the mid-19th century, including fine pieces of porcelain from the famous Hannong factory.
You'll also be able to admire beautiful works of silver-gilt: indeed, from the 15th to the 18th century, Strasbourg was an important silver-gilt production centre. My favourite treasure in this part of the museum can be found in the clock display: it's the rooster from the first astronomical clock of Strasbourg Cathedral, dating back to the 14th century.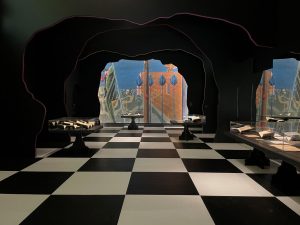 This autumn, an exciting double exhibition opened in Strasbourg, providing a new perspective on "Alice in Wonderland" by Lewis Carroll.
Read more »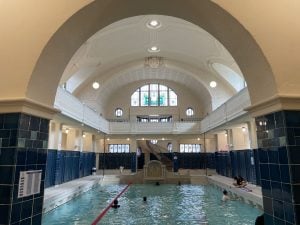 In Strasbourg, you can swim and relax in the exceptional setting of a historical monument: the Municipal Baths.
Read more »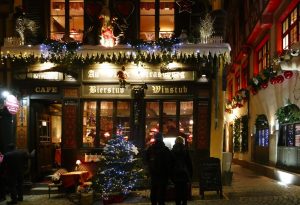 Here's our list of tourist activities and attractions open during the festive season, day by day.
Read more »