The 5e Lieu, and especially its permanent exhibition Journey through Strasbourg, is a must-see for anyone interested in architecture and heritage.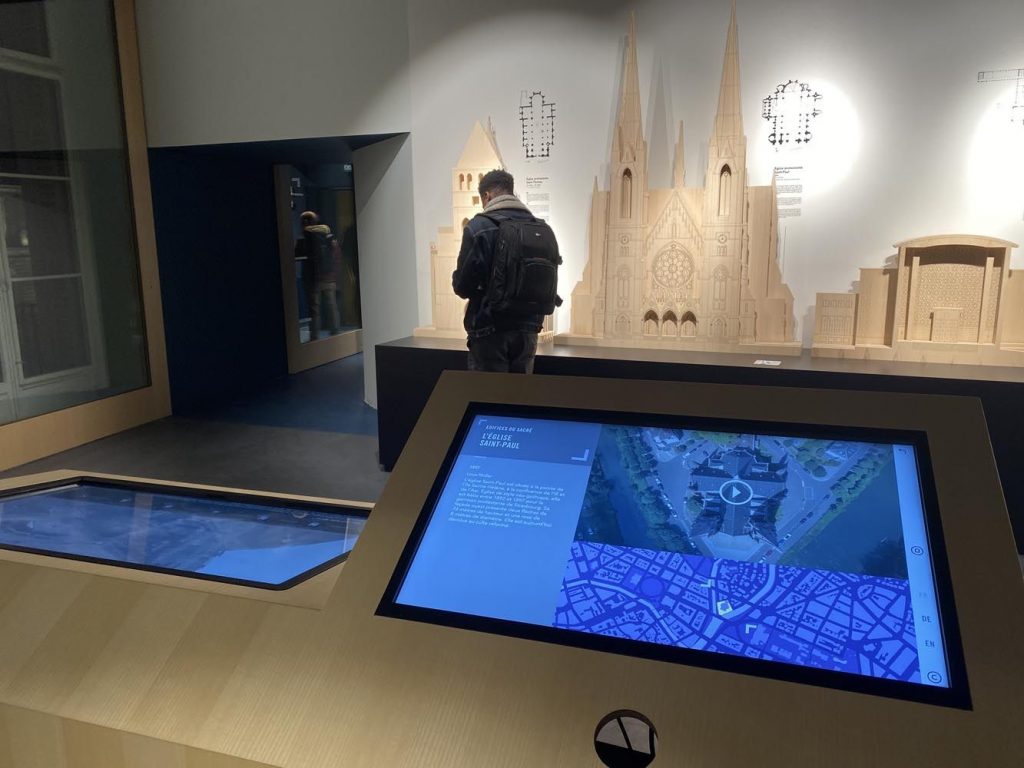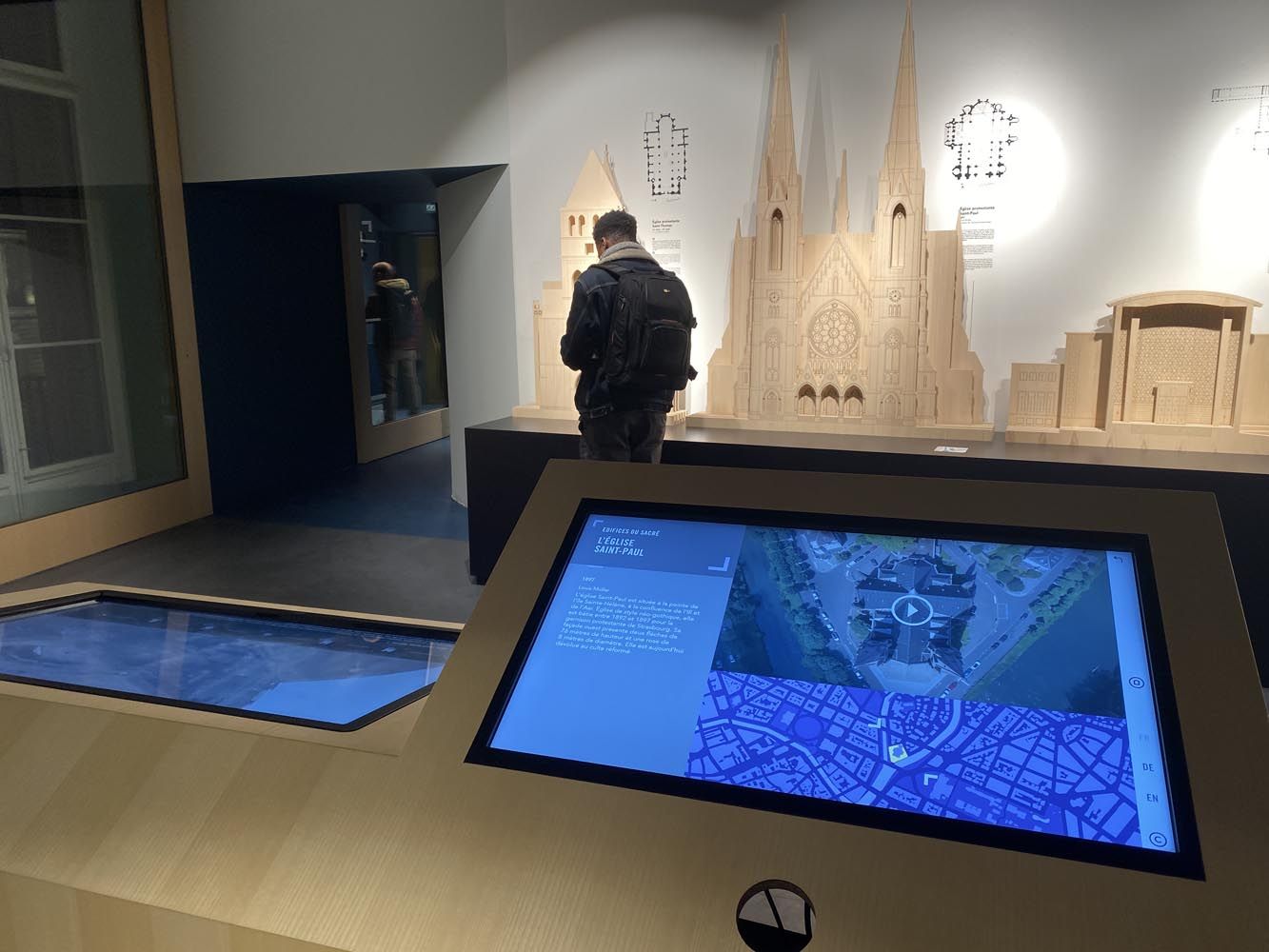 An overview of the city's planning scheme
The Journey through Strasbourg show takes you on a tour through the city's past and future, using modern exhibition techniques to present a concise account of our city's rich heritage.
Videos, photos, multimedia exhibits, models and other hands-on displays truly make this exhibition an amazingly informative glimpse into the history and evolution of our city.
If, like me, you're fascinated by heritage and urban planning, you'll really enjoy a stroll through this show!
Yesterday, today and tomorrow!
I also think the Journey through Strasbourg exhibition is interesting because it examines not only our oldest heritage, such as Grande Ile and Neustadt, both districts listed as UNESCO World Heritage sites, but also the city's most recent developments. For example, you'll learn about the European District and the cross-border project, Les Deux Rives. A real panorama of Strasbourg's urban history!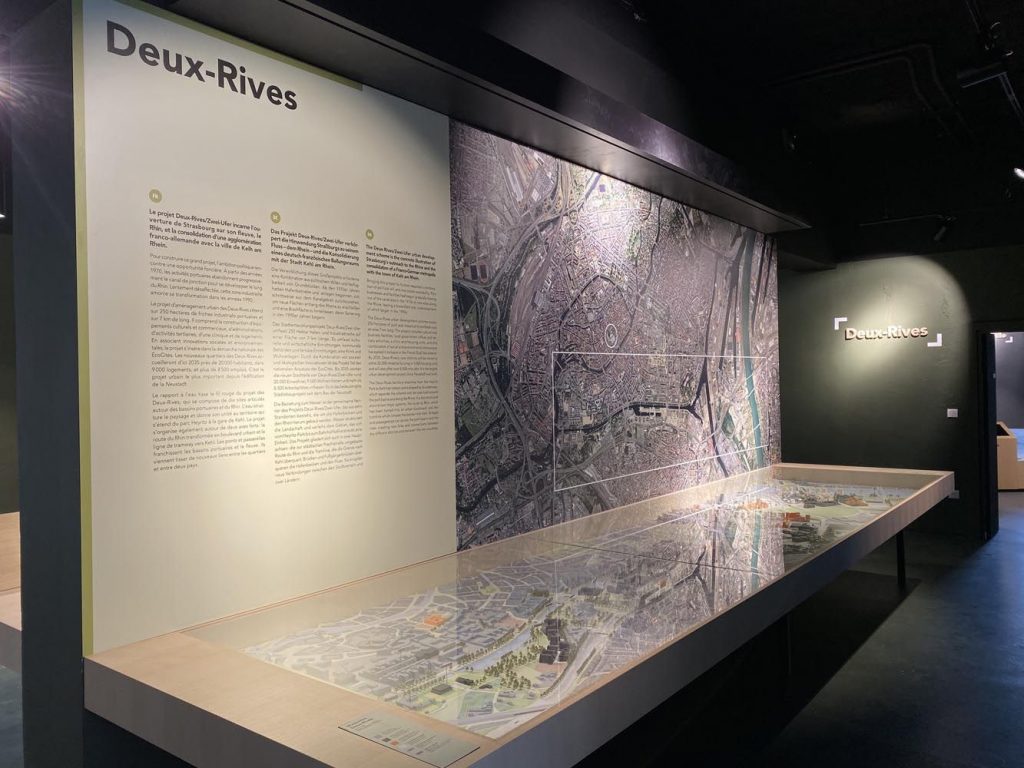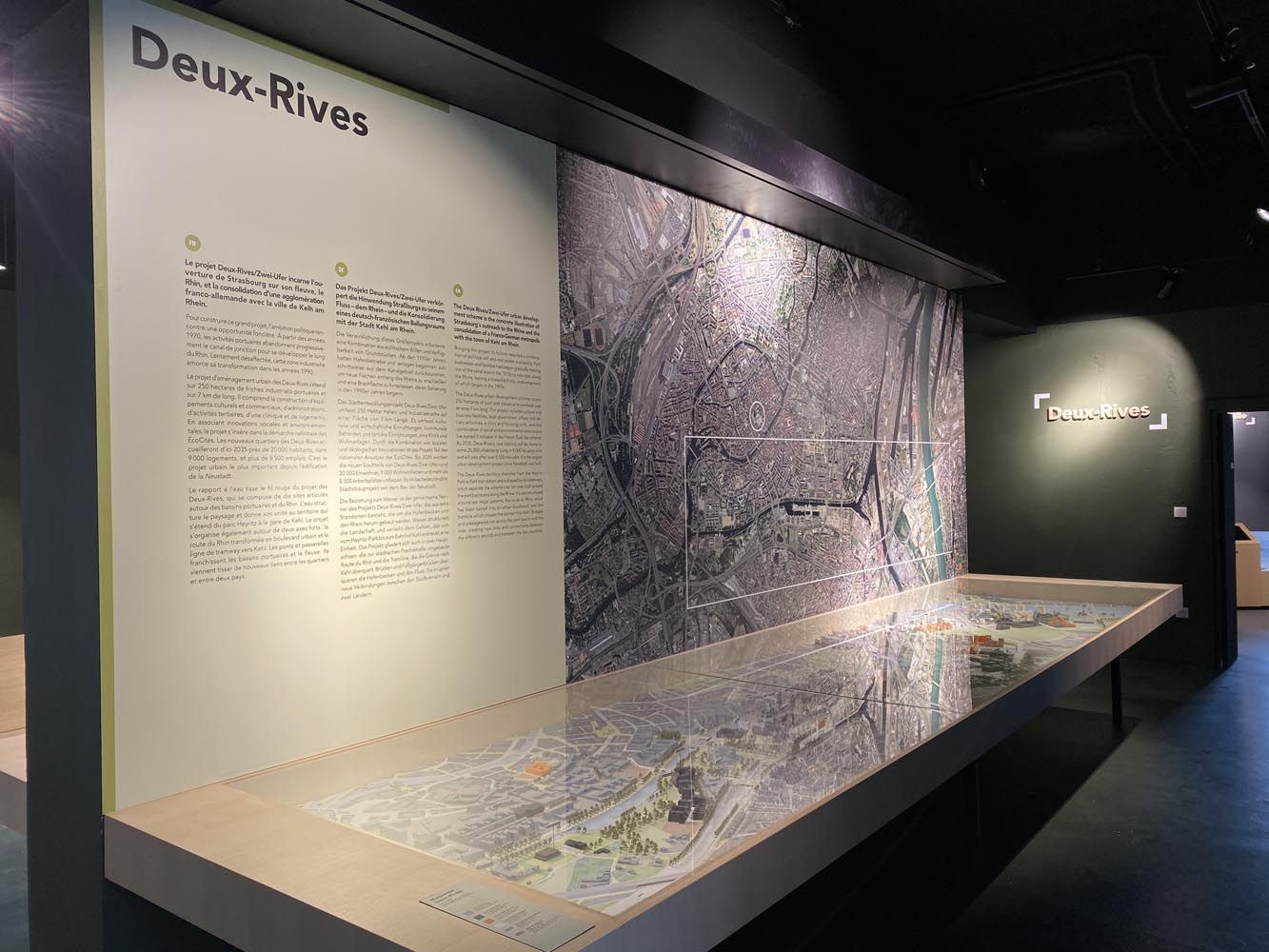 In addition to its permanent exhibition, the 5e Lieu is also a cultural hub. You'll find all the information and tips you'll need here about cultural events happening in Strasbourg, as well as a ticket office.