Look up and (re)discover the city through the street art, some ephemeral, some permanent, that's brightening up the streets of Strasbourg.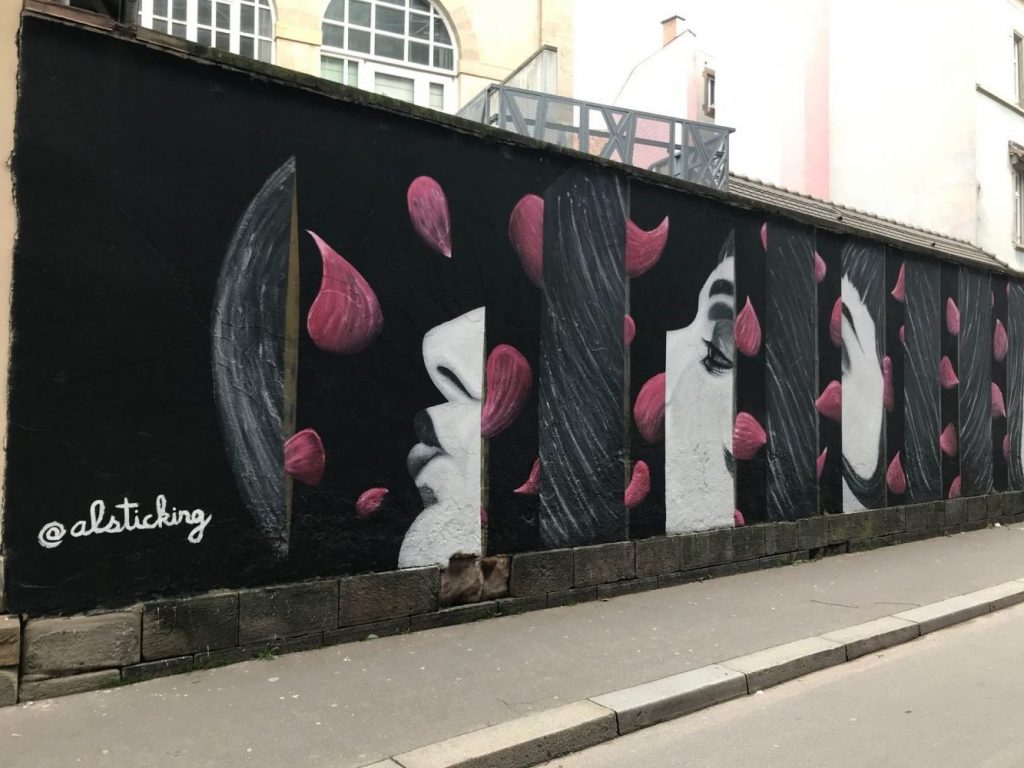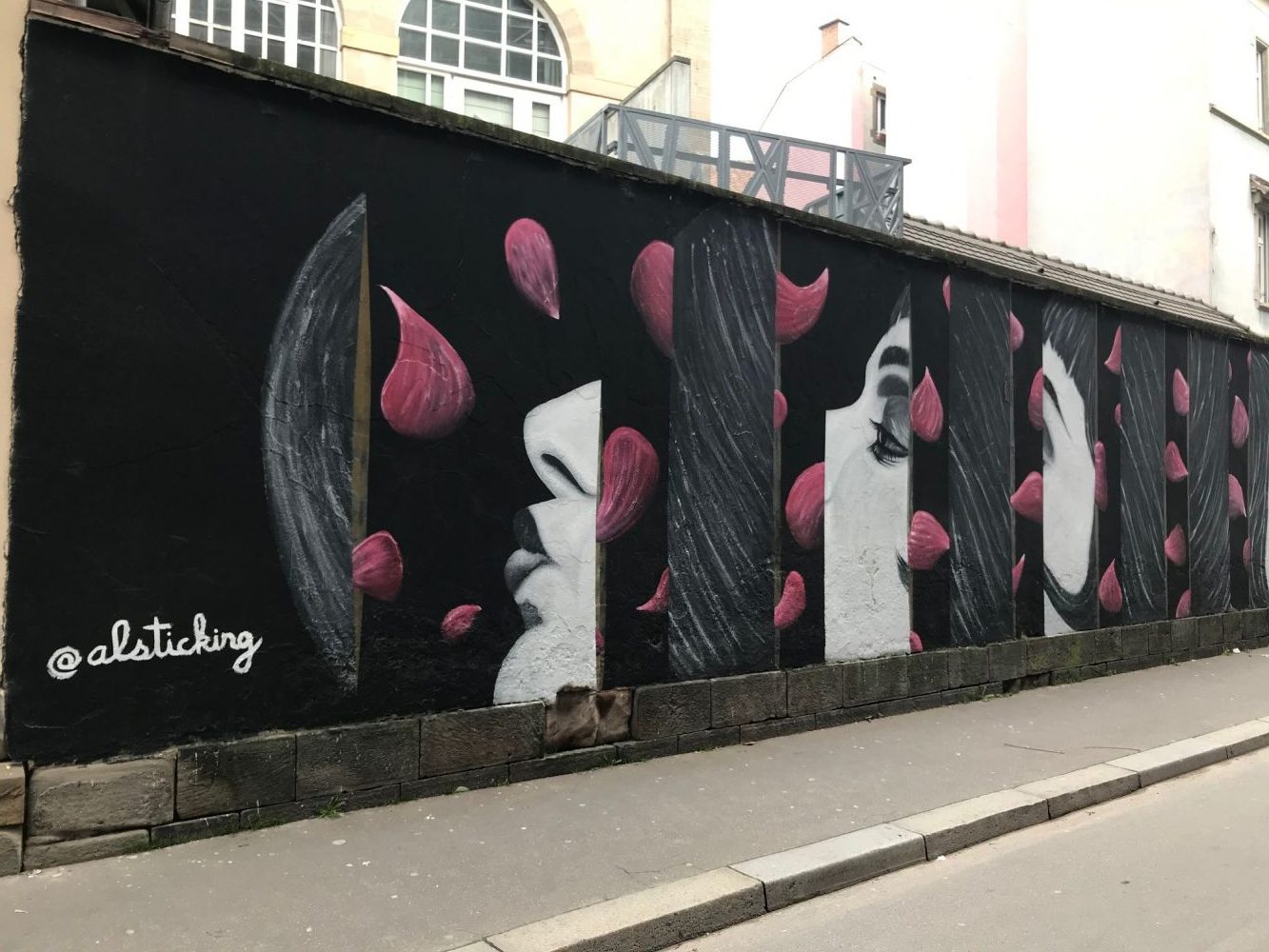 Street art is a multifaceted art form, encompassing stylised lettering, mosaics, stencils and collages. I'm delighted by this colourful world lighting up the urban landscape, and I hope you'll enjoy tracking down the works of these passionate artists, especially in the Krutenau district. It features a lot of street art, much of which was created as part of COLORS CITY, an initiative of the COLORS collective in connection with the NL Contest, part of the International Urban Culture Festival.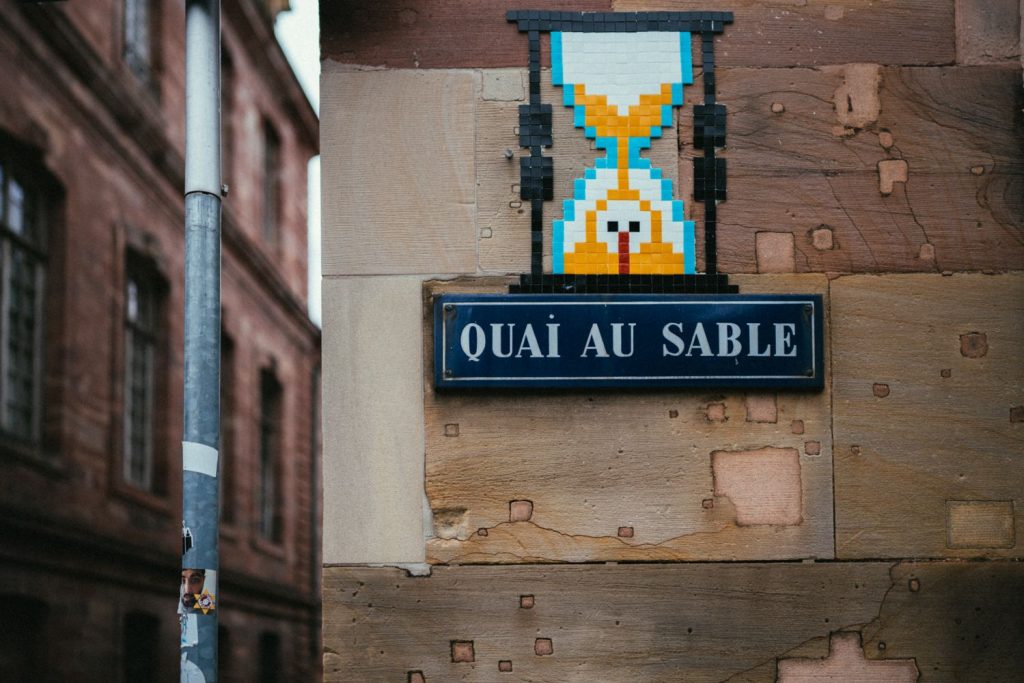 For me, street art is a constantly evolving open-air art exhibition that takes art outside of its traditional venues, such as museums and galleries. I'm always amazed by the number of different media and structures used, such as walls, signposts, pedestrian crossings, and more. And it's always a nice surprise to come across new artworks on the city's streets. I also think it's a quite mysterious art form, because most of these artists don't work in plain sight; many remain anonymous or use a pseudonym.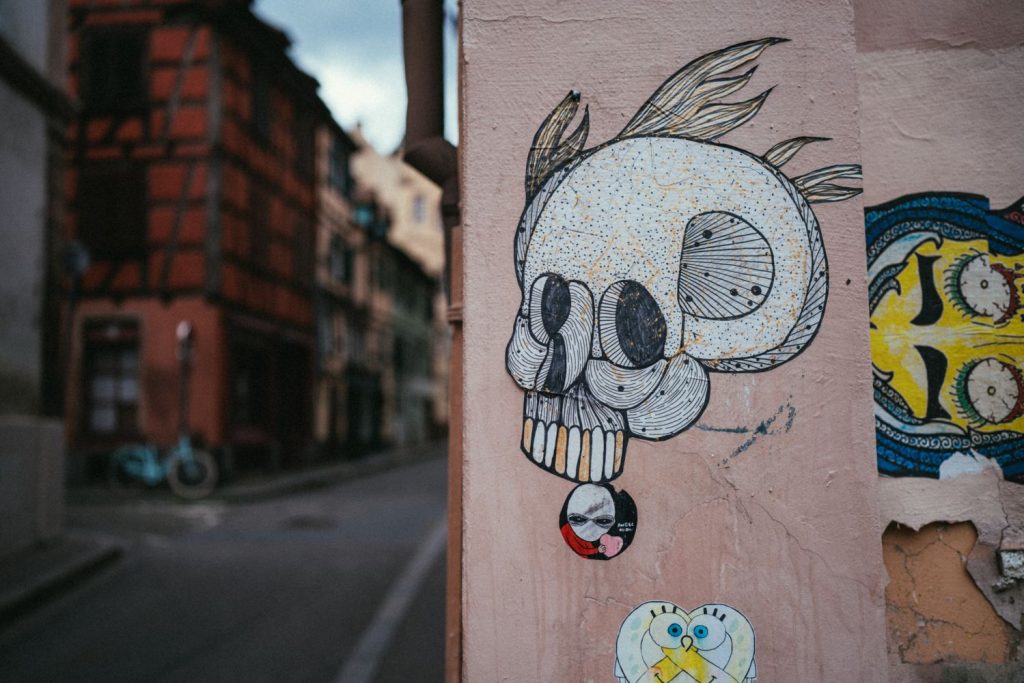 A unique way to discover Strasbourg
If, like me, you enjoy street art, you'll have a new opportunity to discover our beautiful city.
Your best ally will be the Strasbourg Street Art Map website, where you'll find 4 itineraries to take in different areas (Train Station, Krutenau, Schiltigheim and the European district), but also an interactive map indicating all of the known street art in Strasbourg.
And if you like a certain type of street art in particular, you can even filter the results!