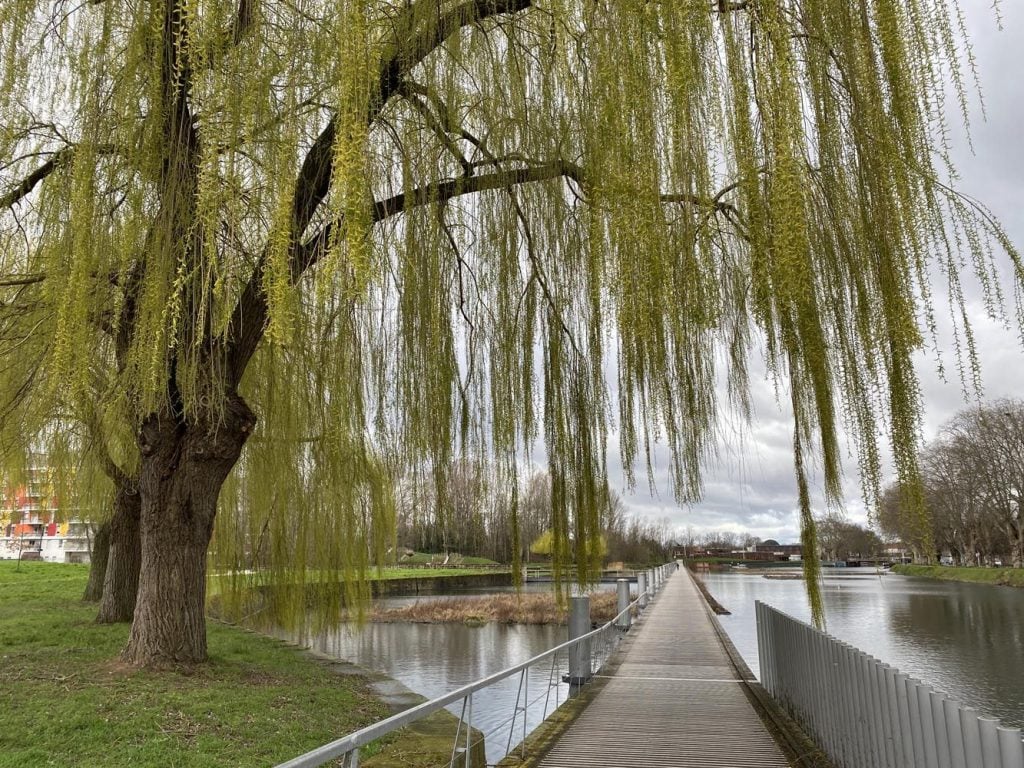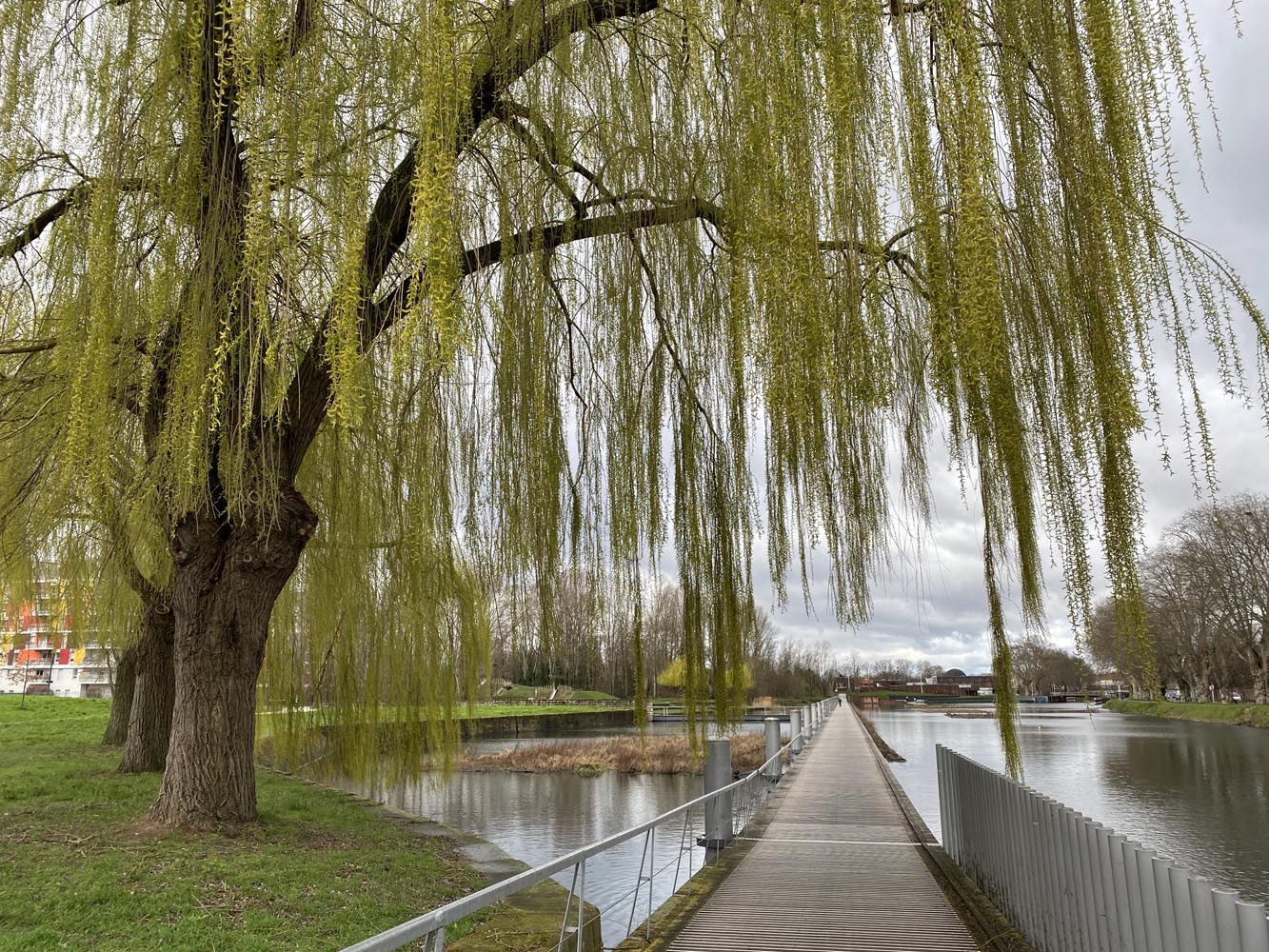 Nature at the heart of the city
Heyritz Park is my favourite place in Strasbourg: it's really close to the city centre, but there's so much lush greenery and nooks and crannies that you feel like you're in the countryside. You can truly relax and unplug in the hilly, wooded landscape with water nearby, right in the middle of town!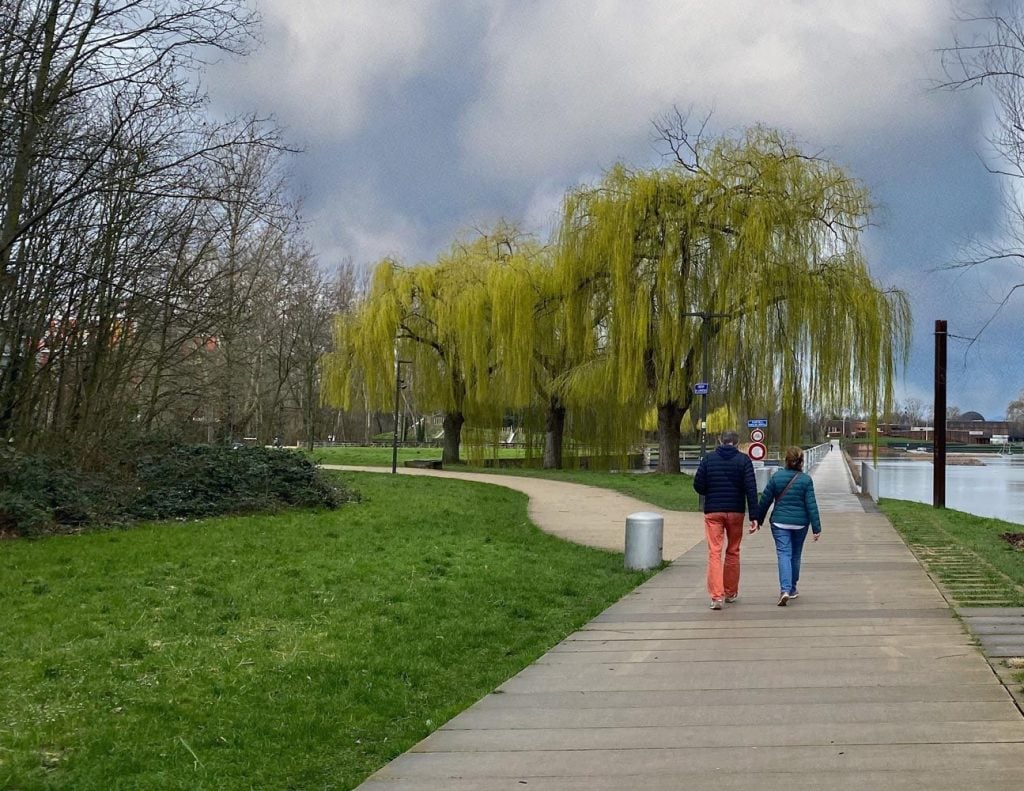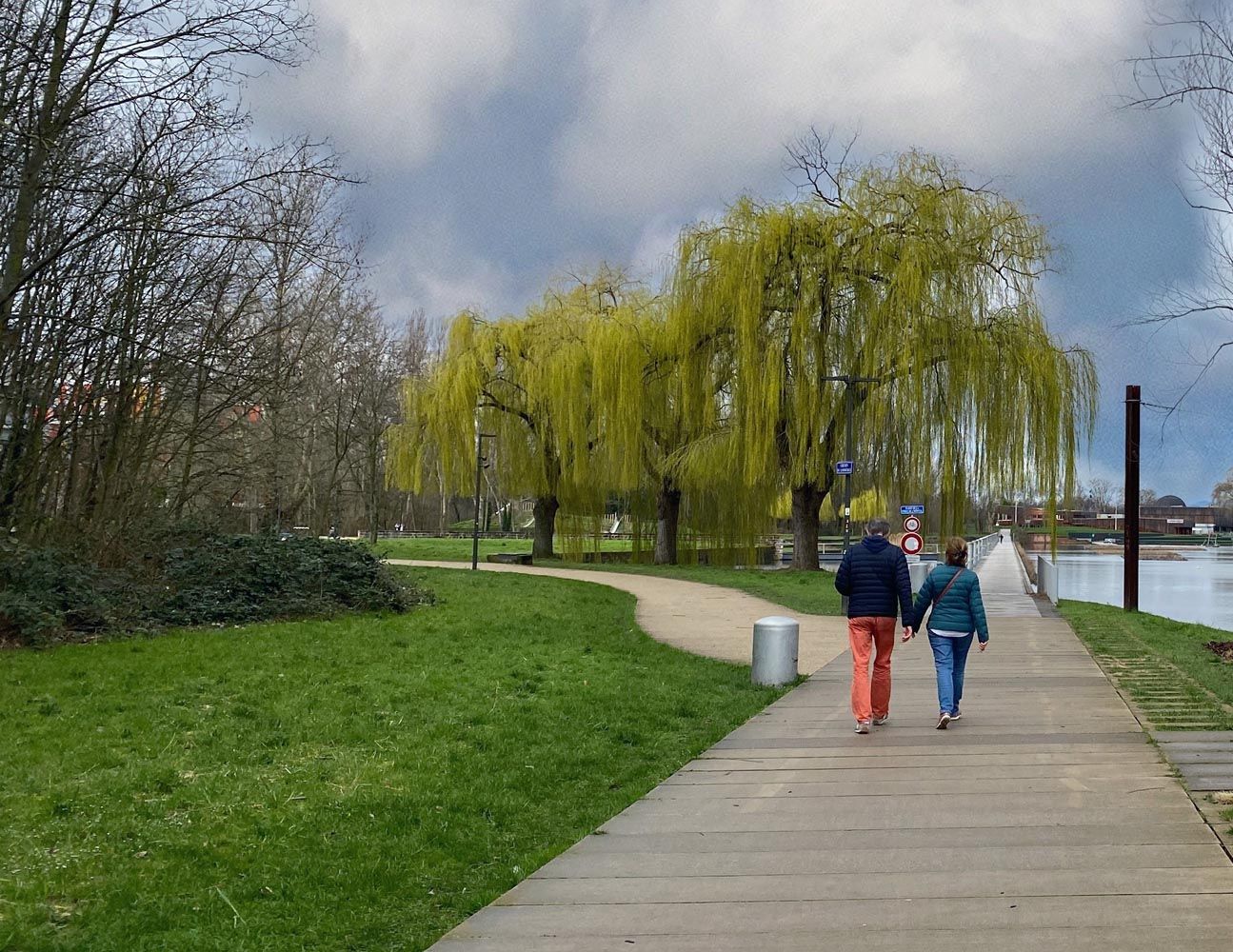 Have fun, relax and meet up
I love to go there, either alone, to read a book in a nice, quiet, sunny spot, or with friends, to hang out and have a picnic, or to work out together. In fact, I love Heyritz Park because it's warm and welcoming. The big, hilly playground, where the kids can just run around and have fun, and the huge field, where you can kick a ball around, or play racket games, are some of the things that make it such a friendly place.
In this park, you can come across a whole lot of different people. I also associate plenty of emotions, and various scents and flavours with it.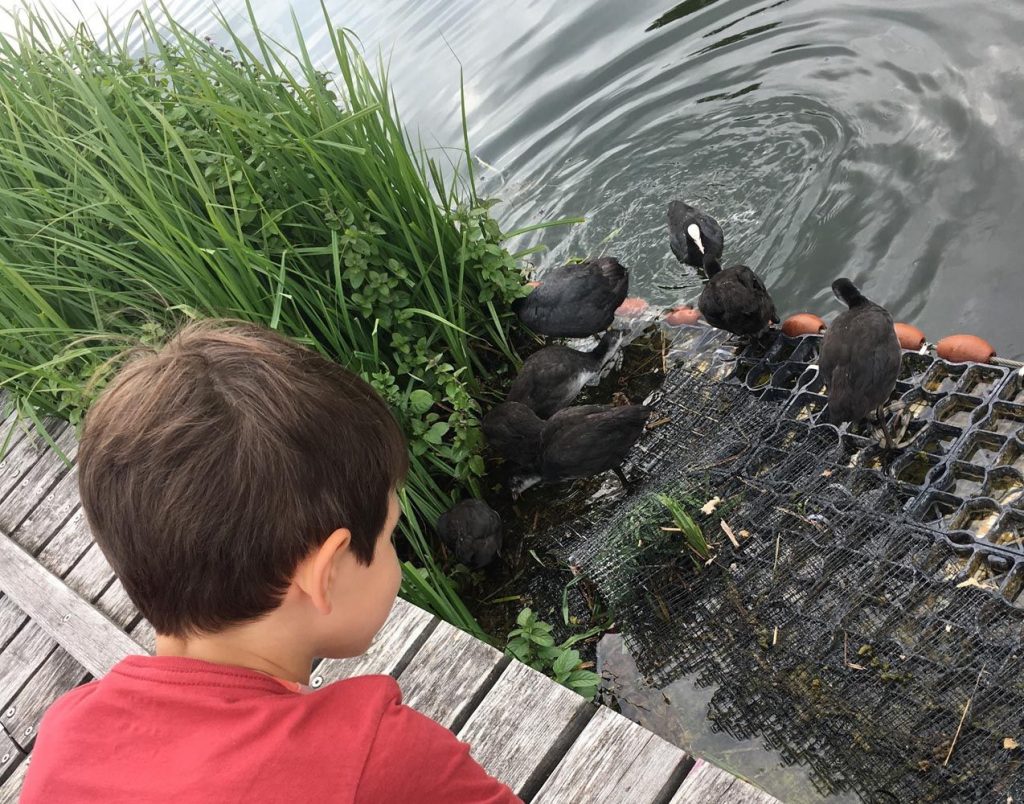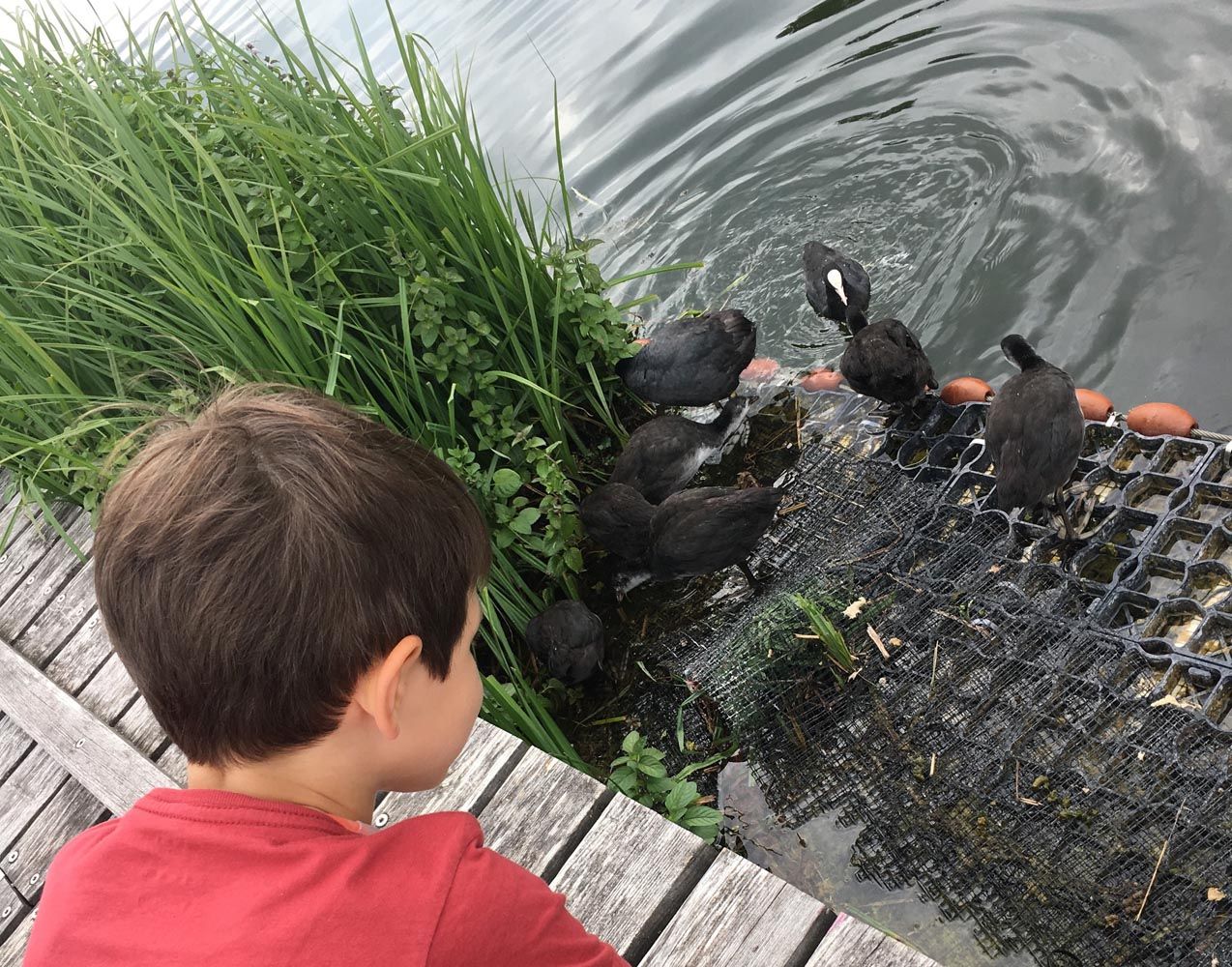 When it's hot out, I like to cool down in the shade of the tall trees, or on the waterside. The big floating dock, with its water gardens, is the perfect place for observing the fauna and flora. And in a heat wave, you can even let the water jets cool you off. In other words, this park is a very pleasant place where, like me, you can have wonderful times of joy and sharing!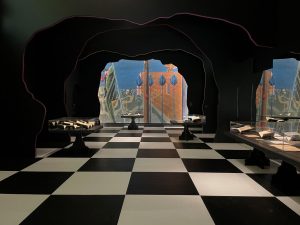 This autumn, an exciting double exhibition opened in Strasbourg, providing a new perspective on "Alice in Wonderland" by Lewis Carroll.
Lire plus »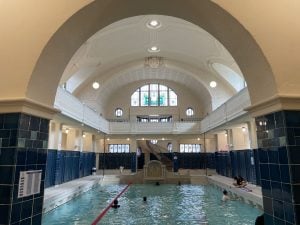 In Strasbourg, you can swim and relax in the exceptional setting of a historical monument: the Municipal Baths.
Lire plus »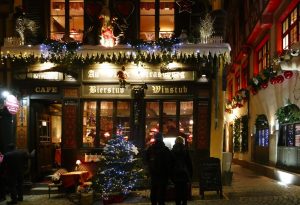 Here's our list of tourist activities and attractions open during the festive season, day by day.
Lire plus »