To take some time out, go for a leisurely stroll, do some sport or just enjoy a haven of greenery in the midst of the city, head for Strasbourg's largest park!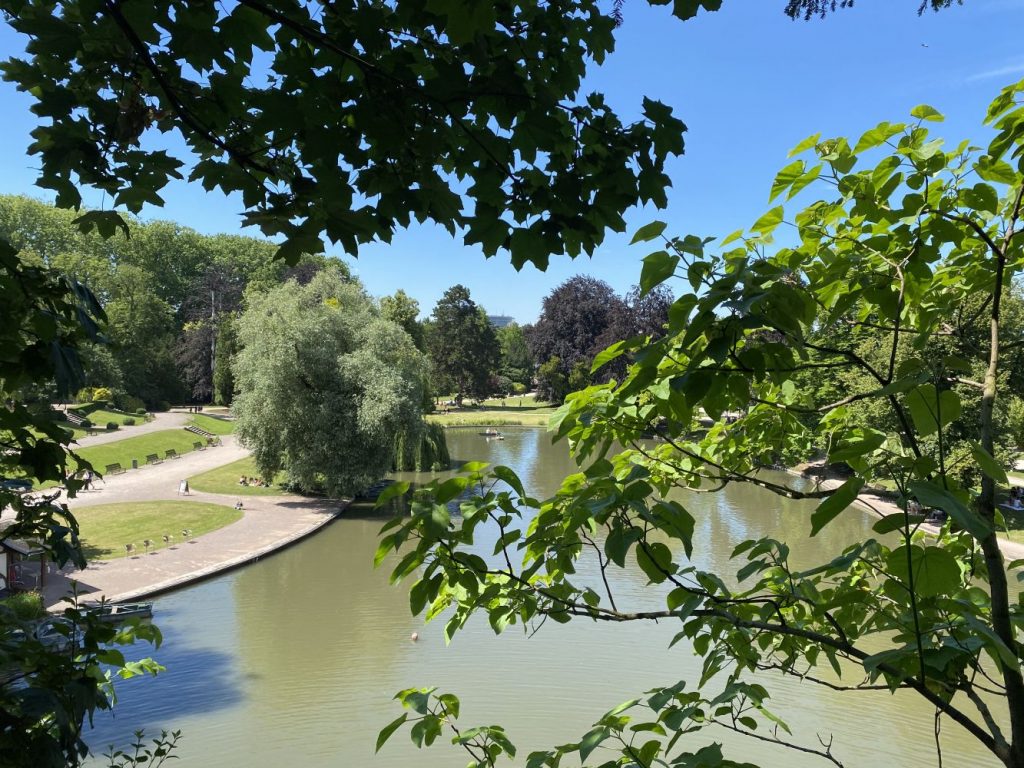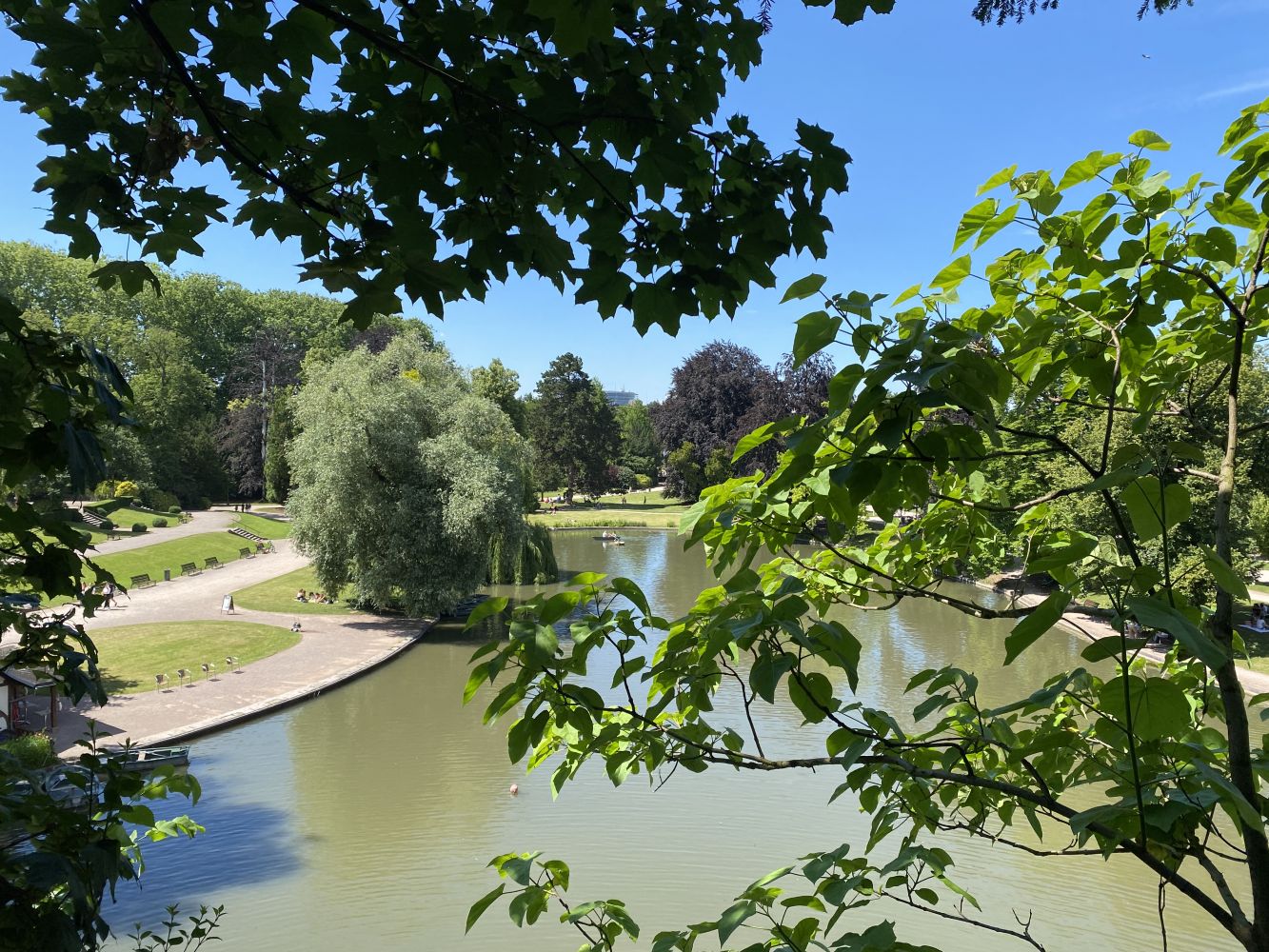 A window into a cosmopolitan city
I love to go for a walk in the Parc de l'Orangerie, it's a fantastic window into a cosmopolitan city that really is open to the world. You'll find families, groups of friends, couples and people on their own, not to mention aspiring revolutionaries, sports freaks working out alone or in organised groups.
Roaming the paths of the Orangerie is the perfect opportunity to indulge in some entertaining people watching!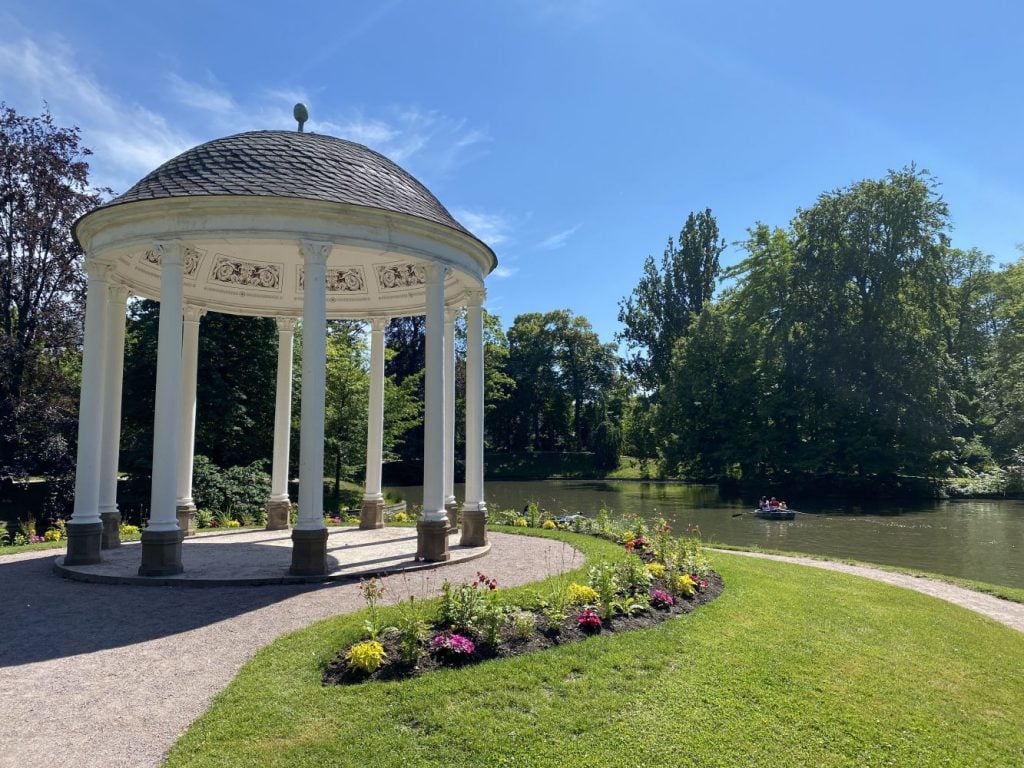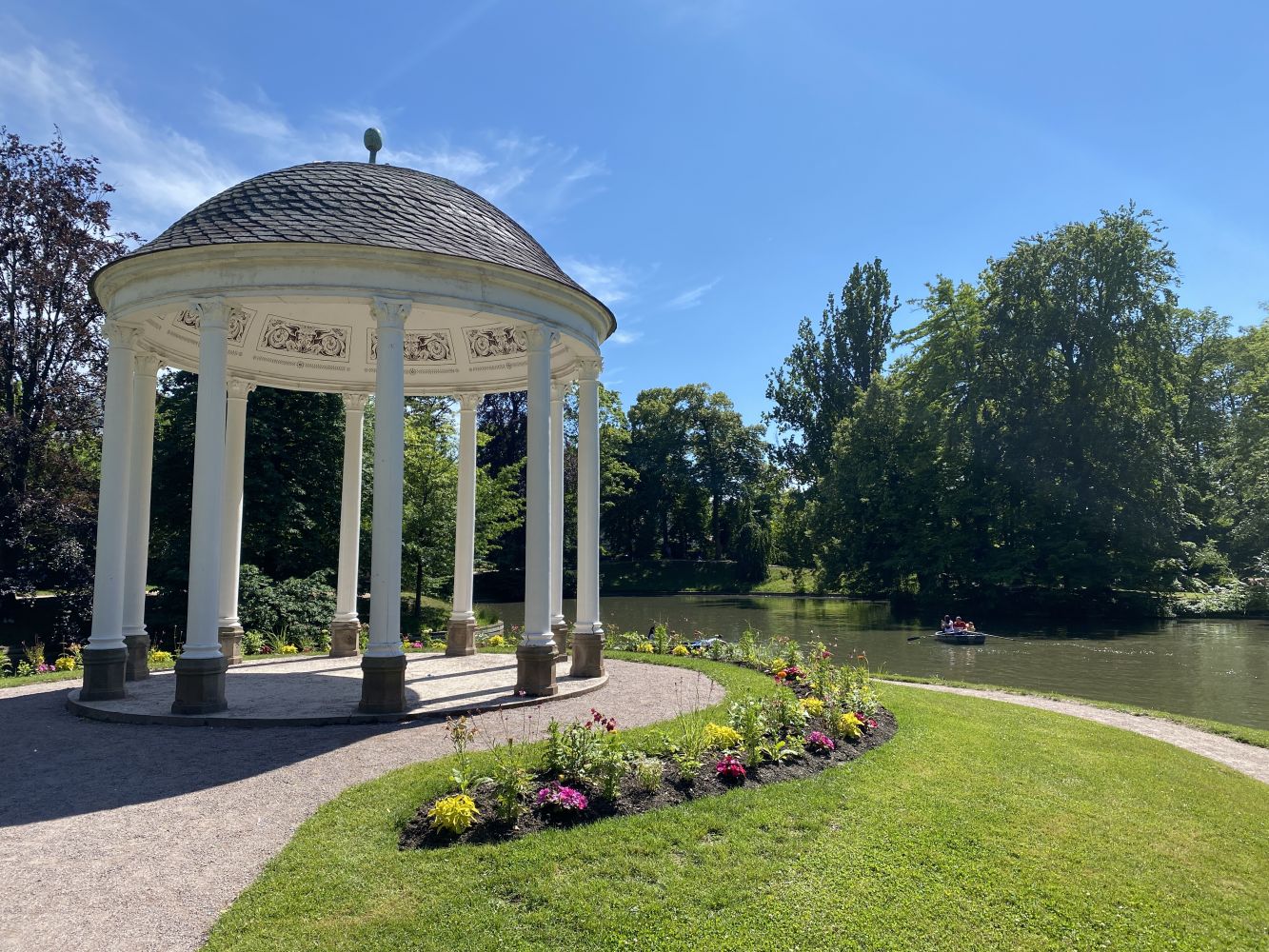 In the Parc de l'Orangerie, you'll find plenty of opportunities to step out of city life and enjoy an indispensable interlude in one of its delightful settings.
Whether in the open spaces under the benevolent shade provided by trees of rare beauty (what tales they could tell!) or amongst the colourful, fragrant rare flowers, your heart will fairly burst with delight! Among the park's 3,000 trees, there are some specimens that deserve particular attention.
Not forgetting the works of art scattered around the park that you'll find come across when you least expect it.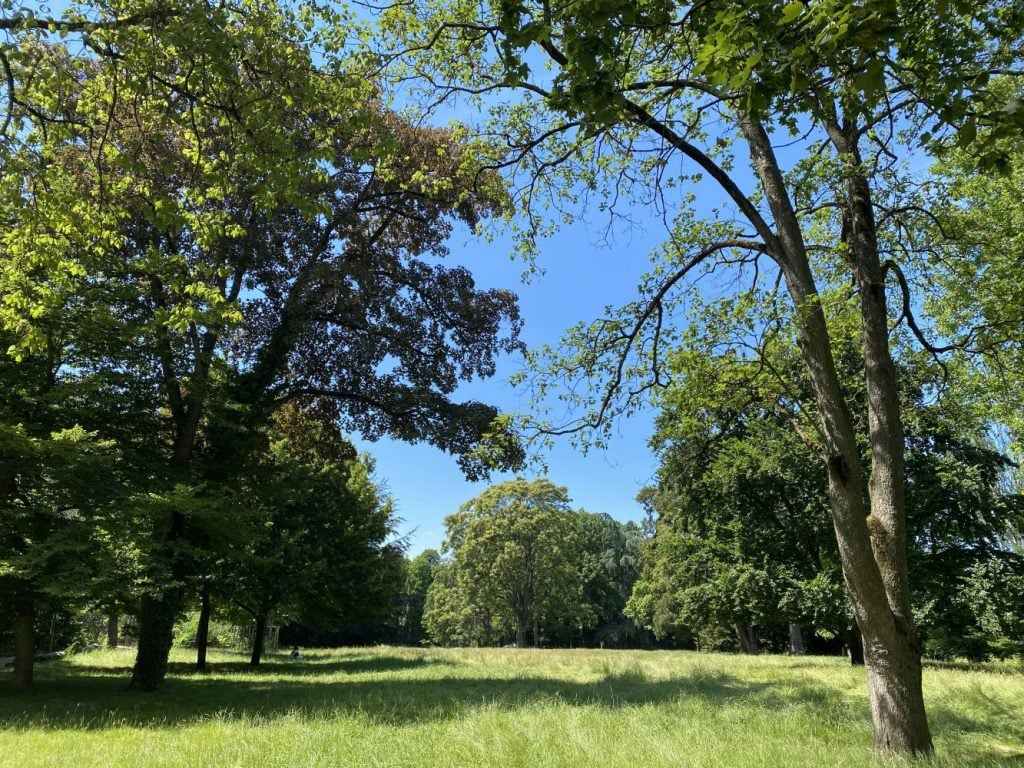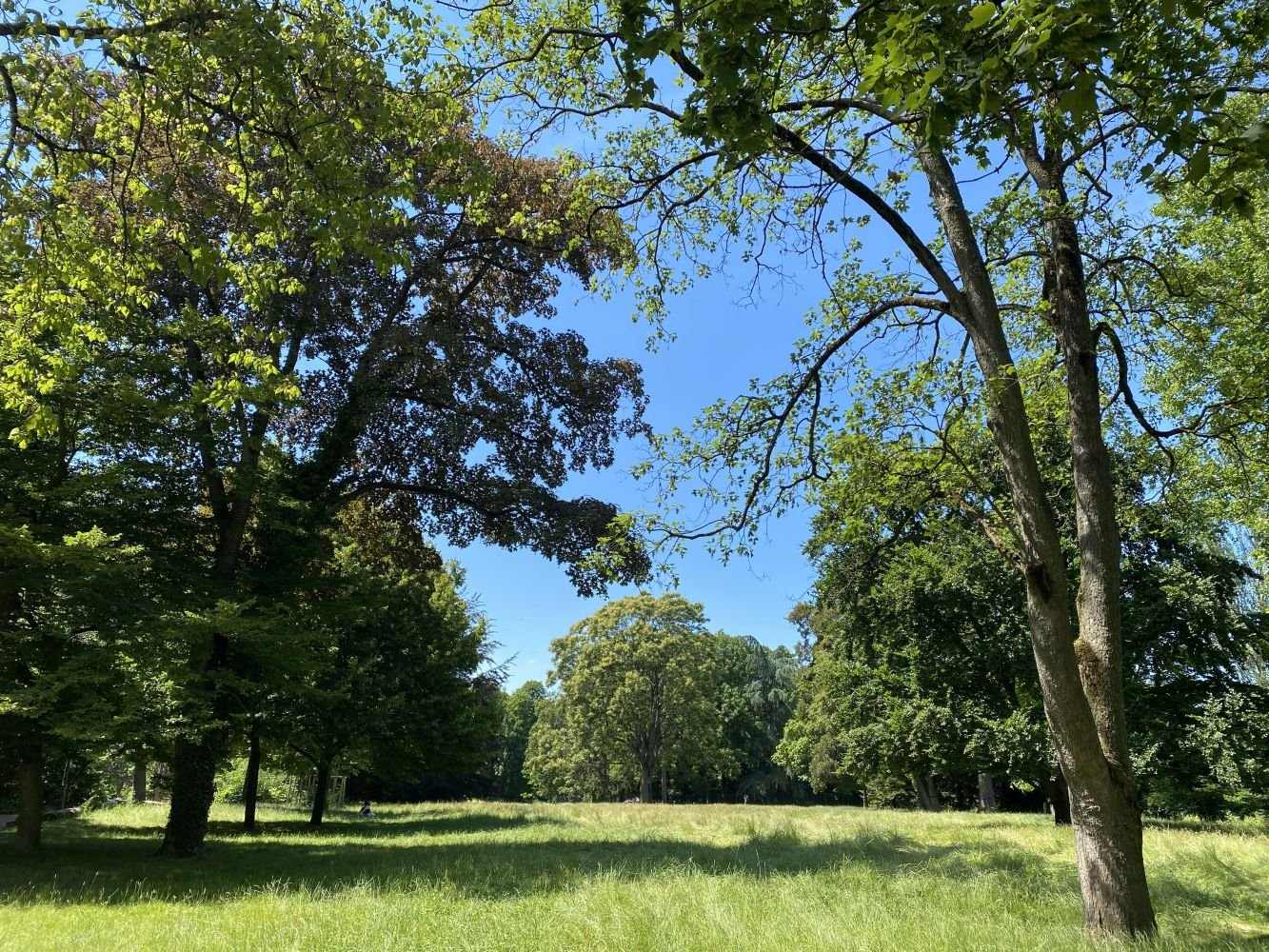 Naturally, the park gets busier when the good weather arrives, but the Orangerie can be enjoyed all year round and at any time of day: evening events in hidden corners of the park, outings at the weekends, however sunny, rainy or misty they may be.
And of course, park-goers of every age won't be able to resist an ice cream in summer and a bag of hot chestnuts in winter.
How could you ever tire of a park with so much to offer?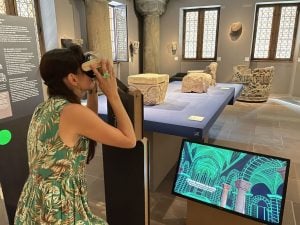 Ready to immerse yourself in medieval art, thanks to technology? Digital installations take you into the exciting world of the Œuvre Notre-Dame Museum's collections.
Read more »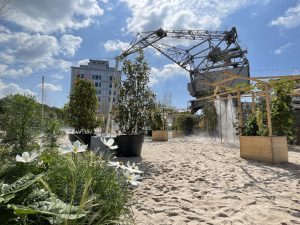 A city trip in summer? What a great idea! Strasbourg, a green city surrounded by water, is also the perfect summer destination.
Bike rides along the waterfront, pop-ups, nighttime guided tours, exceptional events and illuminations: Strasbourg is a great place to enjoy beautiful summer days!
Read more »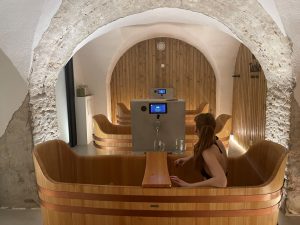 For an original moment of relaxation, come to the first beer spa in France: the Taaka Beer Spa in Strasbourg.
Read more »