Several beginner golf packages will let you enjoy a recreational sport experience in a green setting.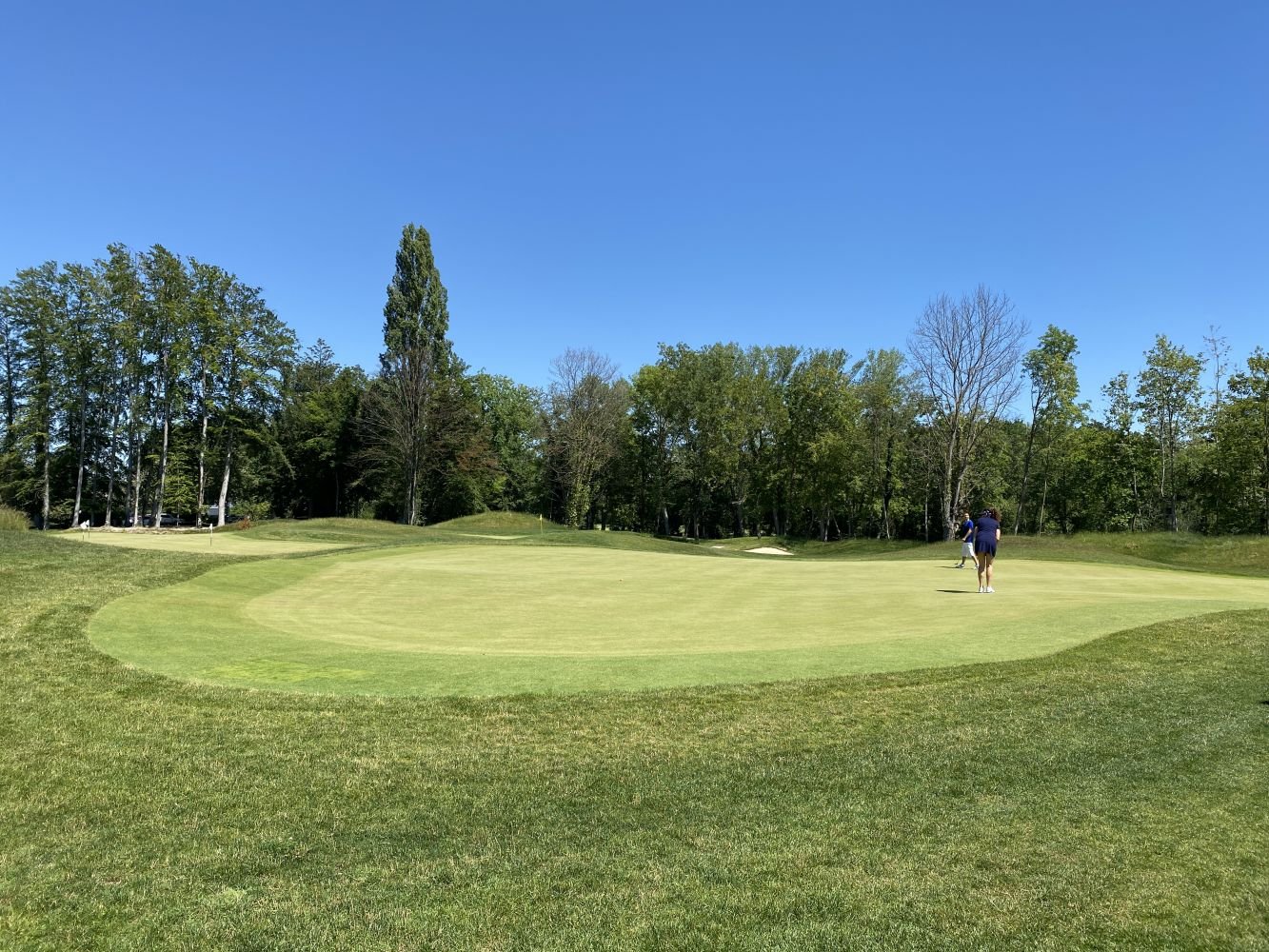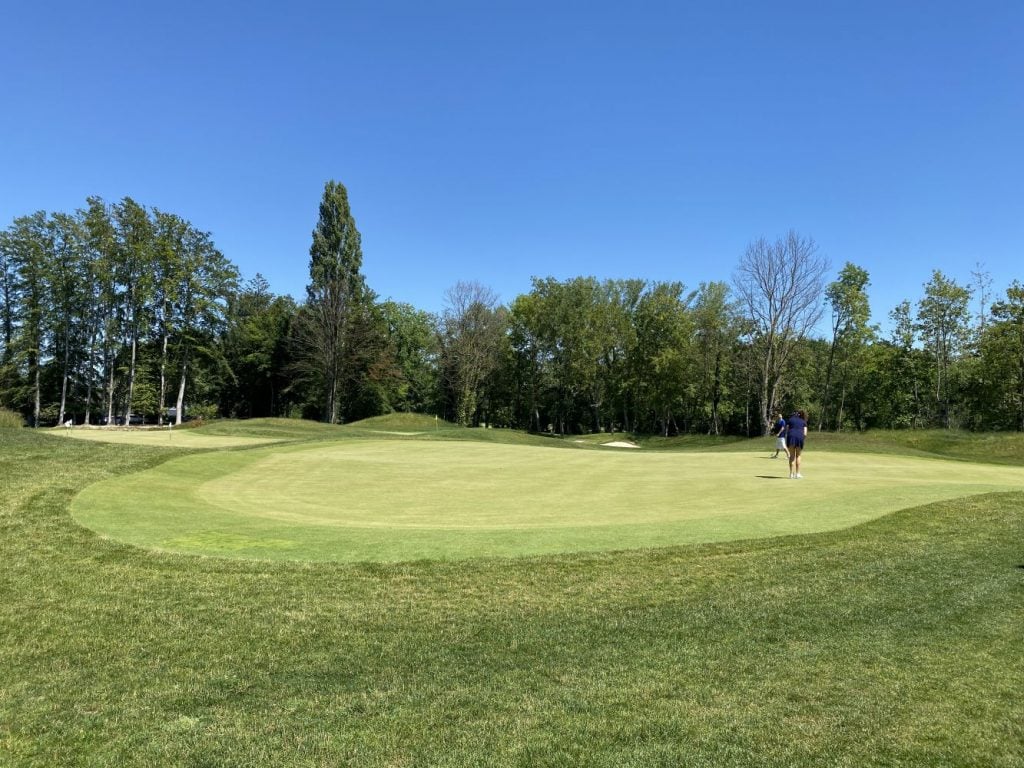 "Have you already played golf?" After answering this first question asked by the instructor, you'll need just a few minutes to start thinking like a golfer. Once your instructor has given you a few tips, such as the rules of the game, the course, differences between golf clubs and the proper stance to take, you can jump right in and start perfecting your swing. To practice hitting long drives and work on more precise shots, you'll go to the practice area and the putting green. In just an hour, you'll have the basics of golf down!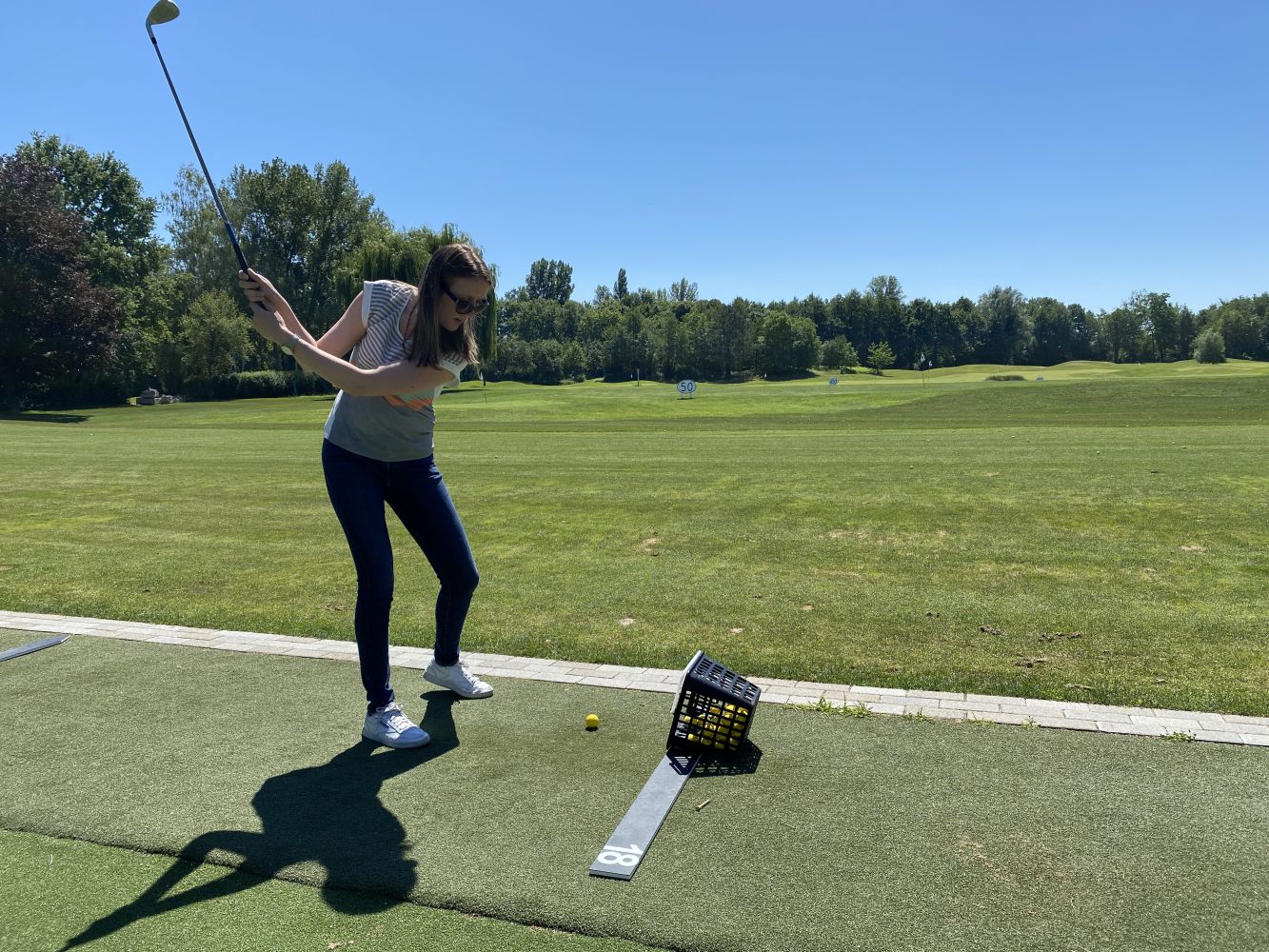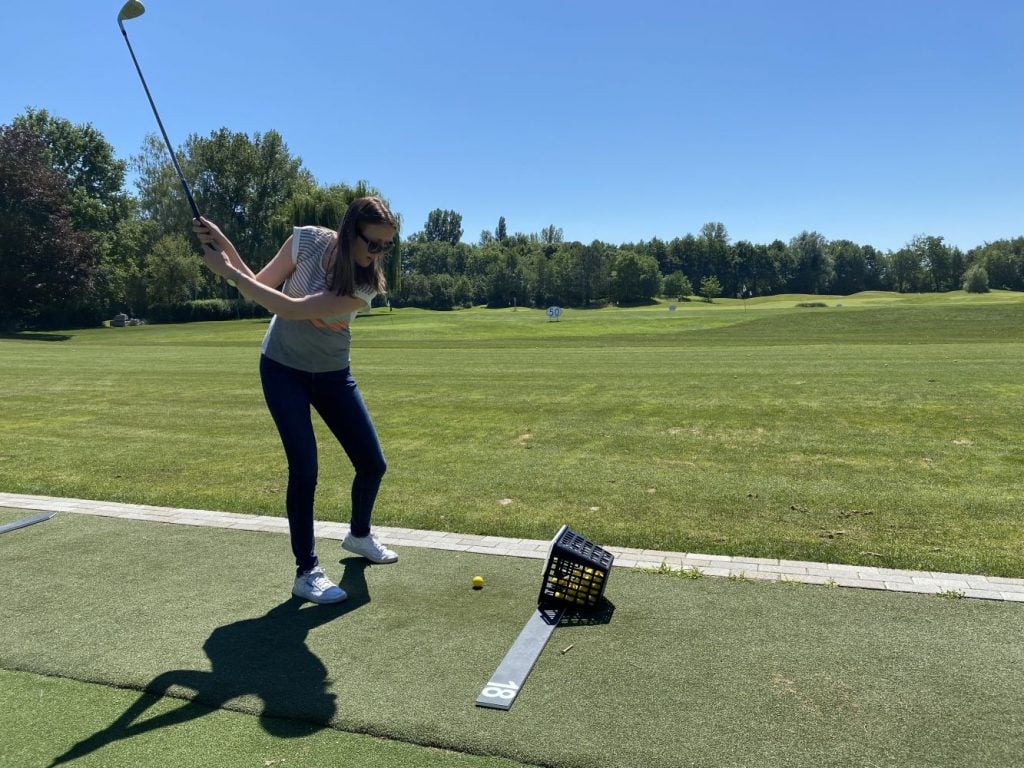 Contrary to popular belief, golf is a sport anyone can play. There's no need to have a license or to buy all the equipment: several golf courses around Strasbourg offer packages for new players. For example, you can try golf through free beginner sessions, or you can opt for packages such as Lunch & Golf (a private lesson and lunch).
As novice golfers, this introduction to golf was a real discovery for us! It's an all-round sport requiring strategy and discipline, but you don't need to be a professional athlete! You'll enjoy the fresh air and feel revitalised in the wide, peaceful green spaces just outside of the city. And, on top of that, you'll feel so good about yourself when you manage to hit the ball more than 50 metres, for the first time!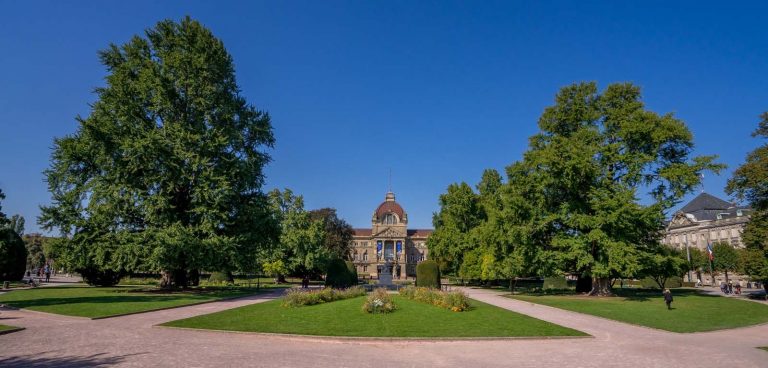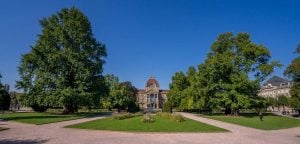 An iconic landmark of the Neustadt district and a UNESCO World Heritage site, Place de la République is a grandiose, stately square and a fine example of late 19th-century German architecture.
Read more »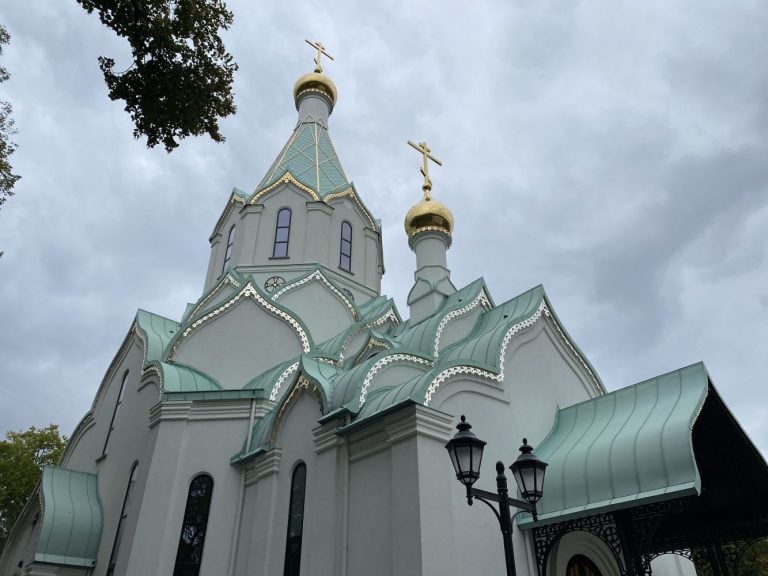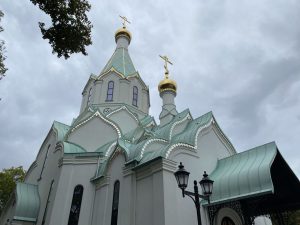 With its graceful curves, gold domes and opal-green rooftops, the Russian Orthodox Church in Strasbourg is a delight for photographers and passersby. The church, sometimes called the "Pearl of Strasbourg", is worth a visit.
Read more »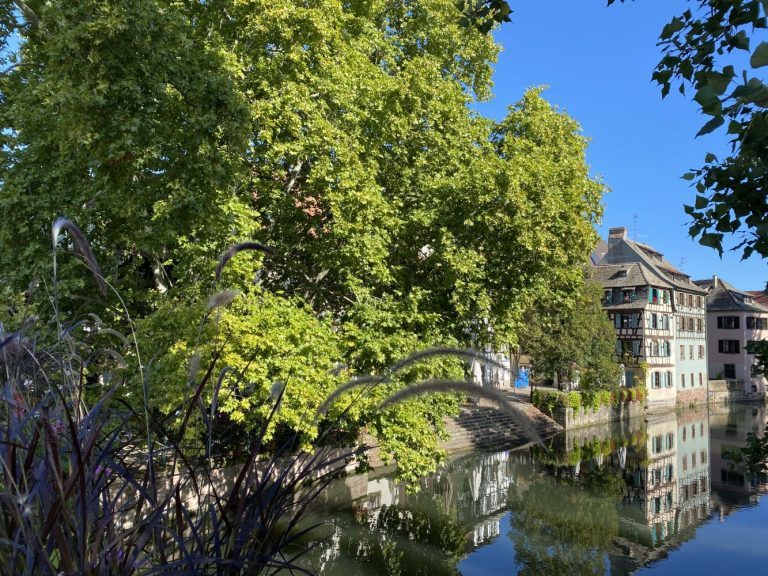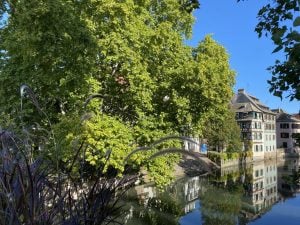 Did you know that there are 65,000 trees in Strasbourg, 64 of which are considered remarkable? Here's a non-exhaustive selection of the trees whose beauty, uniqueness or location in the city make them especially touching.
Read more »