Kids get excited as soon as they see it on the square in front of the cathedral: the little sightseeing train! And now, a new tour will take you to discover the Neustadt quarter.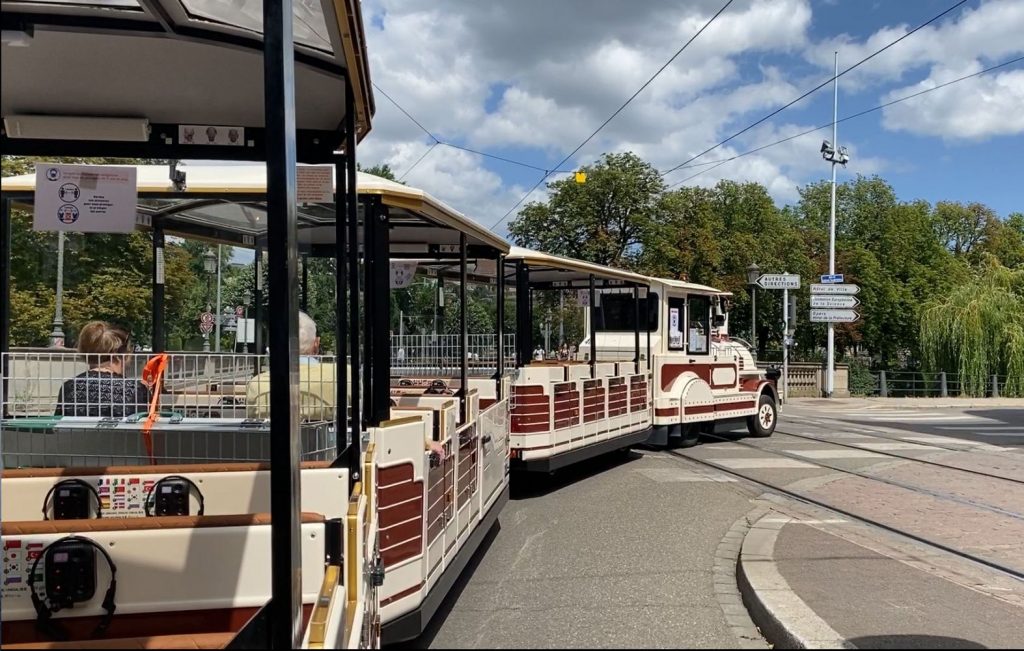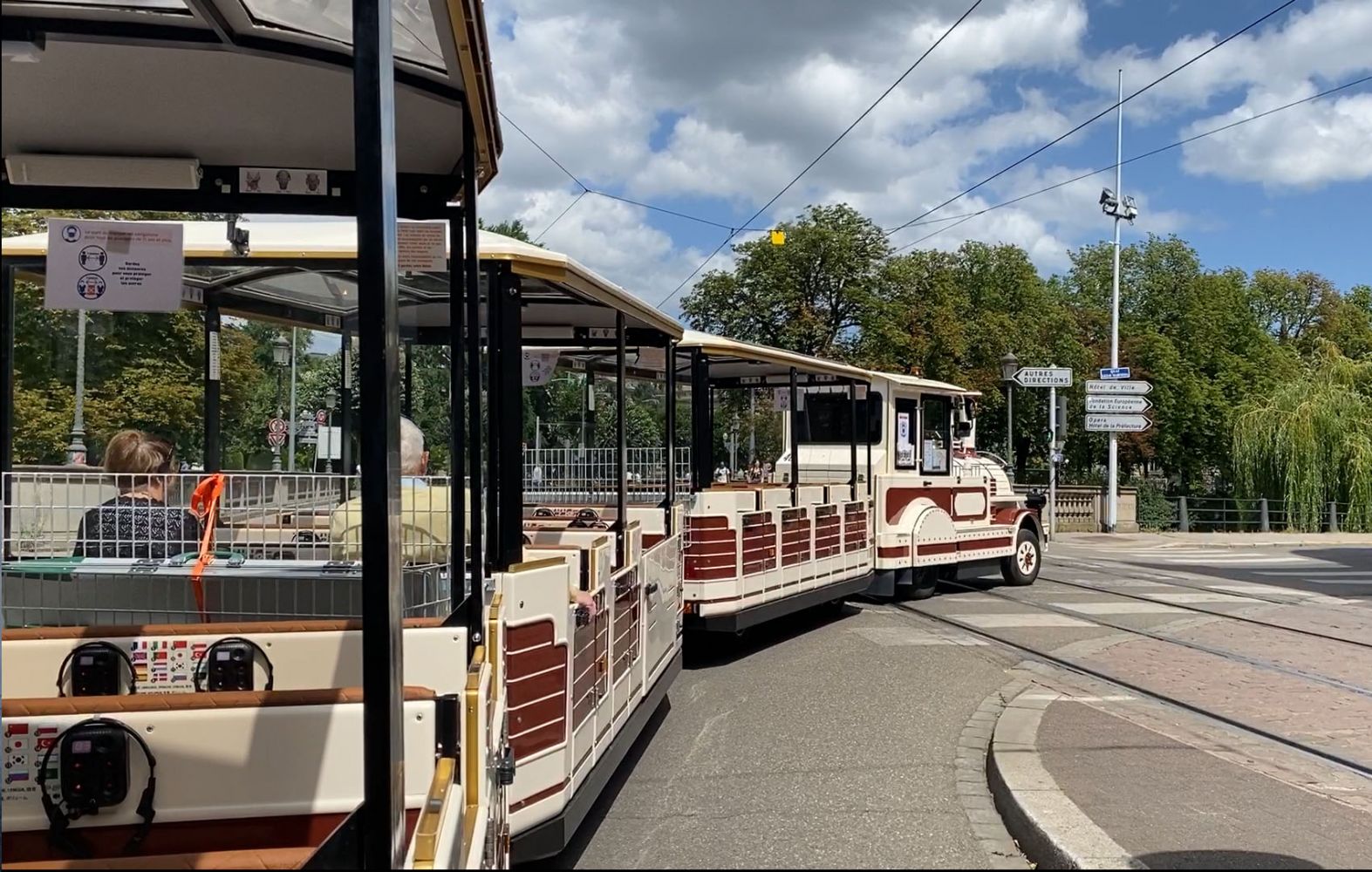 Until now, in Strasbourg, the little sightseeing train only left from Place de la Cathédrale to take you on a tour of the Petite France quarter. But this summer, a new 45-minute tour also leaves from Place du Château, to take you to explore the German imperial district.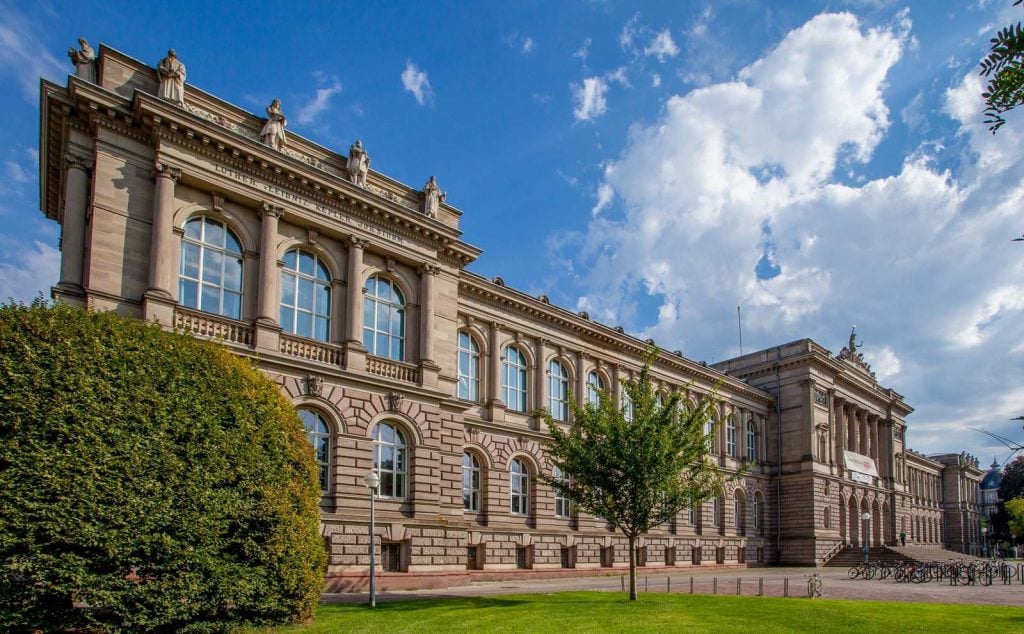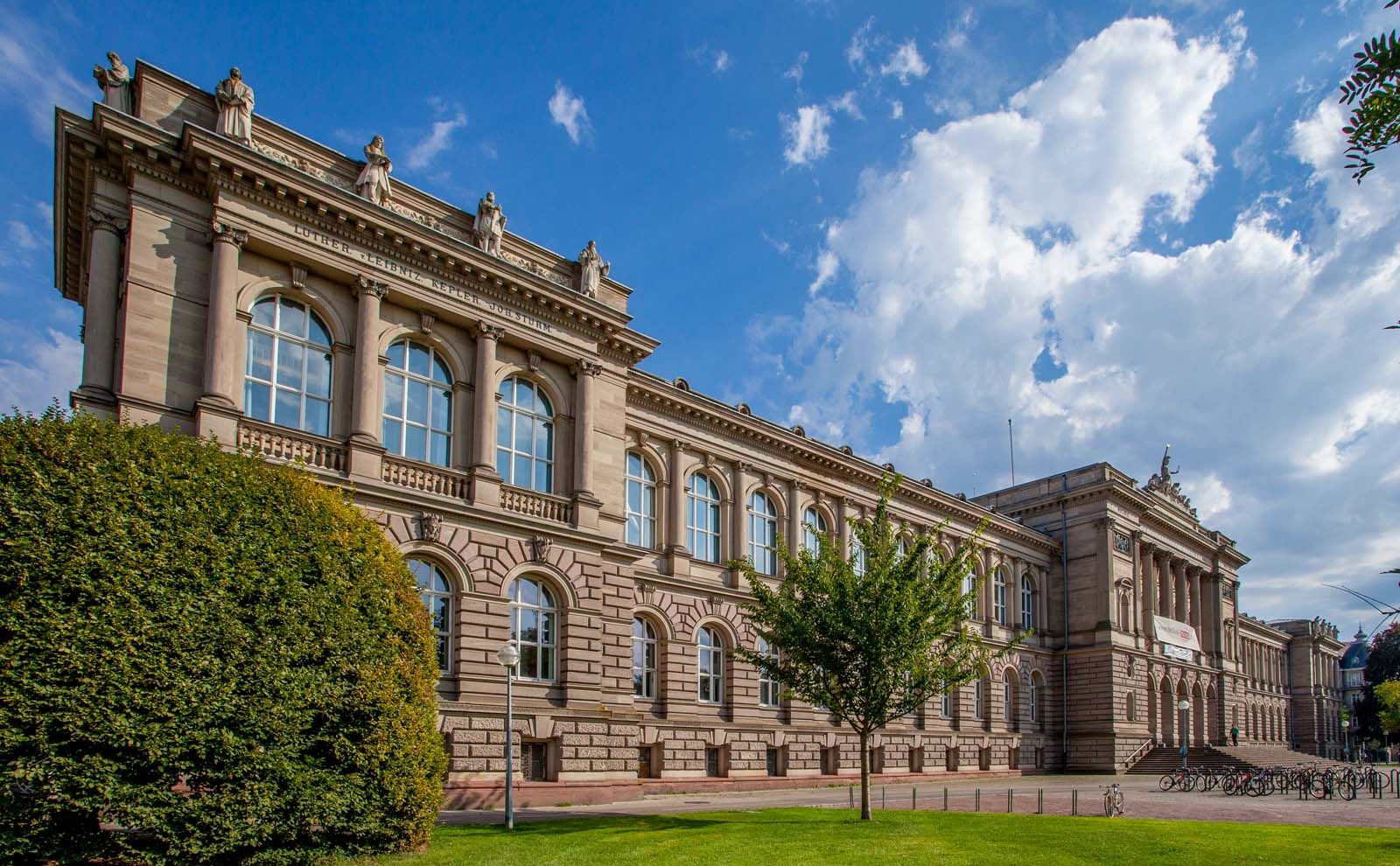 The finest buildings in the Neustadt district
If you've never been to Strasbourg before, taking the little sightseeing train is a great way to discover a few iconic buildings of the European capital. The tour will take you through the streets of the two quarters listed as UNESCO World Heritage sites: Grande Ile and Neustadt. You'll see plenty of sights on the way, including Palais Rohan, Place de la République with its Palais du Rhin, the Palais Universitaire, the National Theatre and the Opera House.
See the city through the eyes of a child
What we love about the little sightseeing train is it's so fun! As soon as you take a seat and the train announces its departure with its typical "choo choo" sound, you'll feel like a kid again! Just sit back and admire Strasbourg and its rich heritage, and discover the history of its buildings thanks to the multilingual audio commentary.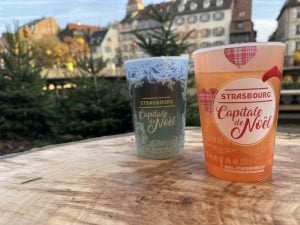 It's a gourmet paradise in Strasbourg and Alsace! You'll discover lots of dishes and countless treats here. Take advantage of your visit to the Christmas market to taste some typical Alsatian specialities, some of which are only available at this time of year!
Read more »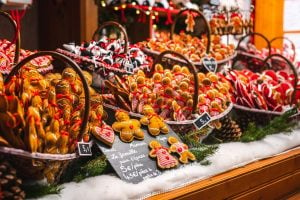 If the magic of the Christmas lights and the majesty of the Great Christmas Tree aren't enough to amaze your kids, here are a few ideas of what to do at the Strasbourg Christmas Market to make the entire family happy!
Read more »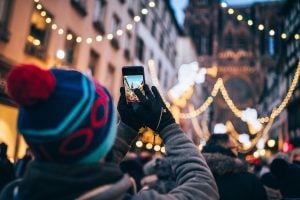 Coming to visit the Strasbourg Christmas Market, but don't know where to start? We'll help you plan the perfect trip with our tips and suggestions!
Read more »