For an original moment of relaxation, come to the first beer spa in France: the Taaka Beer Spa in Strasbourg.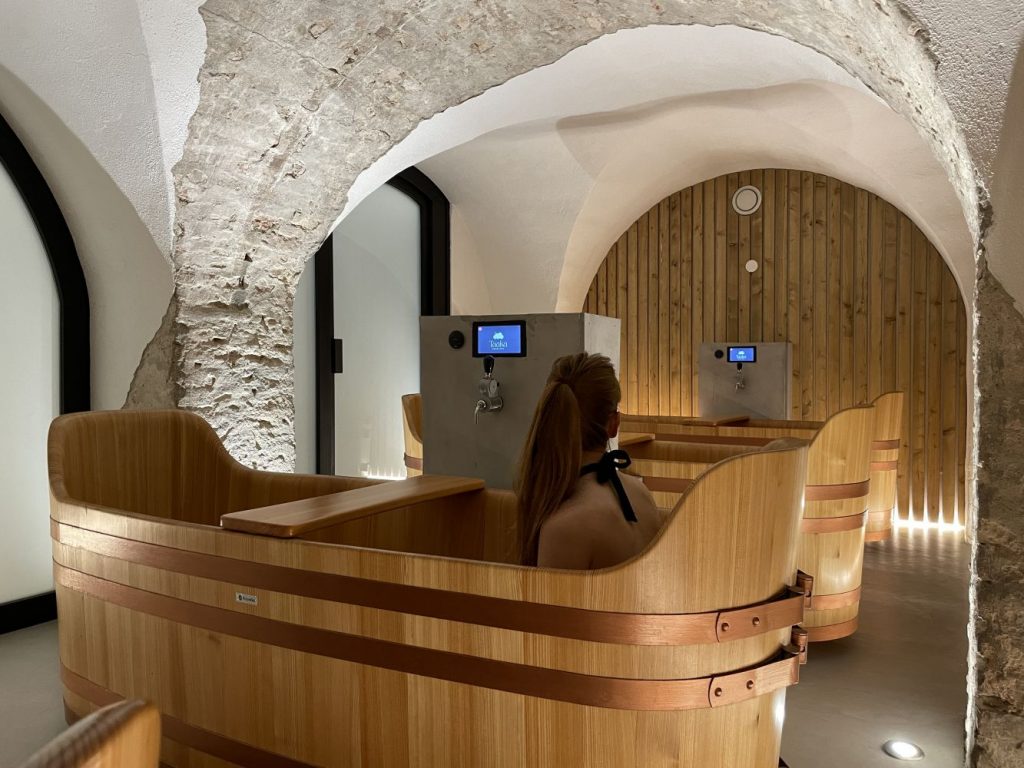 A unique concept in France
The Taaka Beer Spa is a spa like none other! Open since early 2022 in Strasbourg, it's France's first beer spa, based on a concept found in cities such as Prague and Budapest, where you can relax in a bathtub containing the main ingredients of beer. So you don't actually bathe in beer, but in water enriched with a perfect combination of malt, hops and brewer's yeast. And for your enjoyment, there are beer taps right next to the bathtubs, so you can appreciate an Alsatian brew while you relax.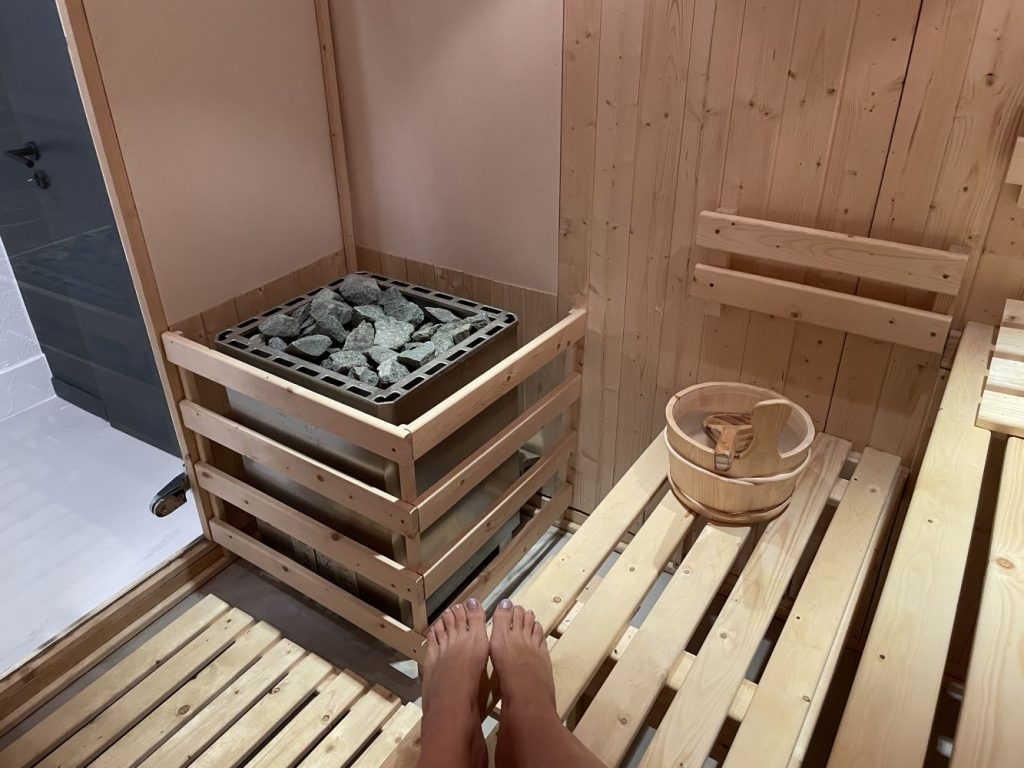 When you go down to the magnificent vaulted cellar of the Taaka Beer Spa, you're entering into a haven of comfort. The tasteful decoration incorporates the copper colour of brewing vessels, the warmth of wood and lots of charming details to create a unique and cosy setting. And this is where you'll enjoy a moment of pure relaxation. After spending 15 minutes in the sauna, getting your body ready to reap the benefits of the bath, it'll be time to step into one of the special bathtubs made of larch wood. In the bubbly hot water, the vitamins, proteins and antioxidants naturally found in malt, hops and brewer's yeast are disseminated efficiently, relaxing you and making your skin smooth and soft! Next, there's a separate room where you can continue to relax before getting back to everyday life.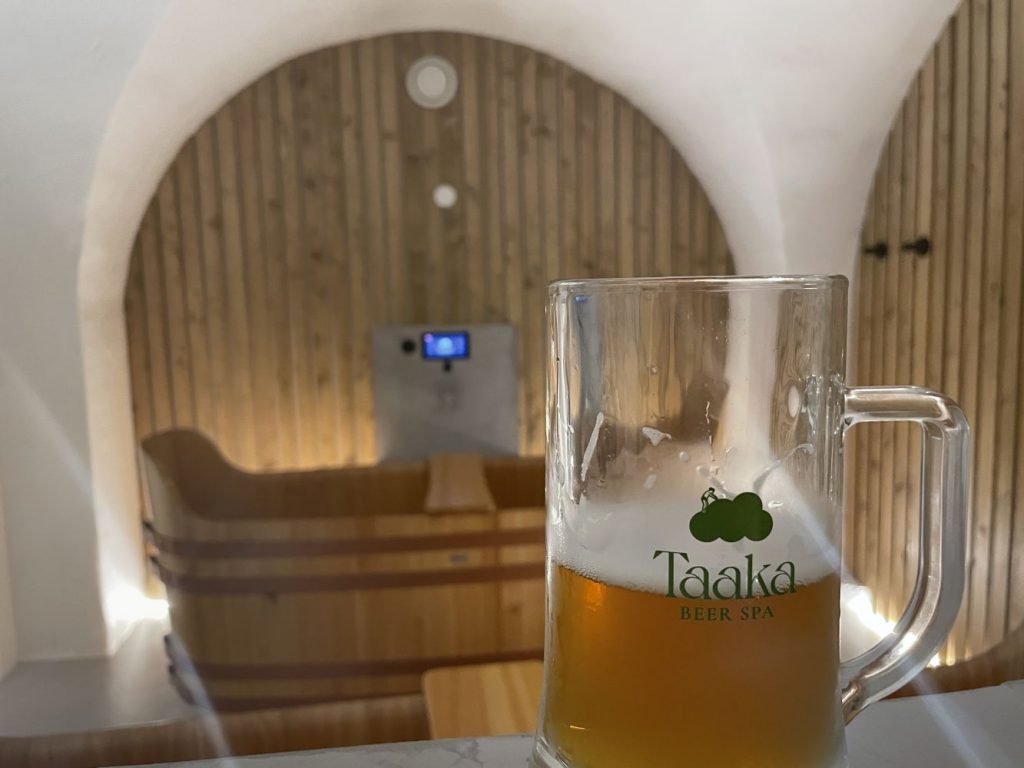 And yes, it's true: as well as being wonderful for your wellbeing, the awesome thing about the Taaka Beer Spa is the totally unique experience of drinking beer in a "beer bath". With your sweetheart or with friends, you'll have fun serving yourselves a beer from the tap on the side of the bathtub, and giving a toast in the tub. It's a unique, sociable experience to share! And what's more, the beer you'll drink is from a local craft microbrewery. A great way to enjoy the brewing tradition of Alsace!*
*Alcohol abuse is dangerous for your health. Consume in moderation.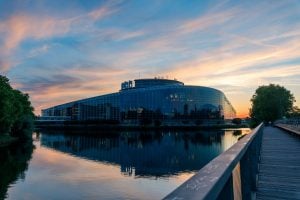 Have fun while you visit the European District in Strasbourg, with EUROPE Quest! Playing this free, interactive game is an entertaining way to discover Strasbourg's modern architectural landmarks, with European history thrown in for good measure!
Read more »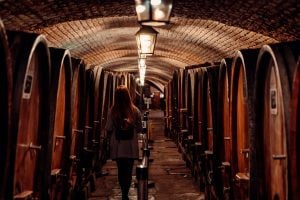 The hospital in Strasbourg has a rather unusual department: a wine cellar! An extraordinary visit not to be missed, whether you're a wine lover or not.
Read more »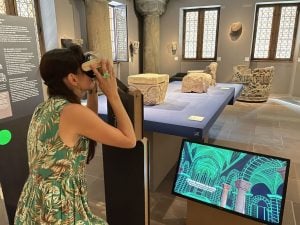 Ready to immerse yourself in medieval art, thanks to technology? Digital installations take you into the exciting world of the Œuvre Notre-Dame Museum's collections.
Read more »