Discover this one-of-a-kind military museum. With its surface area covering 7,000 sq. metres, it's one of the largest museums in Europe devoted to the Second World War.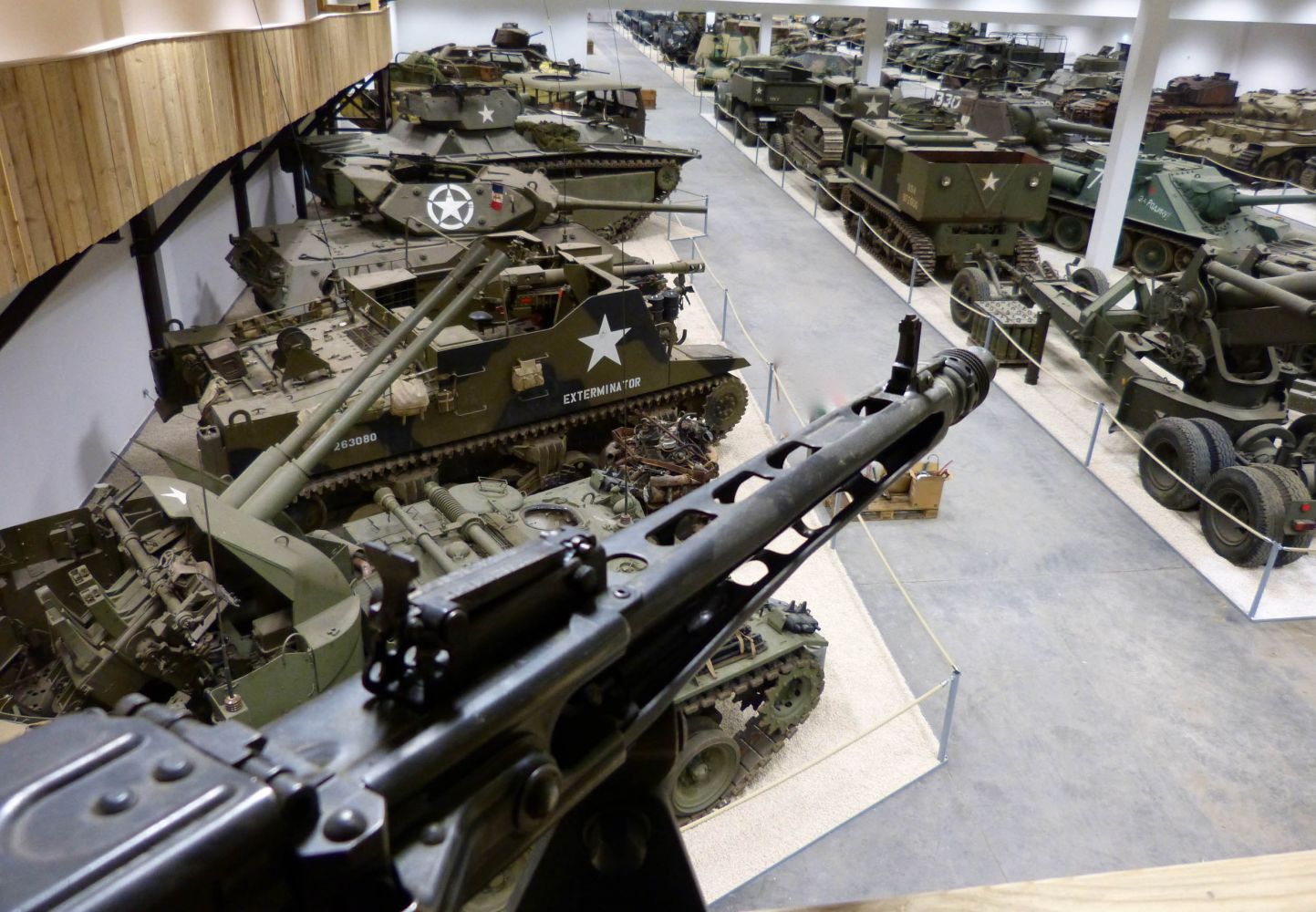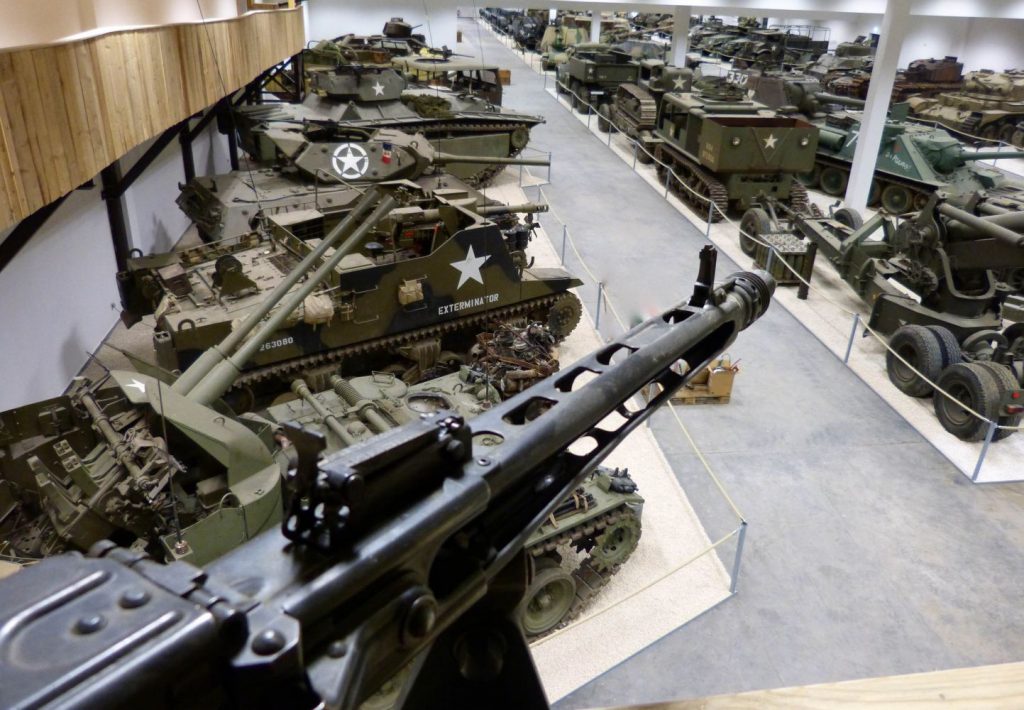 (Re)discover the history of World War II
When I was a little girl, my mum would tell me that, at my age, she would pick cabbage in the fields, under Allied bombings. It's hard to imagine when you're 9 years old and you've always lived in the comfort and safety of a loving home!
The MM Park brought me back to the intricacies of the war, putting me face to face with its atrocities. However, it also enabled me to discover all of these unsung heroes who led France to victory, of whom little or nothing is said, and who nonetheless deserve all our recognition!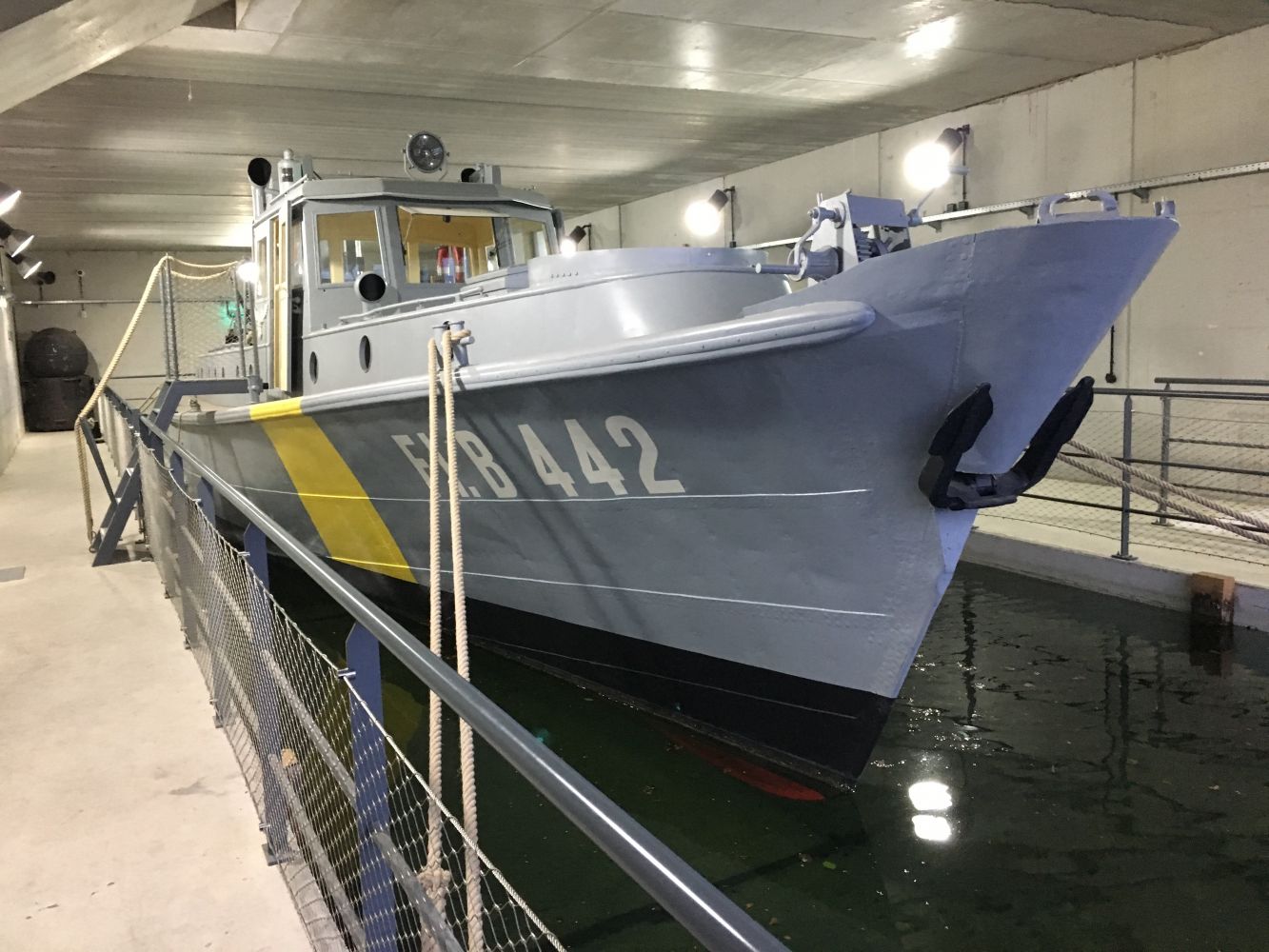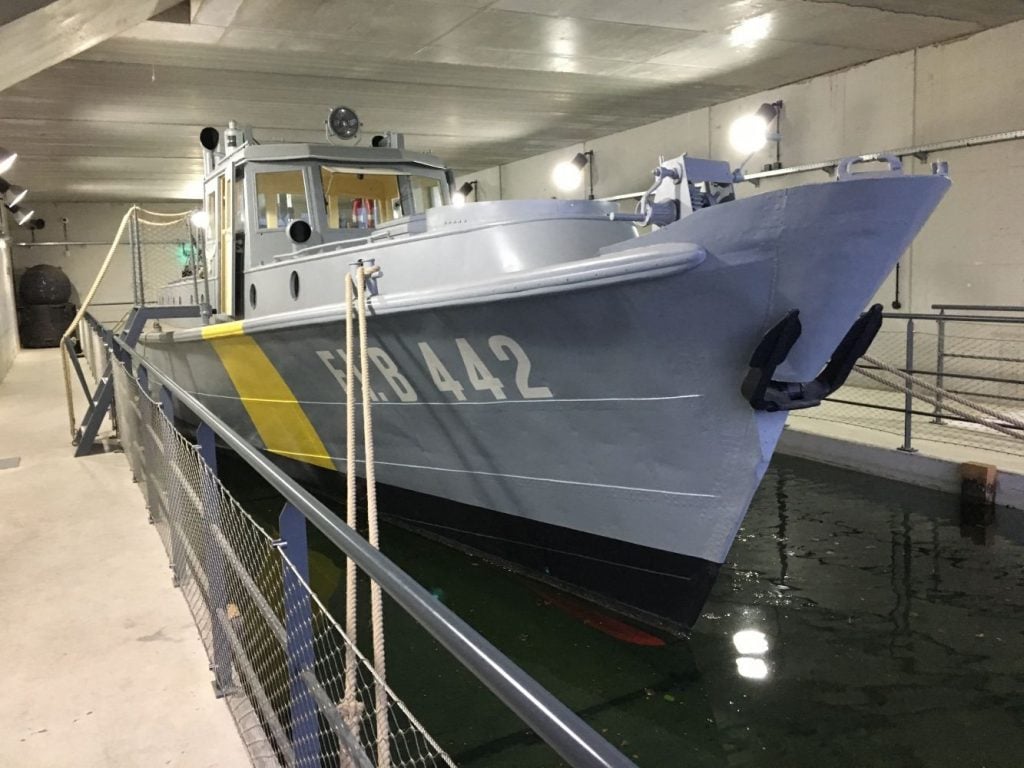 It's a magnificent collection of tanks and other military vehicles, uniforms (from all of the countries involved in the war) and a wide variety of weapons, that awaits you at the museum!
Upstairs, you'll be filled with emotion, amazement and admiration! Here, you'll find letters, secret messages, brief notes, official wartime documents, photos, magazines, newspapers, and more. In other words, enough to make you realise that life was far from easy at the time!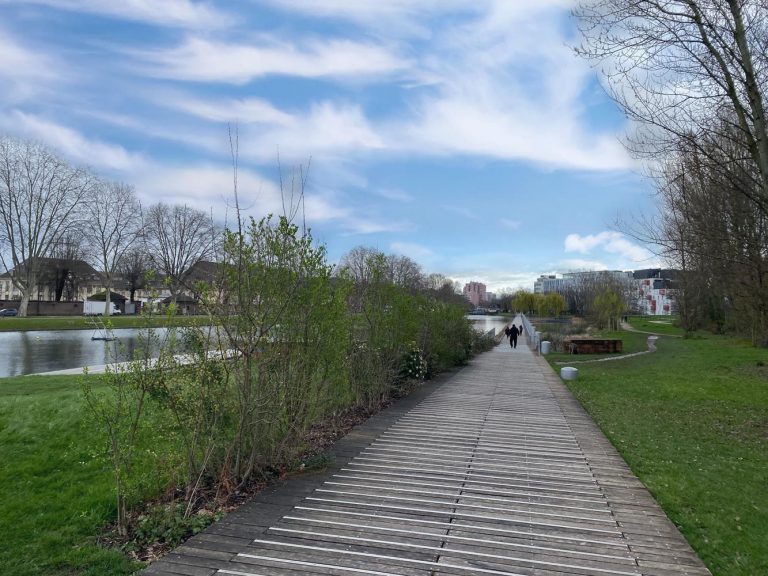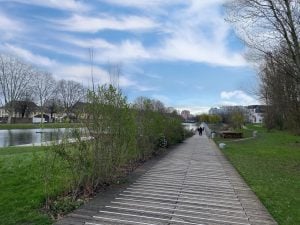 To spend a moment in nature without leaving the city, go to the Heyritz park!
Lire plus »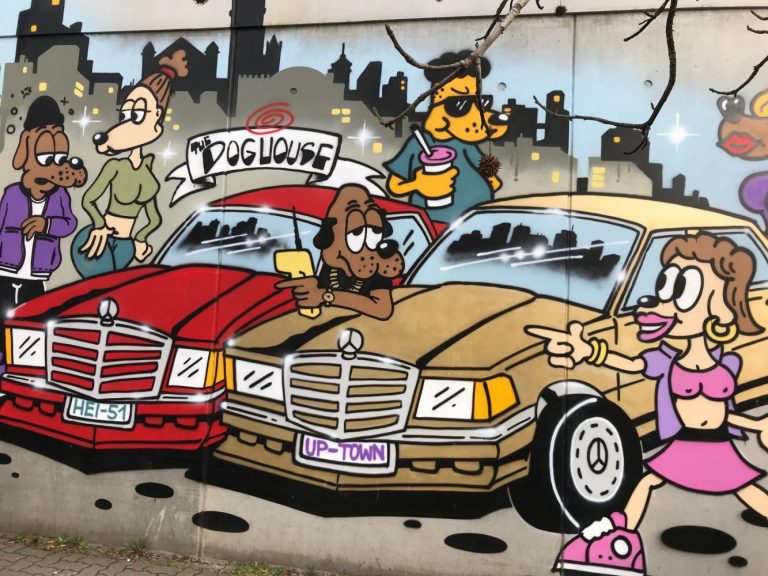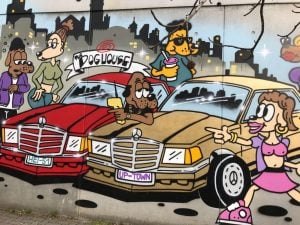 Look up and (re)discover the city through the street art, some ephemeral, some permanent, that's brightening up the streets of Strasbourg.
Lire plus »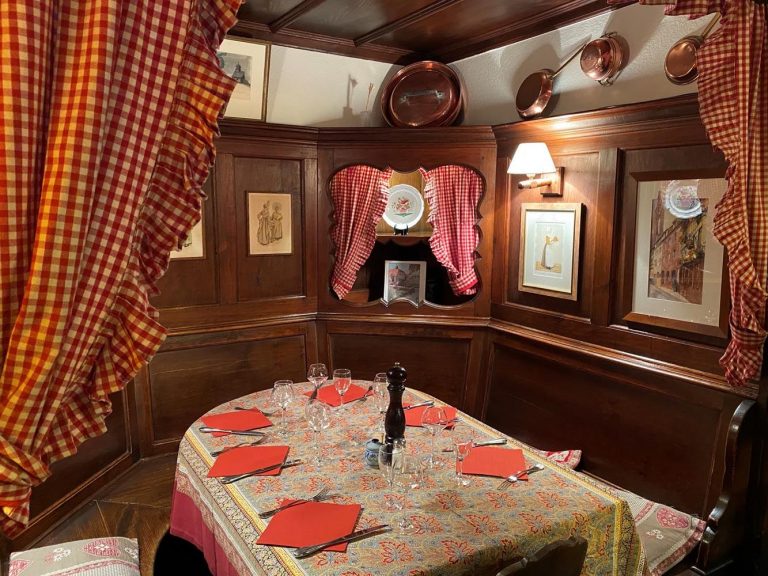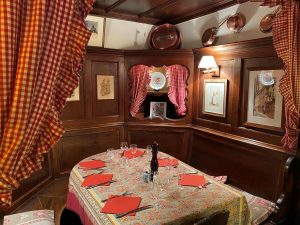 Want to enjoy a good meal in a typically Alsatian setting? Don't leave Strasbourg until you've eaten at a winstub!
Lire plus »