A city trip in summer? What a great idea! Strasbourg, a green city surrounded by water, is also the perfect summer destination. Bike rides along the waterfront, pop-ups, nighttime guided tours, exceptional events and illuminations: Strasbourg is a great place to enjoy beautiful summer days!  Strasbourg in summer: lots of fun in the sun!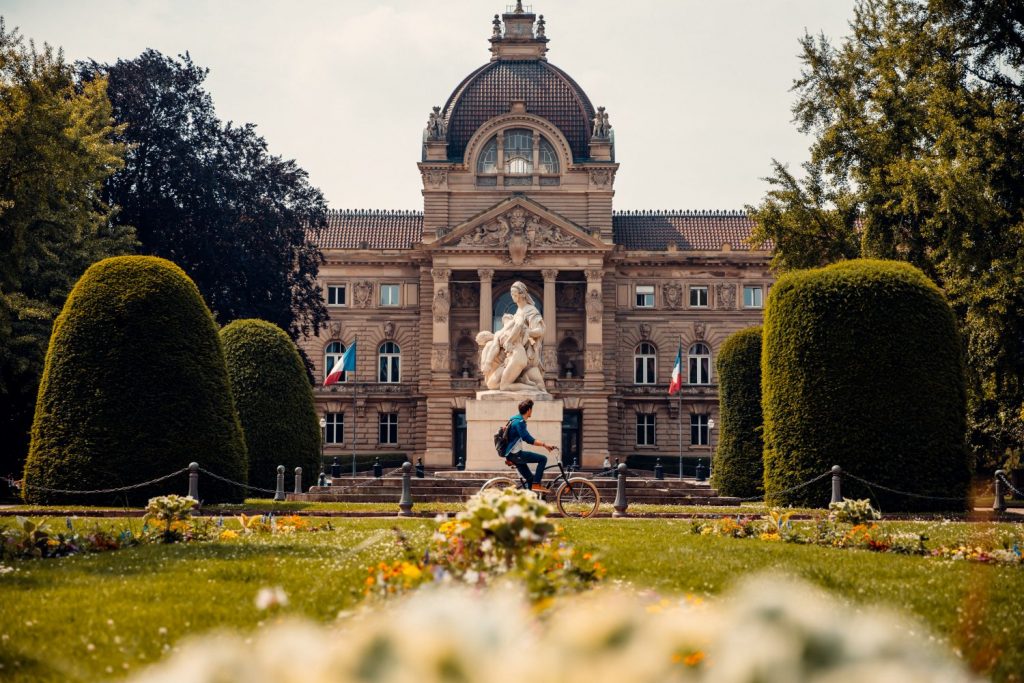 Try out the local mode of transport! Feeling the wind in your hair and the sun on your skin, you'll love summertime cycling in Strasbourg!
With over 600 kilometres of cycle paths, there are endless possibilities for cycling in Strasbourg and the surrounding areas.
Have it your way! You can explore the old town and historic districts such as the Neustadt, or get out into nature!
In just a short ride from the city centre, you can get to Orangerie Park, a place where storks live, Pourtalès Park and Forest, to unplug completely, or even the big Urban Nature Park!
It's easy to hire a bike in the city centre of Strasbourg, for a half-day, a full day or for your whole stay.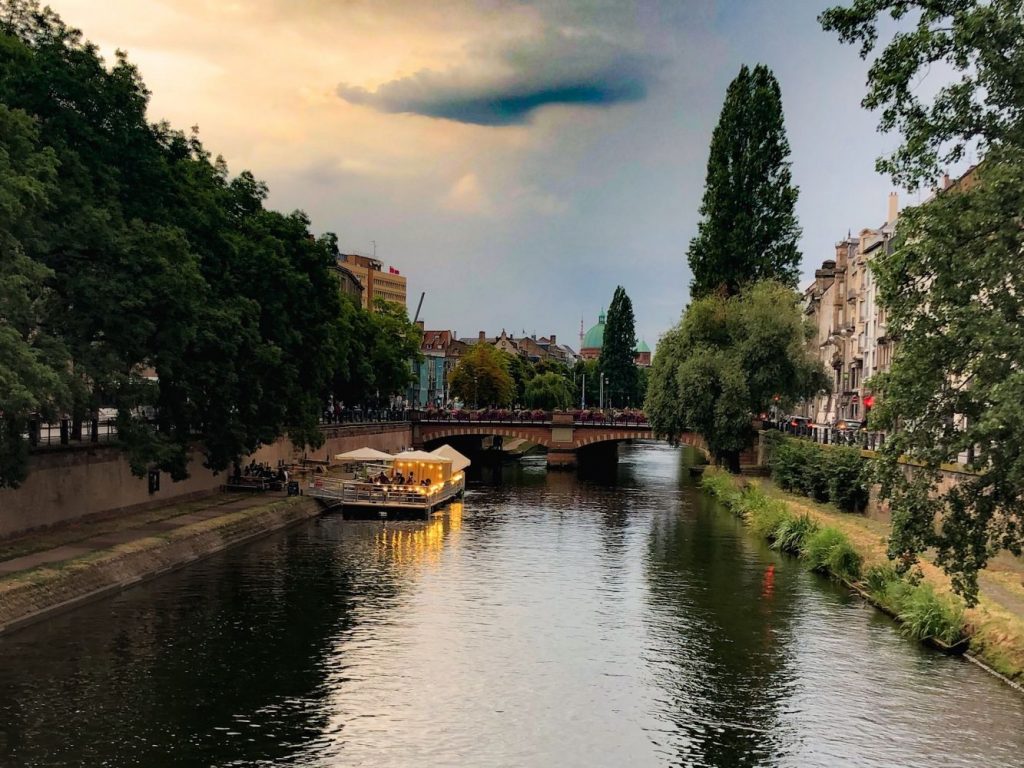 After a great day walking or cycling your way around the city, you'll love relaxing at one of the many pop-up terraces in Strasbourg. On the water, in the forest, on a peninsula… there's so many to choose from.
Have a drink, get a bite to eat and enjoy activities and entertainment, all day or evening long.
We love getting a drink on the two floating terraces called the Lavoir and then going to La Grenze to catch one of their cultural and musical events!
And don't miss the amazing terrace of the Phare Citadelle and the peaceful setting of Pourtalès Plage.
Soak in the relaxing vibe of these unique spots!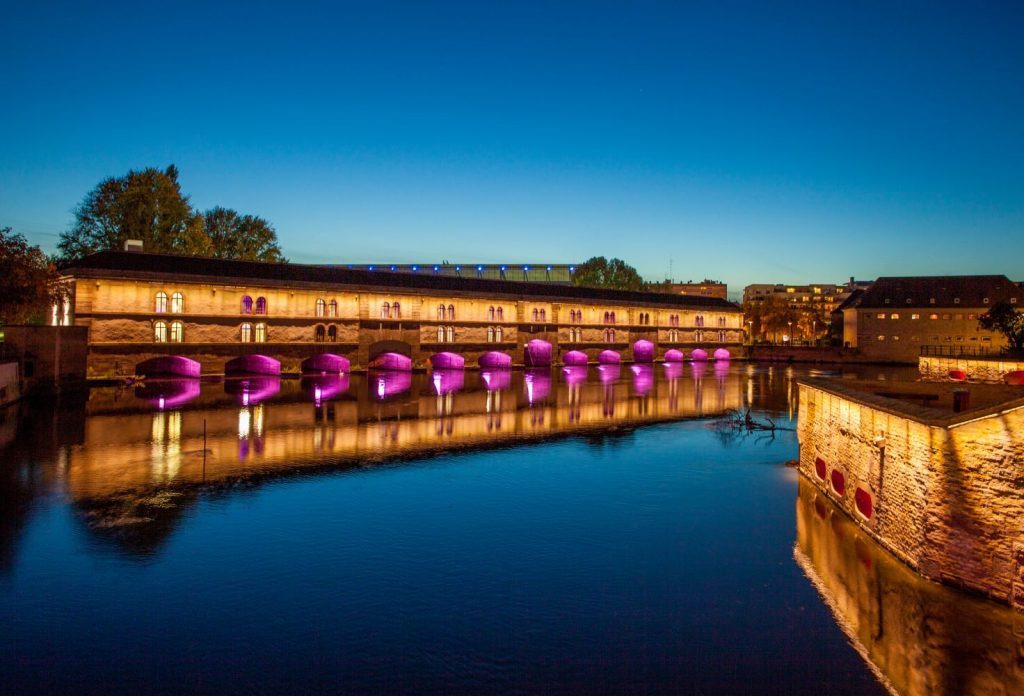 Enjoy the sweet summer evenings by exploring Strasbourg by night, on a nighttime guided tour (French only)!
Admire the old town in all its beauty, far from the hustle and bustle of the day, as a relaxed atmosphere settles over it and the nighttime lighting showcases its features. A magical moment! 
Tours every Friday and Saturday, starting at 10 pm in July (except 14 July) and 9:30 pm in August.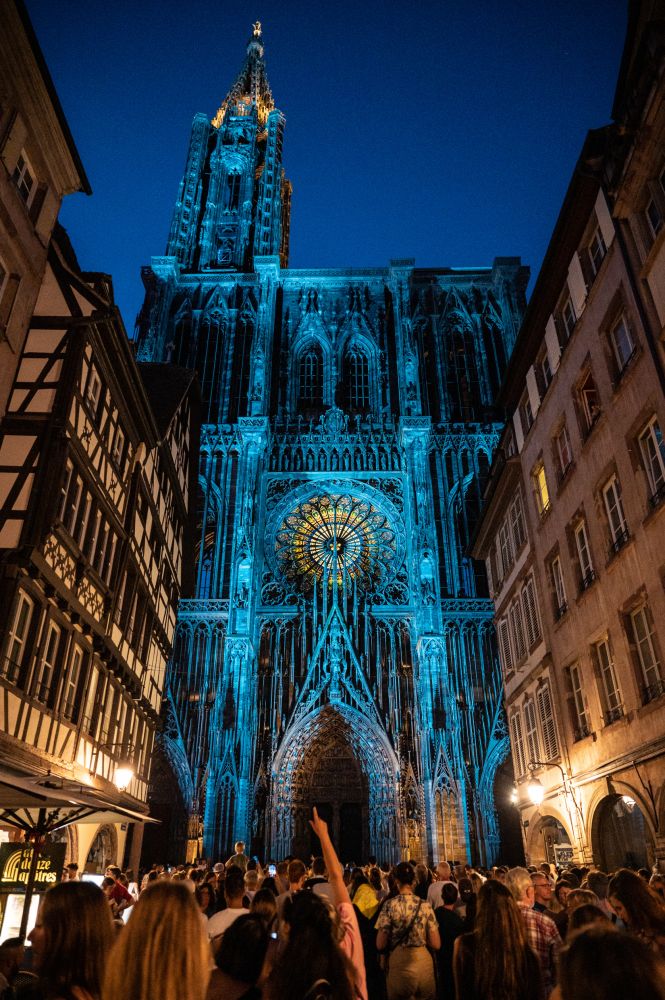 In July and August: Welcome to Summer!
The City of Strasbourg is offering a rich and varied programme of activities and events that will keep the city buzzing, night and day!
Illumination of the west façade of the cathedral
This illumination reveals details, which are invisible in daylight, of this must-see, iconic monument in Strasbourg, listed as a UNESCO World Heritage site.
As soon as the sun sets, and up until midnight, come rediscover the cathedral and see it in a new light, thanks to the illumination designed by Daniel Knipper (lighting designer).
From 8 July to 3 September.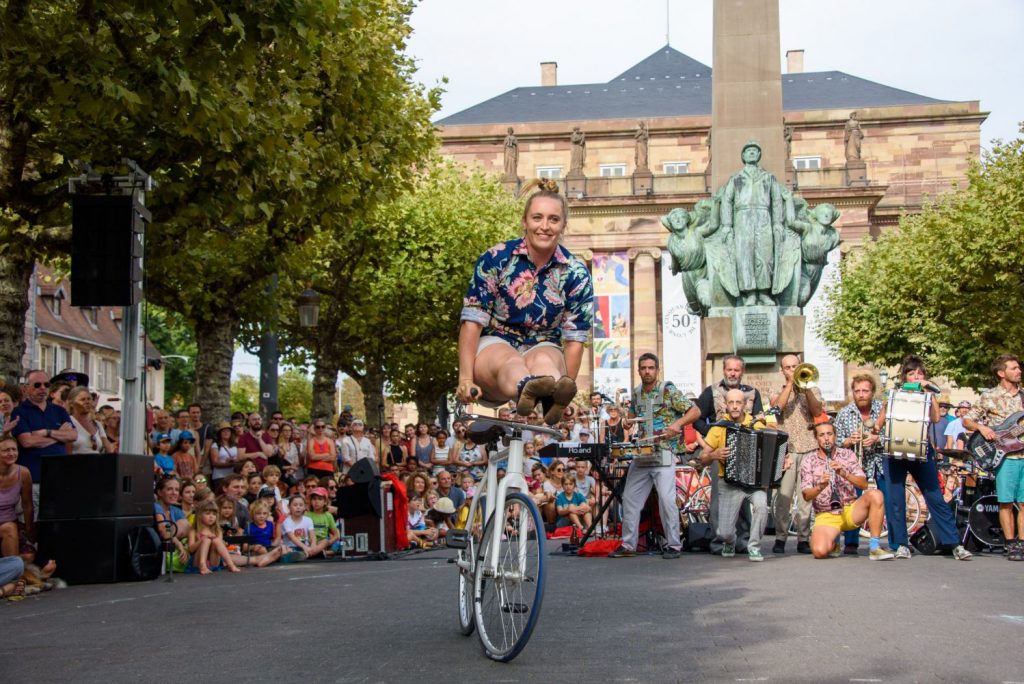 Strasbourg will once more feature a beach and water sports centre on the Presqu'île Malraux. Come relax in this refreshing space on the waterside, and enjoy lots of fun activities and shows for everyone. It's the perfect place for a fun-filled, refreshing family outing!
The Festival of Street Arts will be back for 3 days of shows, featuring lots of different performing arts companies on 11, 12 and 13 August.
The bandstand at Parc des Contades will light up on Sundays at 5 pm, with a live concert, and on Wednesdays at 3:30 pm and 5 pm, with shows for young audiences.
La Pause Culture : take a cultural break and enjoy shows, theatre, concerts, readings and dance performances in the city centre (in the courtyard of the 5e lieu) and in various districts throughout Strasbourg.
Until 3 September.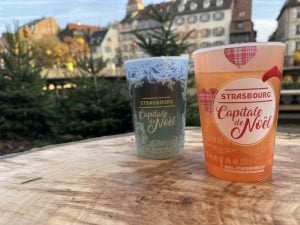 It's a gourmet paradise in Strasbourg and Alsace! You'll discover lots of dishes and countless treats here. Take advantage of your visit to the Christmas market to taste some typical Alsatian specialities, some of which are only available at this time of year!
Read more »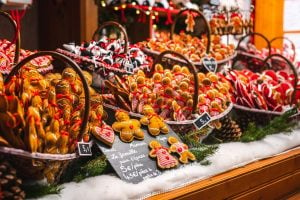 If the magic of the Christmas lights and the majesty of the Great Christmas Tree aren't enough to amaze your kids, here are a few ideas of what to do at the Strasbourg Christmas Market to make the entire family happy!
Read more »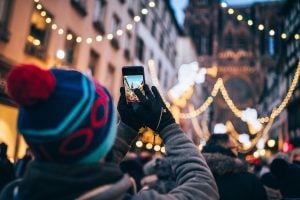 Coming to visit the Strasbourg Christmas Market, but don't know where to start? We'll help you plan the perfect trip with our tips and suggestions!
Read more »