With 320 kilometres of rivers and canals, water is an important feature of Strasbourg's landscape. To see the city from a different point of view, it's so fun to go out on a little electric boat!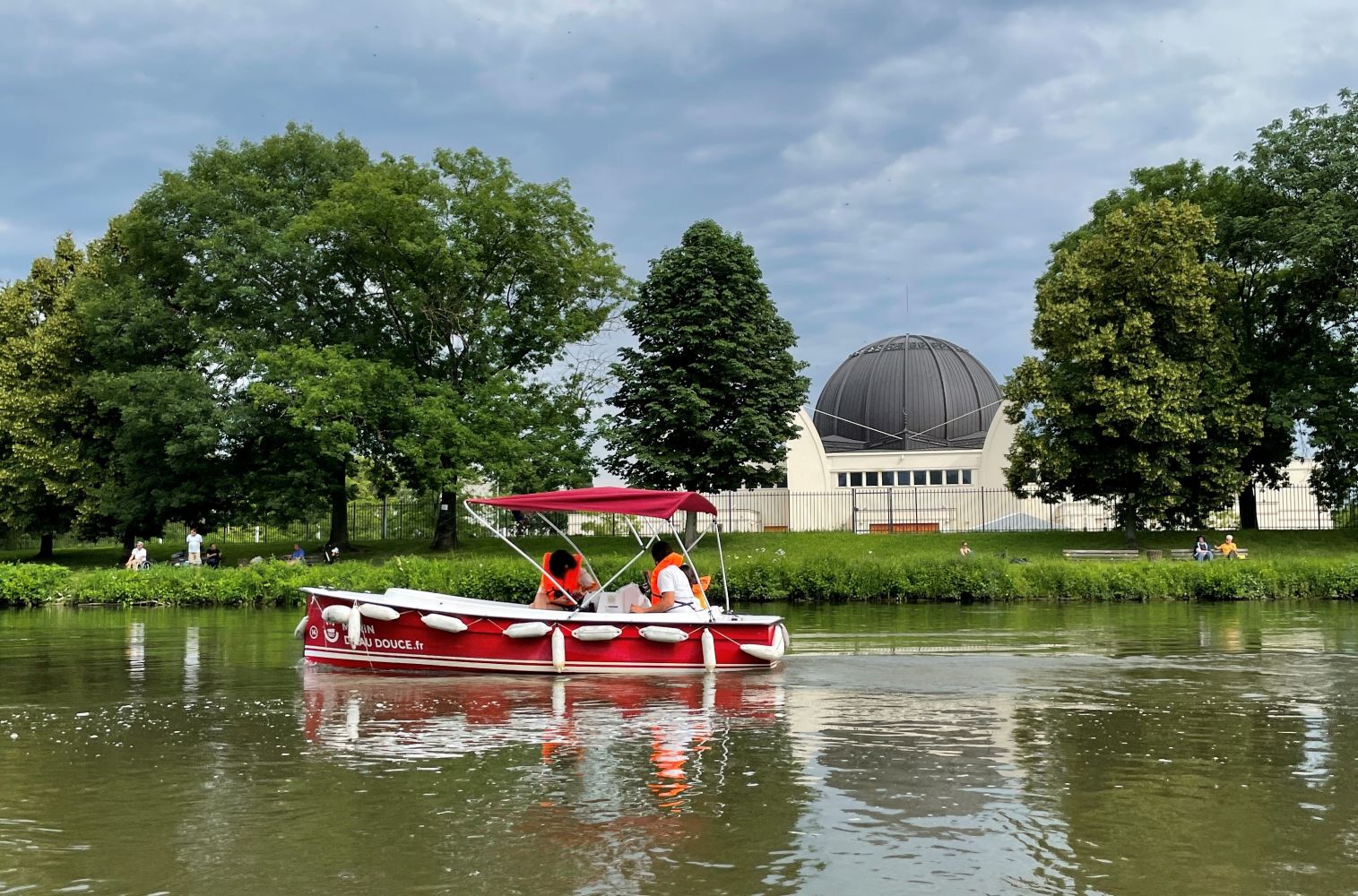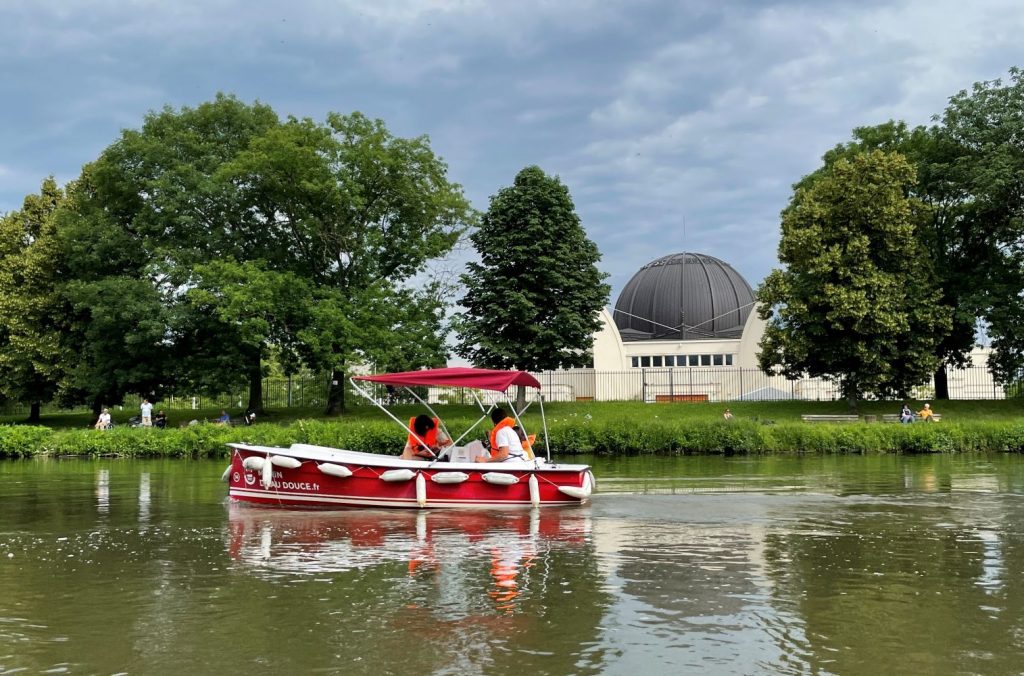 No license or any special skills are required to rent one of these small electric boats. After you've received a few simple instructions, you set off on your own to explore Strasbourg from the water. The controls and navigation rules are really straightforward! The only obligation while you're on the boat is that you have to wear a life vest the entire time.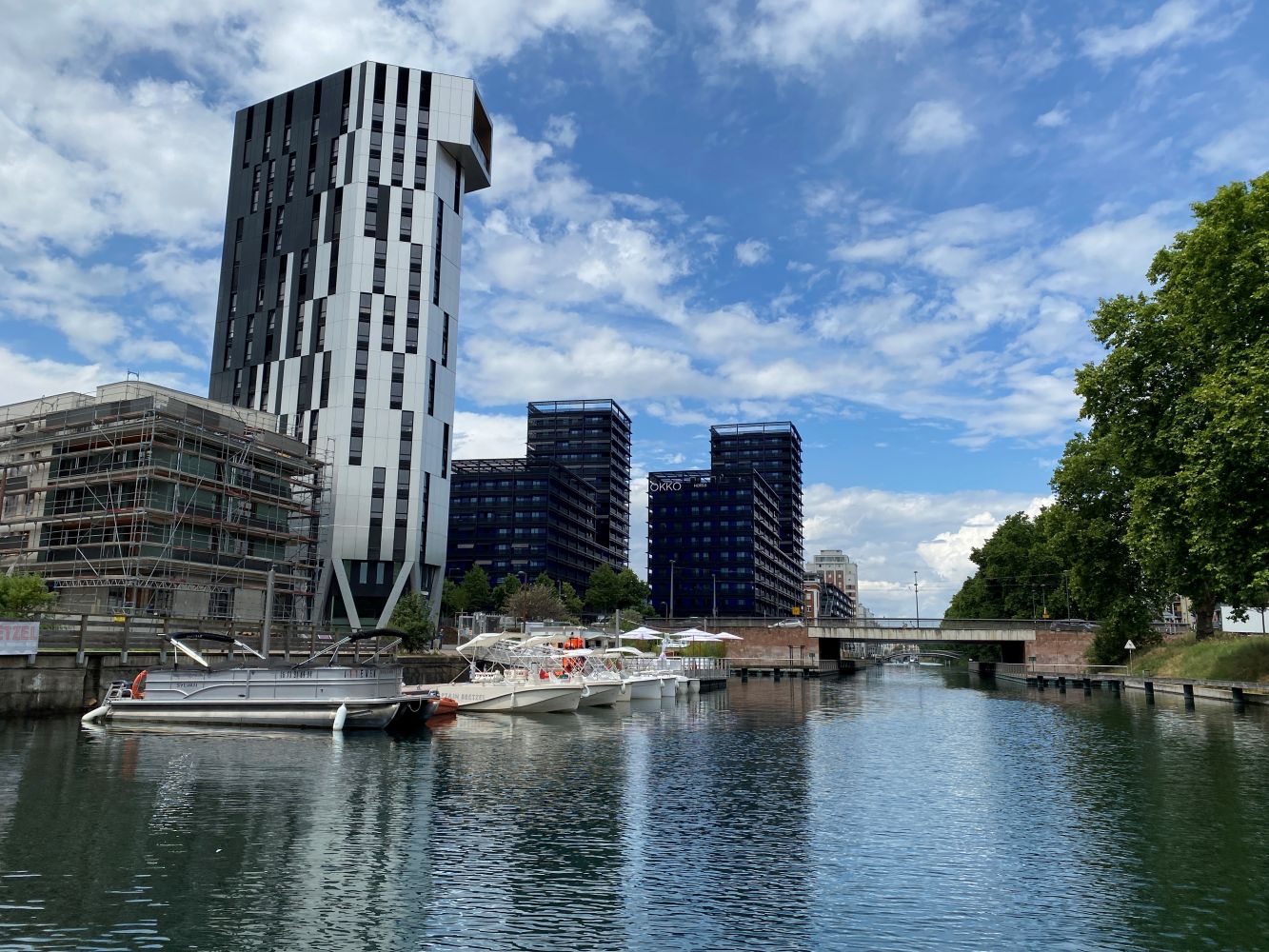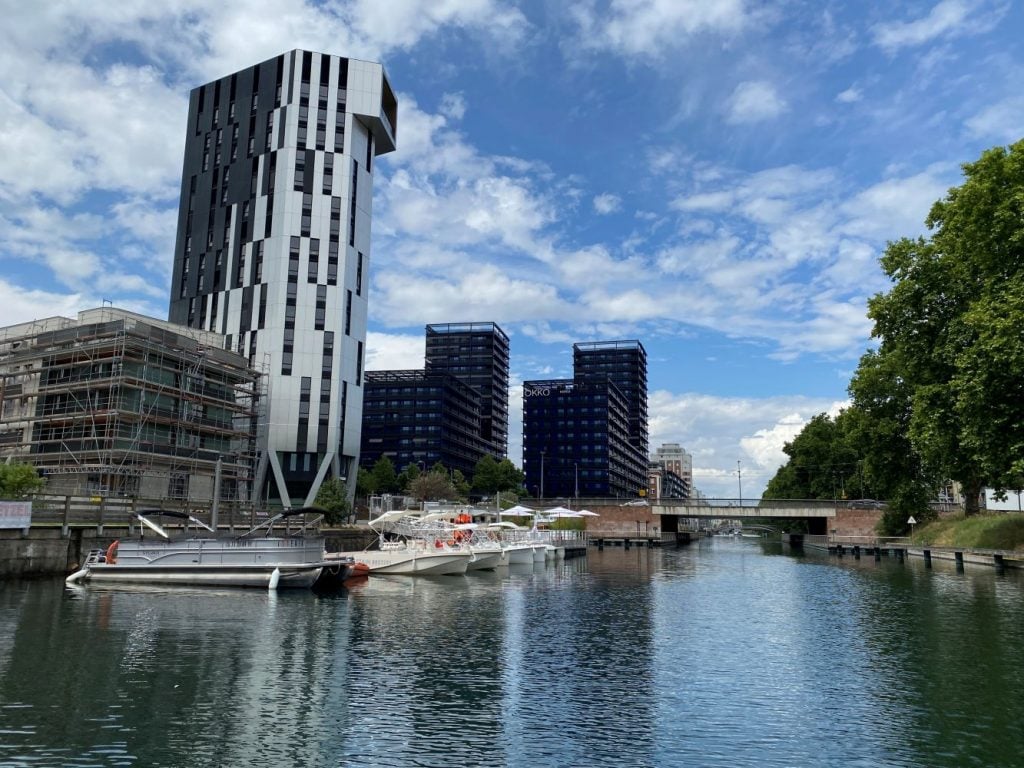 Two boating companies (Captain Bretzel and Marin d'Eau Douce), located at different places in the city, offer different routes to follow. This means you can decide which parts of Strasbourg you want to explore: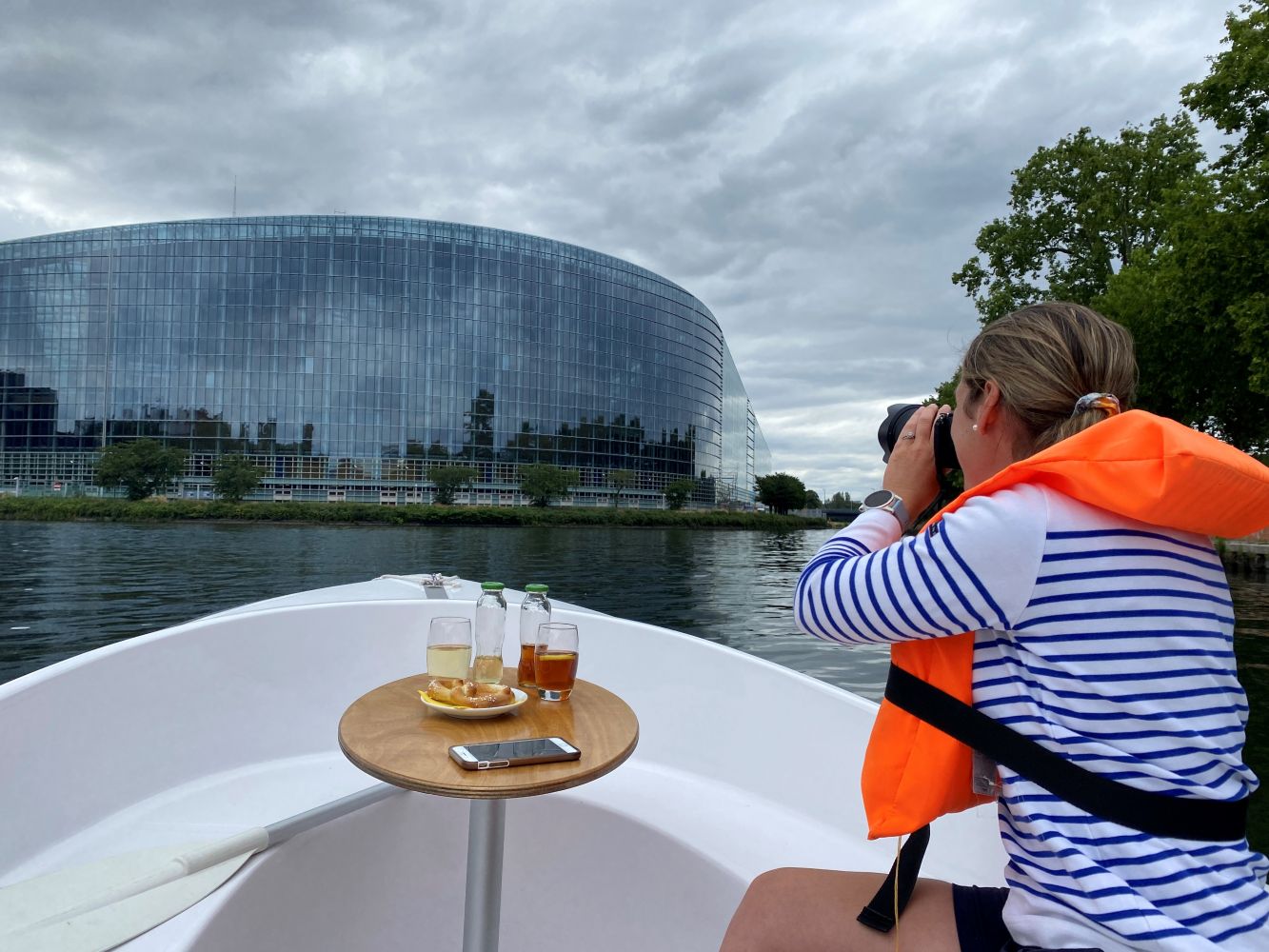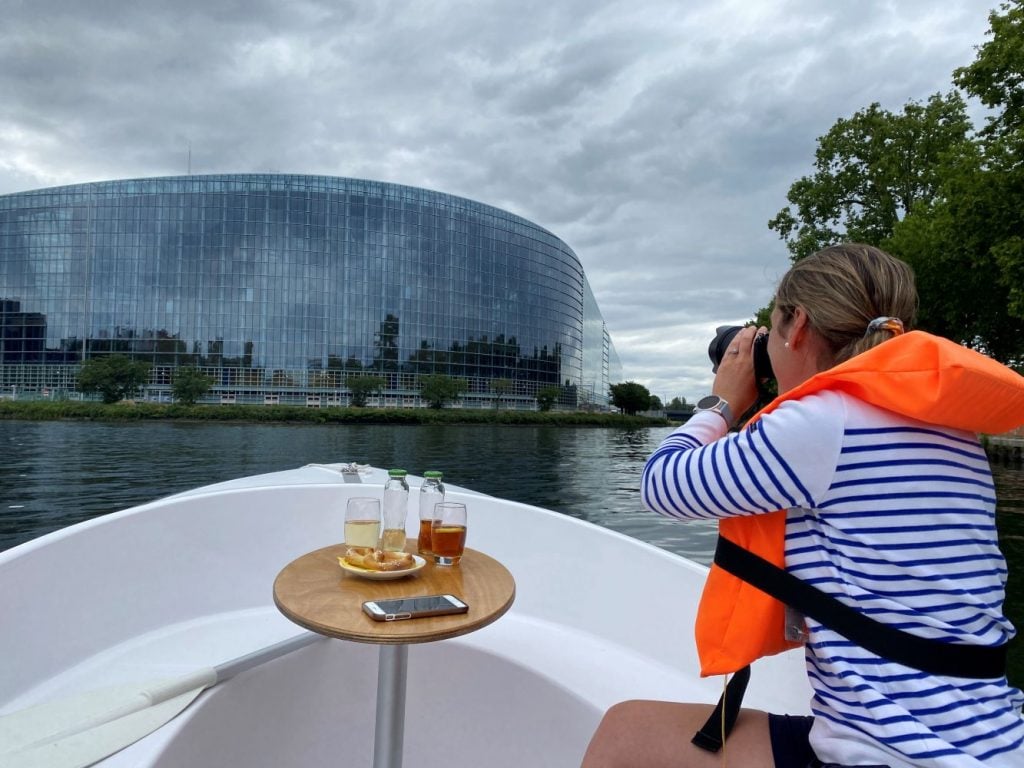 In addition to giving you unique perspectives of Strasbourg, taking a ride in a small boat lets you sit back and really relax. The boat goes slowly, and its electric motor is relatively quiet, so you can savour the stillness of the river. Going for a ride in a little electric boat means taking your time and enjoying a simple moment with family or friends.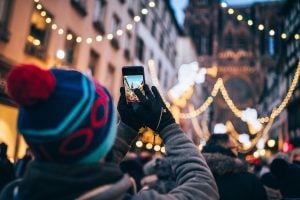 Coming to visit the Strasbourg Christmas Market, but don't know where to start? We'll help you plan the perfect trip with our tips and suggestions!
Read more »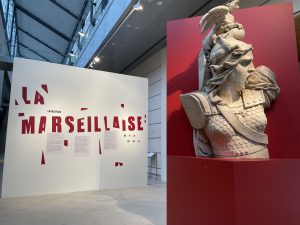 Did you know that the Marseillaise was written in Strasbourg? The Strasbourg Museum of Modern and Contemporary Art currently has an exhibition dedicated to it, the first of its kind dedicated to the French national anthem.
Read more »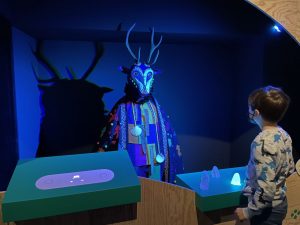 Can you learn about science through play? Well, you can at The Vaisseau, a science centre for kids and teens in Strasbourg.
Read more »