Looking for activities in Strasbourg when it's really hot, or during a heat wave? Here's our list of refreshing ideas.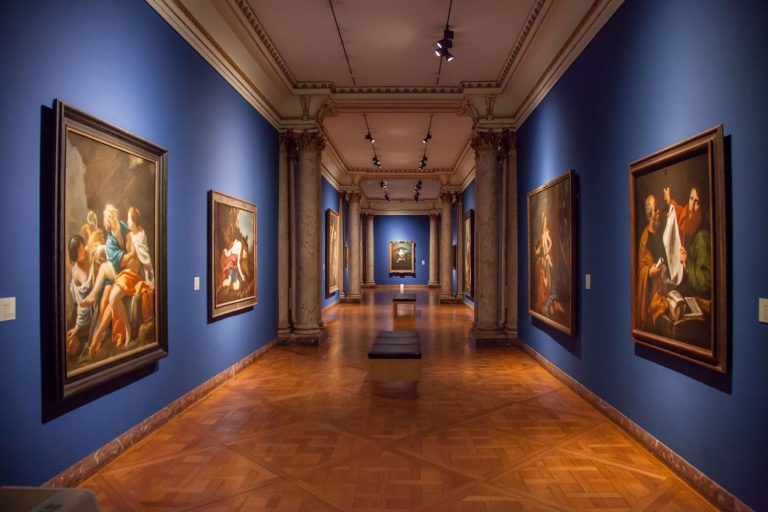 There are lots of museums in Strasbourg and in the Eurometropolis! So when it's hot out, cool off while enjoying the rich, varied collections of these fine museums.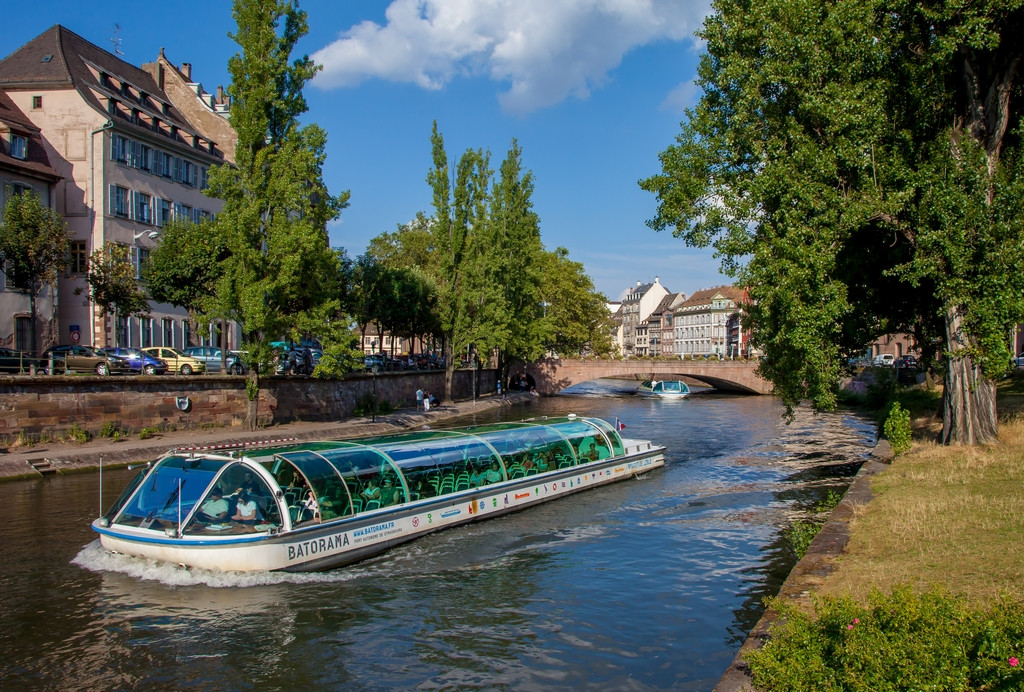 If you're a captain at heart, why not rent a little licence-free electric boat? You can explore Strasbourg in an original way and enjoy being close to the water while you're at it (with Captain Bretzel or Marin d'Eau Douce). To visit from the comfort of an air-conditioned cabin, We'd recommend a tour boat ride.WE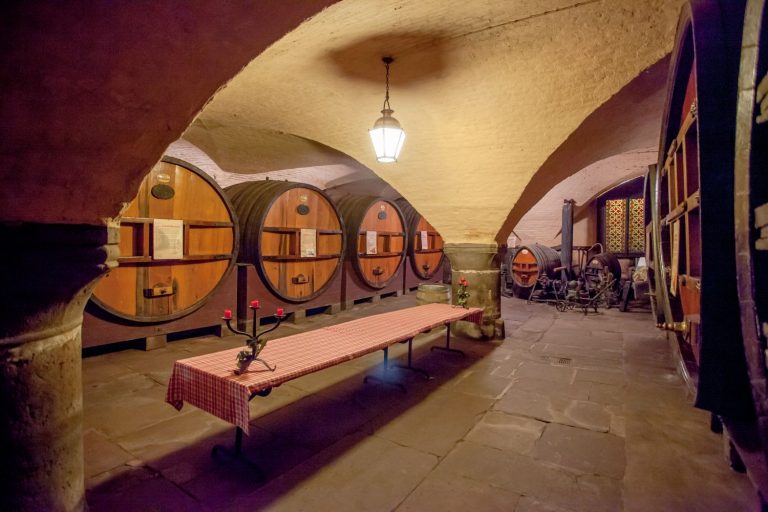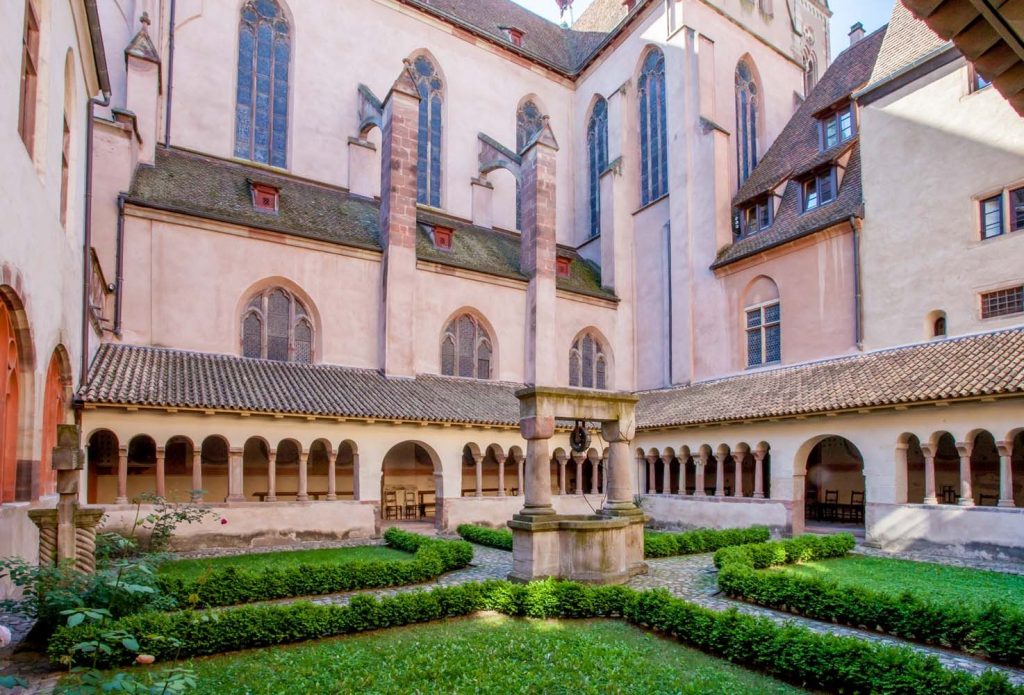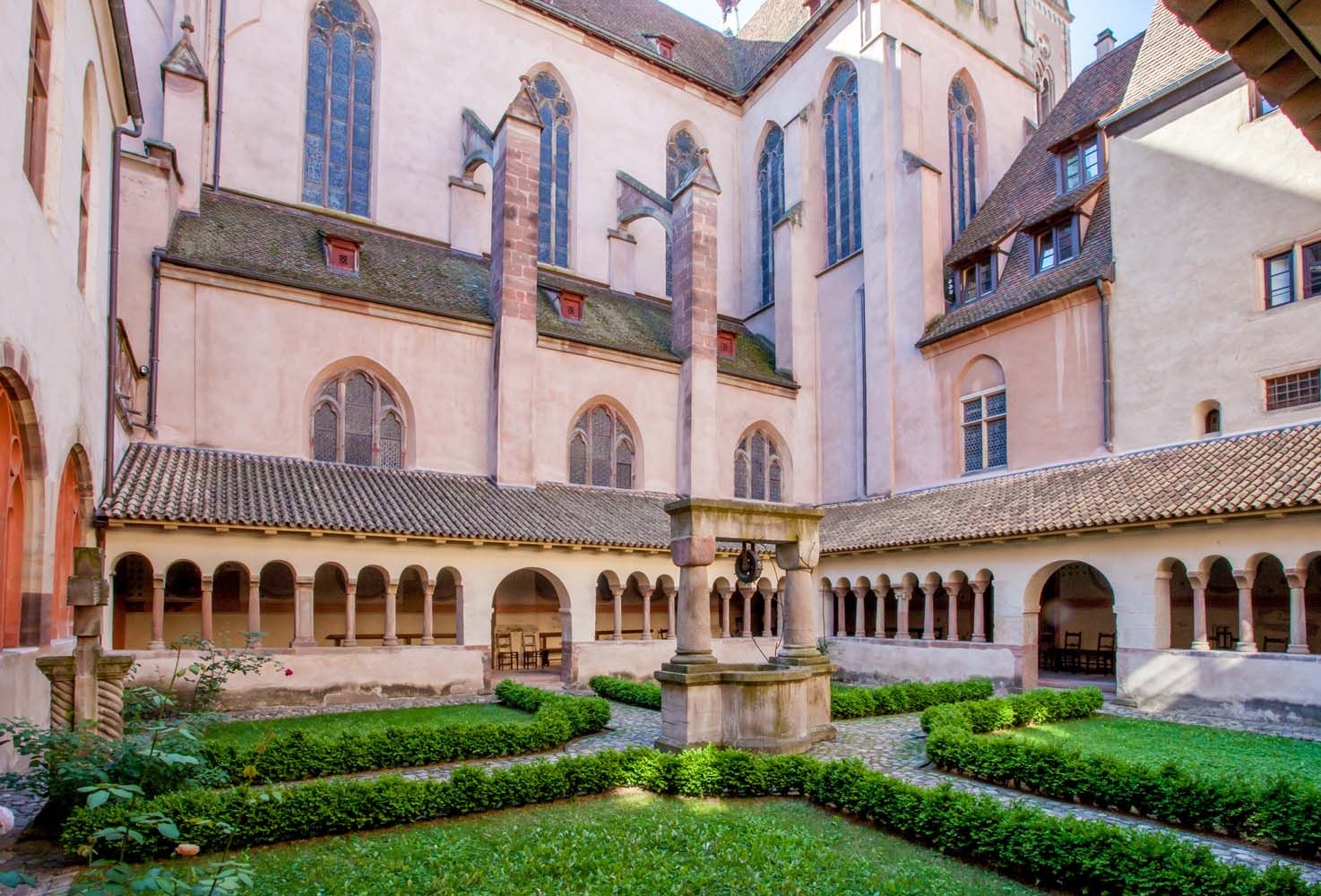 Those thick church walls really offer a haven from the heat! It's a great time to visit the Cathedral, or one of the many churches in the city. We'd especially recommend the Protestant Church of St. Peter the Younger (Église Saint-Pierre-Le-Jeune), Saint Paul's Church (Église Saint-Paul) and Saint Thomas' Church (Église Saint-Thomas).We
5. Swim and play in water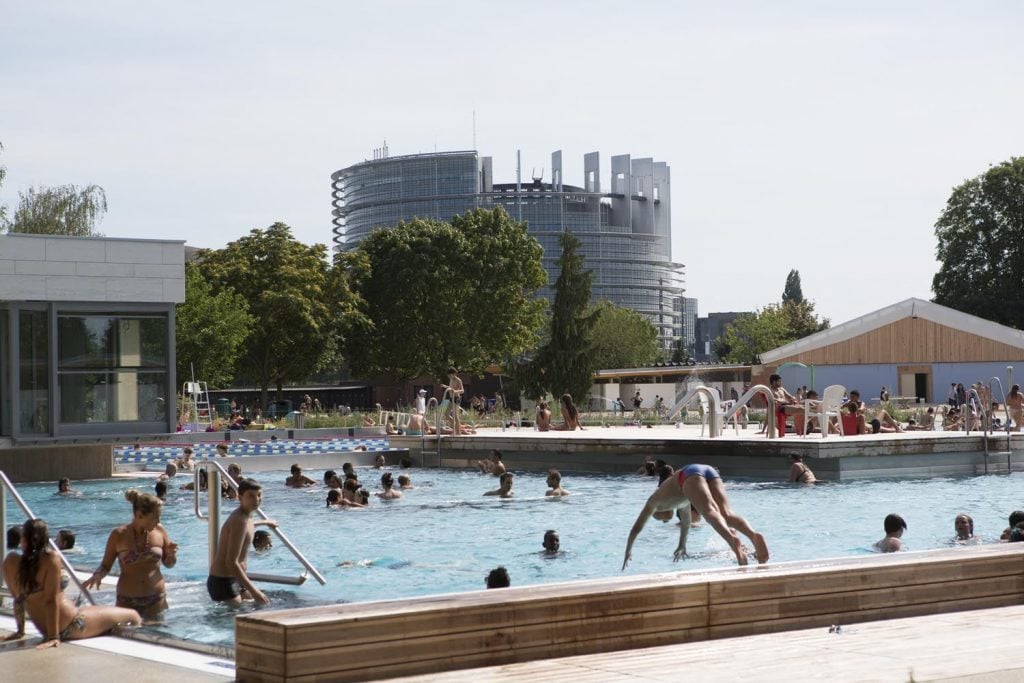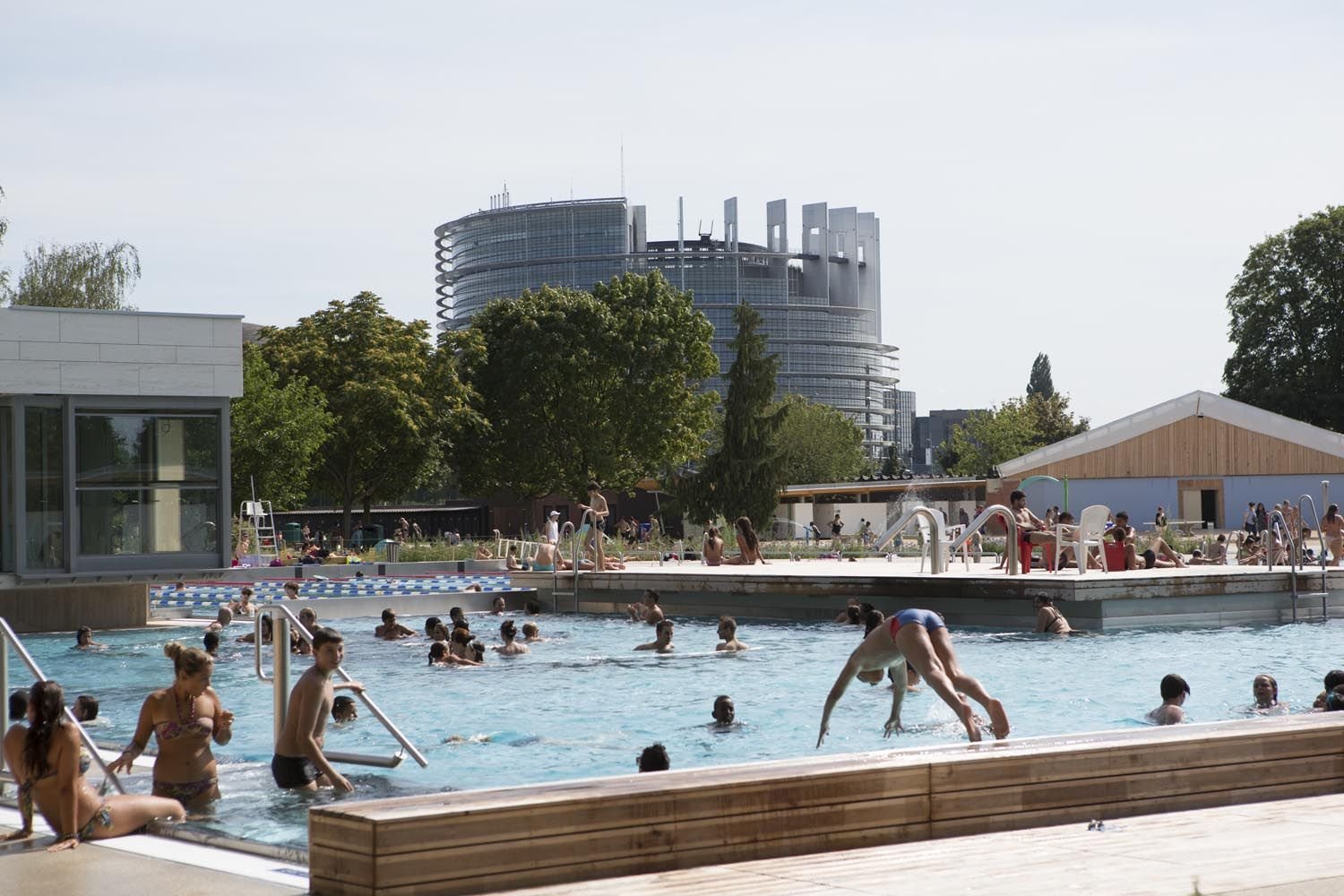 There's no sea in Strasbourg, but there sure are lots of places for swimming and water play. So on really hot days, choose from one of 8 local swimming pools or try a lake such as the Baggersee lake, Lake Achard, the Ballastière lake or the Neubiltz lake in Reichstett. To cool your kids down fast, let them splash around in one of the many water play areas available at:
Place Kléber
Place de la Ziegelau in Neudorf
Parc des Oiseaux in Schiltigheim
Forum de l'Ill in Illkirch-Graffenstaden
Wasserspielplatz in Kehl, on the German side of the Jardin des Deux Rives
6. Enjoy a drink at an outdoor café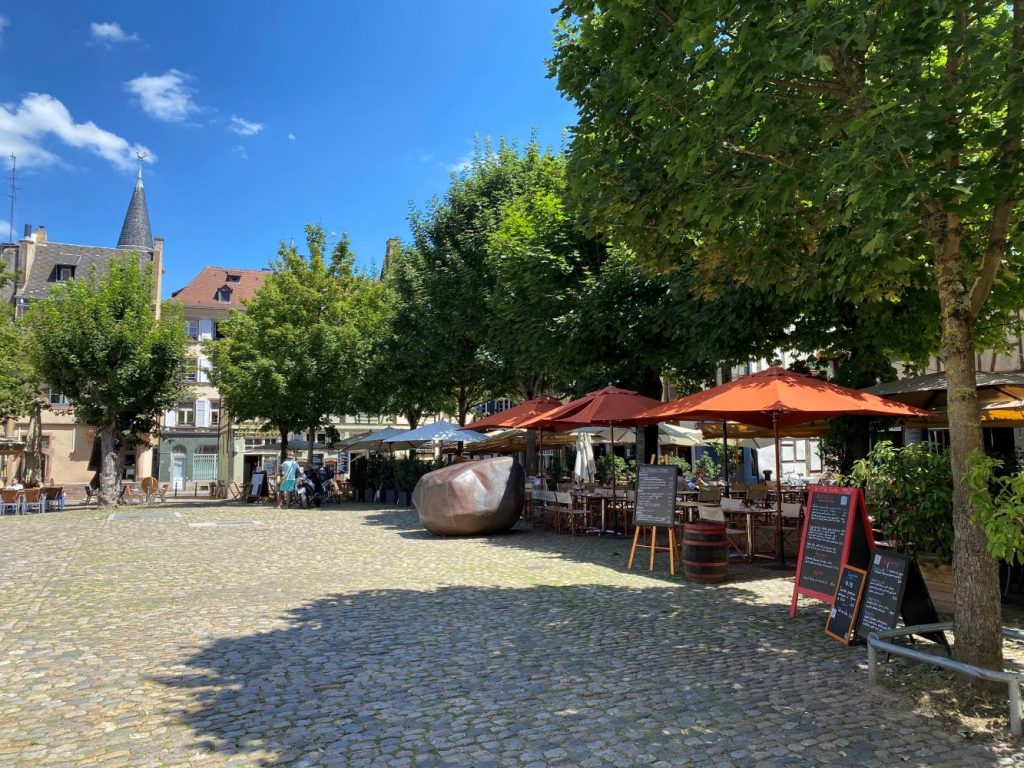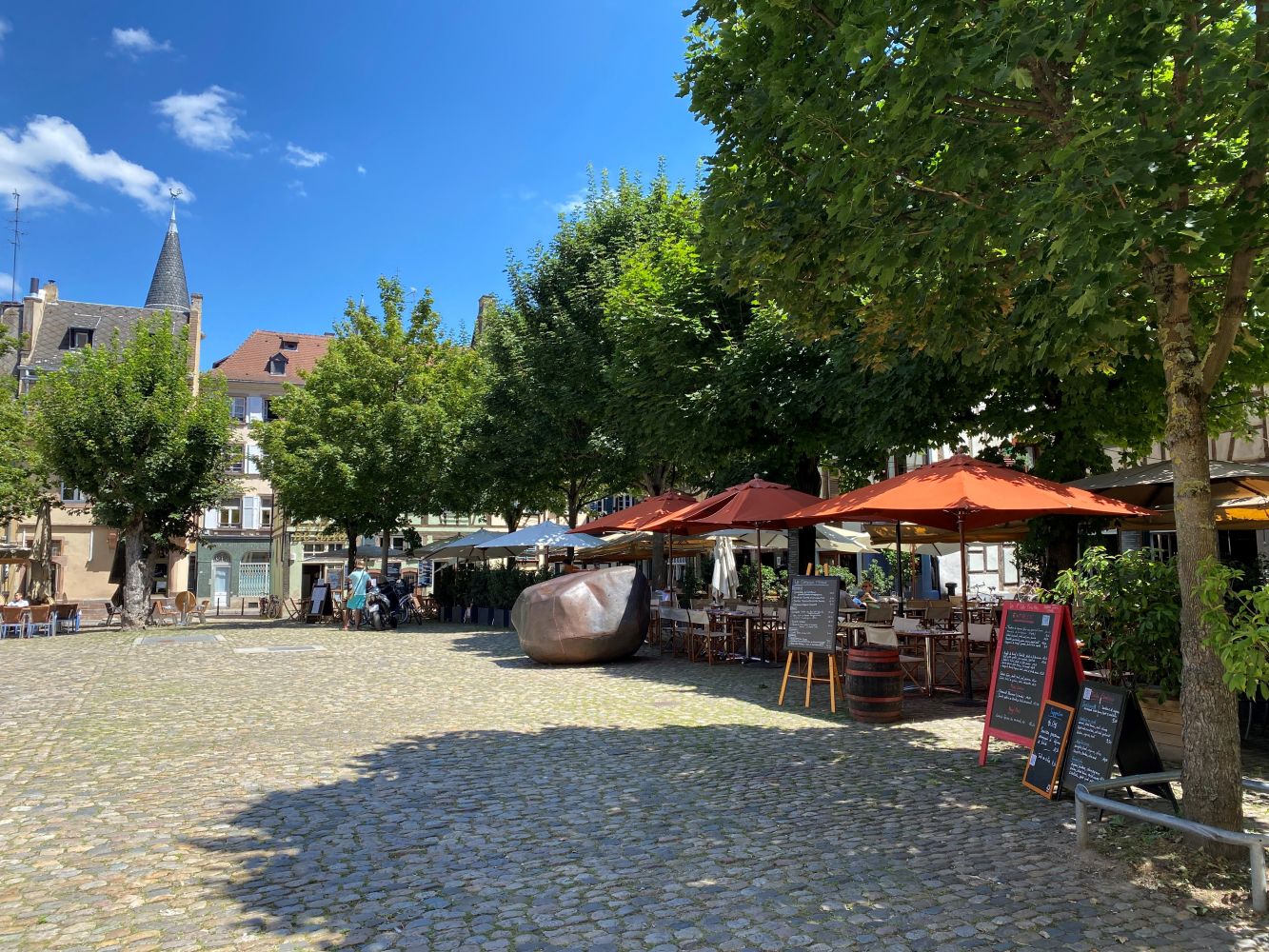 When it's hot out there, don't forget you need to drink! There are lots of outdoor cafés in and around Strasbourg, and some feature misting systems. A great opportunity to spend a quiet moment admiring the city, while enjoying a drink!
7. Have a picnic at a park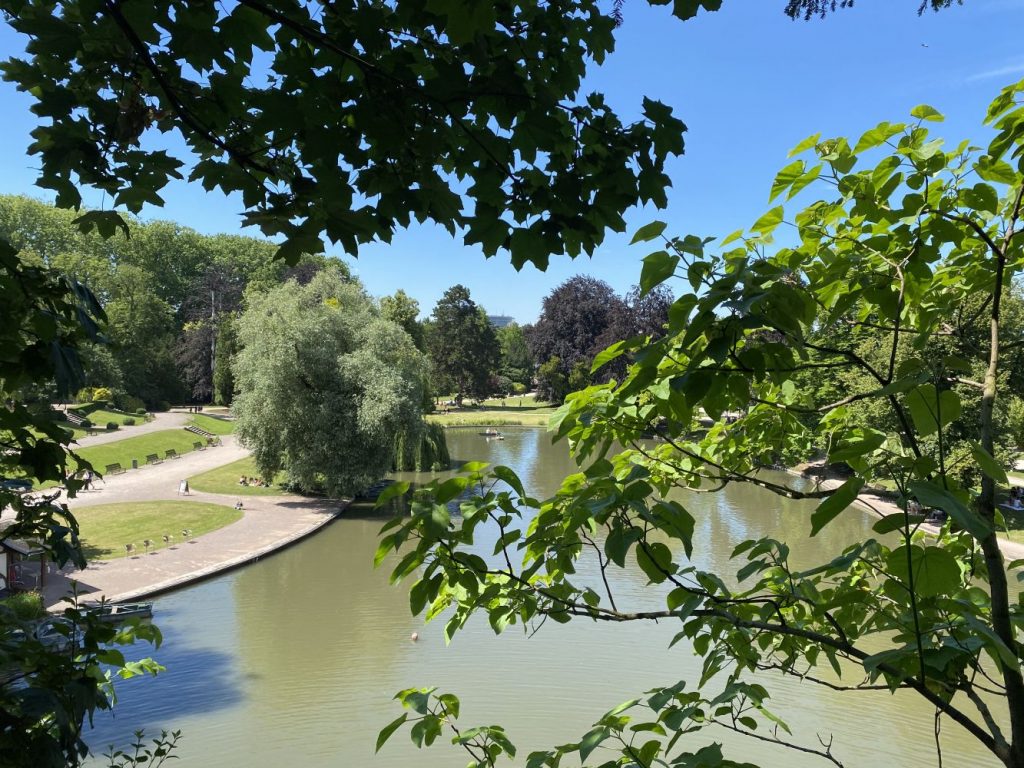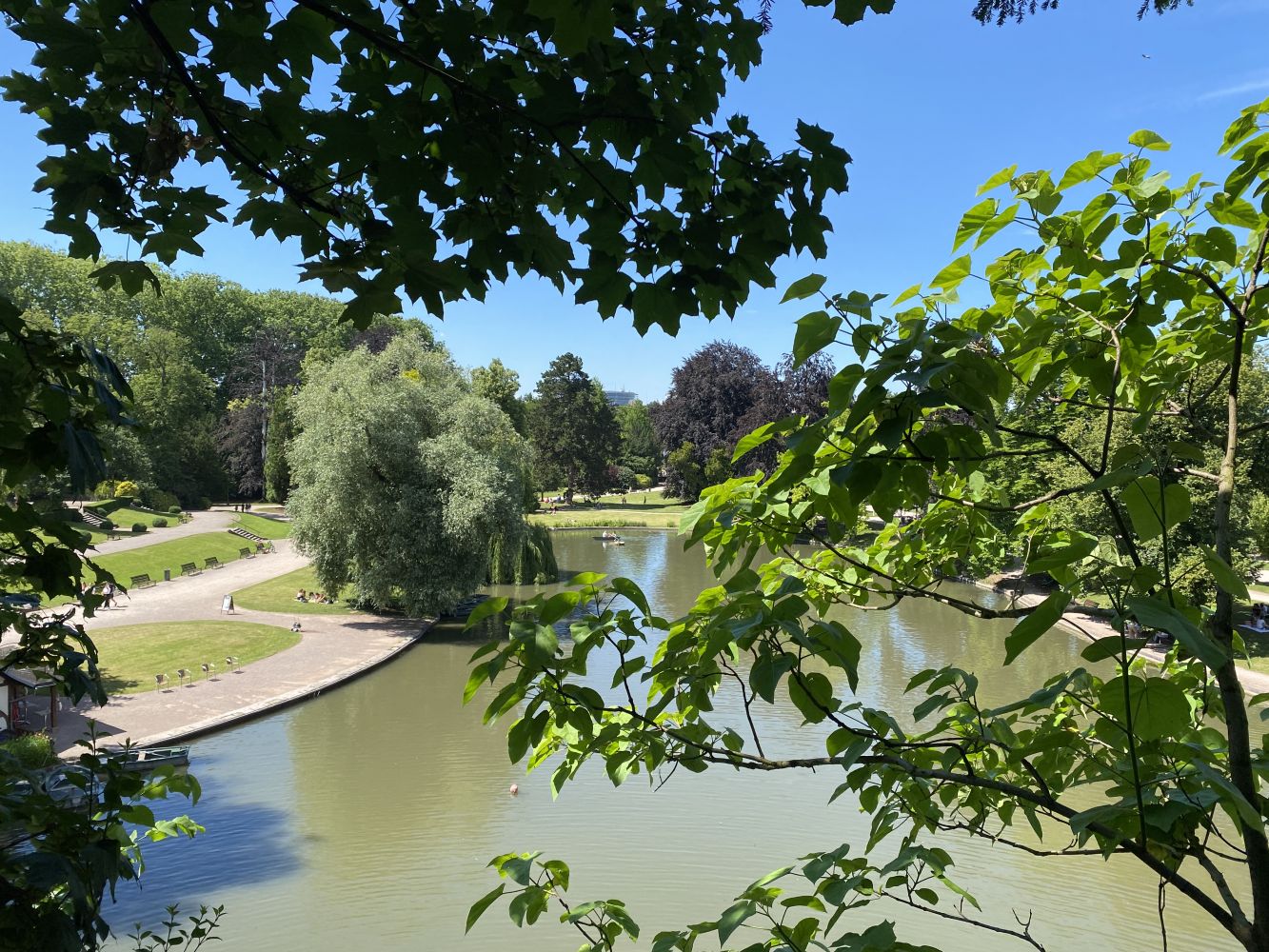 Strasbourg has lots of wonderful parks. They're great places to visit when it's hot out! Strasbourg's parks, which can be reached on foot, by bike or tram, are perfect places to relax, have a picnic and even take a little nap in the shade.
8. Go for a stroll in the forest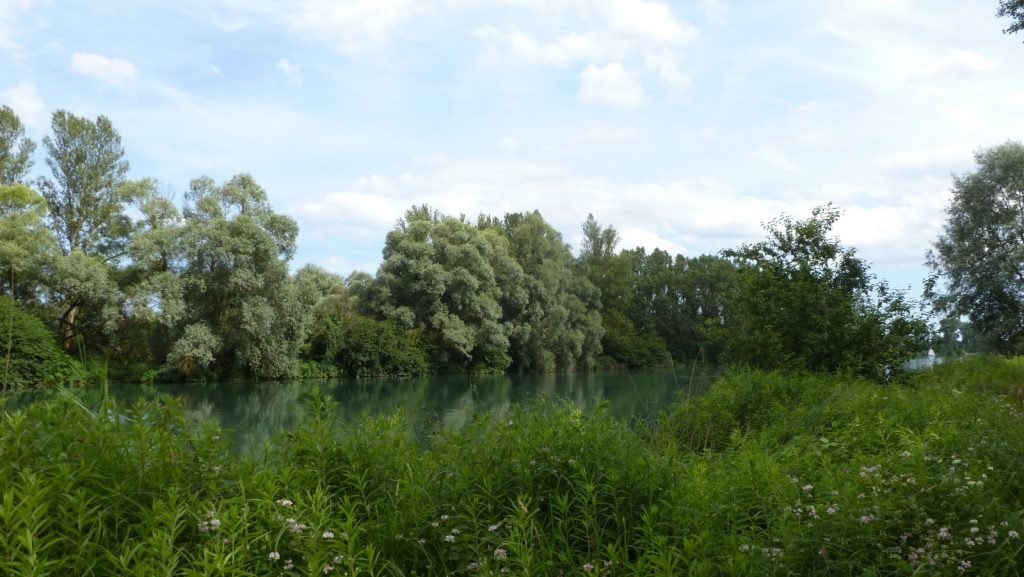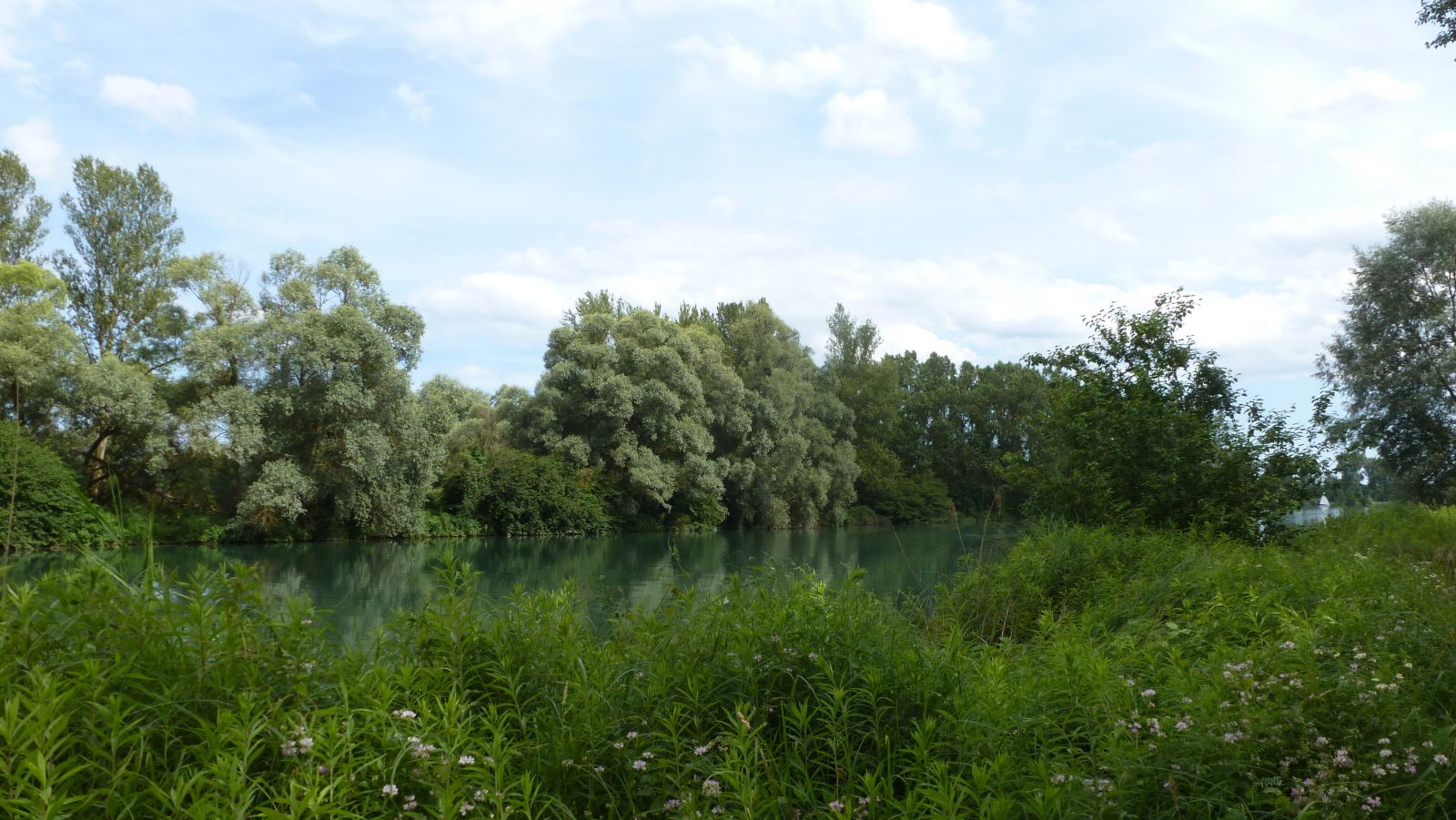 Did you know that Strasbourg boasts three forests protected as National Nature Reserves? Head for Rohrschollen Island, Neuhof Forest or Robertsau Forest and discover their incomparable natural heritage, while enjoying the cool, soothing setting.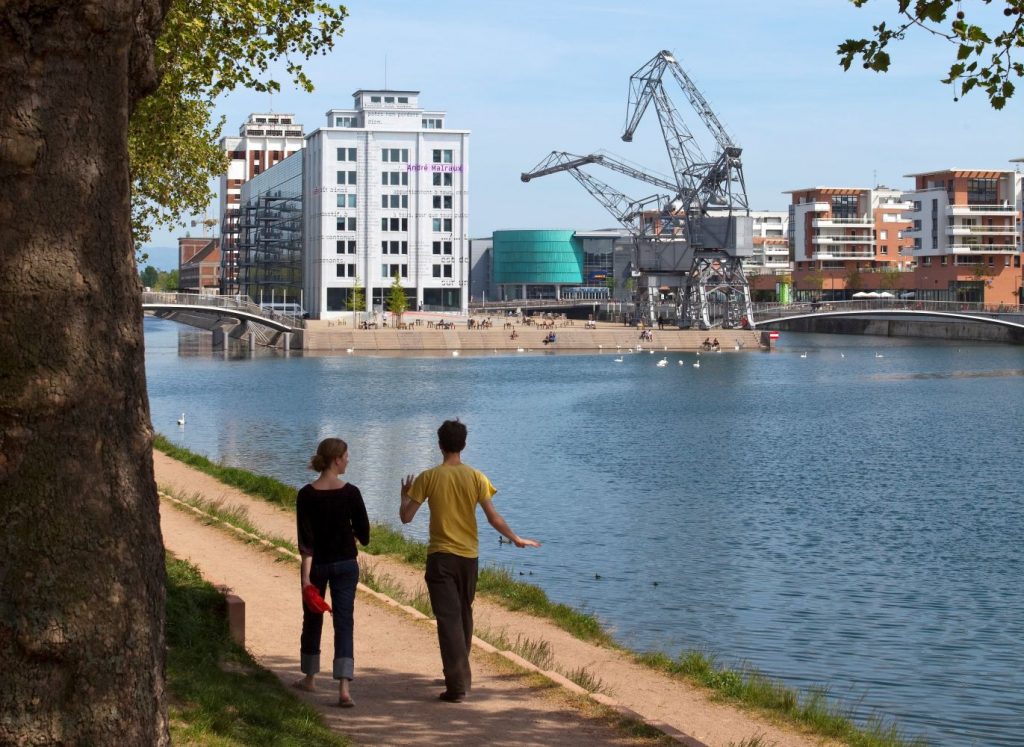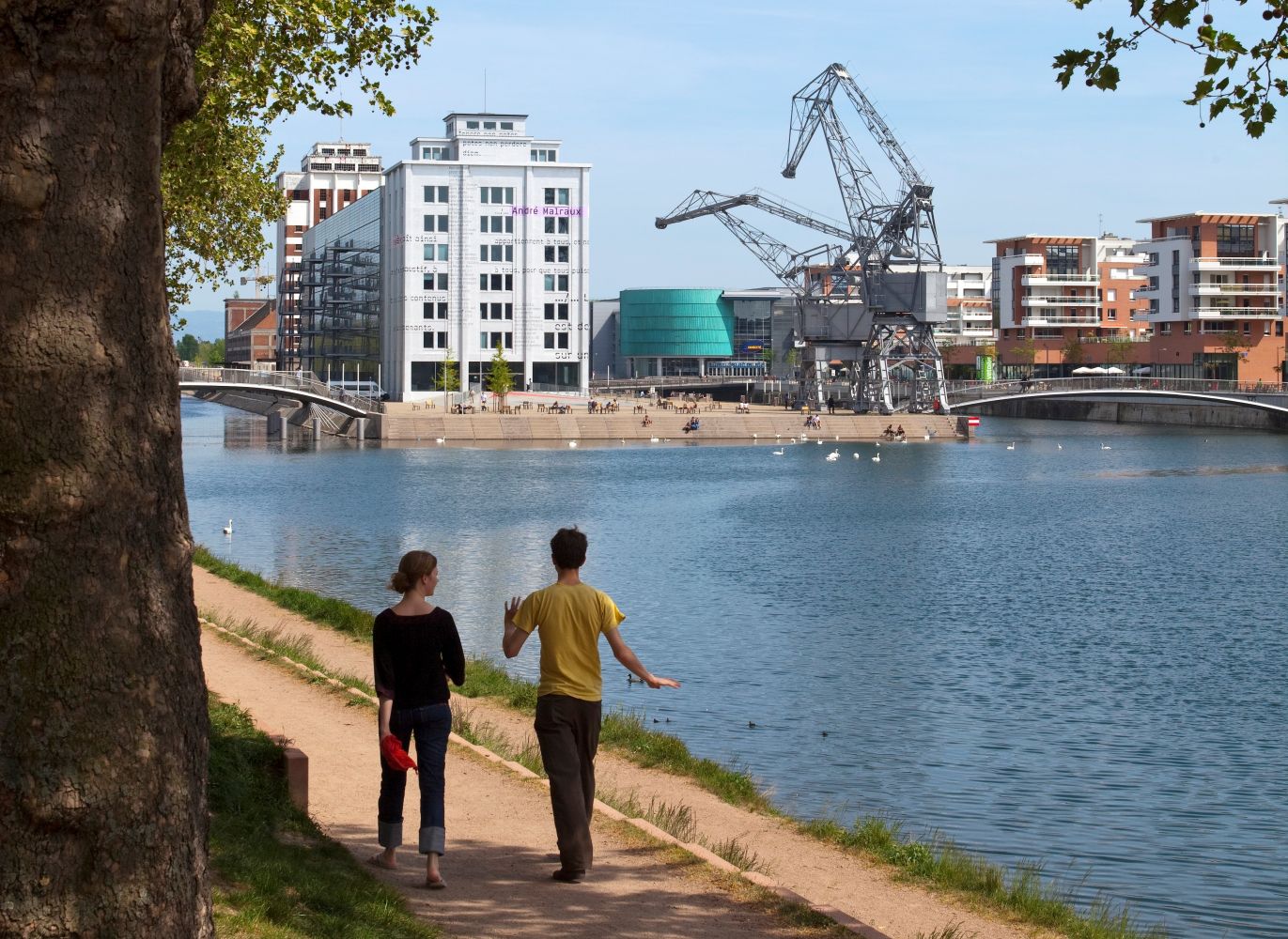 Did you know that the Strasbourg area has a network of 33 media libraries? To cool off and take a break, visit one of them and have a look at some of the thousands of references they have in stock. In terms of architecture, the flagship of the network, the André Malraux Media Library, is especially worth a visit. Architecture buffs might also want to visit the National and University Library (BNU) to admire its splendid floating staircase.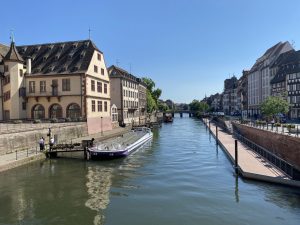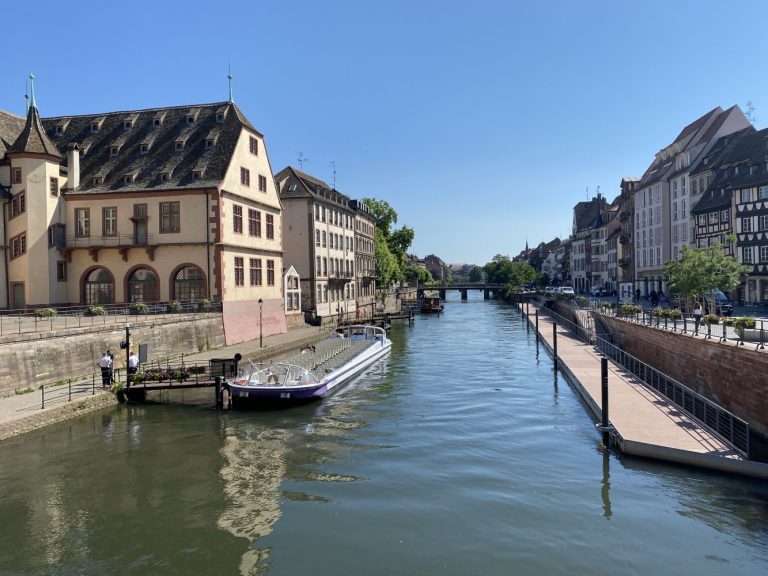 Looking for activities in Strasbourg when it's really hot, or during a heat wave? Here's our list of refreshing ideas.
Read more »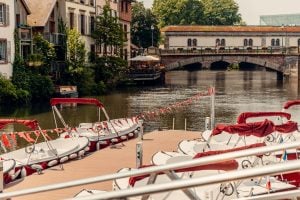 With 320 kilometres of rivers and canals, water is an important feature of Strasbourg's landscape. To see the city from a different point of view, it's so fun to go out on a little electric boat!
Read more »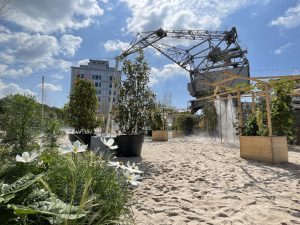 A city trip in summer? What a great idea! Strasbourg, a green city surrounded by water, is also the perfect summer destination.
Bike rides along the waterfront, pop-ups, nighttime guided tours, exceptional events and illuminations: Strasbourg is a great place to enjoy beautiful summer days!
Read more »