For an autumn holiday or a short autumn break in November, it can be hard to choose the right destination. Whether you're travelling with family or taking a city break with friends, we have 5 great reasons to choose Strasbourg!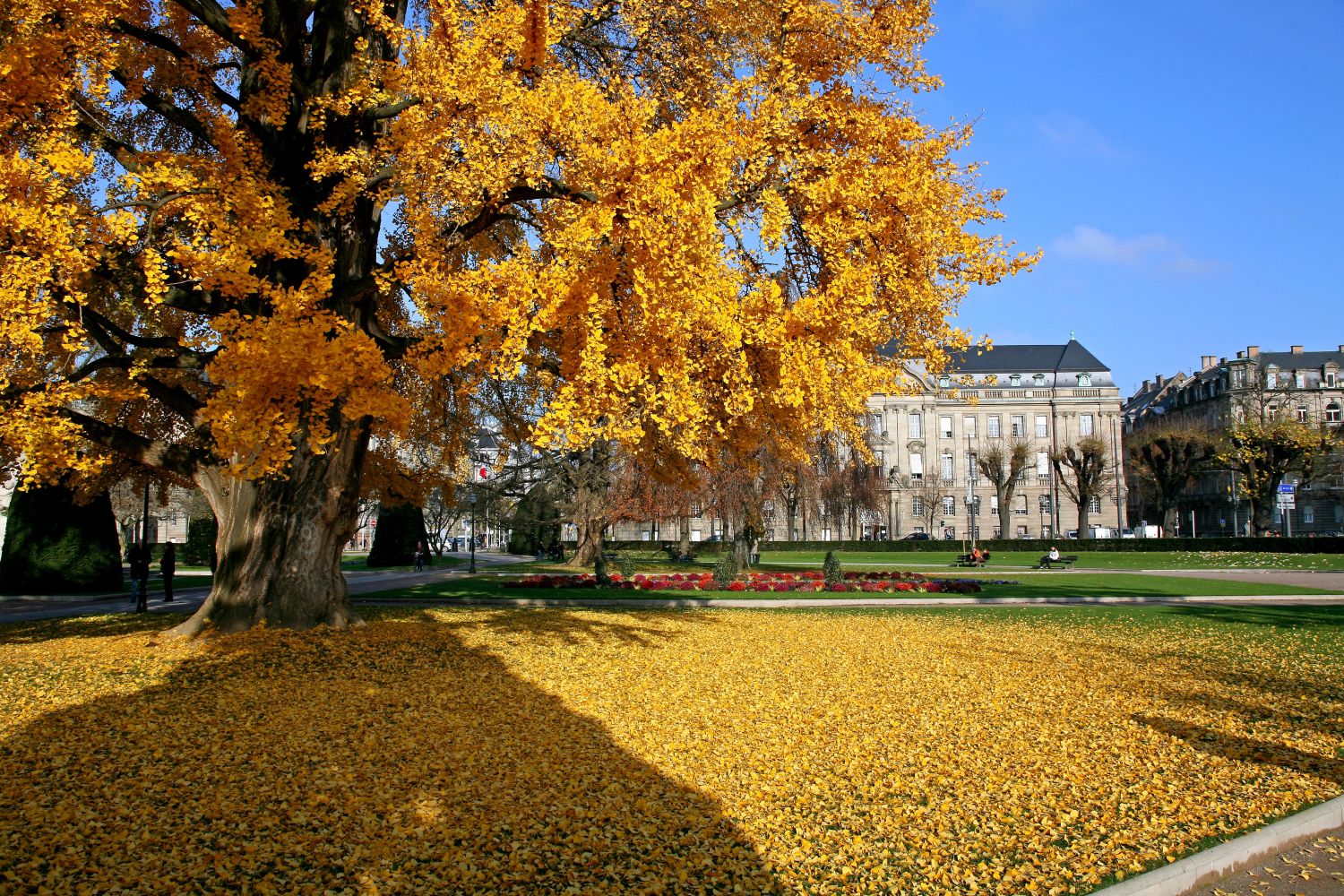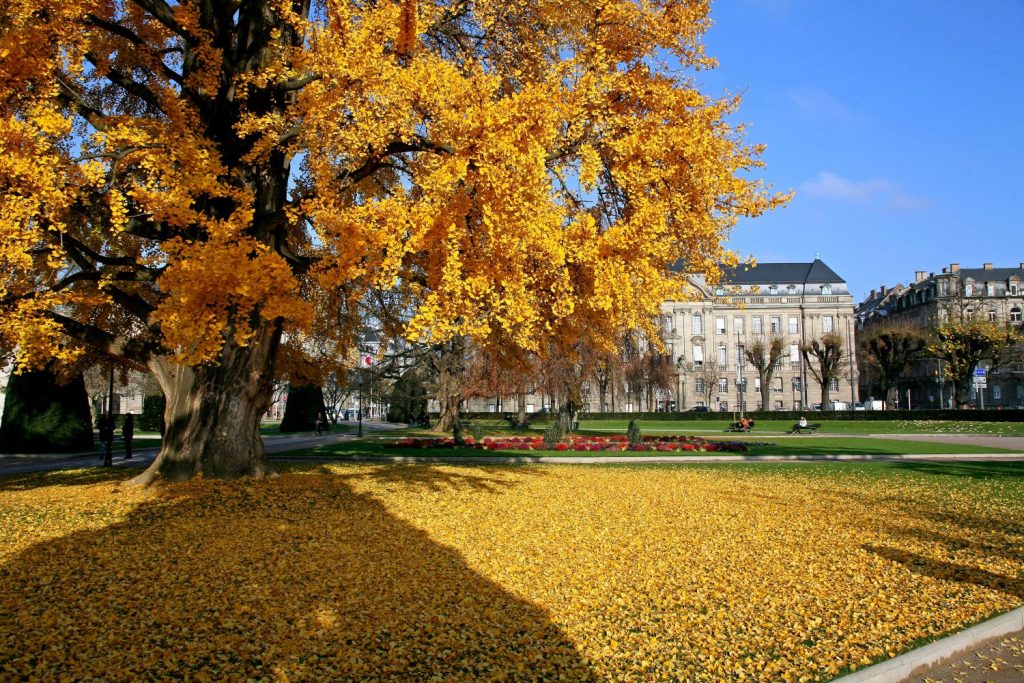 1) Admire the city's beautiful autumn colours
As soon as autumn begins, a wonderful way to admire the transformation of nature is simply to stroll through the city and its parks and woods. Feast your eyes on the glowing colours of the autumn leaves: the red, yellow and golden hues make Strasbourg's heritage even more beautiful. The light is also very special during this season, especially on the riverbanks and in the Petite France district, so the sunrises and sunsets are moments of pure magic!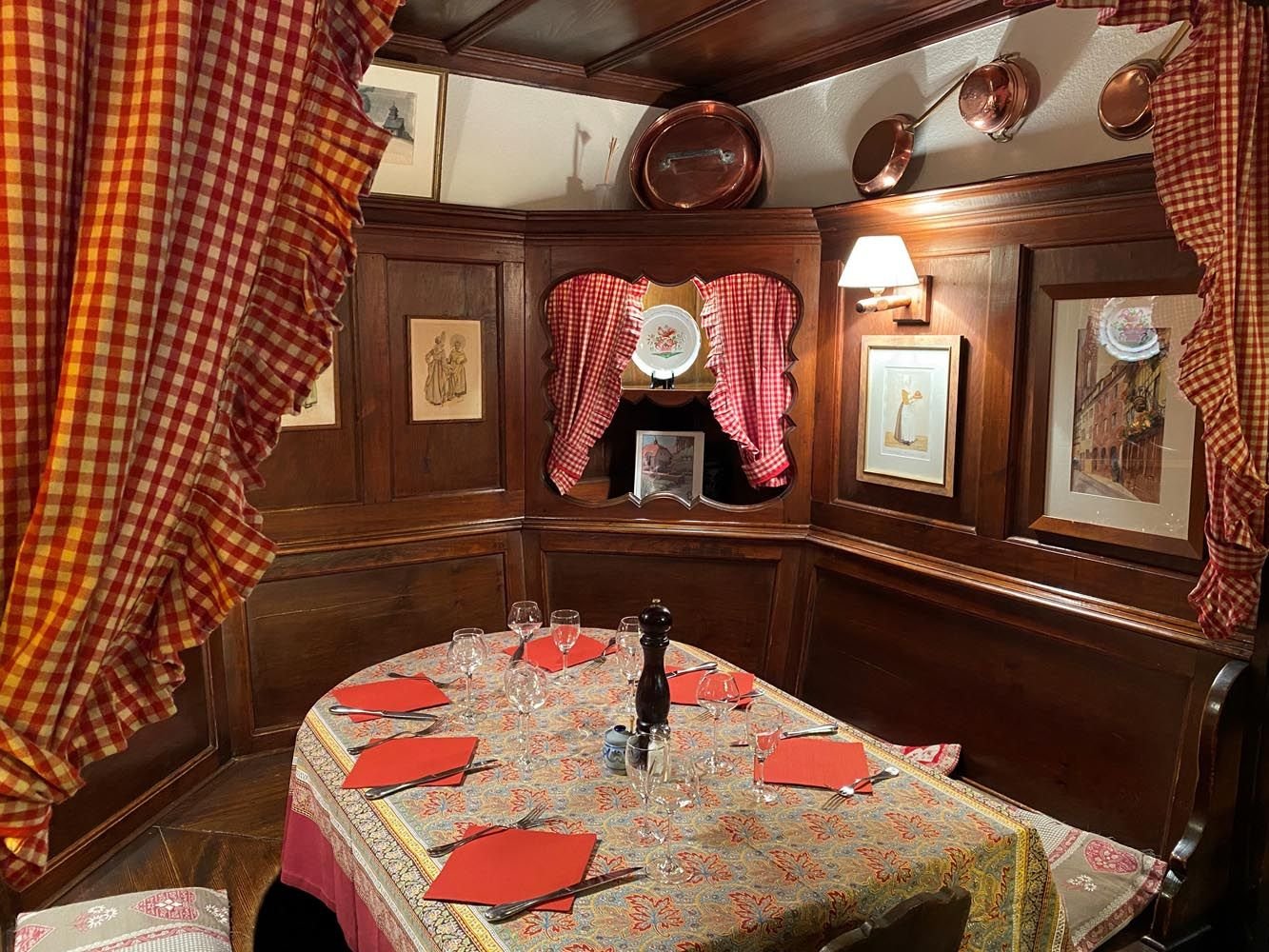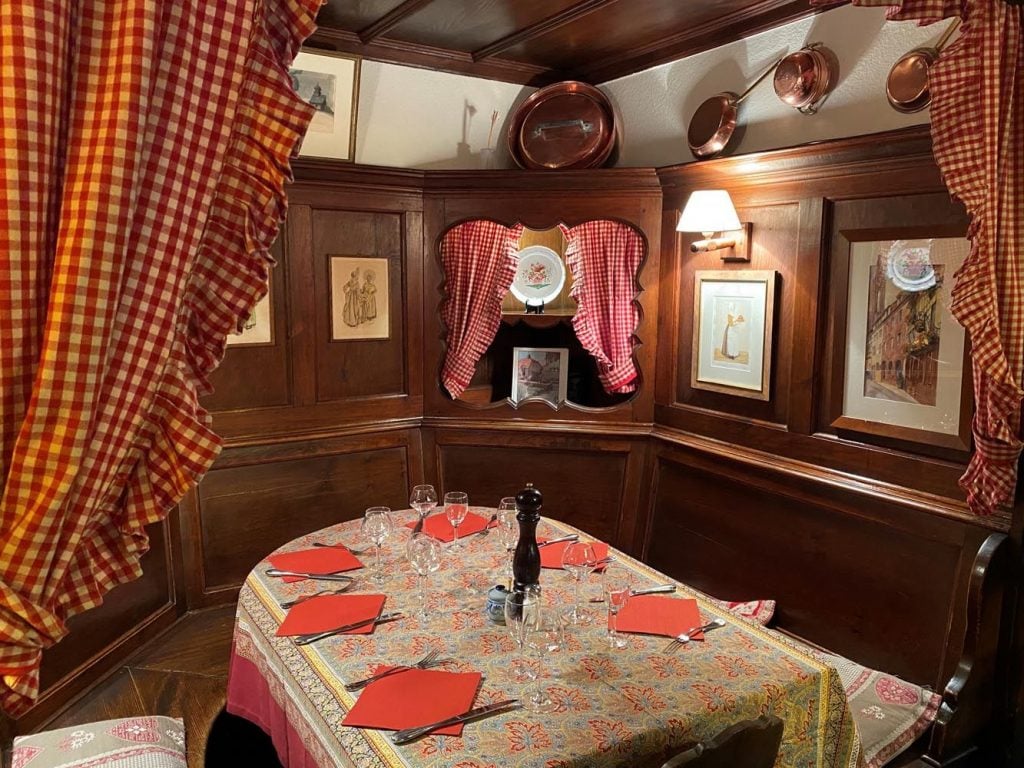 2) Enjoy some delicious comfort food
As the morning air gets chillier and the days get shorter, we all need a little comfort! Good news: autumn is sauerkraut season! It's the perfect time to go with family and friends to a traditional winstub restaurant and enjoy some Alsatian choucroute together.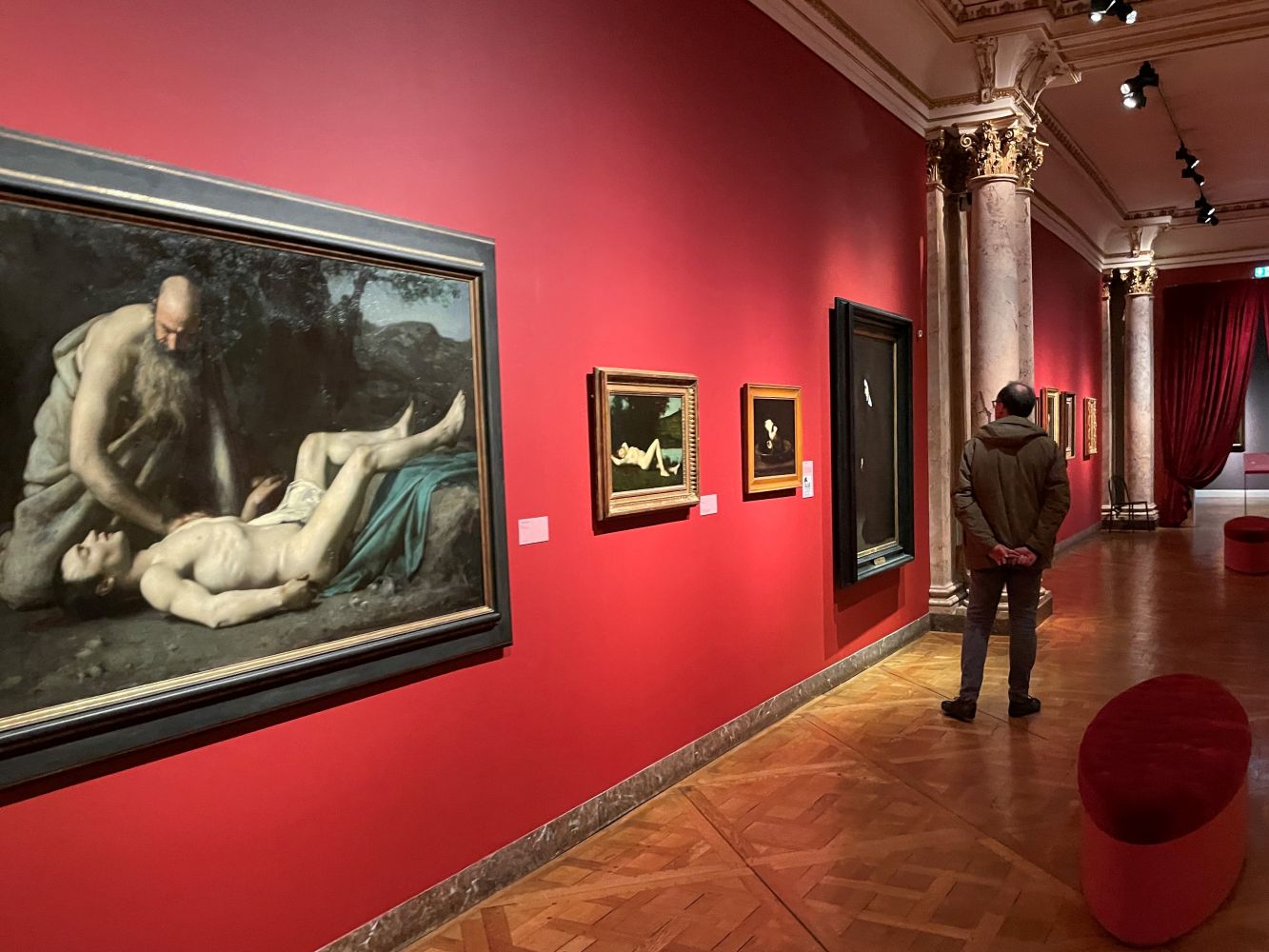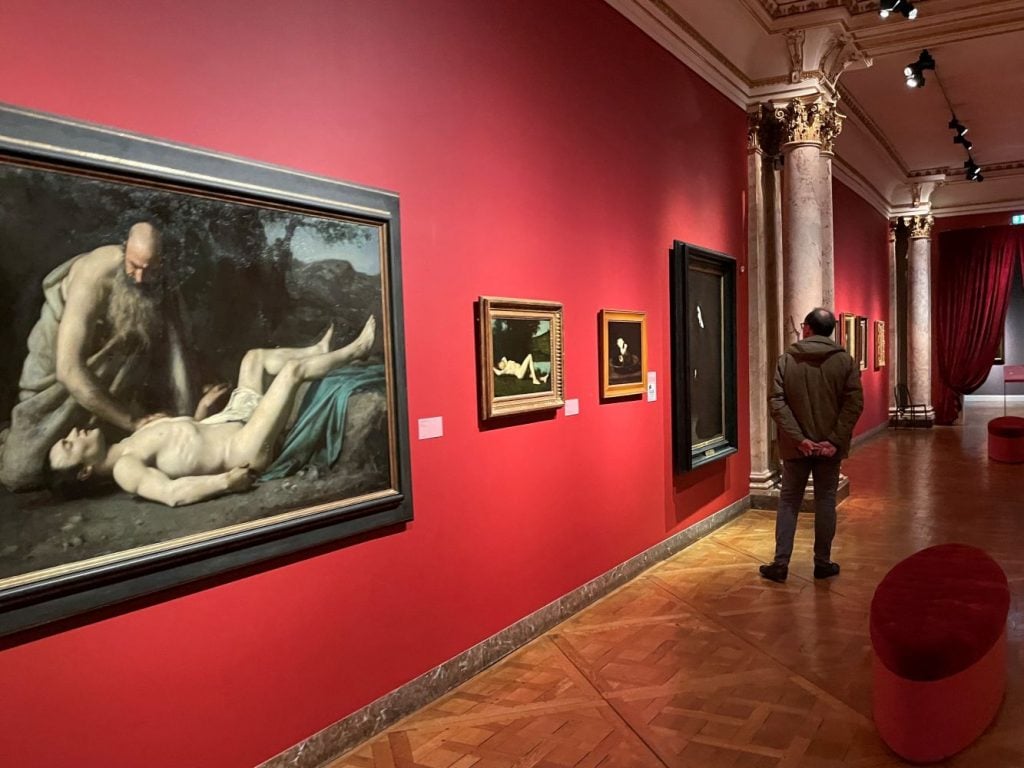 3) See the latest art exhibitions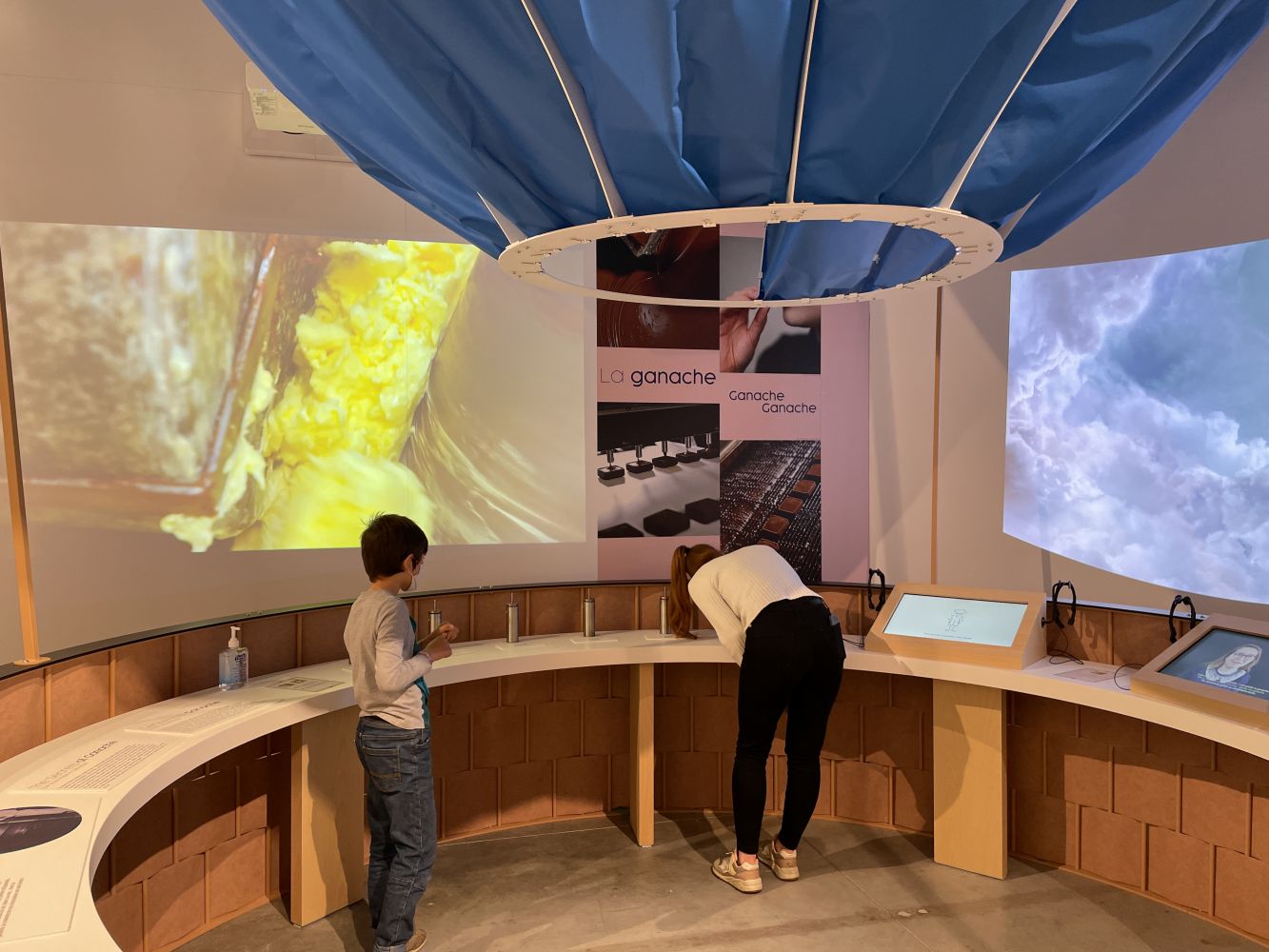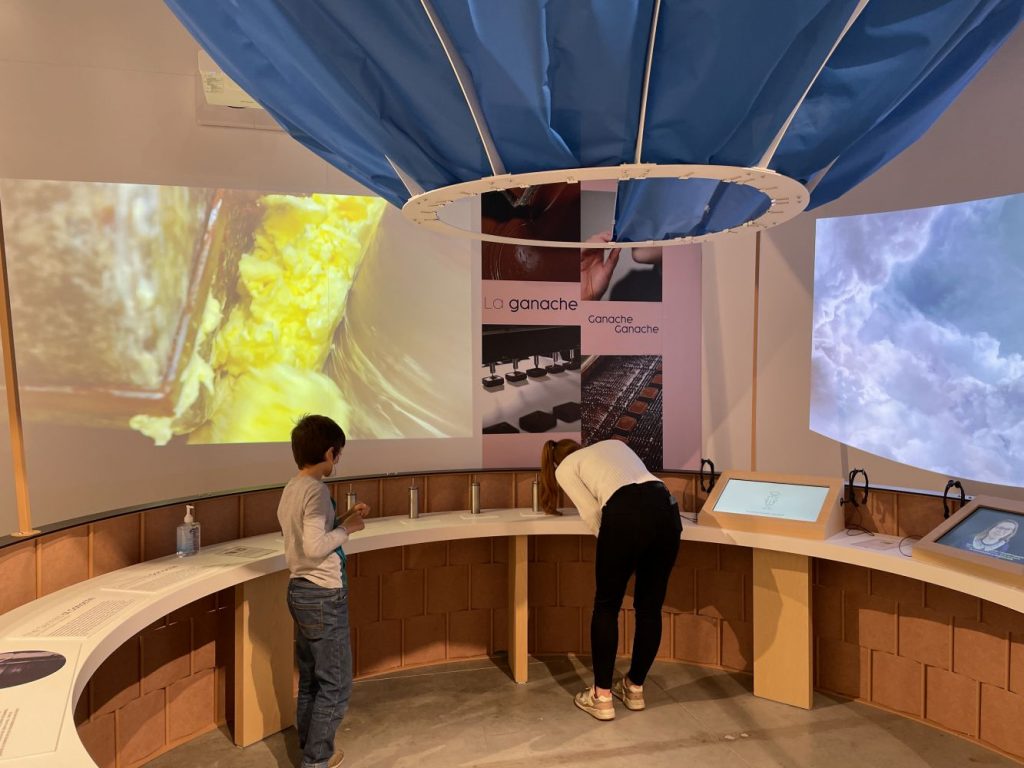 4) Spend time with your kids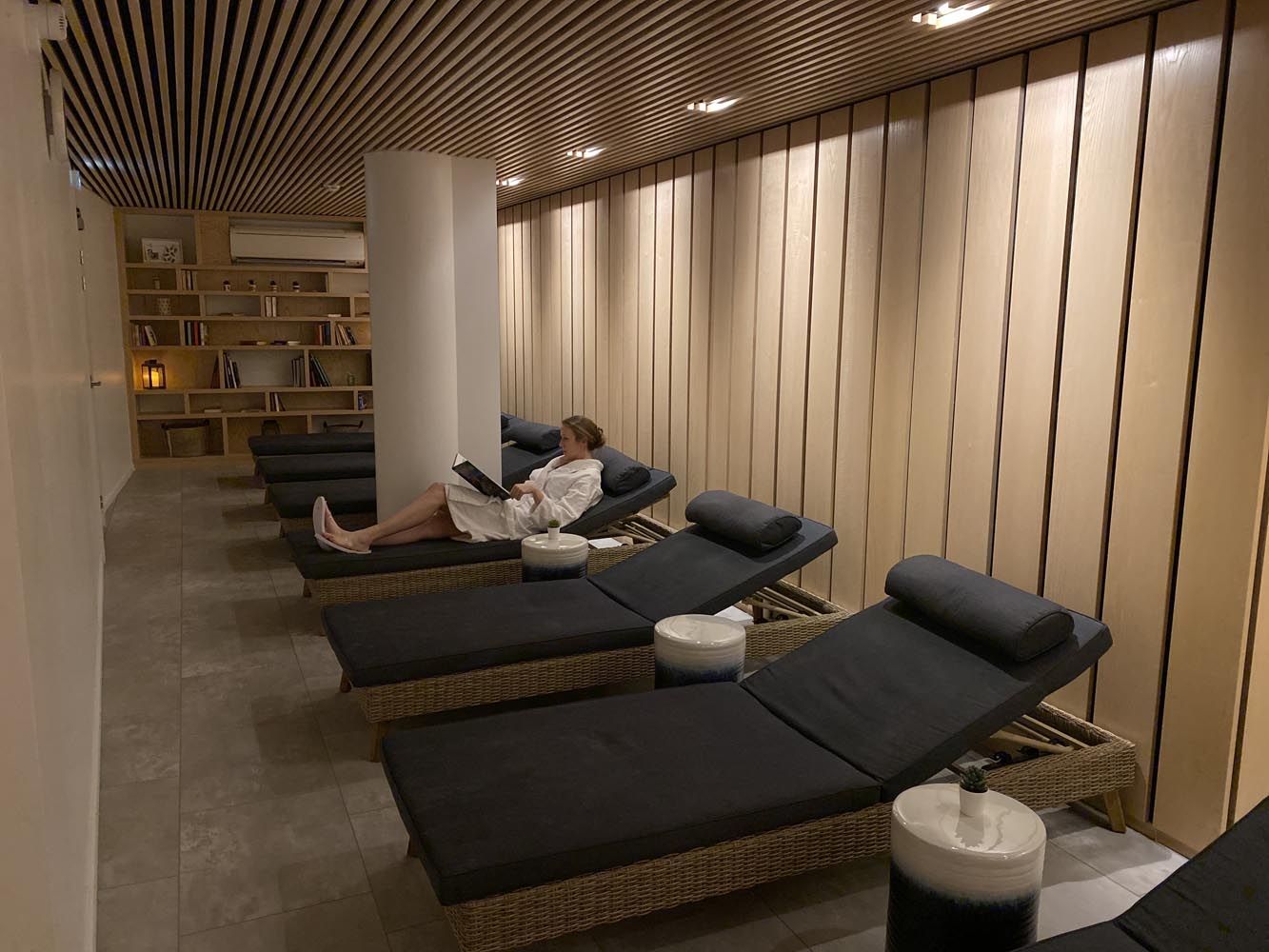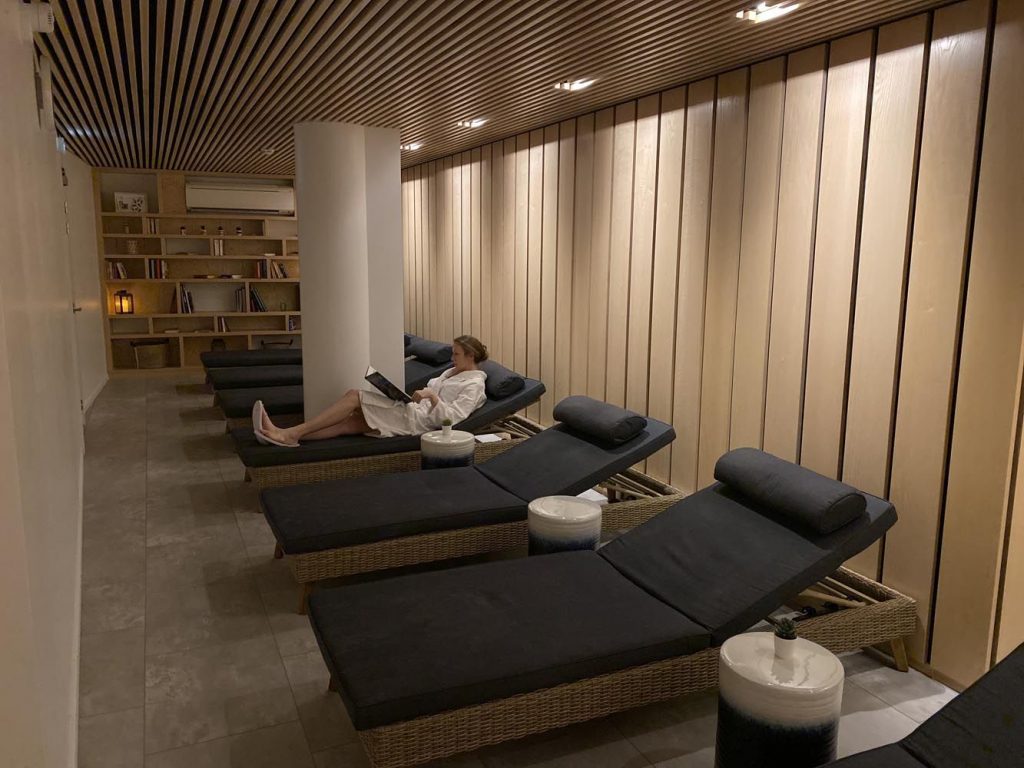 Before winter comes, slow down and take your time! Wander through the quaint streets, learn lots of details about the buildings, lose yourself in a daydream … the enchanting ambiance in Strasbourg will make you want to relax and unplug. And to unwind even more, get pampered at one of the spas in the city.
Bonus : Our autumn to-do list in Strasbourg
Go admire the ginkgo trees on Place de la République, as they turn golden
Stomp through the fallen leaves of the chestnut trees on Quai Kléber
Enjoy a glass of Neier Siasser, the new wine
Go see the latest art exhibitions
Try a torche aux marrons–a delicious Alsatian dessert made with chestnuts–and/or some hot chestnuts
Admire the sky over the Petite France quarter, as it turns pink at sunset
Enjoy typical Alsatian choucroute with your family
Go for a walk in Pourtalès Park
Count down the days until the Christmas Market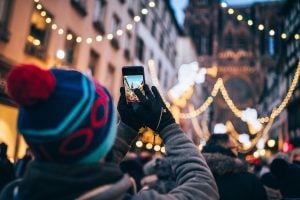 Coming to visit the Strasbourg Christmas Market, but don't know where to start? We'll help you plan the perfect trip with our tips and suggestions!
Read more »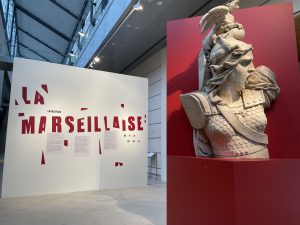 Did you know that the Marseillaise was written in Strasbourg? The Strasbourg Museum of Modern and Contemporary Art currently has an exhibition dedicated to it, the first of its kind dedicated to the French national anthem.
Read more »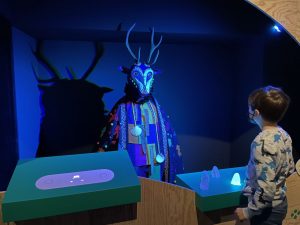 Can you learn about science through play? Well, you can at The Vaisseau, a science centre for kids and teens in Strasbourg.
Read more »