Strasbourg has such rich historical, architectural and natural heritage that taking a Segway tour is a great way to discover its many tourist attractions, quickly and efficiently!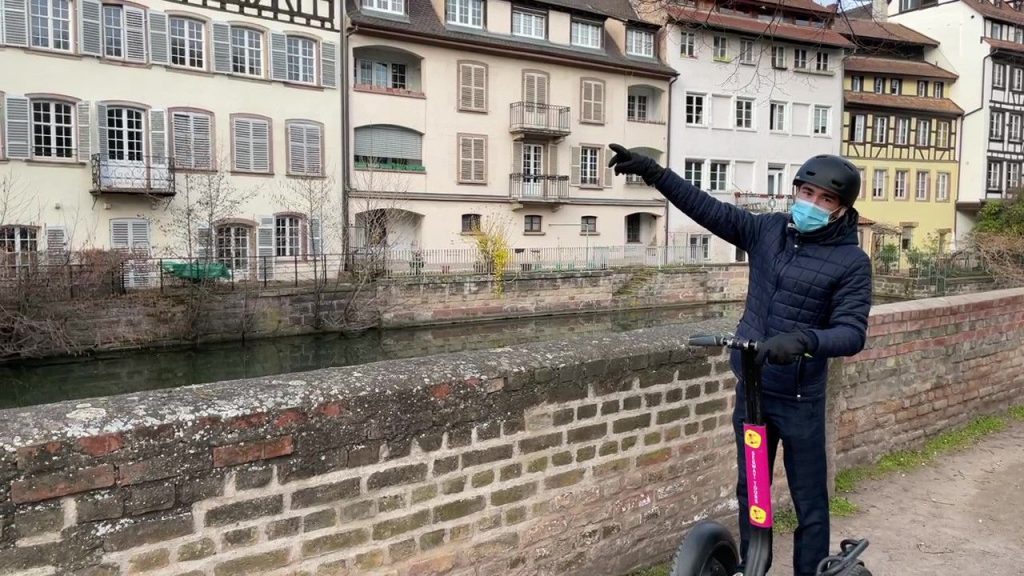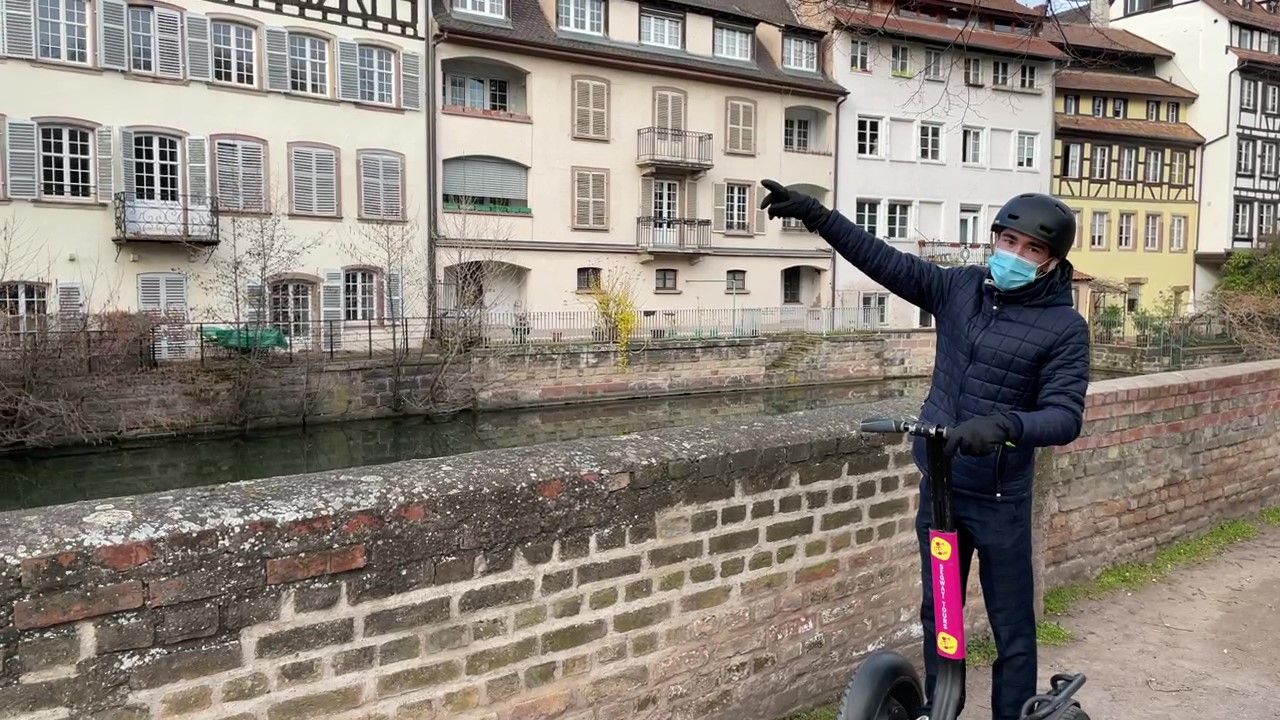 After a brief introduction on how to use this modern means of transportation (which might seem a bit daunting at first, but you'll see – it's really easy to use), your guide will lead you across Strasbourg to explore its finest districts (Grande Ile, Neustadt, the European District), its most beautiful gardens (Orangerie, Citadelle Park, and more) and its loveliest natural areas. During the tour, your guide will make little stops to give you interesting historical details and anecdotes about the places you'll be discovering.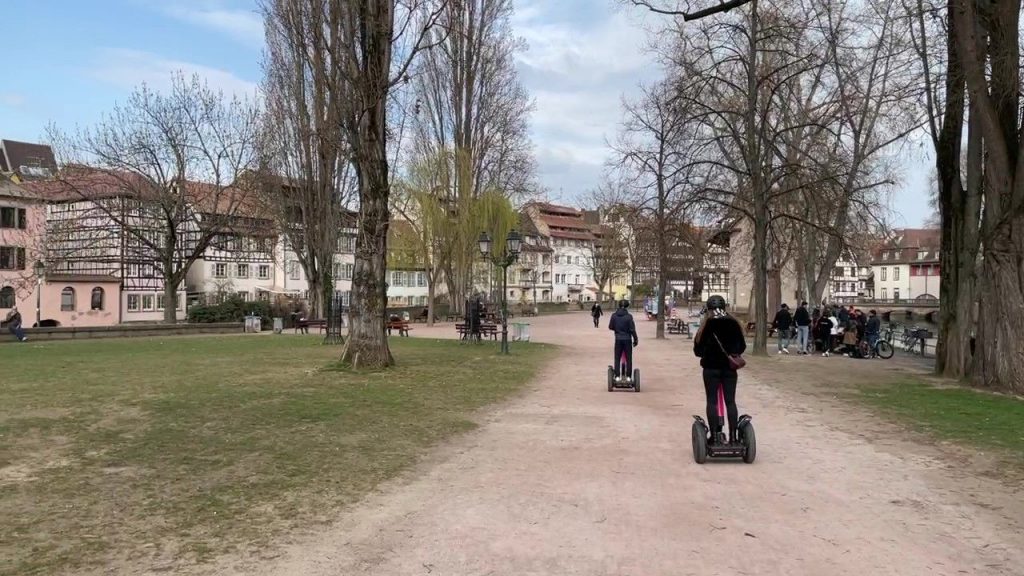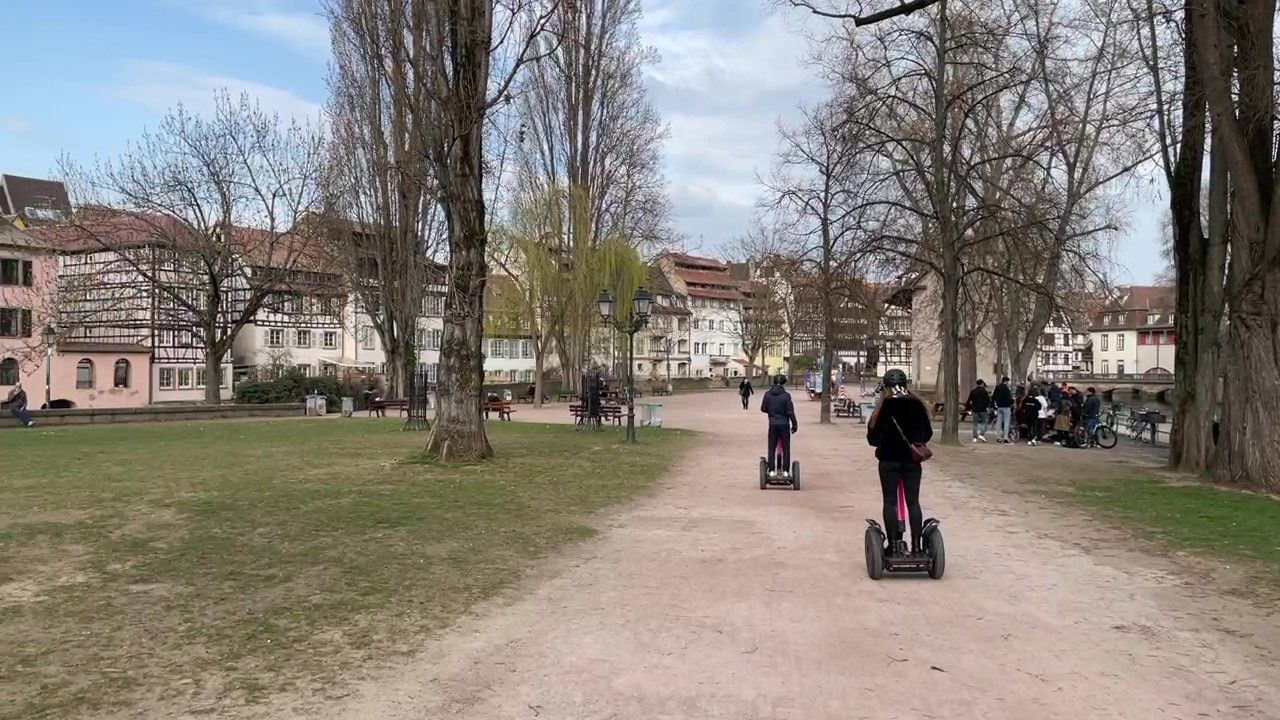 Several different routes are offered, to make every wish come true! New routes are added on a regular basis, too. You can choose from the following options:
the traditional tour, to discover the city centre in an hour or an hour and a half
a tour through the Neustadt district, a UNESCO World Heritage site (15 km – 2 hours)
A new nature tour that'll take you to the Ill Bruche Urban Nature Park and Heyritz Park (15 km – 2 hours).
Touring Strasbourg on a Segway is an entertaining, active way to discover the city, see it differently, and have fun, too! It's an activity that can be enjoyed by both tourists and locals, who want to explore Strasbourg differently or just do something a bit unusual for the space of an afternoon. You'll love the odd yet pleasant feeling of freedom of riding a Segway: once you've tried it, you won't want to stop! It's fast and fun, and, what's more, you'll learn something new!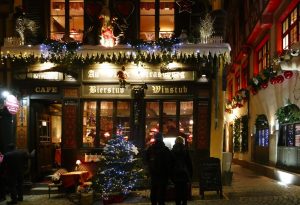 Here's our list of tourist activities and attractions open during the festive season, day by day.
Read more »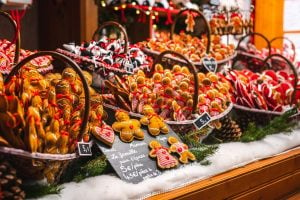 If the magic of the Christmas lights and the majesty of the Great Christmas Tree aren't enough to amaze your kids, here are a few ideas of what to do at the Strasbourg Christmas Market to make the entire family happy!
Read more »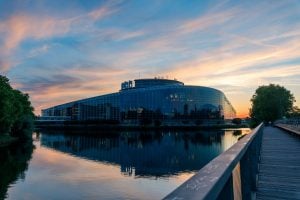 Have fun while you visit the European District in Strasbourg, with EUROPE Quest! Playing this free, interactive game is an entertaining way to discover Strasbourg's modern architectural landmarks, with European history thrown in for good measure!
Read more »