Strasbourg is a great place for running! Whether you're a casual jogger, an avid marathoner or an experienced trail runner, you'll find what you're looking for. So go ahead and enjoy some choucroute the night before; you might need the extra energy!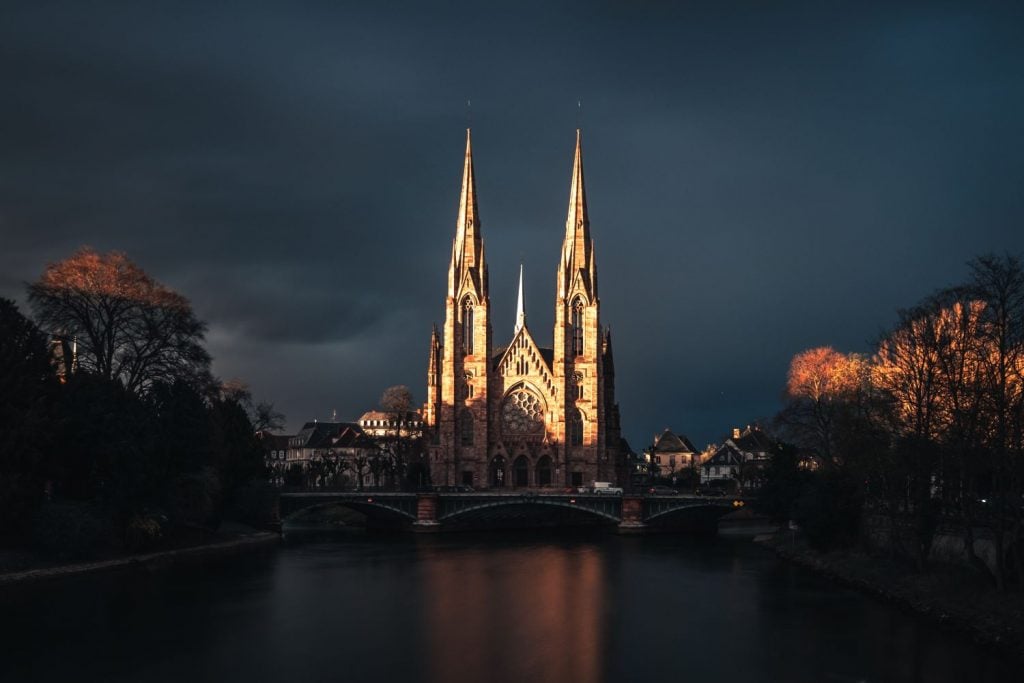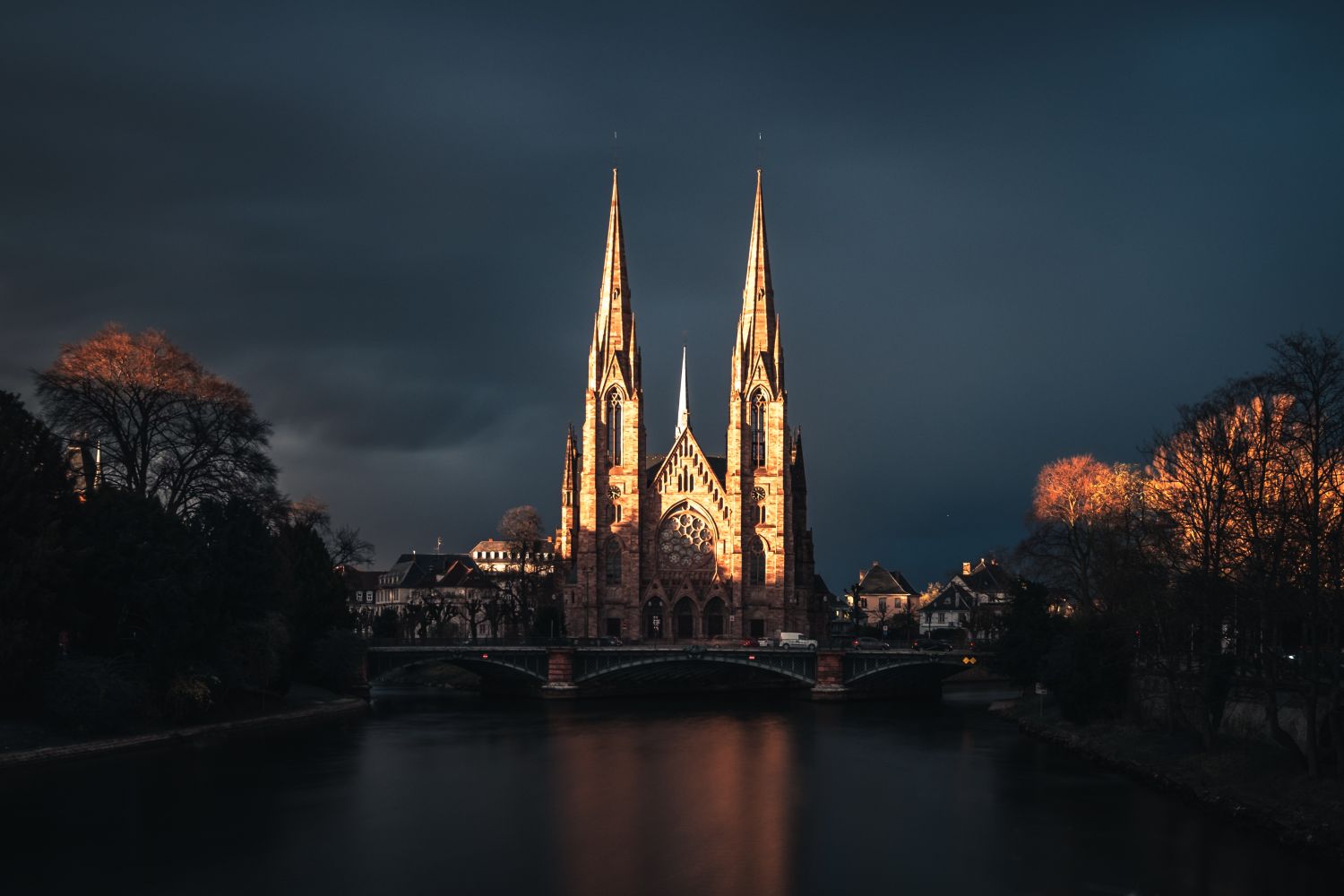 Get off to an early morning start, and run along the banks of the River Ill from Vauban Bridge to the Church of St. Paul. On this route, you might glimpse moorhens through the morning mist, a few ducks, and with a bit of luck, one or two coypus. You'll go around the Petite France quarter before getting to the Pont du Corbeau – where you'll see the Cathedral's single spire and the Palais Rohan. Next, you'll continue on to the Lycée des Pontonniers, a little gem of the imperial quarter known as the Neustadt. You can catch your breath in the middle of this district, as you admire the Palais Universitaire across from the Palais du Rhin. Of course, you can go a little further towards Orangerie Park, where you can admire the lush landscape – and see how you measure up against the other morning joggers!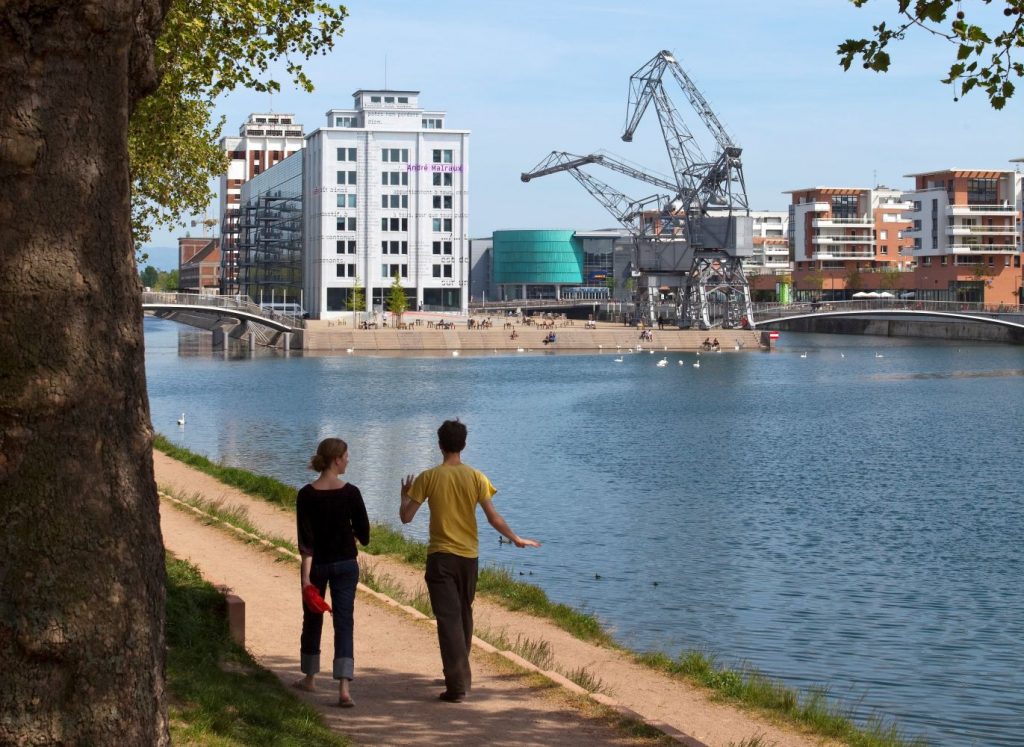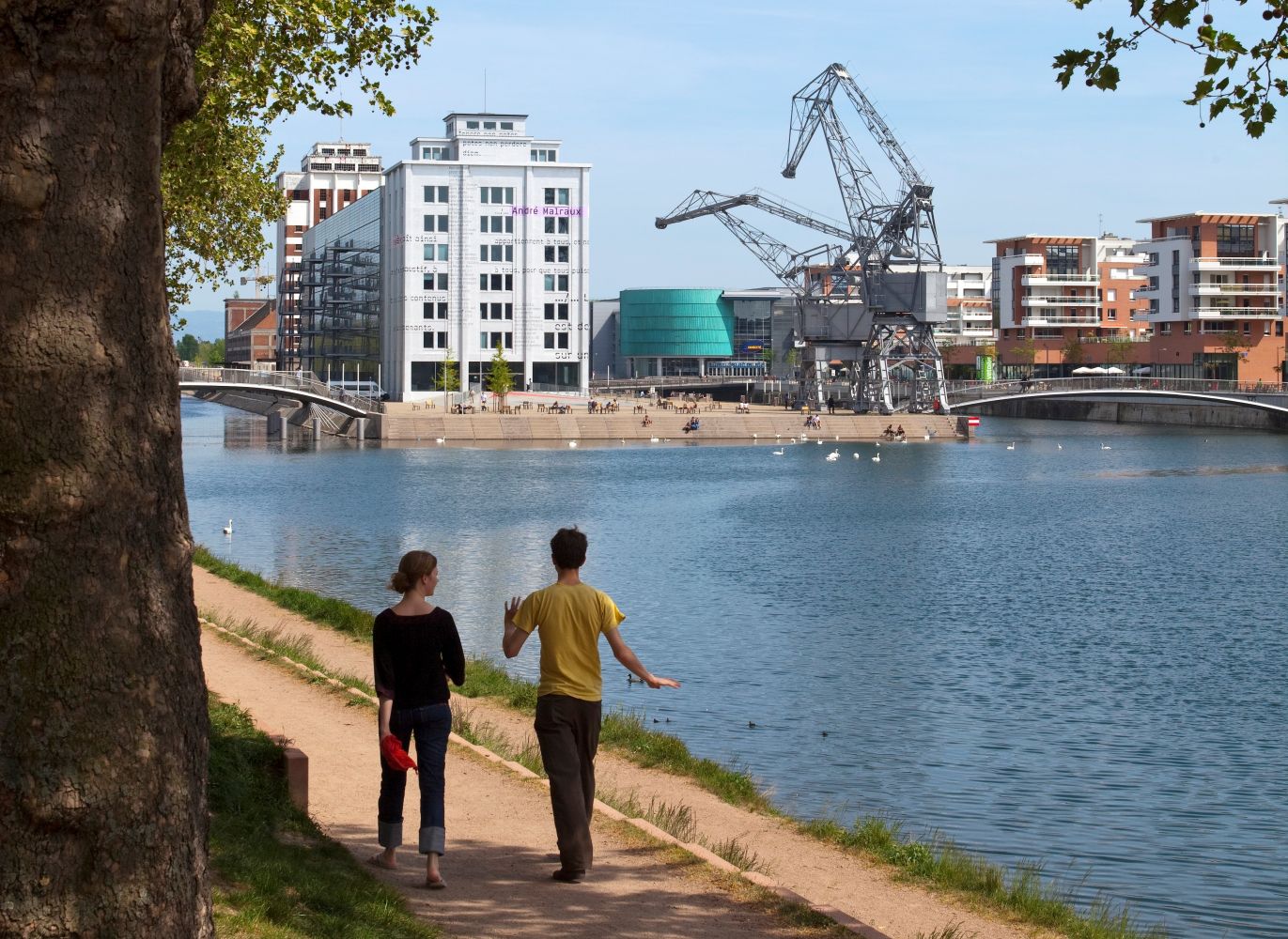 From the Bassin d'Austerlitz and the André Malraux Peninsula, there's a ready-made path along the Rhone-Rhine Canal. You'll notice the new eco-friendly district called the Danube, with its low-energy buildings and vegetation typical of the port wastelands and wetlands of Alsace. Take advantage of the open space to do a few sprints around Citadelle Park, then continue past the few houseboats and river cruise ships docked close to the Port of Strasbourg. Before you get to Orangerie Park, make sure you go past the Russian Orthodox Church, a must-see! If you're very motivated or if you like cross-country running, you can go all the way to Pourtalès Park: a real forest on the edge of the city.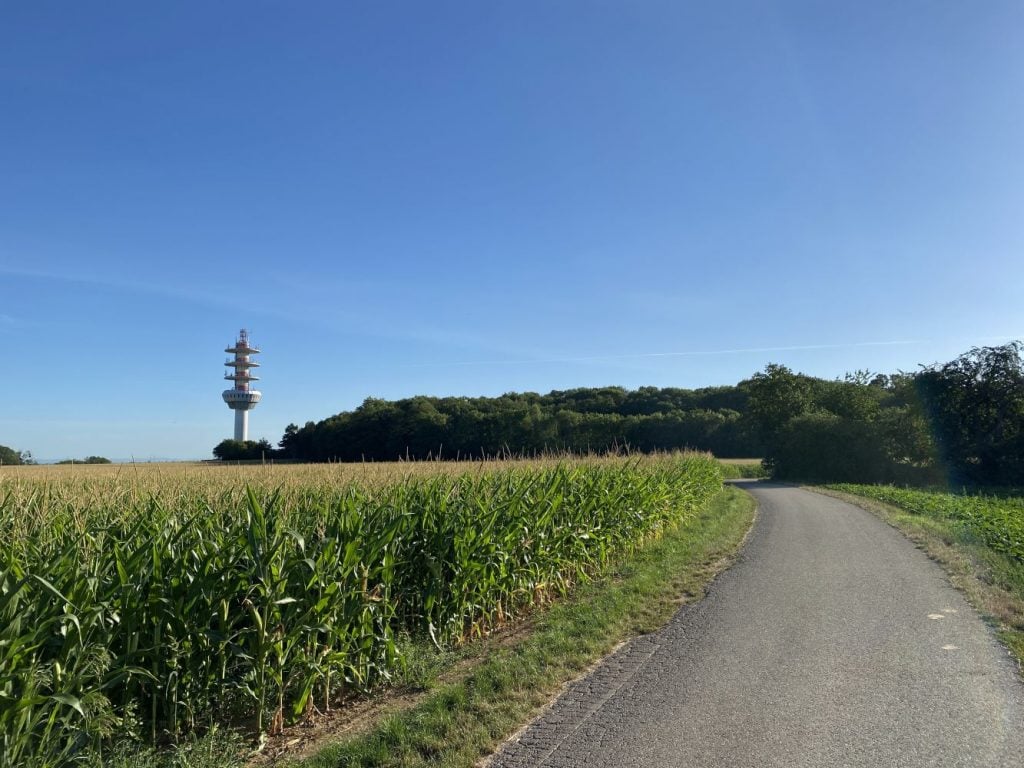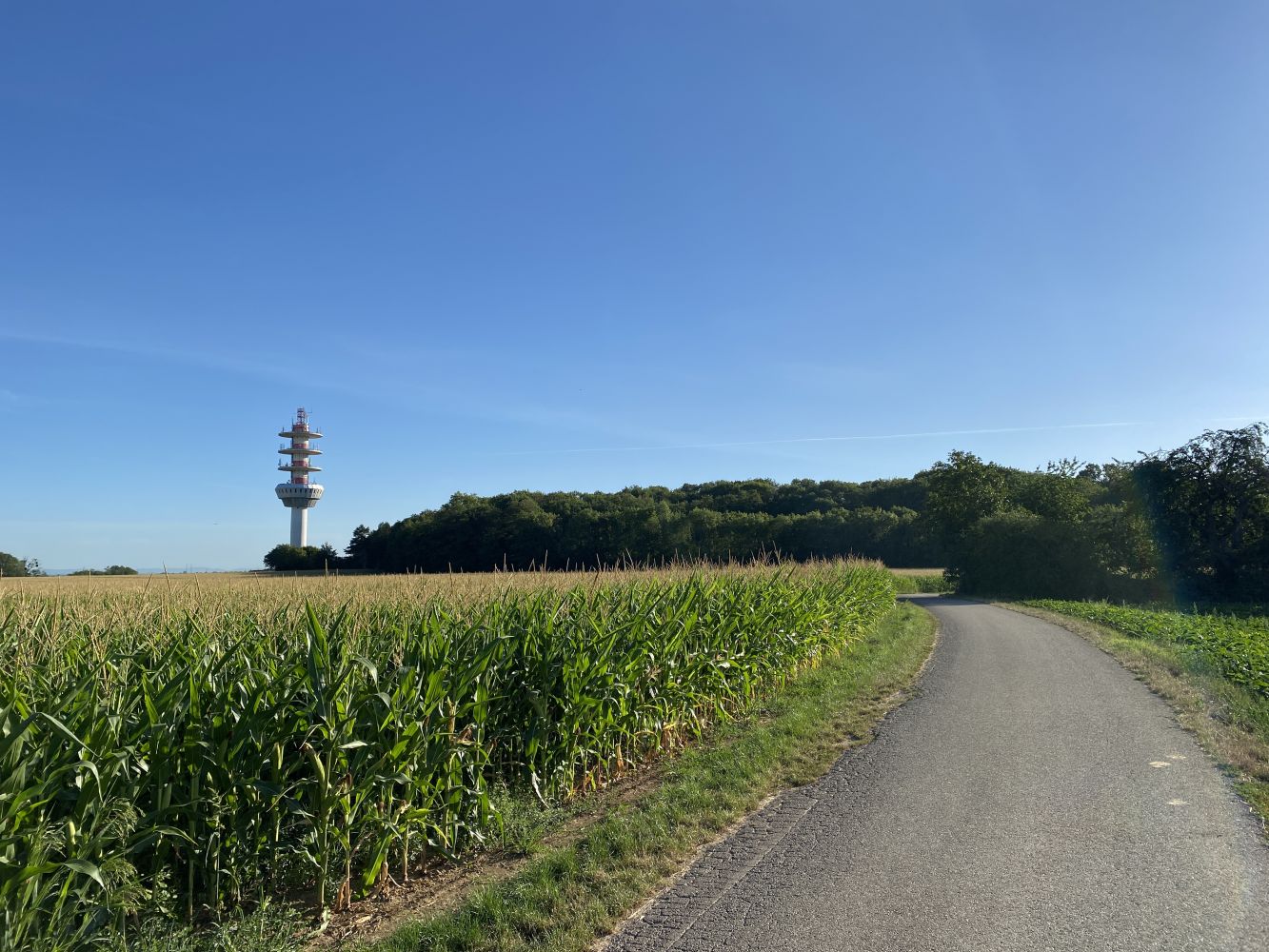 Trail runners have plenty of options, because staying in town doesn't mean you can't get some training in. The hills of Oberhausbergen, which you can reach by bus or bike from the city centre, are the perfect place for you. You've got it all: gradients, hilly terrain, single tracks, and more. While you're there, you'll discover Fort Frère, an impressive German imperial structure that's part of the ring of fortifications around Strasbourg.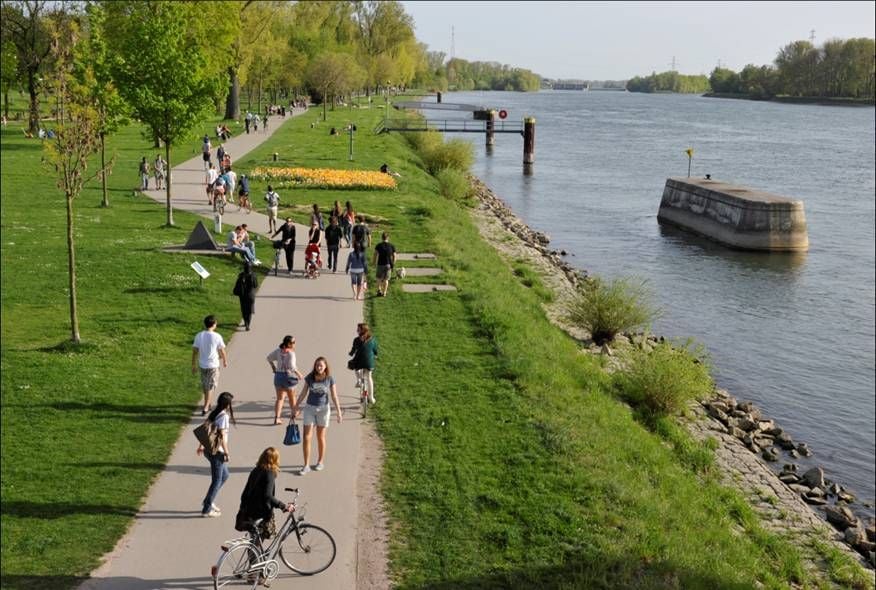 For a rejuvenating (and bilingual!) jog, hop on Tram D and stop at Jardin des 2 Rives. In a few paces, you'll be at the Mimram Footbridge. Cross it and you'll be in Kehl, Germany! Explore the Rheinpromenade and then go for a dip at the Freibad, a superb outdoor pool surrounded by greenery.
If you're looking for new runs, or you'd like to diversify your workouts by training on outdoor fitness equipment, try the Vitaboucle! 
These marked and developed trails take you to quiet, pleasant, green areas of the Eurometropolis of Strasbourg, for example, along waterways or in nature parks.
You'll find them in Strasbourg, but also in Illkirch, Souffelweyersheim, Vendenheim, Plobsheim, Wolfisheim, Niederhausbergen and Geispolsheim. Nearly thirty trails of varying levels of difficulty await you. A network connects the loops, so you can adapt your run to however you're feeling, or whatever shape you're in!
See you soon in Strasbourg, in your running shoes!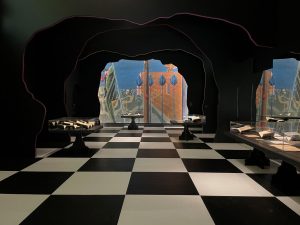 This autumn, an exciting double exhibition opened in Strasbourg, providing a new perspective on "Alice in Wonderland" by Lewis Carroll.
Read more »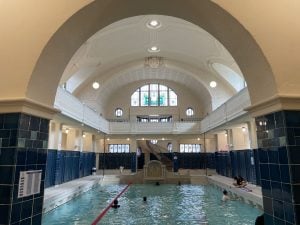 In Strasbourg, you can swim and relax in the exceptional setting of a historical monument: the Municipal Baths.
Read more »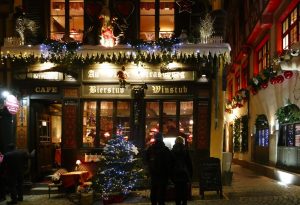 Here's our list of tourist activities and attractions open during the festive season, day by day.
Read more »